Mobile Likely To Assemble Up To 100 Airbus Planes Ordered By Spirit Airlines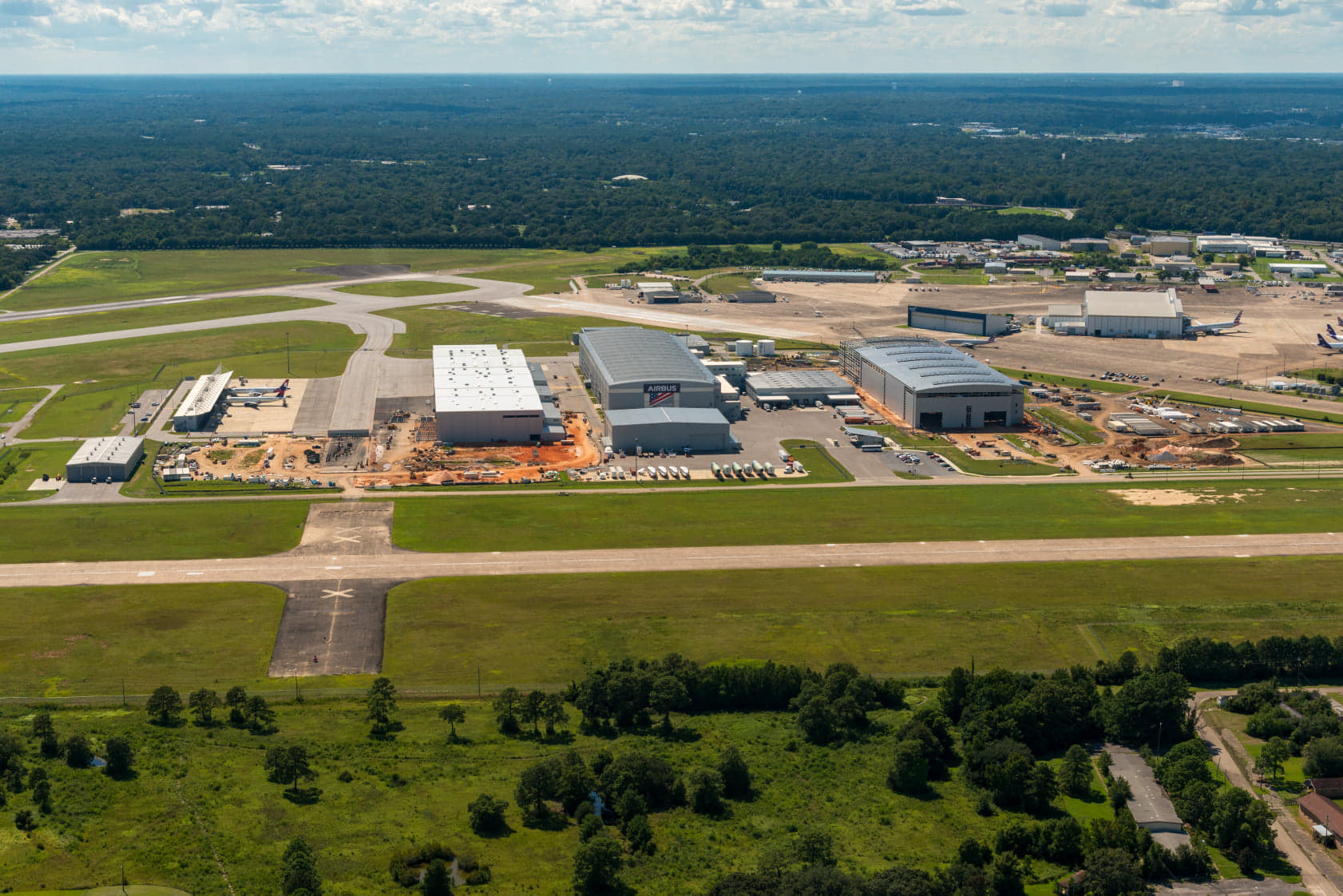 Spirit Airlines, a growing ultra-low-cost airline carrier, has signed a Memorandum of Understanding (MoU) with Airbus for a commitment of 100 A320neo family aircraft with an option of 50 more. The Airbus A320 is assembled in Mobile, AL. This is the first commitment from a U.S. airline since the Trump Administration levied a 10% Tariff on Airbus planes manufactured in Europe and imported into the United States. Components sent from Airbus parts facilities in Europe to Airbus' Final Assembly Line in Mobile, Alabama have been exempted from those tariffs for now.
While the exact breakdown of numbers was not made immediately available with the announcement, it was announced that the order included A319neos, A320neos, and A321neos. NEO stands for "new engine option", which is a newer more fuel-efficient jet engine for their planes. United Technologies' division Pratt and Whitney makes a version of this engine and assembles them at their Foley, Alabama facility.
Spirit Airlines CEO Ted Christie said, "This new order represents another milestone for Spirit. The additional aircraft will be used to support Spirit's growth as we add new destinations and expand our network across the U.S., Latin America, and the Caribbean. We look forward to working with our valued partners at Airbus to finalize our agreement."
Spirit already has an all-Airbus fleet of 140 jets in service with 7 more scheduled to be delivered from Airbus' FAL by the end of 2019.
Airbus Chief Commercial Officer Christian Scherer said, "The Airbus A320 Family has been a strong platform for the remarkable success of Spirit over the past several years. The ongoing, enthusiastic spirit the airline demonstrates in our A320neo Family is most rewarding, and we look forward to playing a part in the Spirit team's continued growth for many, many years to come."
Due to the nature of current trade tensions between Europe and the United States and the fact that the exemption is in place for components delivered to the Mobile facility, it is likely that a vast majority of the planes for this order will be built in Alabama, if not all of them.
This MoU announced today is the next step to move the order along. As mentioned by the CEO of Spirit Airlines, this order must be finalized and a contract signed for this order to be placed on Airbus' order books which include 6,650 firm orders for the A320 family of planes from 110 customers worldwide.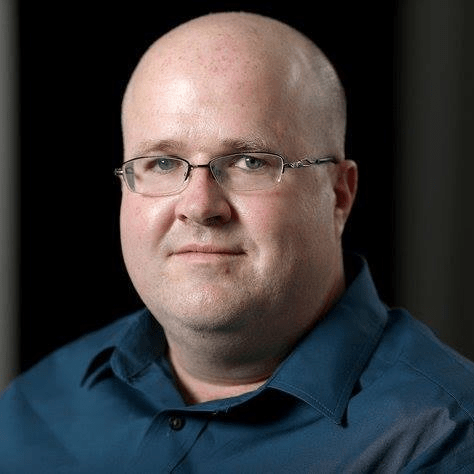 David is a small business owner who attended the University of South Alabama and studied political science. He ran for his first and only political office in the city of Daphne, Alabama for city council where he lost by less than 200 votes to a sitting incumbent. David has a passion for all levels of politics, aviation, business development and recruitment, history (his dad drug him to Civil War battlefield for Summer vacation instead of Disney world and six flags) and the Mobile region.
Topic tags: