Why I Am Supporting Pete Buttigieg In Alabama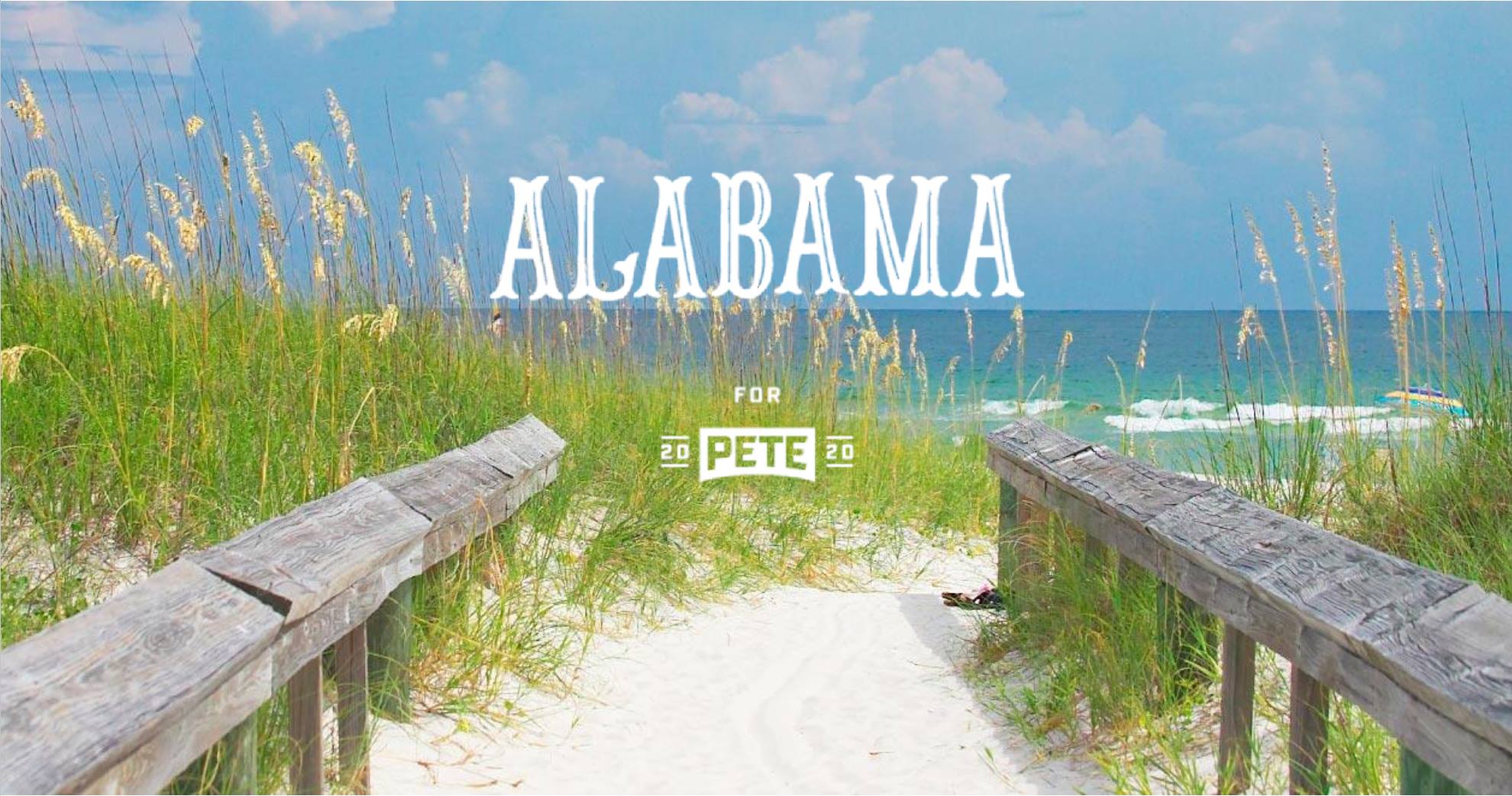 I first came across a video of Pete Buttigieg in March 2019 and was instantly intrigued by his thoughtful responses and calm demeanor. Too often, politicians dance around an uncomfortable question in an attempt to distract from the subject. But as I continued watching interviews, I saw that Pete didn't do that. He welcomed questions from everyone and willingly addressed tough issues, and he did so with a quiet strength that impressed me over and over.
Since then, I've become increasingly convinced that Pete is the best option for our country. As a pragmatic progressive, Pete understands the need for implementing bold policies but doing so with common sense solutions. In a political world that is as divided as it is today, Pete creates policies that focus on bringing us together, even if we don't agree on every small detail. I believe this type of leadership is precisely what is needed now to help us win this election and make progress in our country.
One of my favorites quotes from Pete is "You can't love the country if you hate half of the people in it." He understands the importance of valuing and caring for everyone, even those with whom he disagrees. I believe Pete is the candidate who can defeat Donald Trump by drawing in both Democrats and Republicans, as well as Independents. I believe that he is a compassionate leader who will hear the concerns of all people and work to be a president who serves our entire country.
I trust Pete because as a veteran, I know he understands the risks that our service members face and won't take the responsibilities of Commander-in-Chief lightly. I have seen how his experience as a mayor translates into a policy designed to improve the roads of our cities or reduce the rising cost of our water bills. I value that he respects the American people to choose the best healthcare option for themselves while still working to ensure that all have access to affordable healthcare. I'm supporting Pete because he is a candidate-driven by his values, and because his policies directly impact the lives of my friends, family, and neighbors. On March 3rd, I hope you'll join me and vote for Pete Buttigieg.
Bama Politics is committed to giving Alabamians a voice. This is an opinion column and does not necessarily represent or reflect the opinions of Bama Politics, its editors or its reporters. The opinions are those of its author. Want to have your voice heard? Send us a message through our
opinion contact page
.
Topic tags: