Gov. Ivey: Safer-At-Home Order Will Go Into Effect on April 30th at 5 P.M.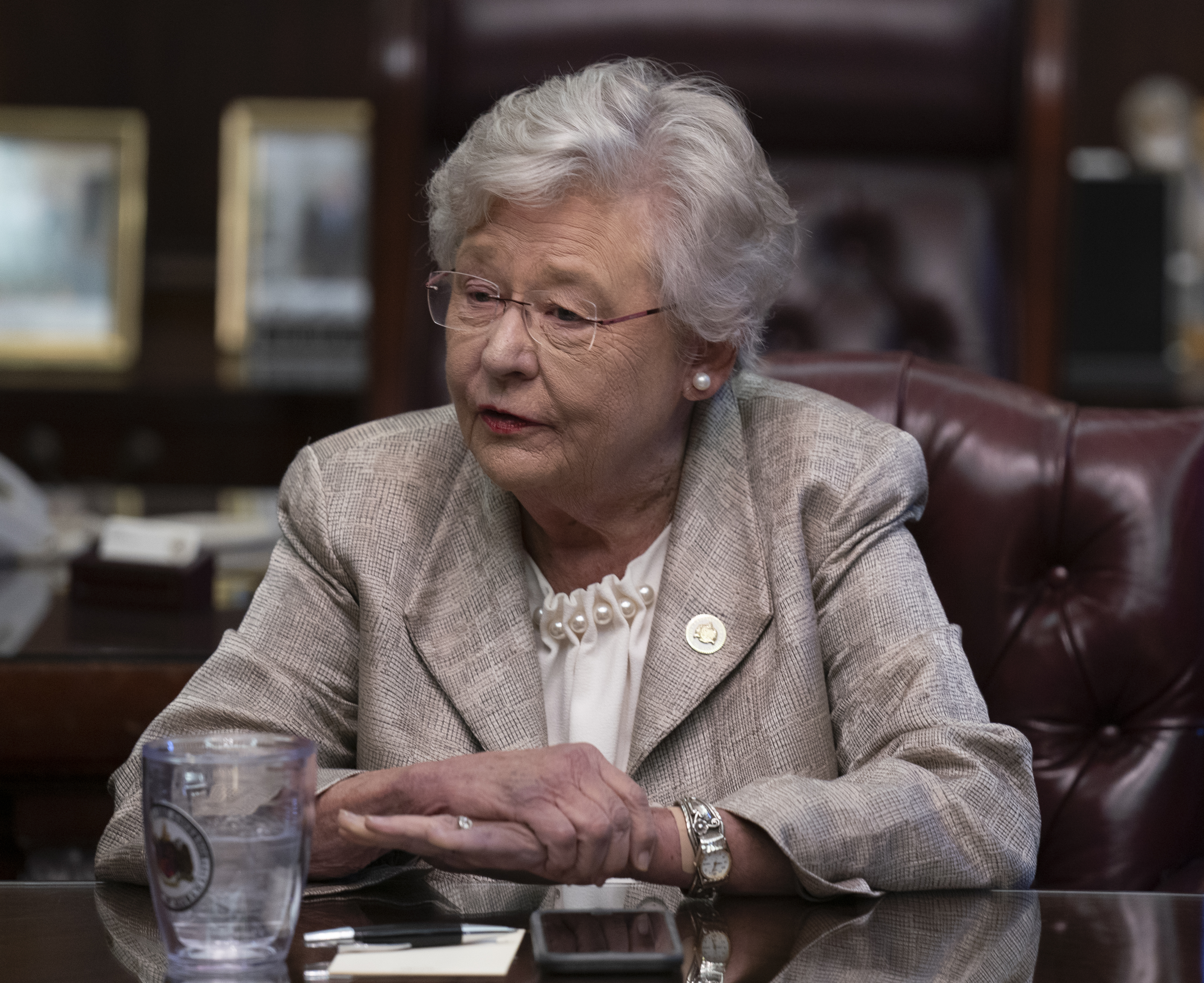 At a press conference on Tuesday, Alabama Governor Kay Ivey announced that the current Stay-At-Home order will expire on April 30th at 5 p.m.
"On April 30th, our current stay-at-home order will expire," Governor Ivey stated.
Ivey also said, "All businesses are essential…no matter the size. You have tremendous value to our state."
"I look forward to easing back to our routines with caution."
A Safer-At-Home order will go into effect the moment after the Stay-At-Home order expires. This new Safer-At-Home order will expire on May 15th. The Governor's office issued the following guidelines for this order:
NEW UPDATES:
INDIVIDUALS
Encouraged to stay home and follow good sanitation practices
EMPLOYERS
Businesses may open subject to sanitation and social-distancing guidelines; certain higher-risk
businesses and activities remain closed
RETAIL STORES
All retail stores open subject to 50% occupancy rate, social-distancing and sanitation rules
BEACHES
Open except no gatherings of 10 persons or more and people must maintain 6 feet of separation
MEDICAL PROCEDURES
Allowed unless prohibited in the future by the State Health Officer to preserve resources necessary to diagnose and treat COVID-19; providers must follow COVID-19-related rules and guidance from state regulatory boards or public health authorities
WHAT'S STAYING THE SAME:
NON-WORK GATHERINGS
Still limited to fewer than 10 persons with 6 feet of distance between persons. "Drive-in" gatherings still permitted if participants stay in cars with people from their own households.
SENIOR CITIZEN CENTERS
Regular programming still suspended except meals still available through curbside pick-up or delivery
EDUCATIONAL INSTITUTIONS
Still closed to in-person instruction (except for daytime special activities programs)
CHILD DAY CARE FACILITIES
Still must not allow 12 or more children in a room
HOSPITALS AND NURSING HOMES
Still must implement policies to restrict visitation
RESTAURANTS, BARS AND BREWERIES
Still limited to take-out, curbside or delivery
STILL CLOSED
— Entertainment venues (such as night clubs, theaters, bowling alleys)
— Athletic facilities and activities (such as fitness centers and commercial gyms)
— Close-contact service providers (such as barber shops, hair salons, nail salons, tattoo services)
The complete information document can be found here.
Governor Ivey encouraged everyone to remember, "The threat of COVID-19 is not over."
Topic tags: