Madison County Issues Order Mandating Use of Face Masks In Public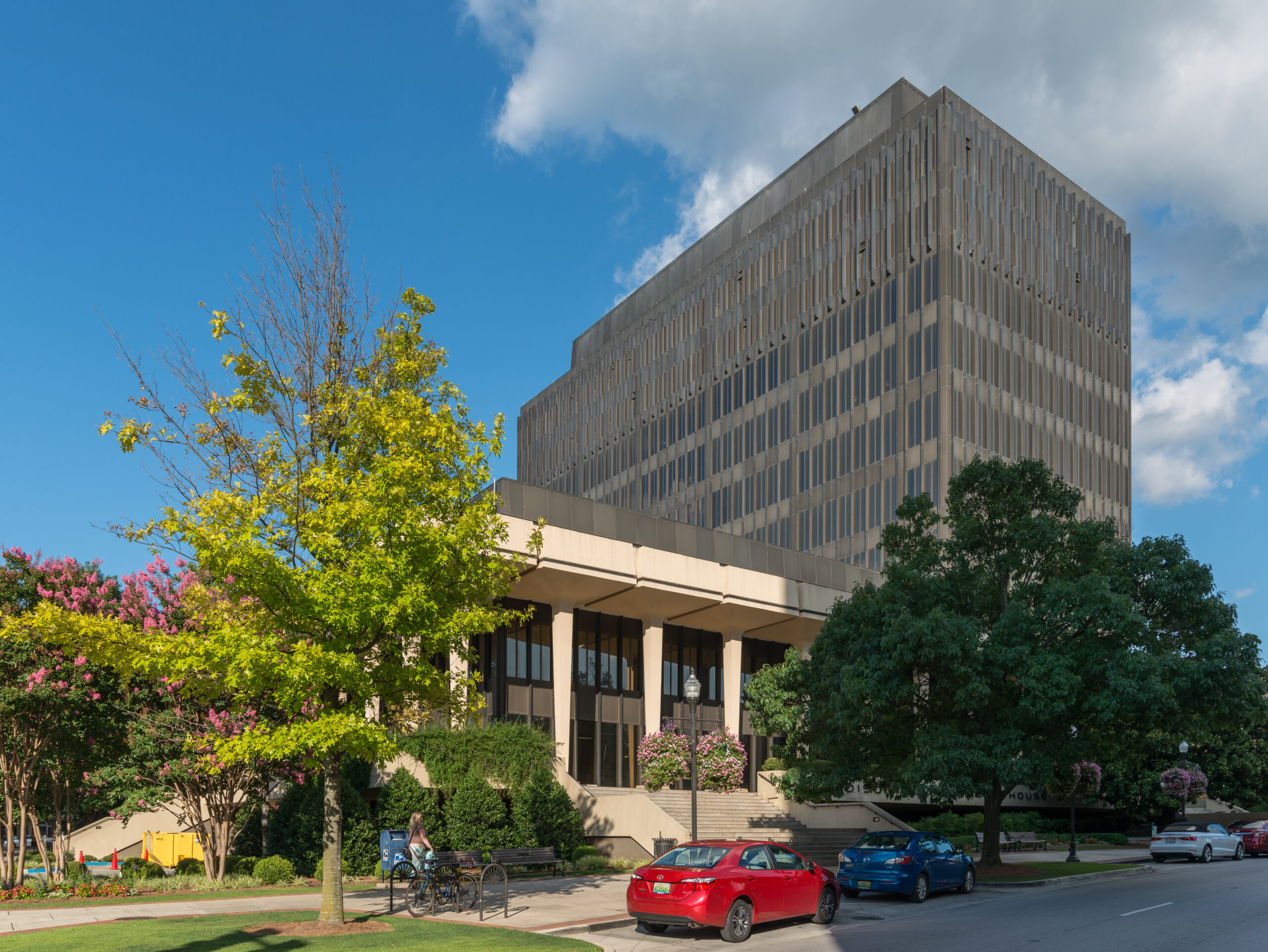 At 5 p.m. on Tuesday, July 7th, an order that mandates the use of face masks in public places will go into effect in Madison County. The order was issued by Madison County Health Officer Dr. Karen Landers and received the unanimous support of the Madison County Board of Health, Huntsville Mayor Tommy Battle, Madison Mayor Paul Finley, and County Commission Chair Dale Strong.
State Health Officer Dr. Scott Harris stated, "We need to do all we can to limit the spread of COVID-19." He strongly urged everyone to wear a face mask until there is an approved vaccine or treatment for the virus: "Until we have a vaccine or treatment for COVID-19, wearing a face-covering in public is a key measure we have available to prevent transmission of the virus," he said.
Mayor Battle described the situation as "a simple math problem."
"Since June 16, the number of positive cases in Madison County has tripled, and the number of hospitalizations has increased 660 percent. We need to take precautionary measures, such as wearing face covers, distancing 6 feet, and handwashing to provide a safe environment for our citizens," he said.
Mayor Finley stated, "Since day one we as elected officials have said we would work to find the balance of personal versus economic health. While personal responsibility is still paramount, our dramatic rising numbers dictate this step be taken to continue to support all citizens' safety."
You can read the order below.
Topic tags: