Mobile Airport Receives An Additional $2 Million Grant From The FAA
U.S. Senator Richard Shelby (R-Ala.) today announced that the Mobile Downtown Airport in Mobile, Alabama, has received a Federal Aviation Administration (FAA) grant totaling $2 million to support airport infrastructure improvements. The grant, awarded by the U.S. Department of Transportation (DOT), will fund the rehabilitation of an apron to enhance the framework of the Mobile airport.
"This investment in the Mobile Downtown Airport will aide in the safety and efficiency of the airport and its operations and lay the groundwork for potential growth," said Senator Shelby. "The grant will boost economic competitiveness in the area while also improving aviation services that are vital to businesses and residents along the Gulf Coast. I am grateful the Federal Aviation Administration is investing in Alabama and confident this grant will help pave the way for future opportunities."
These FAA grants are funded through the Airport and Airway Trust Fund and federal appropriations. Senator Shelby is the chairman of the Senate Committee on Appropriations, which authors and advances FAA and DOT funding legislation. The funding distribution is based on discretionary awards.
Chris Curry, President of the Mobile Airport Authority, said this grant will go towards repairing and rehabilitating the apron around the current downtown airport passenger terminal that currently services Frontier airline flights in and out of Mobile. This is above and beyond the $1 million grant that the downtown Mobile Airport received last week as a part of a series of grants issued by the FAA for a number of Alabama airports. Previously, Curry said that money would be used for design and planning purposes of developing a comprehensive plan to replace the concrete infrastructure at the downtown airport.
In the statement about the previous FAA grant awarded to the Mobile Downtown Airport last week, Congressman Bradley Byrne said, "I am thrilled to announce this grant of over $1 million to the Mobile Downtown Airport. As Southwest Alabama continues to grow, the downtown airport will become increasingly important to our economic development efforts. I appreciate what Mayor Stimpson and the Mobile Airport Authority set out to do when deciding to revitalize the Mobile Downtown Airport, and I applaud all of their hard work on this important project. I also thank Secretary Chao and the Trump administration for their continued support of Southwest Alabama, and I will continue working to support the interests of Alabamians in Washington."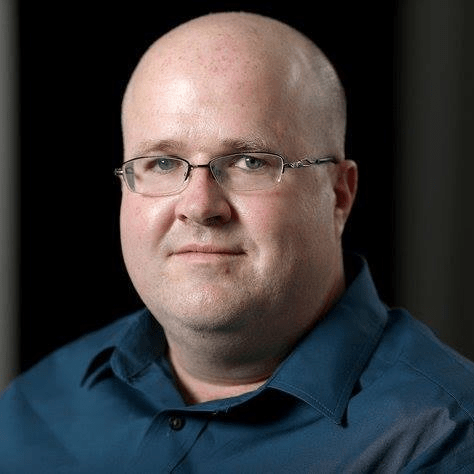 David is a small business owner who attended the University of South Alabama and studied political science. He ran for his first and only political office in the city of Daphne, Alabama for city council where he lost by less than 200 votes to a sitting incumbent. David has a passion for all levels of politics, aviation, business development and recruitment, history (his dad drug him to Civil War battlefield for Summer vacation instead of Disney world and six flags) and the Mobile region.
Topic tags: