New FAA Grants Announced For Alabama's Airports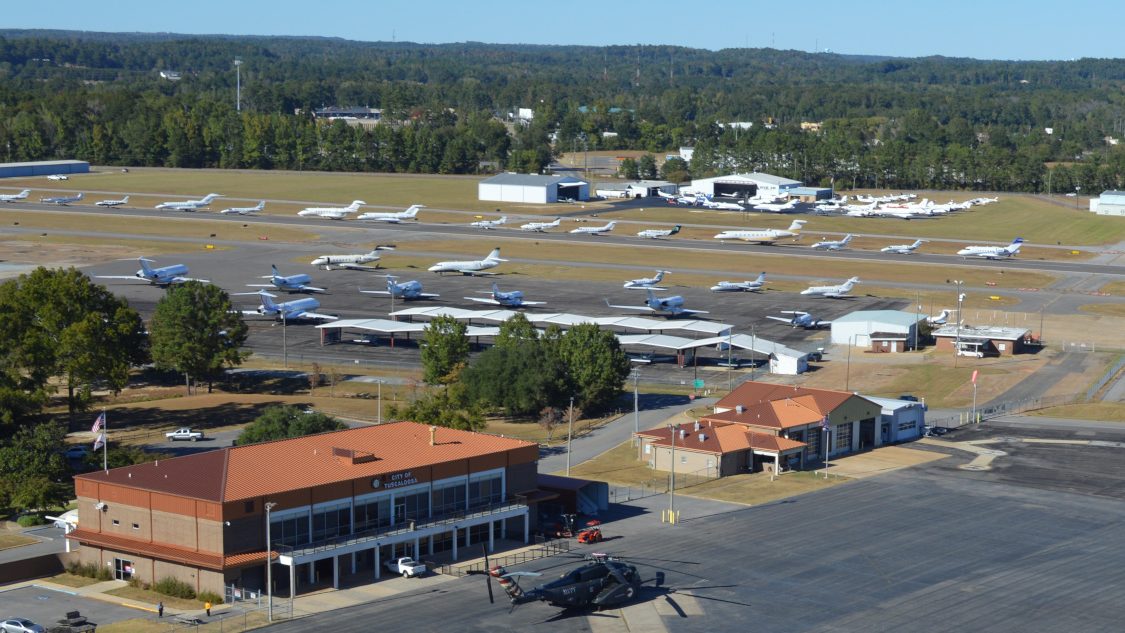 U.S. Senator Richard Shelby (R-Ala.) today announced that five local airports across the state of Alabama will receive $2.63 million in Federal Aviation Administration (FAA) grants. The federal funding was awarded by the U.S. Department of Transportation for various airport improvements to support infrastructure construction, safety advances, and equipment acquisition.
"This FAA funding will bring much-needed improvements to these five local airports across the state," said Senator Shelby. "It is important that we continue to invest in infrastructure projects throughout Alabama to promote economic development in our local communities. I look forward to seeing the positive impact that these aviation advancements will have on our state, and I am grateful that Alabama is receiving awards that will continue to push for the modernization of our infrastructure."
The Fiscal Year 2018 (FY2018) Omnibus Appropriations Bill, which was passed and signed into law last year, provided FAA an additional $1 billion in discretionary grants for FY2018 – FY2020. The grants – which range from $1.1 million for the Mobile Downtown Airport to $318,236 for the Weedon Field Airport – represent the fifth round of funding of the initial appropriation. Senator Shelby chairs the Senate Committee on Appropriations, which authored and advanced the FY2018 legislation that included these FAA grant resources.
The five FAA grants, totaling $2,634,630 will support the following airport projects in Alabama:
Mobile Downtown Airport, Mobile, Alabama – $1,080,000 for apron rehabilitation
Tuscaloosa Regional Airport, Tuscaloosa, Alabama – $450,000 for runway rehabilitation
Alabama Department of Transportation, Montgomery, Alabama – $442,337 for conduction of state system plan study
Bay Minette Municipal Airport, Bay Minette, Alabama – $344,057 for the installation of weather reporting equipment
Weedon Field Airport, Eufaula, Alabama – $318,236 for apron rehabilitation, construction of a taxiway, and widening of a taxiway
The $1.1 million grant for the Mobile Downtown Airport will go towards design and planning for the $29 million worth of concrete work that needs to be done on the airfield aprons and taxiways, some of which dates back to when Brookley Aeroplex was a U.S. Air Force Base according to Chris Curry, president of the Mobile Airport Authority, which oversees Mobile's two airfields.
Reaction from U.S. Congressman Bradley Byrne included the following statement, "I am thrilled to announce this grant of over $1 million to the Mobile Downtown Airport. As Southwest Alabama continues to grow, the downtown airport will become increasingly important to our economic development efforts. I appreciate what Mayor Stimpson and the Mobile Airport Authority set out to do when deciding to revitalize the Mobile Downtown Airport, and I applaud all of their hard work on this important project. I also thank Secretary Chao and the Trump administration for their continued support of Southwest Alabama, and I will continue working to support the interests of Alabamians in Washington."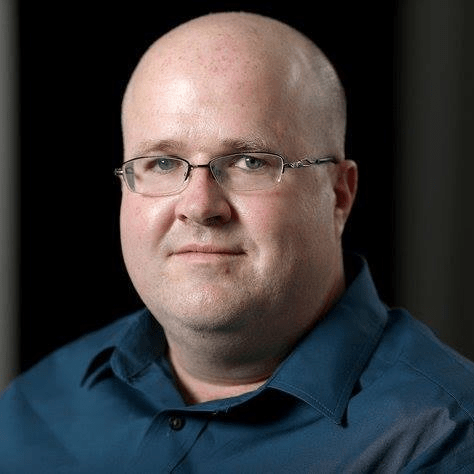 David is a small business owner who attended the University of South Alabama and studied political science. He ran for his first and only political office in the city of Daphne, Alabama for city council where he lost by less than 200 votes to a sitting incumbent. David has a passion for all levels of politics, aviation, business development and recruitment, history (his dad drug him to Civil War battlefield for Summer vacation instead of Disney world and six flags) and the Mobile region.
Topic tags: