2020 Alabama Primary Runoff Sample Ballots By County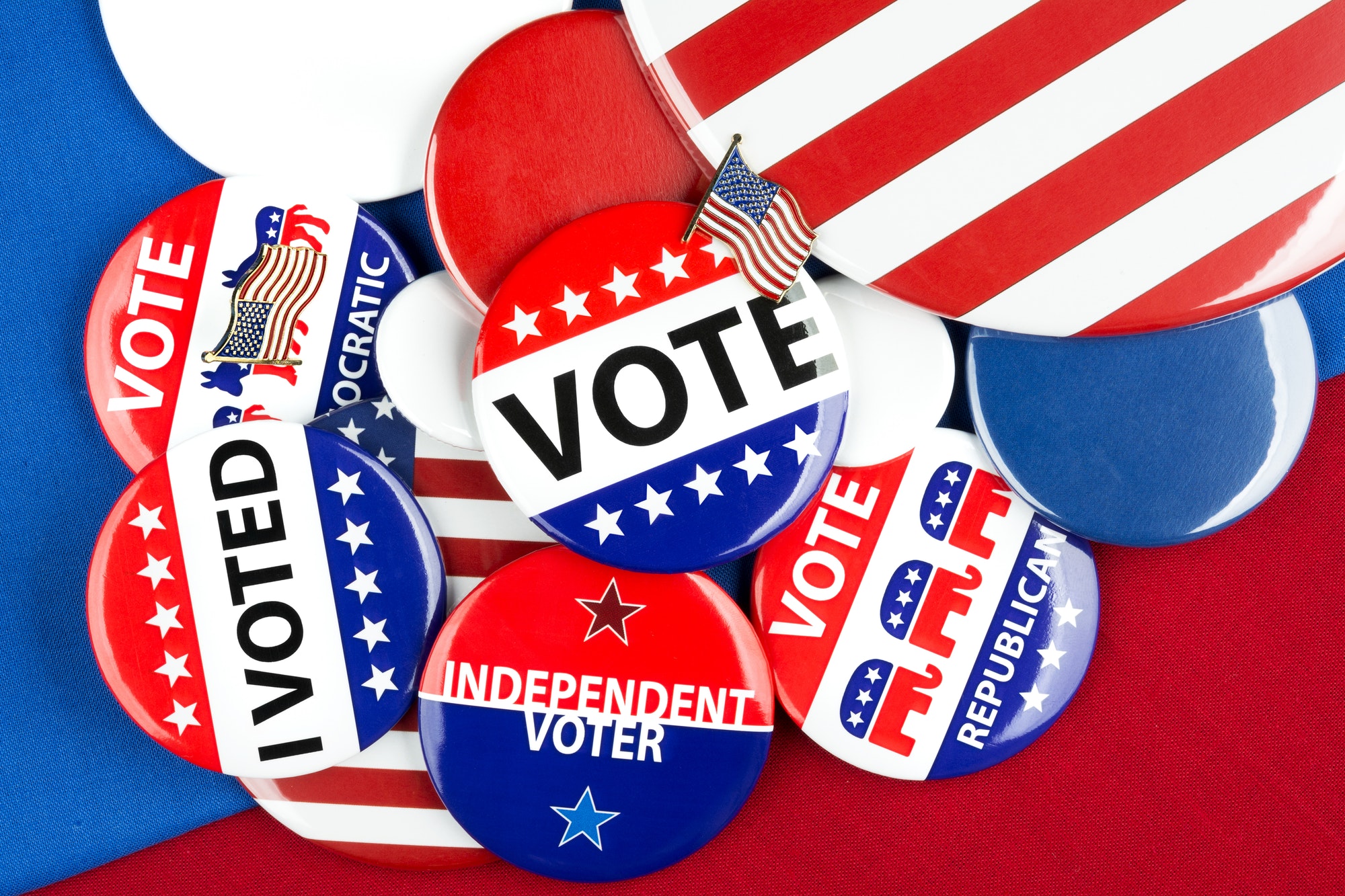 The Alabama Secretary of State has released sample primary ballots for the upcoming July 14, 2020 Alabama Republican and Democratic primary runoff races. Find your county below to prepare yourself for when you walk into your voting precinct.
Some counties do not have a Democratic runoff election scheduled.
Brent Wilson was born and raised in Huntsville, Alabama and is the Owner and Chief Editor of BamaPolitics.com.
Topic tags: