It's Not Really About The Wall…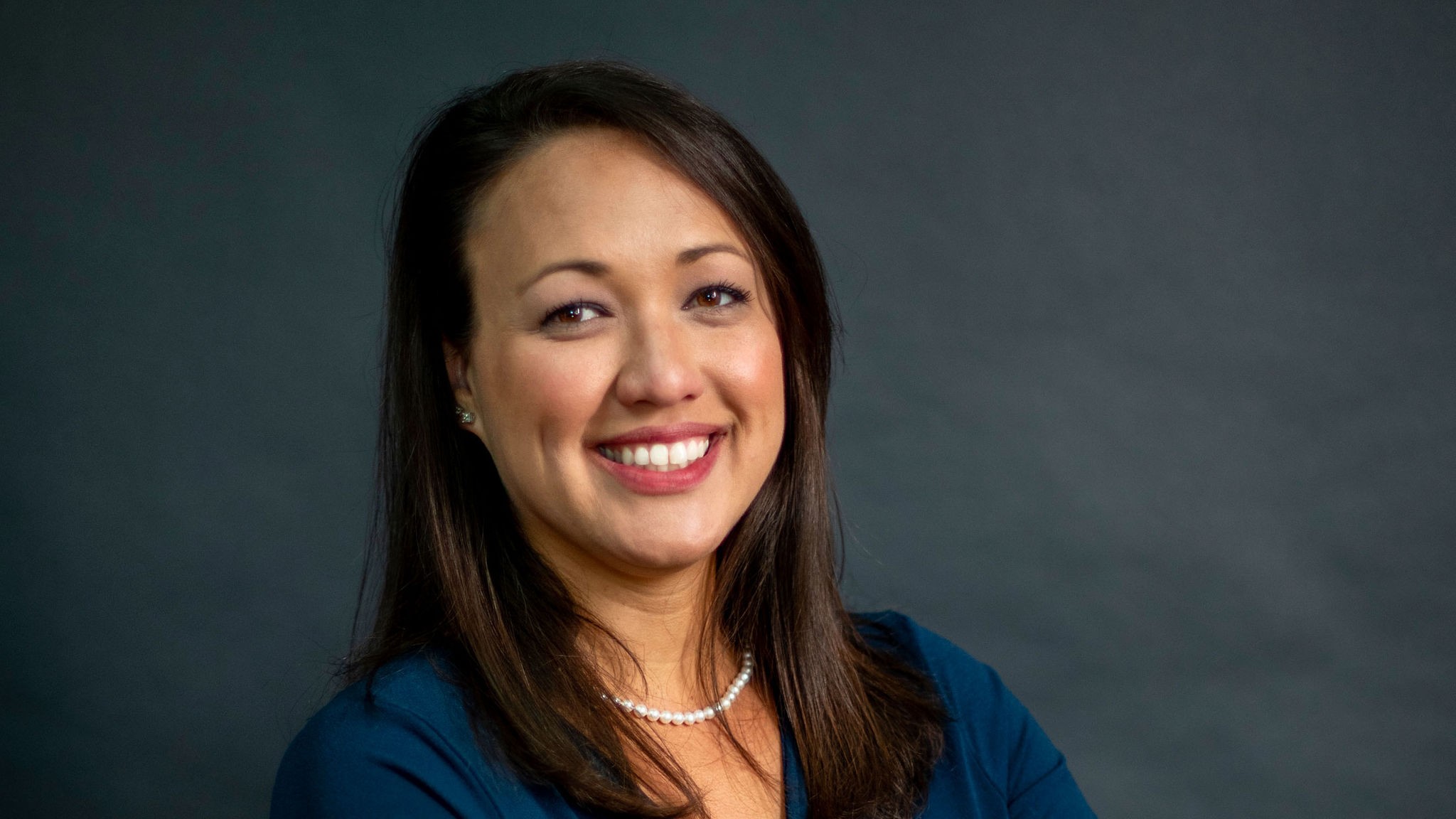 On February 12, the current administration notified Congress that it would divert $3.8B slated for the Pentagon (including $261M earmarked for Mobile) toward construction of "The Wall". One of the bedrock pieces of the President's platform, The Wall has been dividing our country far more effectively than it's been dividing the US-Mexico border. There's much to be said about The Wall, in general, but let's instead focus on this most recent instance of budget chicanery.
Mexico is not paying for The Wall.
Americans are paying for The Wall.
Alabama is paying for The Wall.
Whether you love or hate the idea of The Wall, we were all promised the same thing: a border wall that Mexico would pay for. For years, we've watched as this administration has floundered to deliver on that claim. Now, we have the final verdict. If The Wall is to be built, it will be built with American dollars, pilfered from the coffers of the Pentagon. The money funding this wall is coming straight out of the budget for national security.
This should raise the hackles of EVERY elected official in the country. We are sacrificing funding for military aircraft, ships, and other cutting-edge defense technologies in order to gain… A WALL! We are literally forgoing the most advanced military technologies in the world in favor of the chosen defense system for Jericho.
I am in total agreement that America needs border security. There is a very real concern about the flow of illegal and poisonous drugs across the southern border. We have a pressing humanitarian need to stop the trafficking of humans into and out of the country. We have a true security problem at our border. But, The Wall is a 15th-century solution to a 21st-century problem. Why are we willing to sacrifice the technology that could be effective in securing our border and our country (ships, planes, drones, etc.) so that we can build a barrier that has literally fallen in the wind?
As an American, I want to see us prioritize national security. As a scientist that values data and numbers, I am dismayed at this willingness to waste OUR tax dollars on completely outdated technology. As a citizen of South Alabama and a candidate for Congress, I've got an even bigger problem with this whole scenario: this appropriation of funds has the President overstepping his Constitutional authority and overriding Congress' control of federal funds and taking money directly out of my district.
The money that is being "redirected" includes $261 million destined for Austal in the Port of Mobile. This is money that would be supporting local jobs and our economy while also boosting national security as it is put to use in building an Expeditionary Fast Transport ship.
Alabama – we are literally being robbed to fund a political stunt! Where are the voices speaking up for us in Washington? Senator Doug Jones has been our lone advocate denouncing this plan. But, with a seated Representative (Bradley Byrne) and eight candidates (myself included) vying to take his place, why is there so much silence?
This isn't a partisan issue. It's not D vs R. This is a matter of electing representation that is willing to stand up against Constitutional overreach regardless of who occupies the Oval Office. This is about having a Representative that is willing to sound the whistle on any action that damages our economy and our livelihoods. This is about having a voice that cares more about South Alabama than political promotion. I fear that it's been so long since we've had ACTUAL representation that we've forgotten what it's supposed to look like. One thing is for sure: it doesn't look like this.
Bama Politics is committed to giving Alabamians a voice. This is an opinion column and does not necessarily represent or reflect the opinions of Bama Politics, its editors or its reporters. The opinions are those of its author. Want to have your voice heard? Send us a message through our
opinion contact page
.
Topic tags: