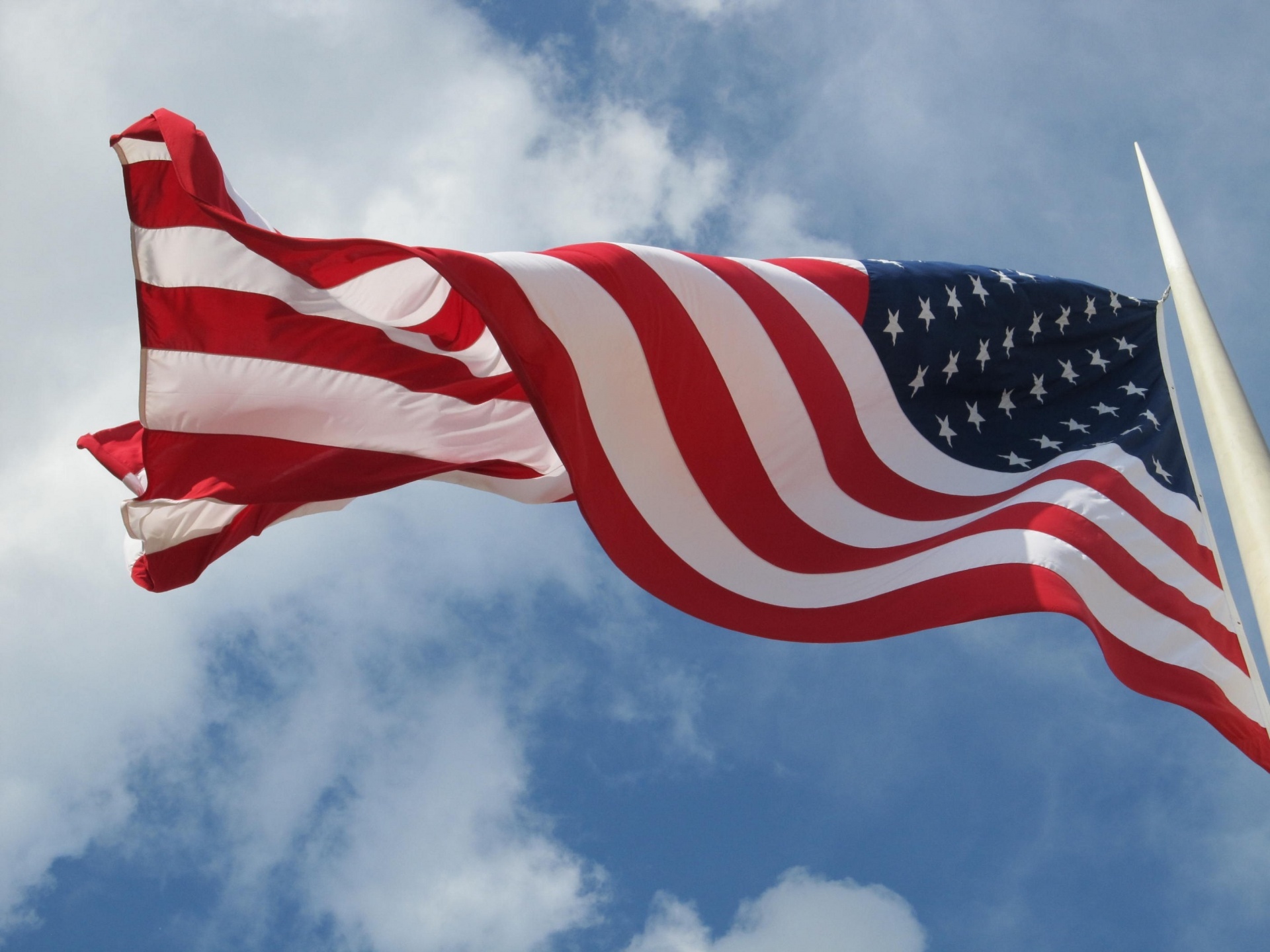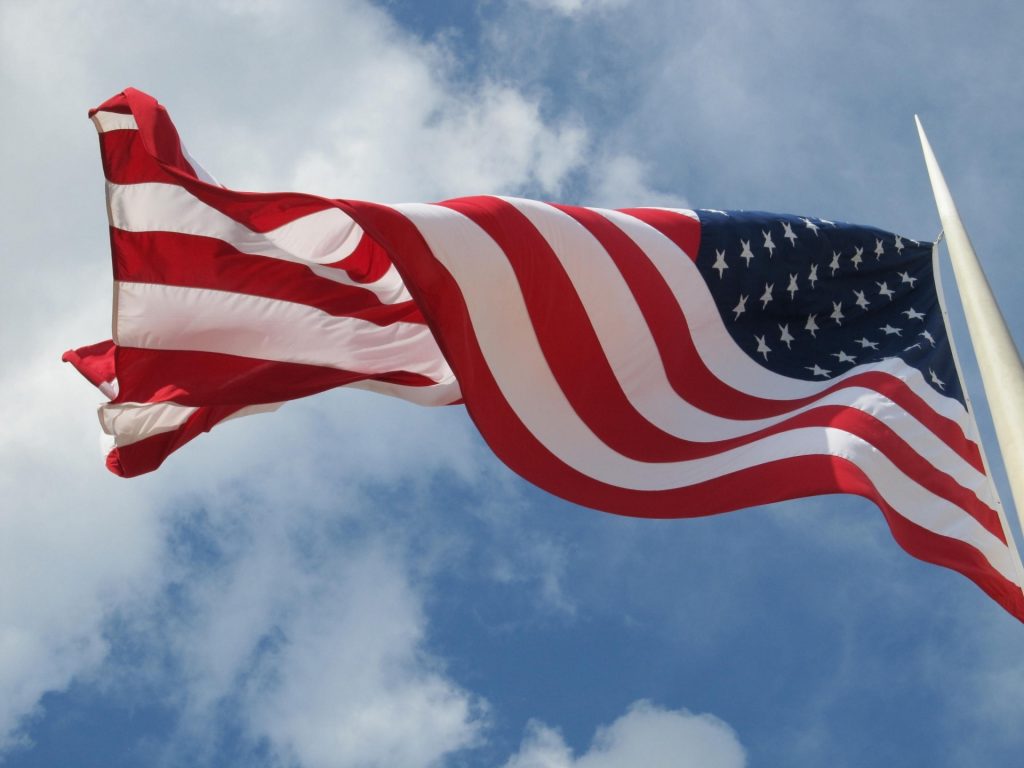 Americans are speaking up after the Speaker of the House of Representatives Nancy Pelosi announced an official impeachment inquiry into President Donald Trump.  A CBS/YouGov poll found that 55% of Americans polled support the impeachment Inquiry. 
On 09/18/2109, news of President Trump's phone call with Ukrainian President Volodymyr Zelensky and a whistleblower complaint alleging possible abuses of power by President Trump broke in the news media. It is alleged that President Trump engaged in a Quid Pro Quo in asking the Ukrainian President to dig up dirt on his potential political rival, former Vice President Joe Biden.
There is a video of Vice President Biden bragging about withholding military aid to Ukraine until the then President of Ukraine fired the country's chief prosecutor. It is believed by President Trump and others in his political circle that Biden demanded the firing to thwart the prosecutor's investigation of a Ukrainian Energy company that the Biden's son was a member of the Board of Directors.
President Trump alleges that the demand for that firing was illegal which led to the events that transpired on the now-infamous phone call that has led to this current impeachment inquiry.
Leaders from around the world, the country and throughout Alabama have spent the last week and a half letting everyone know where they stand on impeachment, and now the American people are letting their voice be heard. The only thing that is clear about what they are saying is that the American People are deeply divided.
In the CBS/YouGov poll referenced above, Democrats were sampled at a higher rate than Republicans, 32% versus 26%. The views of the respondents in the poll were split along ideological lines. Democrats supported the impeachment inquiry by an almost 9 to 1 margin while Republicans were opposed to it by an almost 8 to 2 margins. Independents surveyed were statistically tied at 49% approve and 51% disapproval of the impeachment proceedings.
After you take into account the oversampling of Democrats in the CBS/YouGov poll, this poll seems to indicate the same thing other polls on the subject have indicated, that this country is split on this issue, as much as they are split on almost every issue that faces this country. Most of the polls publicly available on the topic of impeachment have a slight majority of the American people that oppose impeachment. Further evidence of the near-even split facing the House of Representatives as they embark on this impeachment quest.
Democrats in the House have promised a quick, expeditious, and thorough investigation into this matter. Many Democrats and Republicans that were in Congress during President Clinton's impeachment process probably remember that the length of time it took to conduct the investigation ultimately hurt the Republican-led effort which led to voters punishing them in the next election. This is something that the Democrats most certainly want to avoid.