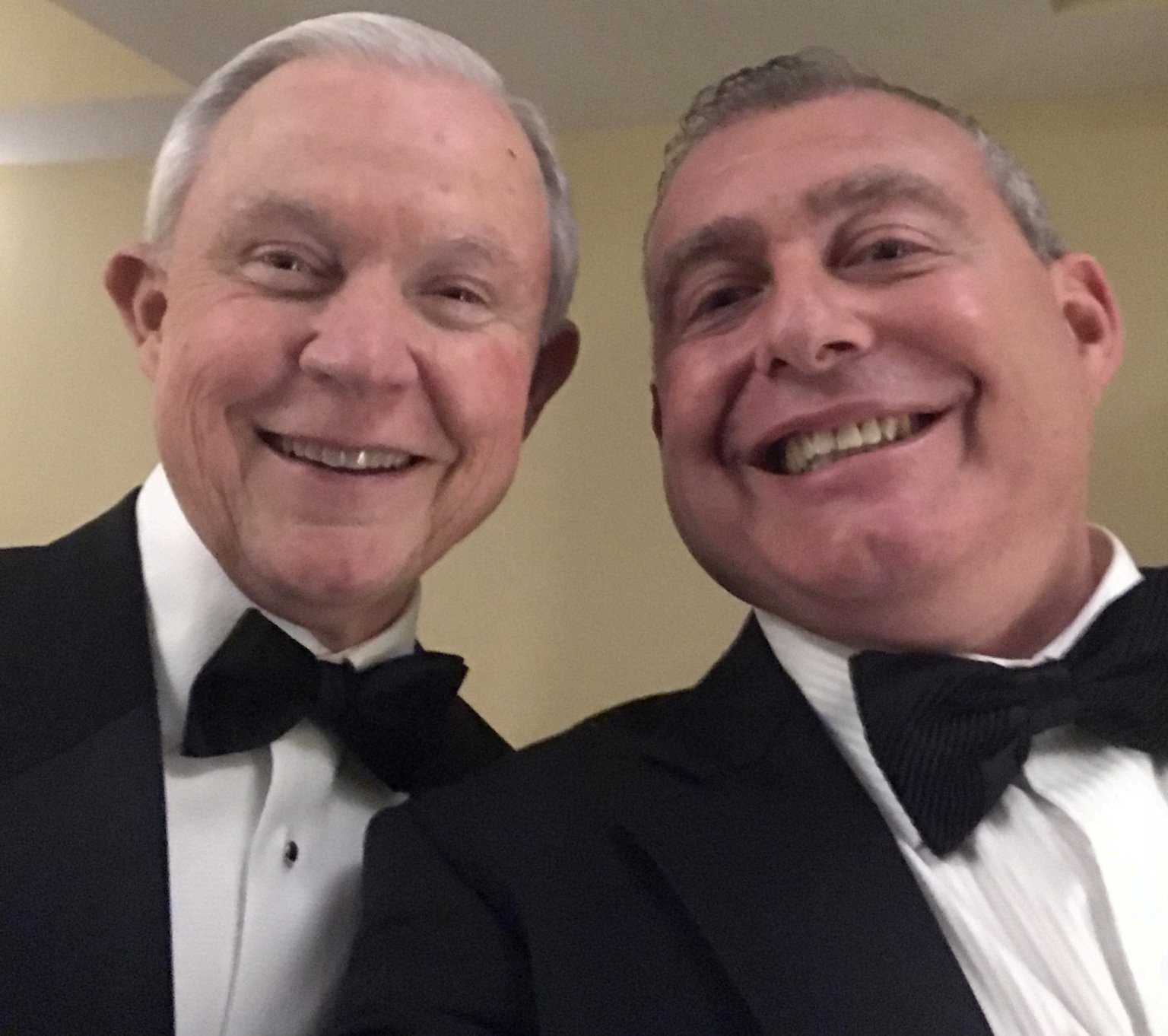 On Saturday, the Alabama Democratic Party tweeted a photo of former Attorney General and current GOP Senate front-runner, Jeff Sessions with Lev Parnas, a former associate, and fixer for the President's personal attorney, Rudy Giuliani. Along with the photo of Sessions and Parnas was the…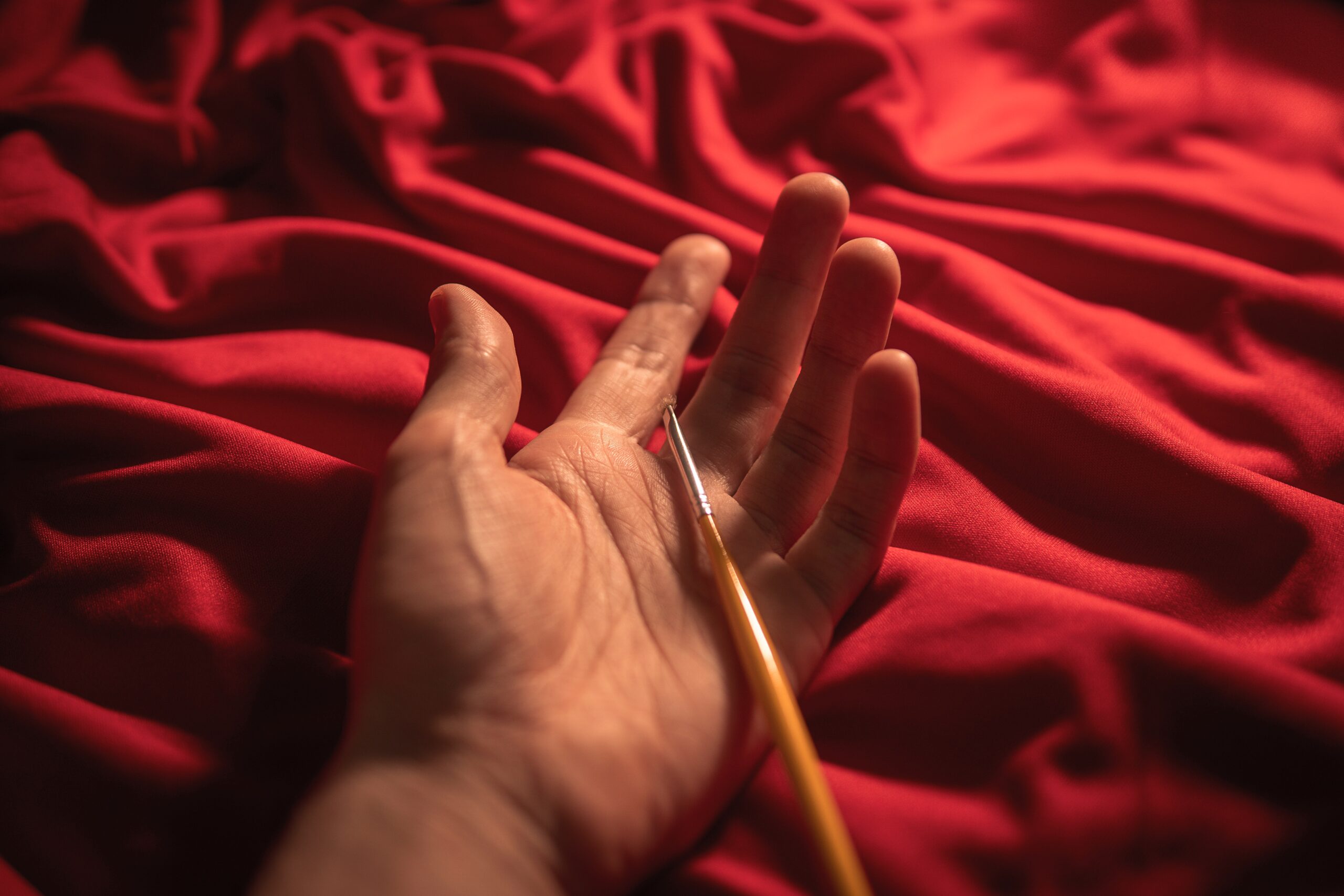 The point is that Republicans have decided to defend Trump at all costs, no matter what, truth be damned, and until the sad, inescapably bitter end.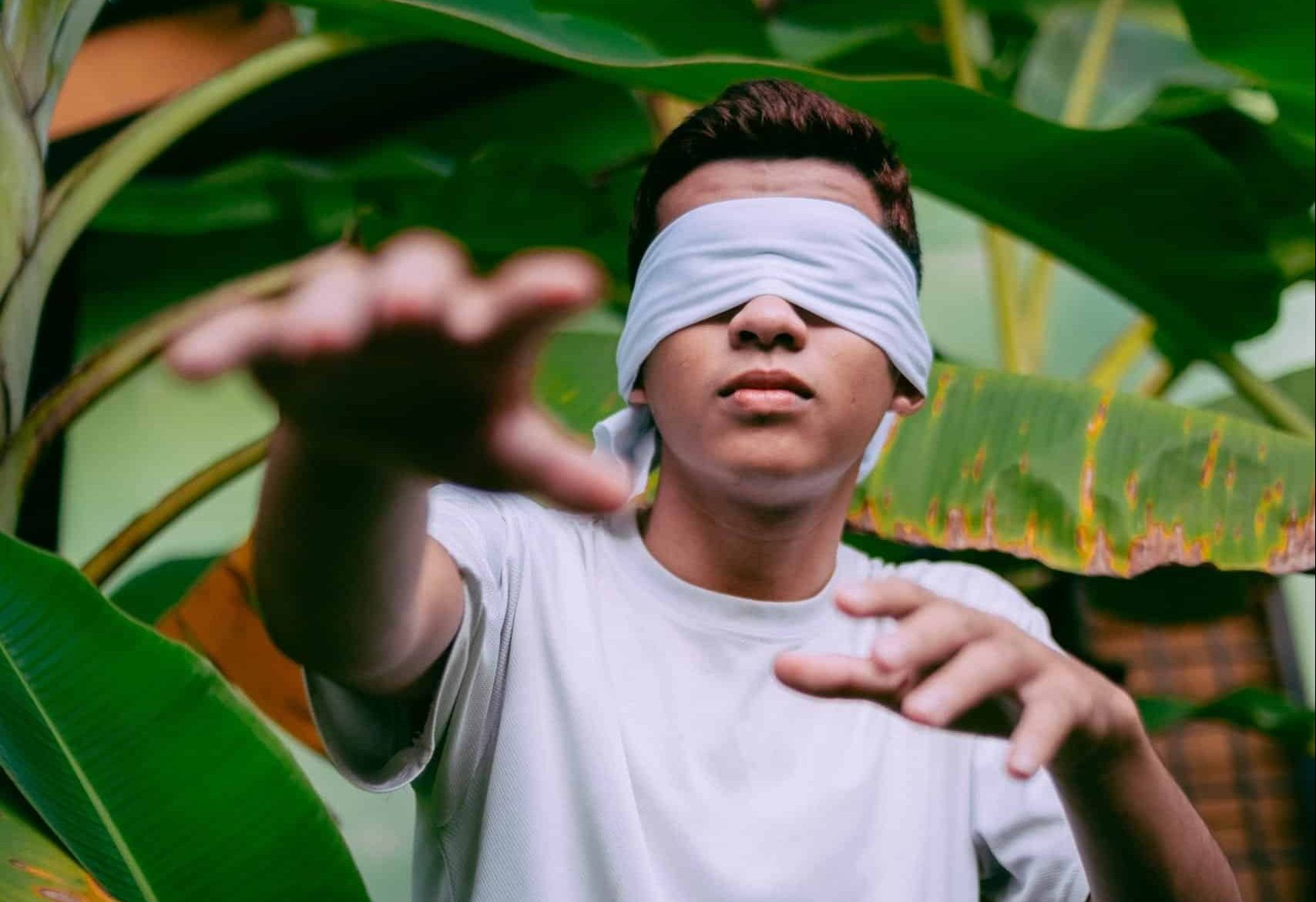 It's beyond ironic that a party that has embraced constitutional originalism has green-lighted blatant obstruction of justice, obvious abuses of executive power, and clear violations of the rule of law.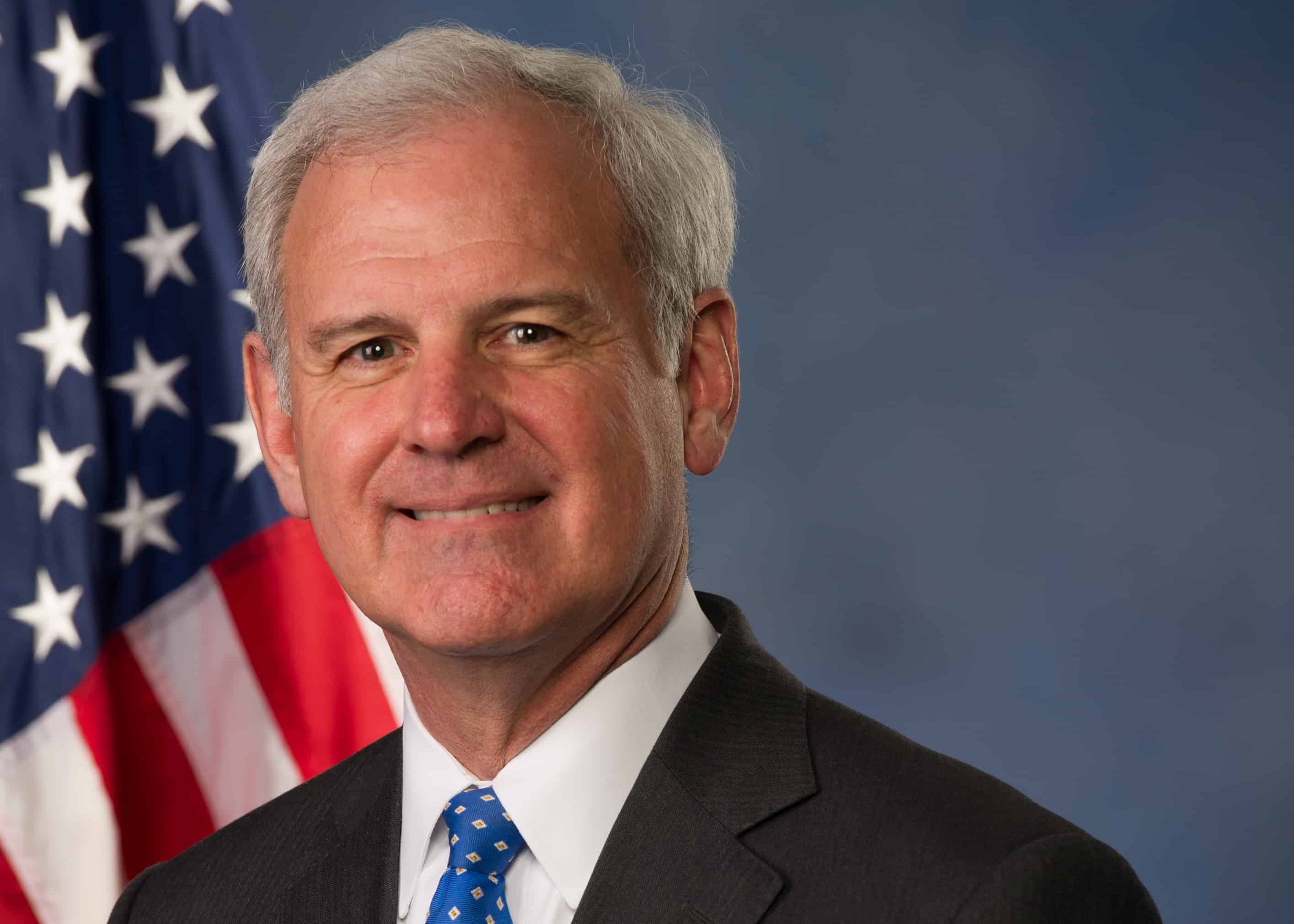 With all the allegations being made against President Trump, it's important to examine some background and facts. First, let's talk about what has been going on in Ukraine since the fall of the Soviet Union. Ukraine is one of the most corrupt countries on earth. …
Americans are speaking up after the Speaker of the House of Representatives Nancy Pelosi announced an official impeachment inquiry into President Donald Trump.  A CBS/YouGov poll found that 55% of Americans polled support the impeachment Inquiry.  On 09/18/2109, news of President Trump's phone call with…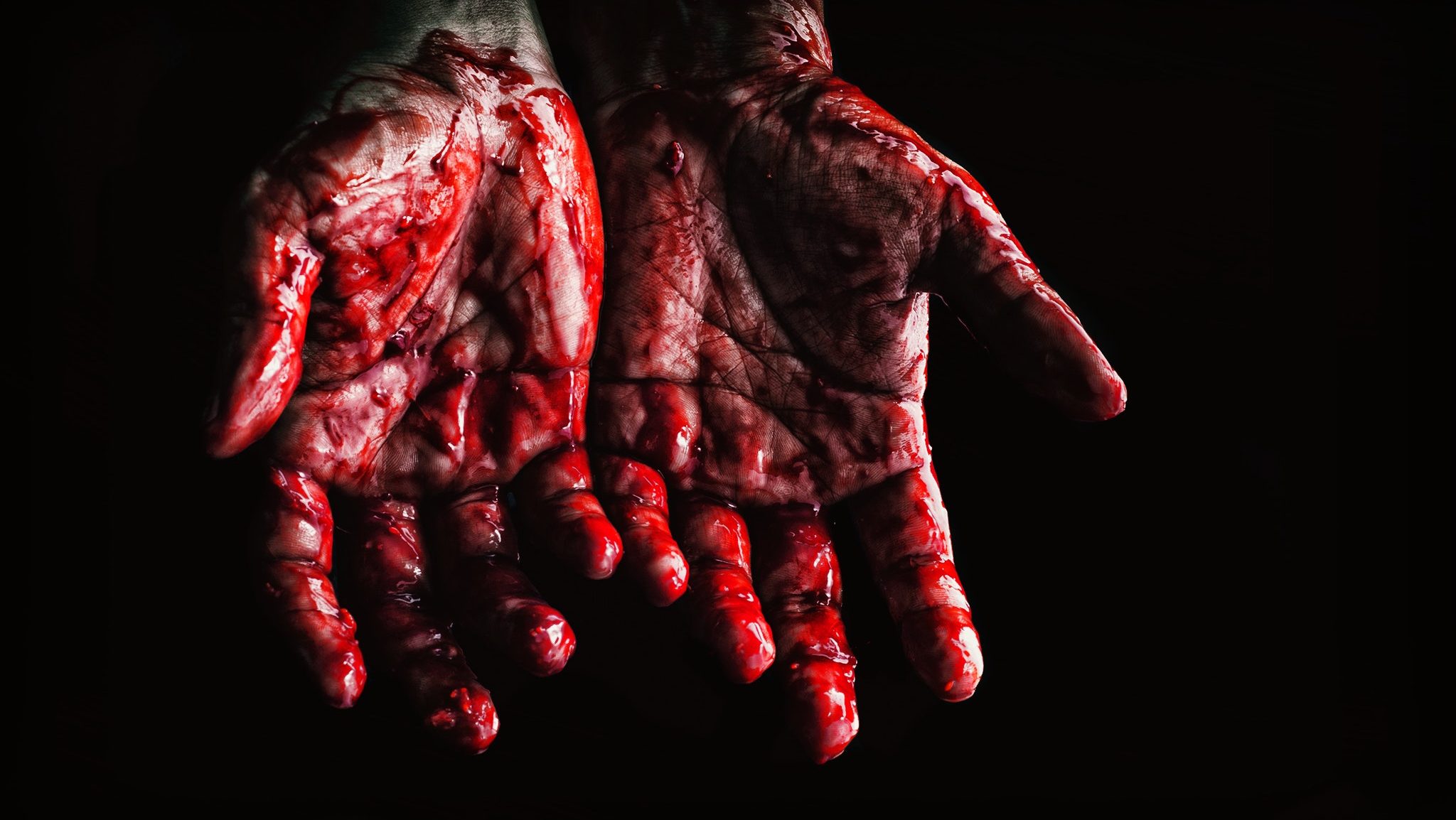 Sadly, the Alabama Republican Party thinks that the president extorting Ukraine for his own personal gain, and engaging in an unprecedented cover-up, is a crisis that can be twisted into a massive fundraising effort.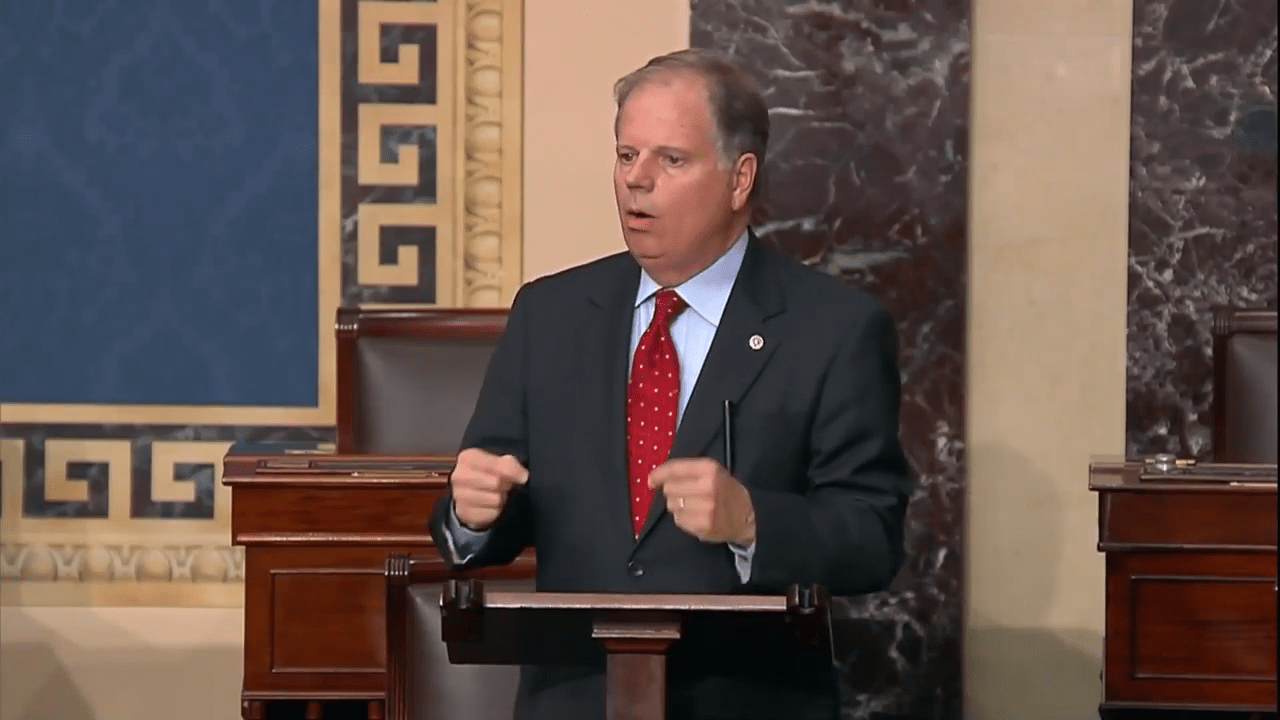 U.S. Senator Doug Jones (D-Ala.) took to the Senate floor this evening to express his concern about the recent allegations that have come to light involving the President of the United States and the President of Ukraine. He also called on his colleagues to do…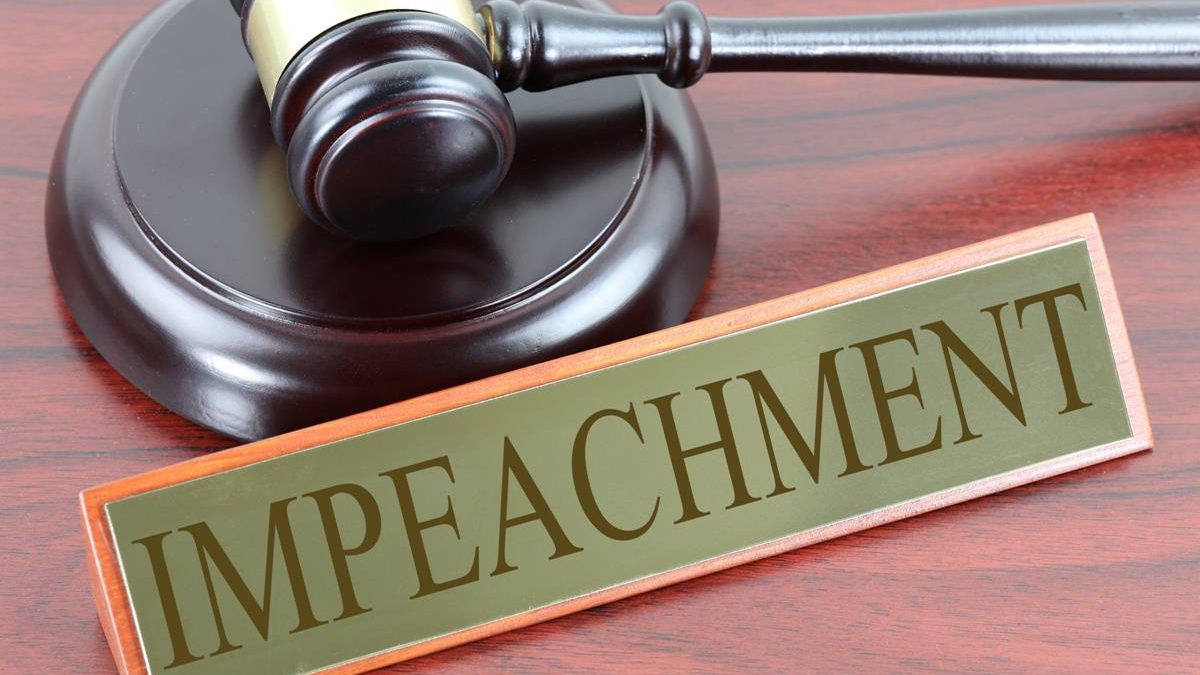 Courage is an interesting thing. Some people have more than others. First responders and military personnel regularly put their lives on the line for their communities and countries. Parents routinely risk their own safety and security to protect their children. What about the courage of…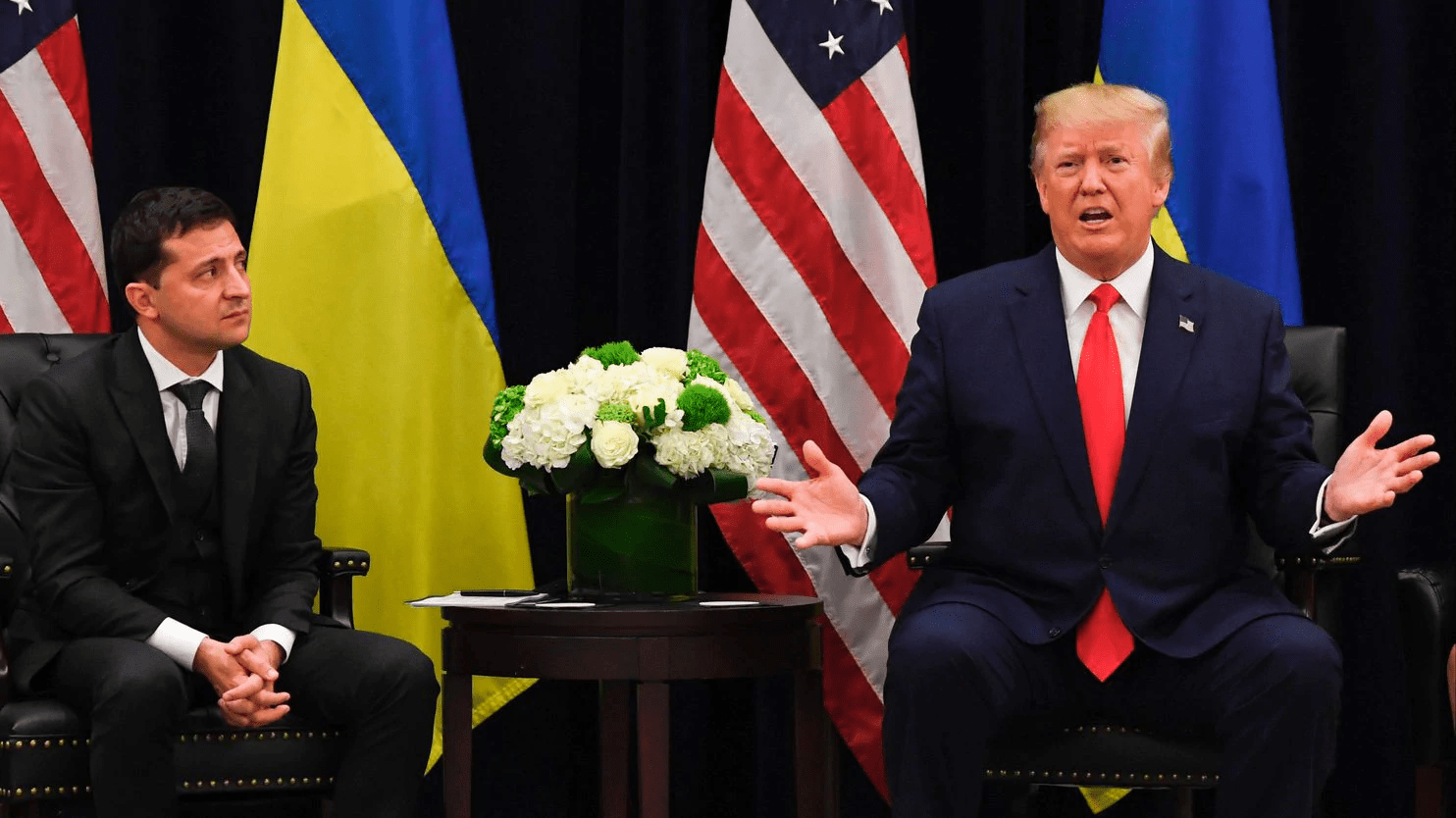 On Tuesday, September 24th, Speaker of the U.S. House of Representatives Nancy Pelosi announced that the House Representatives would launch a formal inquiry of impeachment into the actions of U.S. President Donald Trump. It had been reported earlier that an anonymous whistleblower complaint had been…