Mitch McConnell News & Articles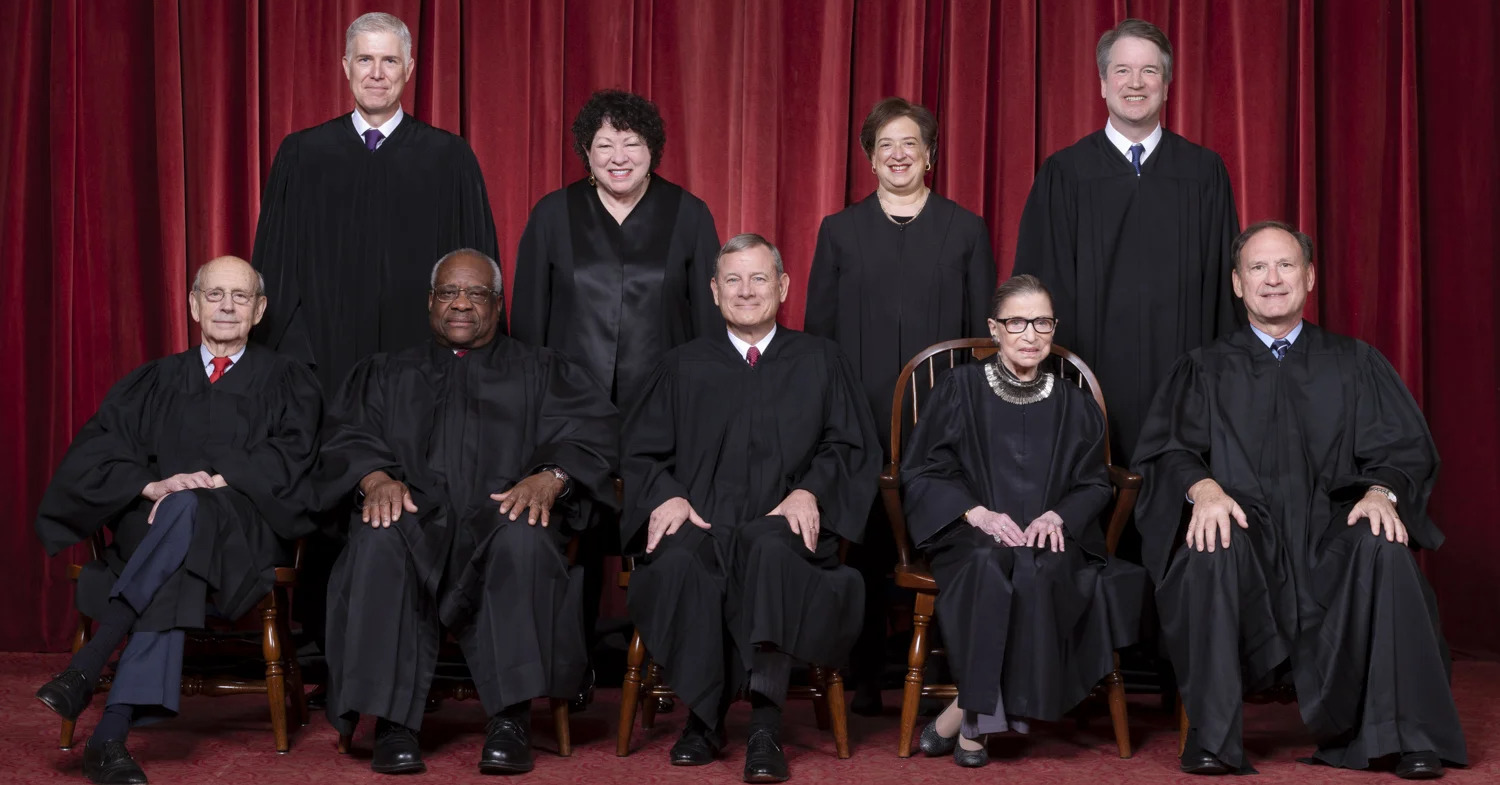 With the recent passing of Justice Ruth Bader Ginsburg, a one-of-a-kind legal intellect and trailblazer for women, political tensions on both sides of the aisle are likely to reach a new high as President Trump and Senate Majority Leader Mitch McConnell rush to fill Ginsburg's…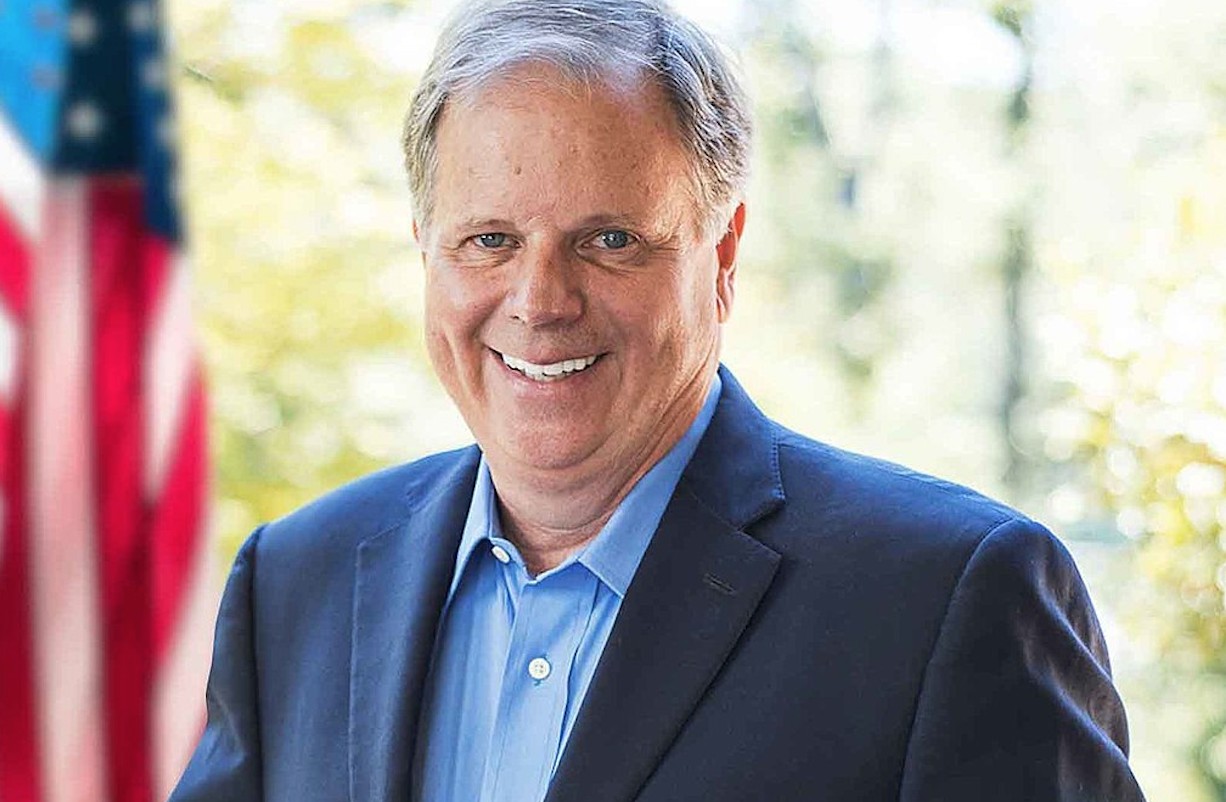 Signum Global Advisors, a Wall Street firm that offers financial advice to clients is now predicting that Democrats will take control of the Senate after the 2020 elections. Signum previously believed that Senate Republicans led by Mitch McConnell (R-KY) would retain control of the chamber,…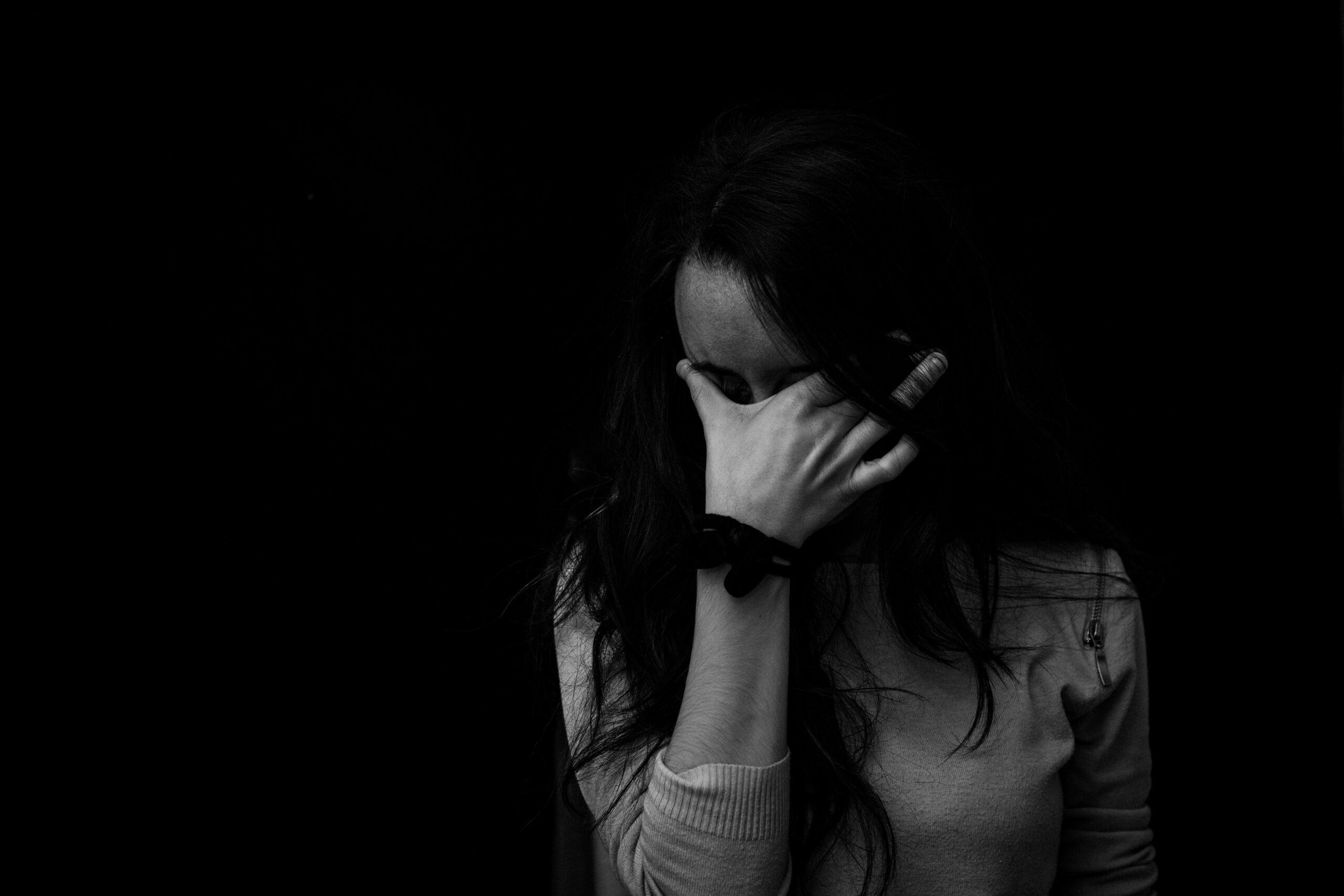 Trump's abysmal failure as a leader is shockingly more evident by the hour as the pandemic begins to accelerate in America.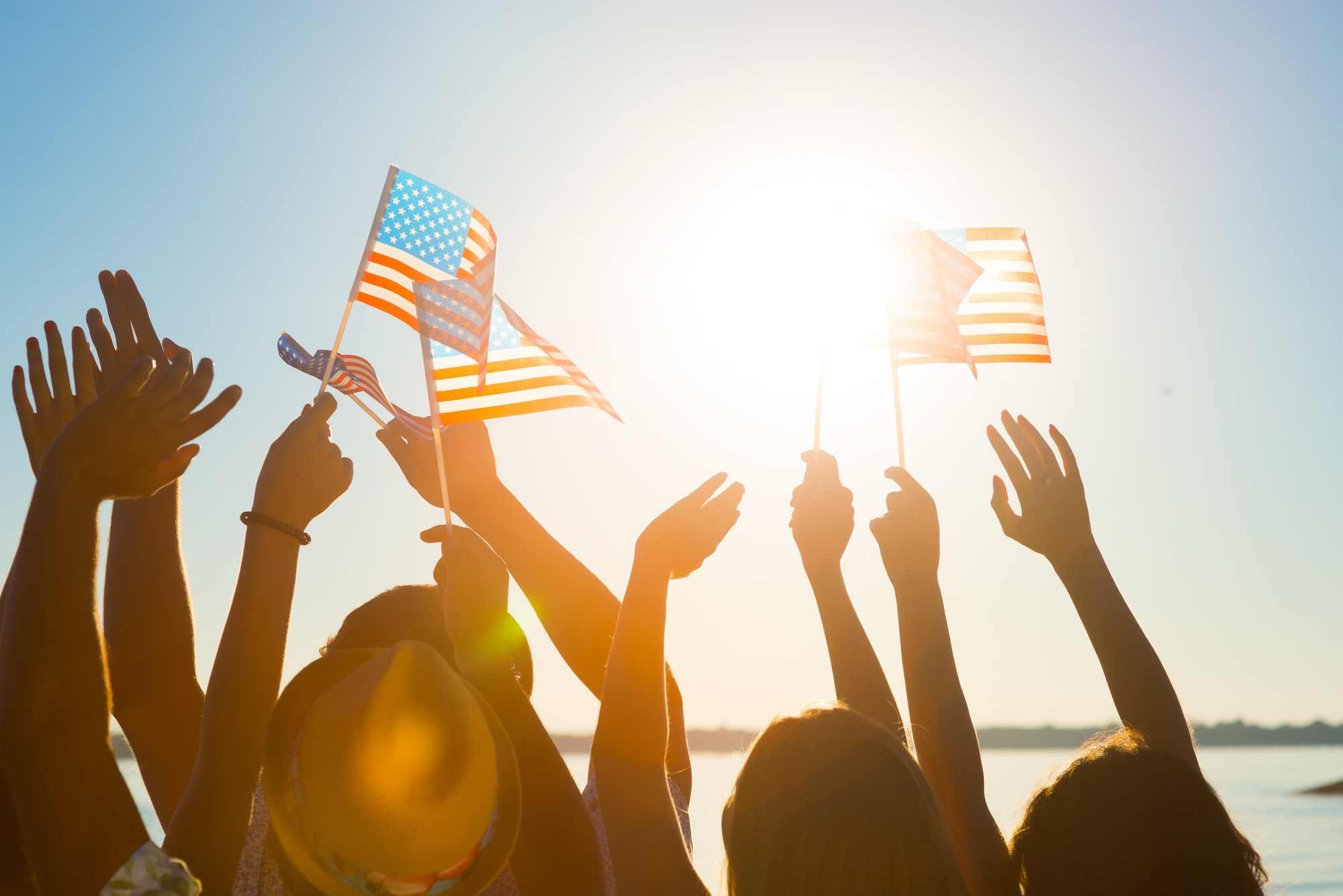 So often, we hear that our leaders should put partisanship aside and "get something done". I've never believed that was the best way. First of all, we have to decide what "things" are to be done? We decide that with debate and consensus. There is…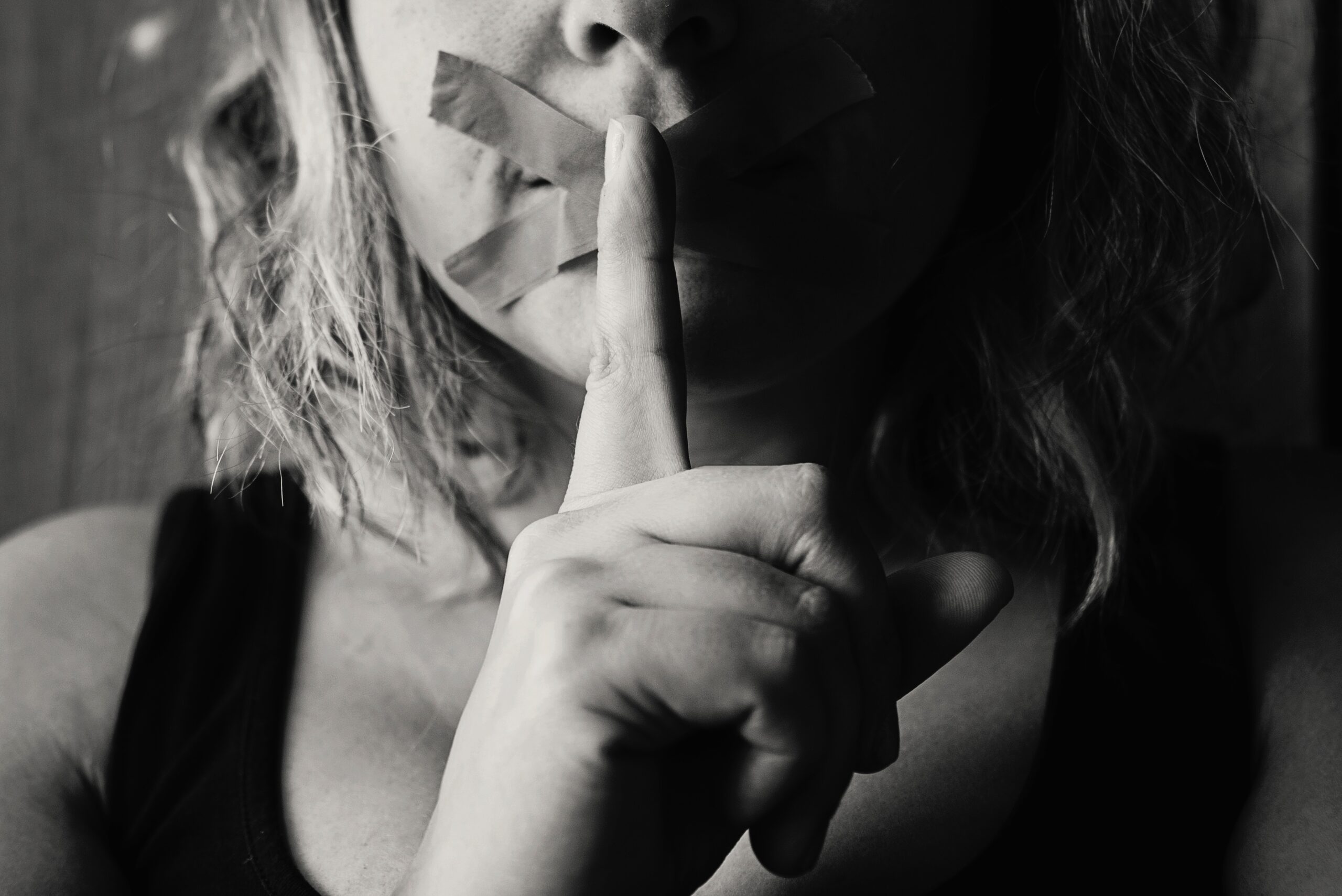 Sen. Majority Leader Mitch McConnell and many of his GOP brethren made it clear from the beginning that they were committed to blindly following Trump, whatever the cost, and that they never had any intention of honoring their oaths to consider the matter impartially.
I am not generally given to original "words of wisdom". Most of the wisdom that I have accumulated and tried to pass on to our children is from books, or speeches, or old sayings of my family. But I do have one piece of advice…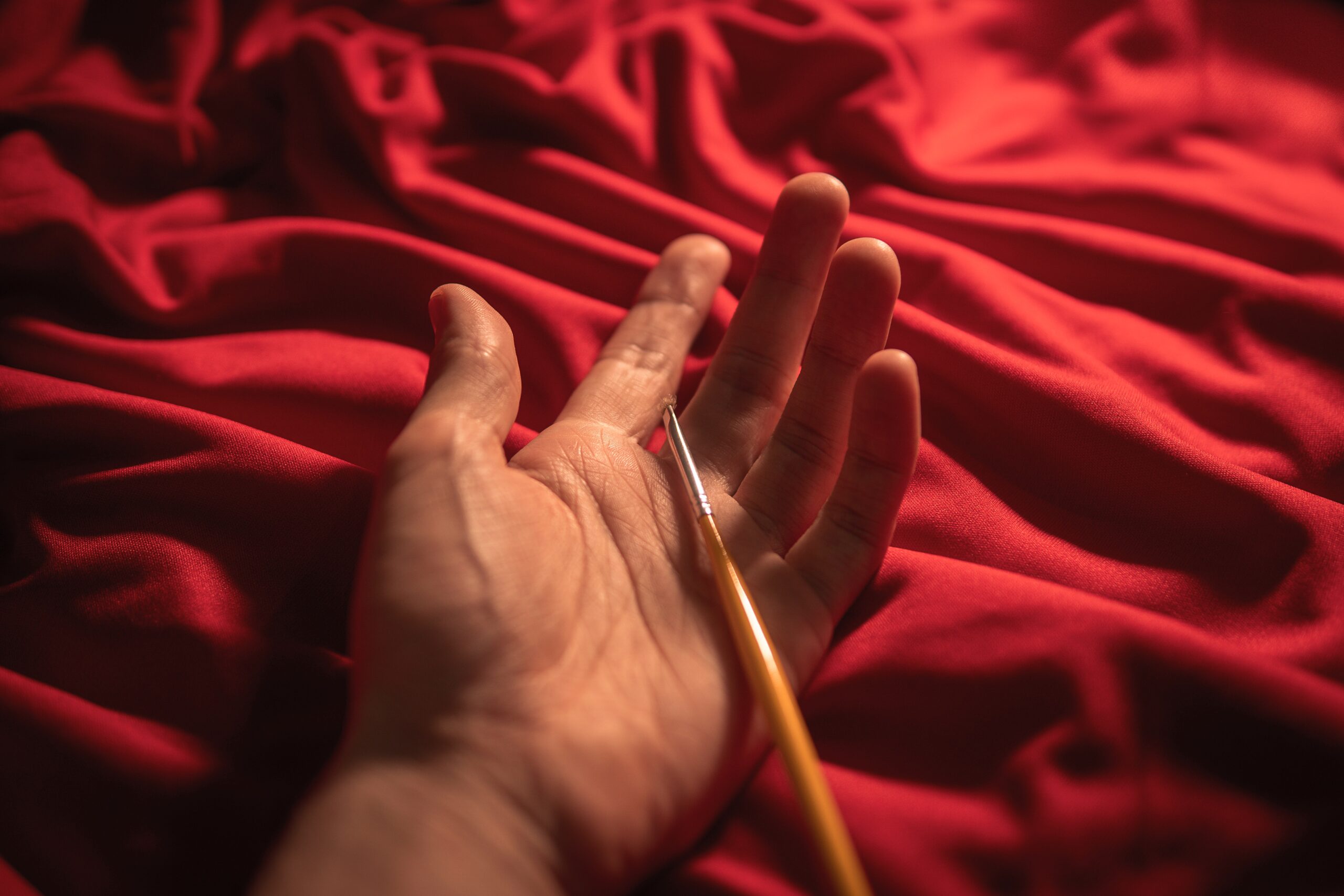 The point is that Republicans have decided to defend Trump at all costs, no matter what, truth be damned, and until the sad, inescapably bitter end.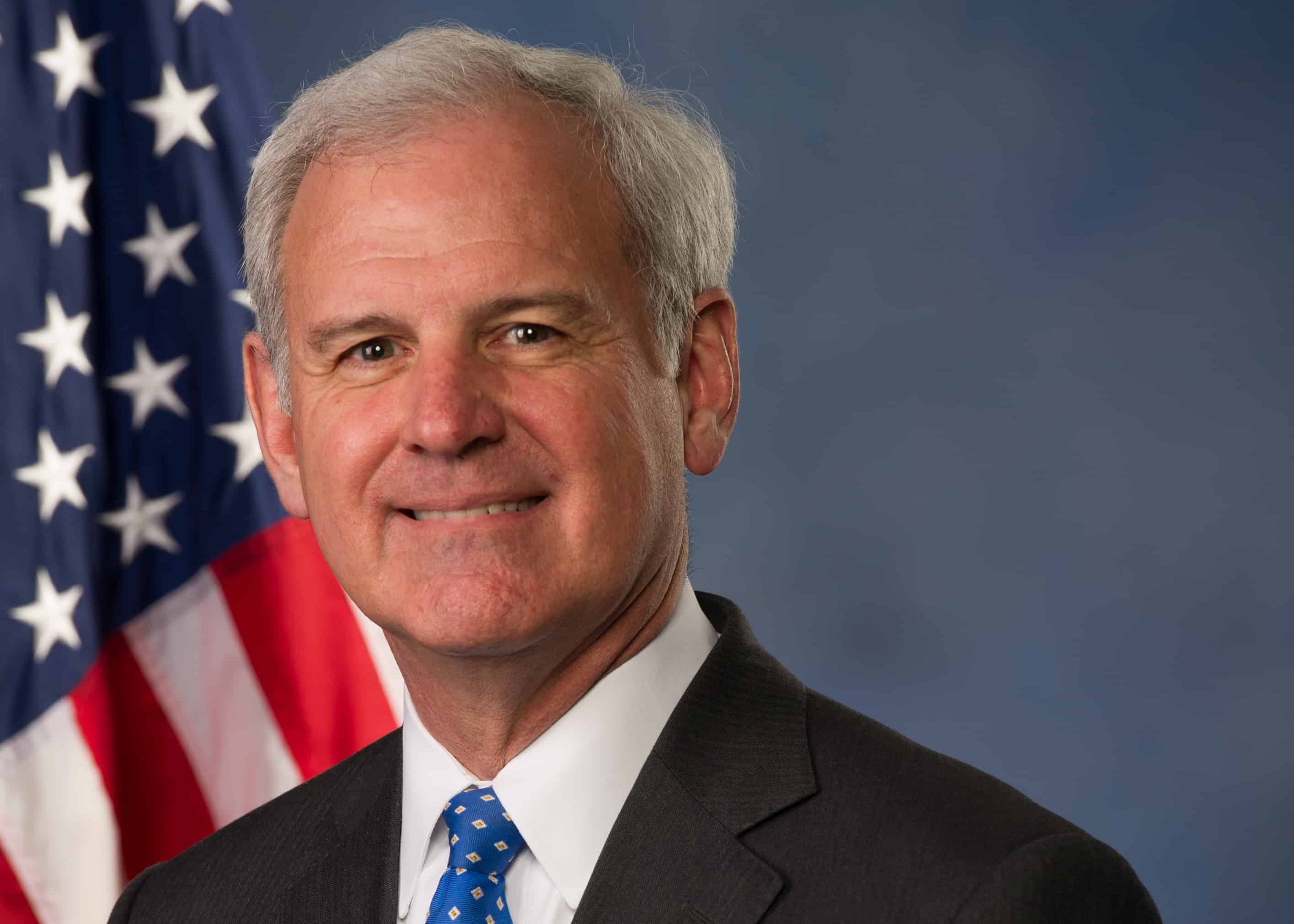 On Thursday, Congressman Bradley Byrne introduced a resolution to censure House Speaker Nancy Pelosi due to frustration over her refusal to send the two articles of impeachment against President Trump to the Senate in order to kick-start the impeachment trial. "Speaker Pelosi's decision to hold…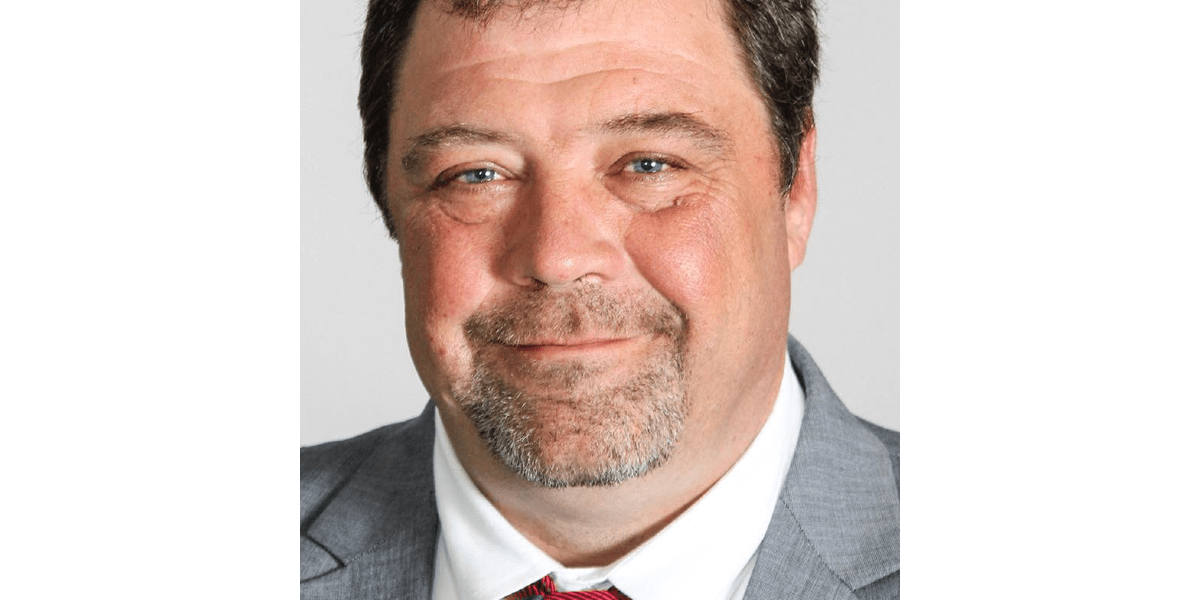 I consider myself a center-left individual. Interestingly, I considered myself a center-right individual for many years. However, as the right moved further from the center, my self-identification had to move with it. As a center-left, white male over 40 in ruby-red Alabama I guess I…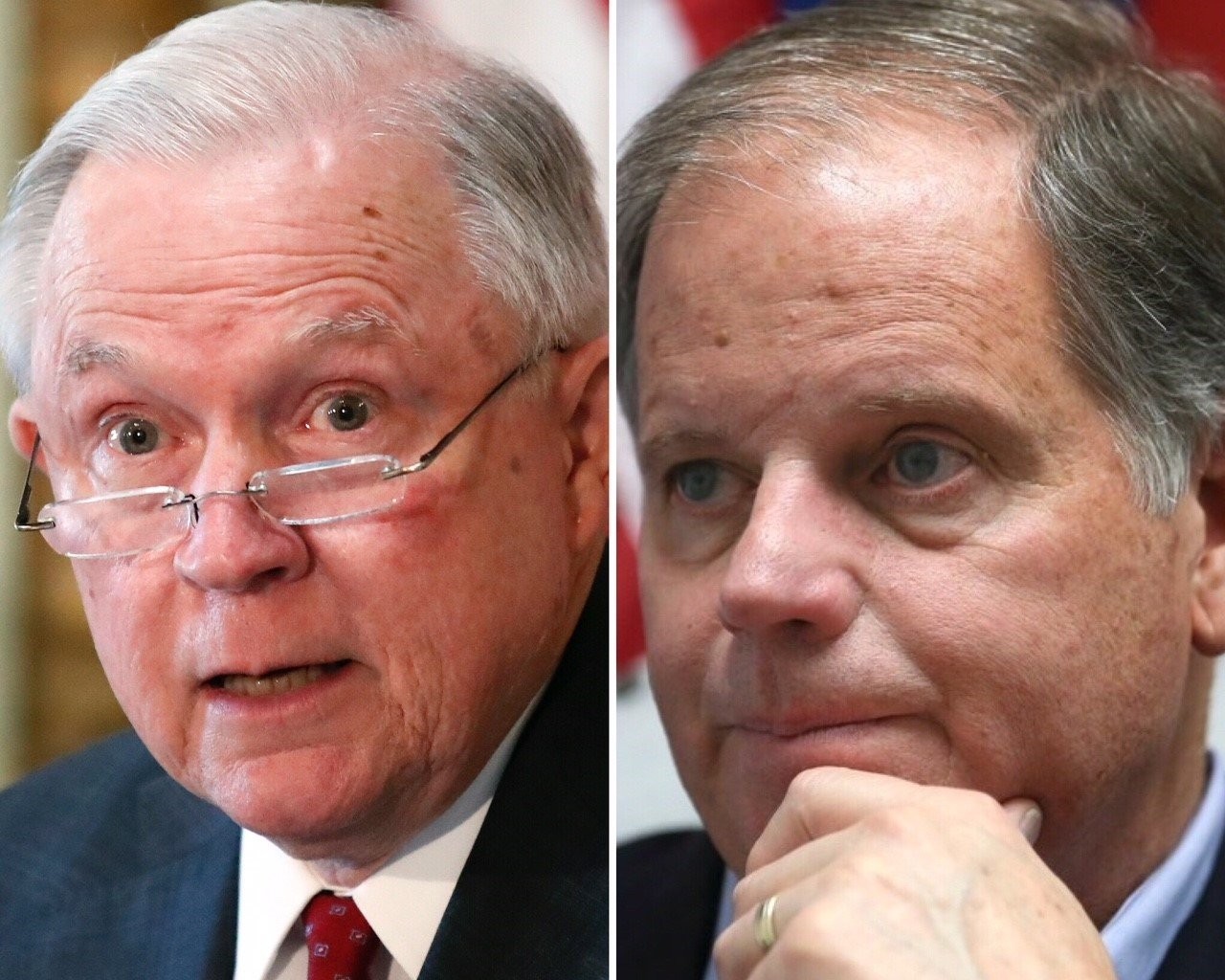 On Saturday, former Attorney General and Alabama GOP Senate front-runner, Jeff Sessions sent out a critical tweet against Alabama's Democratic incumbent Senator, Doug Jones after Jones explained in in an interview with ABC's Martha Raddatz that he believes the American people deserve a full, fair,…