Bradley Byrne Introduces Resolution to Censure Pelosi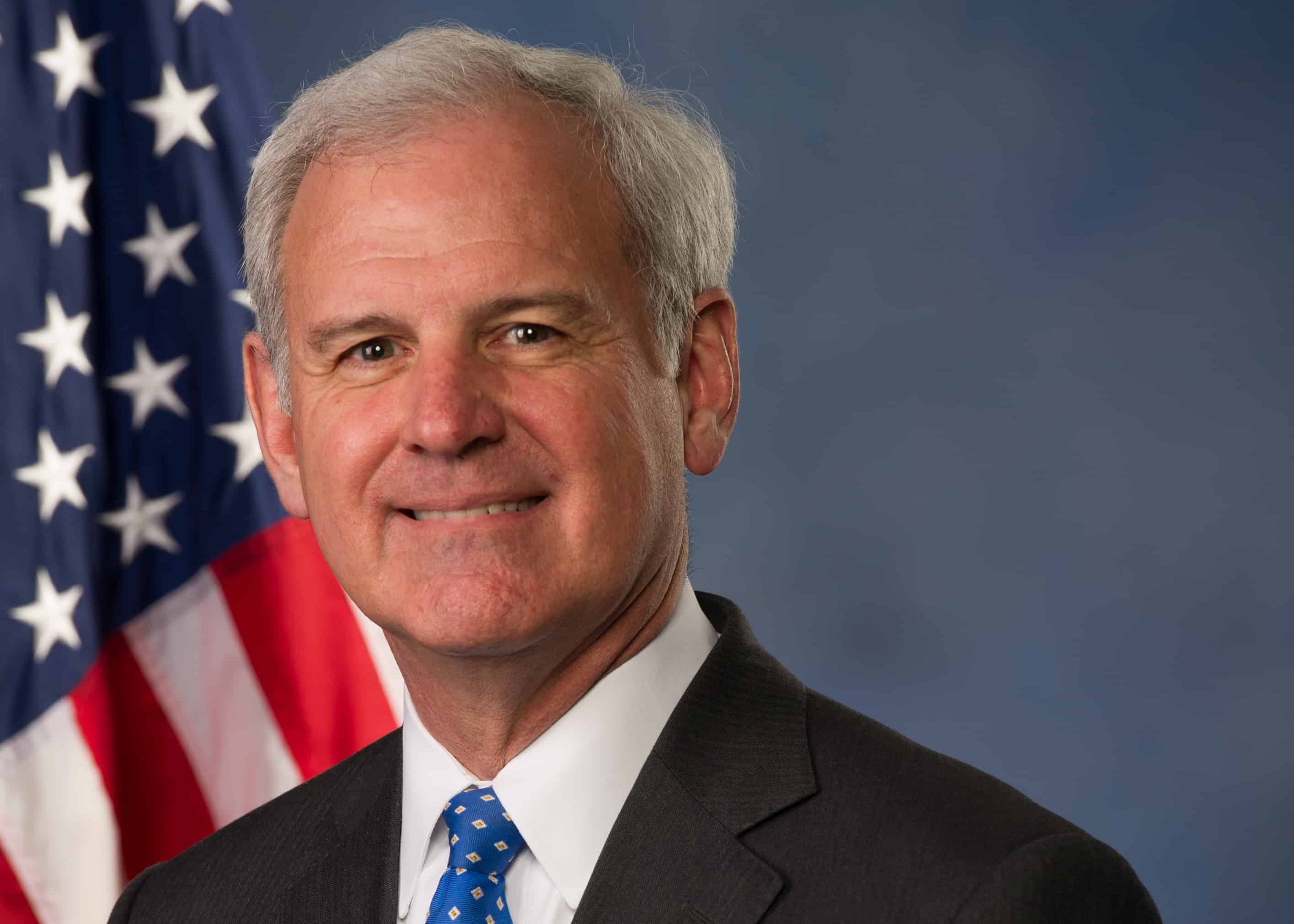 On Thursday, Congressman Bradley Byrne introduced a resolution to censure House Speaker Nancy Pelosi due to frustration over her refusal to send the two articles of impeachment against President Trump to the Senate in order to kick-start the impeachment trial.
"Speaker Pelosi's decision to hold the articles of impeachment against President Trump in a pathetic and unconstitutional attempt to extract concessions from the Senate is an unprecedented abuse of power," Byrne said in a statement.
Pelosi has refused to send over the articles to the Senate due to fear that the Senate trial will be unfair. The logic of her tactic has been conditioned by McConnell's claim that he will not be an impartial juror and he will be coordinating the Republican's strategy on how to handle the trial directly with the President's own personal lawyer's. Pelosi likely believes that there is a conflict of interest between McConnell's words and the oath he will have before the impeachment trial, declaring himself an "impartial juror".
"The Constitution grants the House the power to censure its members, the most serious rebuke the House can give a member short of expulsion," Byrne said.
"An adopted censure resolution would require the offending member to stand in the well of the House and have the resolution read aloud. The last censure resolution adopted by the House occurred in 2010."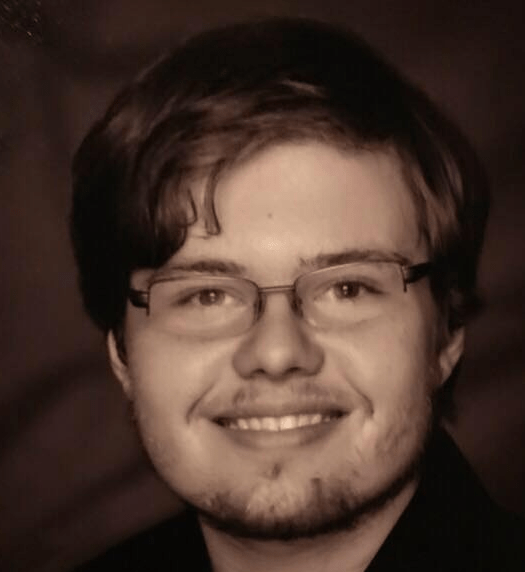 Dakota Layton graduated from the University of Alabama in Huntsville with a Bachelor of Arts in Philosophy. He is currently enrolled at the University of Mississippi where he is working to earn his Master of Arts in Philosophy.
Topic tags: