Byrne: We Better Pick The Right Person To Be Our Republican Nominee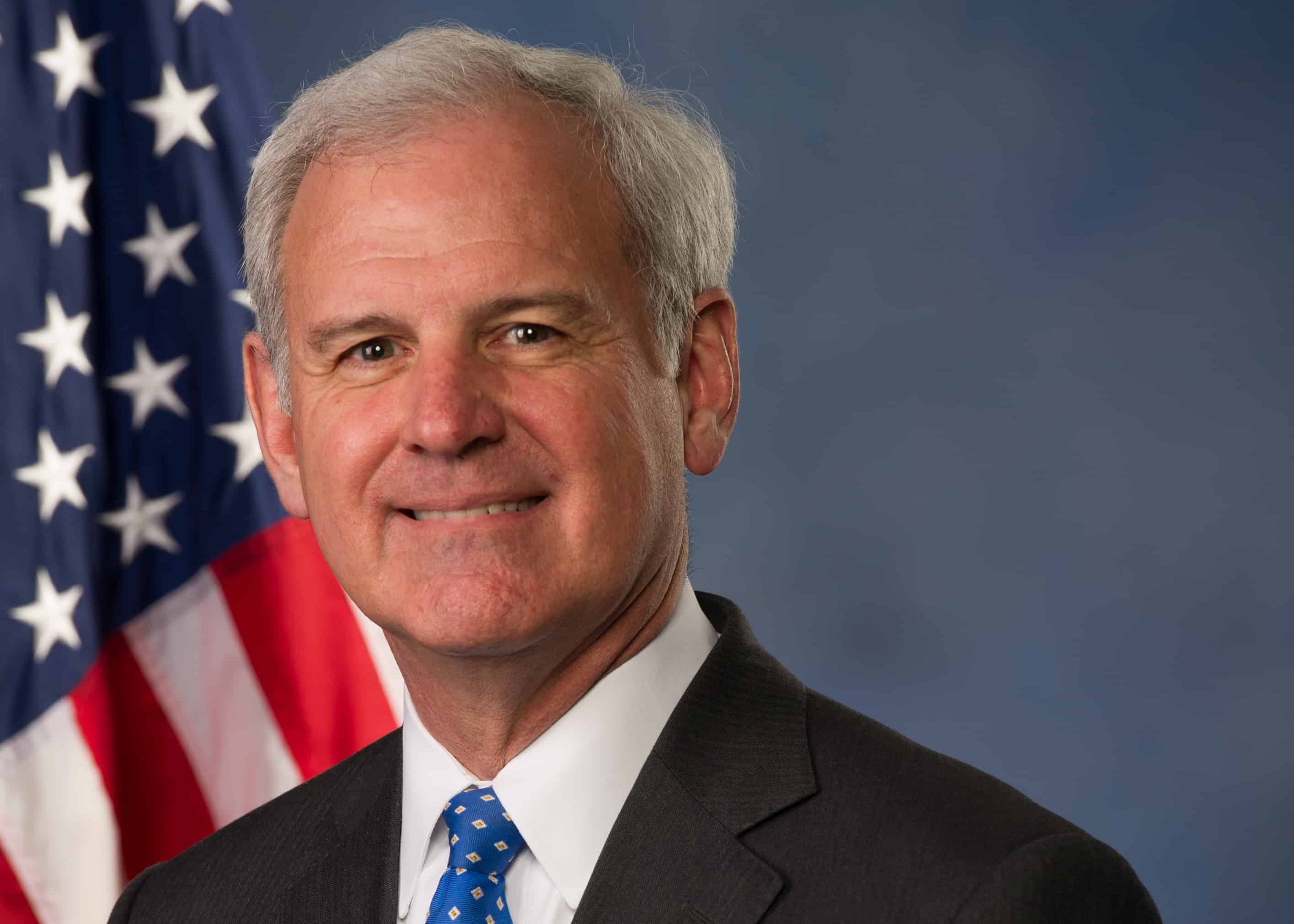 During a stop at St. Clair County on Thursday, Congressman and GOP Senate candidate Bradley Byrne argued that the Republican party can't just nominate any candidate to take on Doug Jones. He insisted that they must nominate a candidate that is properly vetted, or Doug Jones could win again.
"We proved in 2017 that not just any Republican can beat Doug Jones," he said.
"We better pick the right person to be our Republican nominee. And it better be somebody who has been carefully vetted. When you do what I did, you get carefully vetted every day. We don't need an October surprise — where all of a sudden something we didn't know anything bad about our nominee pops up, and then you and I have got to deal with it. We've got to make sure you and I know who we're nominating."
"And it better be somebody who is a conservative Christian fighter — not just someone who talks about it — somebody who actually does it, like what I did for President Trump,"
Byrne went on to criticize Jones for his votes against the nomination of Brett Kavanaugh to the Supreme Court, and for both articles of impeachment against President Trump.
"Doug voted against [Brett] Kavanaugh — one of the finest conservative jurors we've ever had put on the court — someone who was terribly treated in that confirmation process,"
"And yes, two weeks ago he voted to convict President Trump. That person does not deserve to be United States Senator from the state of Alabama."
"It's time to get rid of Doug Jones," he concluded. "It's time to get rid of him."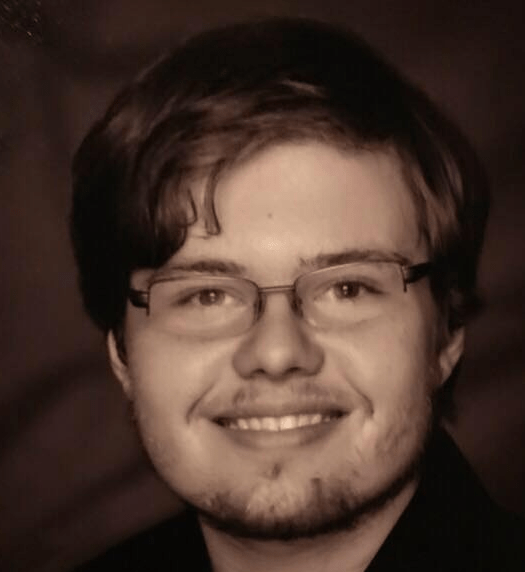 Dakota Layton graduated from the University of Alabama in Huntsville with a Bachelor of Arts in Philosophy. He is currently enrolled at the University of Mississippi where he is working to earn his Master of Arts in Philosophy.
Topic tags: