Club For Growth PAC Airs Ad Attacking Byrne For His Past Criticism of Trump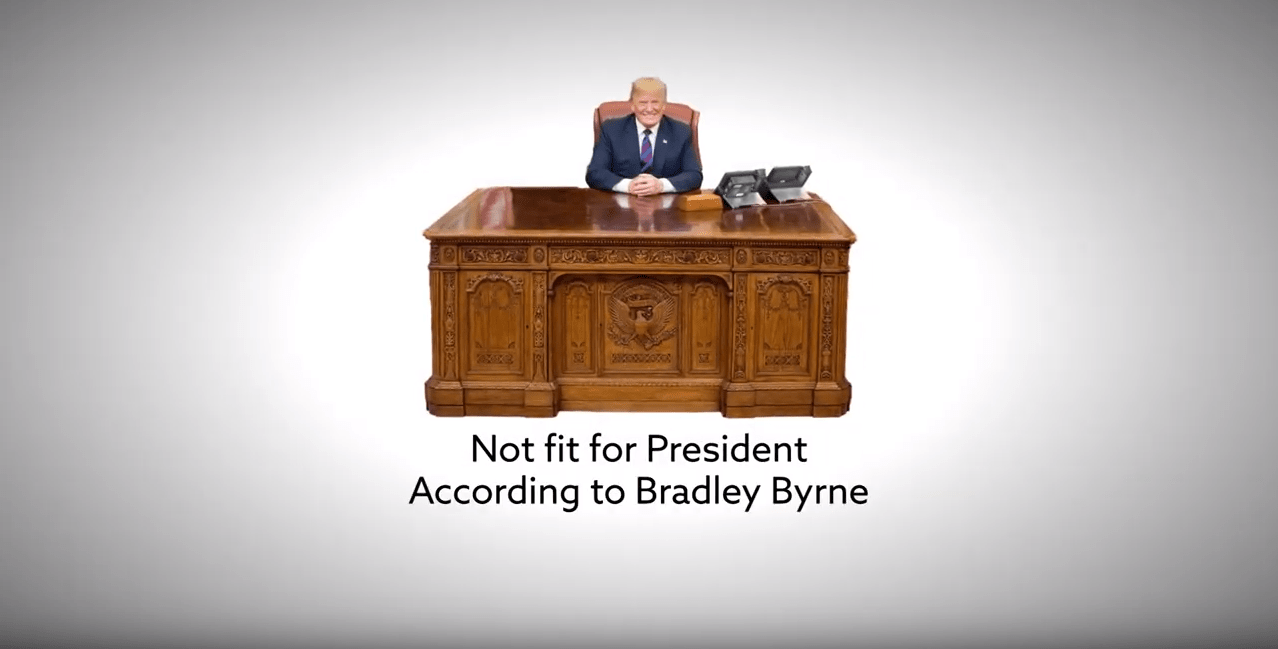 As the March 3 Republican primary draws even closer, tensions are heating up. The Club for Growth PAC is airing an ad attacking Congressman Bradley Byrne's bid for the U.S. Senate due to his past criticism of President Trump during the 2016 election.
"When the alternative was Hillary Clinton, Byrne joined with the Democrats to attack Trump," the narrator says.
"Today, Byrne claims to back Trump, but did he ever apologize for trashing Trump?" the narrator adds. "Bradley Byrne, unfit for the Senate."
After the release of the infamous Access Hollywood tape where President Trump bragged about grabbing women without their consent, Byrne said that he was "not fit" to be President and that he should step aside and allow Mike Pence to lead the ticket against Hillary Clinton. Byrne has said that his decision at the time was a "mistake."
However, Byrne's campaign had a response.
"It's no surprise that open borders Club for Growth supports 'let them in' Tommy. Club for Growth spent millions of dollars attacking President Trump and is attacking Bradley because they know he will be the president's biggest ally in the Senate. Club for Growth and Tommy would be better off supporting the president's agenda rather than criticizing it every chance they get." – Byrne Campaign Press Secretary Lenze Morris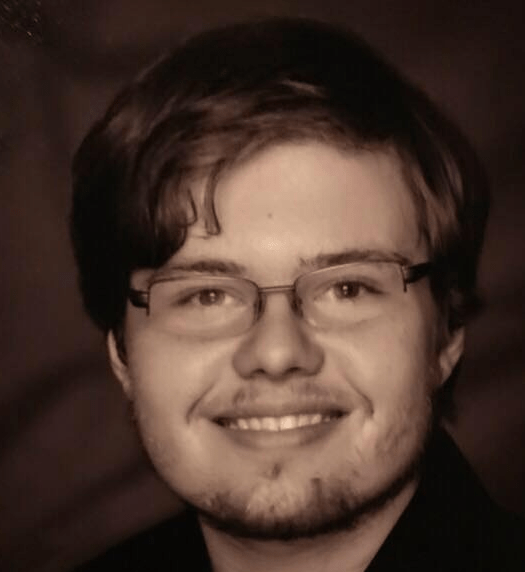 Dakota Layton graduated from the University of Alabama in Huntsville with a Bachelor of Arts in Philosophy. He is currently enrolled at the University of Mississippi where he is working to earn his Master of Arts in Philosophy.
Topic tags: