Liz Cheney Endorses Bradley Byrne For Senate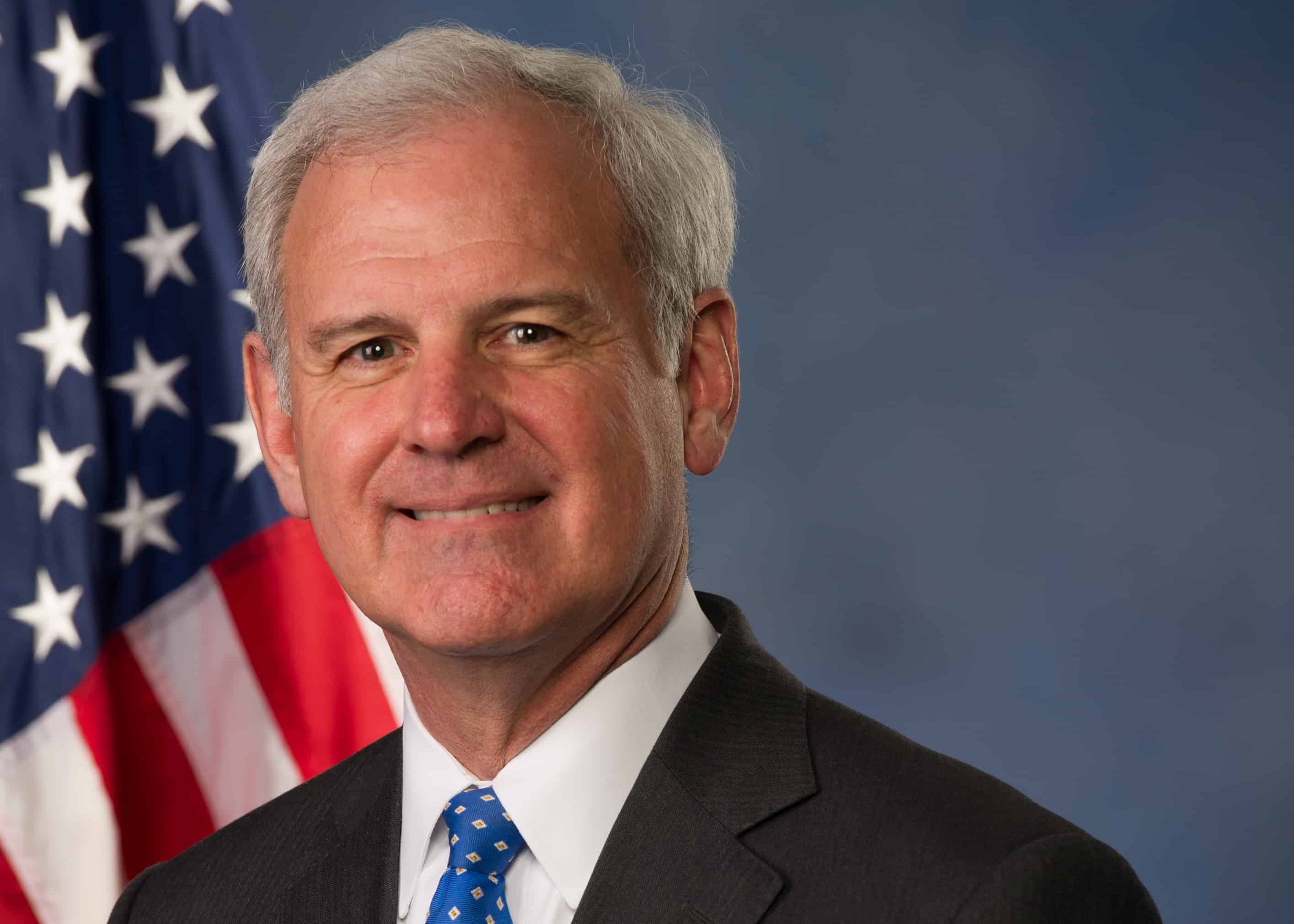 Liz Cheney, the Republican Rep. from Wyoming, House Republican Conference Chair, and daughter of former Vice-President Dick Cheney, has announced she is endorsing Bradley Byrne in the Alabama Republican primary for U.S. Senate.
Cheney wrote on Twitter, "I am proud to be supporting @BradleyByrne in the #ALSenateRace. Bradley is a proven conservative fighter and steadfast supporter of @realDonaldTrump. There is no stronger member of Congress and he will be an amazing Senator. Time to fire Doug Jones and elect Bradley Byrne!"
The endorsement comes as Byrne still trails Jeff Sessions and Tommy Tuberville in polls.
The Alabama Republican primary is March 3, 2020.
Brent Wilson was born and raised in Huntsville, Alabama and is the Owner and Chief Editor of BamaPolitics.com.
Topic tags: