Alabama Democratic Party Chairwoman Worley Butt Dials an Opponent After Loss in Court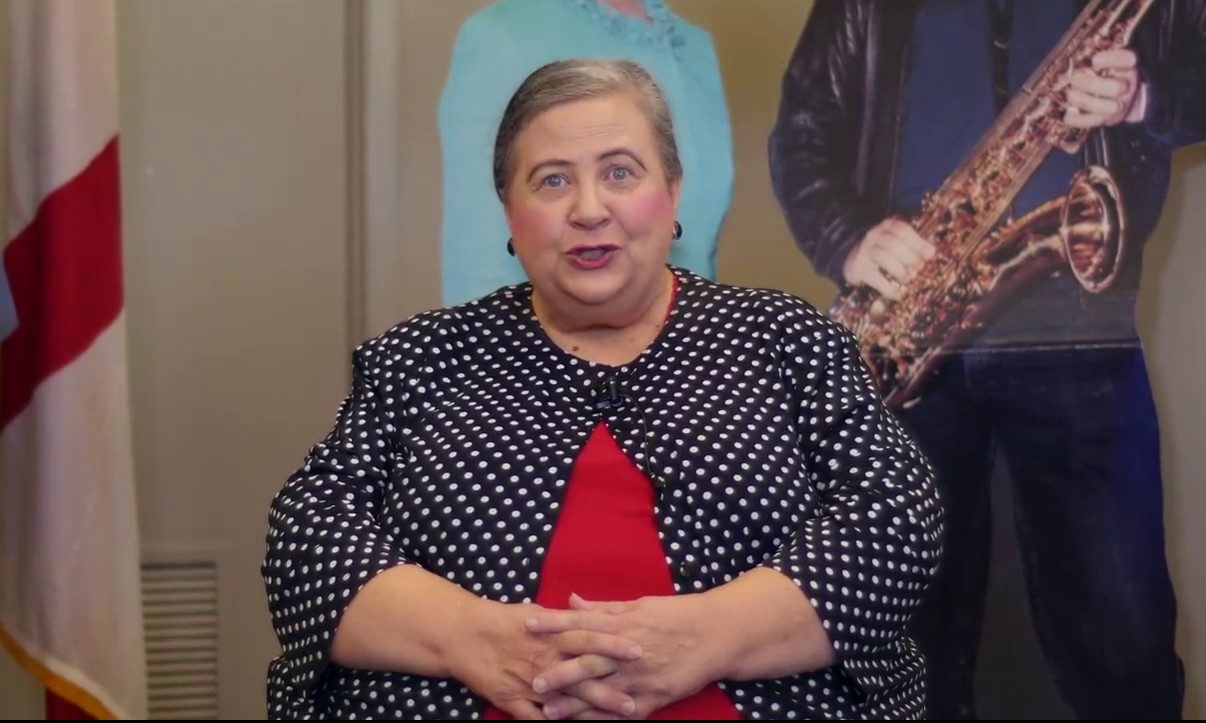 The Alabama State Supreme Court, late Friday afternoon, overruled a lower court decision to bar the meeting of the State Democratic Executive Committee (SDEC).
The meeting on November 2 to elect a new leadership of the SDEC is on.
This meeting was called on October 5th by a meeting of the SDEC called by the membership.
This was challenged in court by current party chair Nancy Worley, Joe Reed, and their faction of the SDEC as illegitimate. Montgomery Circuit Judge Greg Griffin concurred with the challenge, barring the meeting from happening.
It is worth mentioning that the judge and Dr. Reed started a church together.
The Alabama State Supreme Court then overruled this decision.
This comes after years of fighting between groups, with the last few months being particularly intense.
If you would like some more history on the feud, see this interview with SDEC member Matthew Brown.
Late Friday night, Nancy Worley accidentally dialed someone into a call with Dr. Reed that was not friendly to their cause. Justin Smith, the recipient of the accidental call, was traveling with Cara McClure to Montgomery for the meeting the next day. Cara was one of the myriad Democratic candidates to run in 2018. She was running for the Public Service Commission.
She, like many other candidates from 2018, felt let down by the party. She has since become a part of the reform efforts in the party.
Upon receiving the call, Cara live-streamed on facebook, and the contents were interesting. Some of it was more gossip-y. She complained about Doug Jones, said she was angry, etc.
The more interesting details included her struggling with how far to take this fight. As the video ended they appeared to be discussing how they would finance legal actions on behalf of the party in the situation where a new chair is elected tomorrow and she is no longer recognized as having the authority to sign the checks. She told Reed that if she authorized an expenditure on behalf of the party and the new chair refused to pay, they would likely come after her.
As she came closer to real consequences, the reticence to act became apparent.
We are, at this point, likely only hours from having a new chair of the Alabama Democratic Party, a chair duly elected and accepted by the DNC.
Whether or not the current chair is willing to spend her own money, rather than the money of Alabama Democrats to continue fighting this lost battle remains to be seen.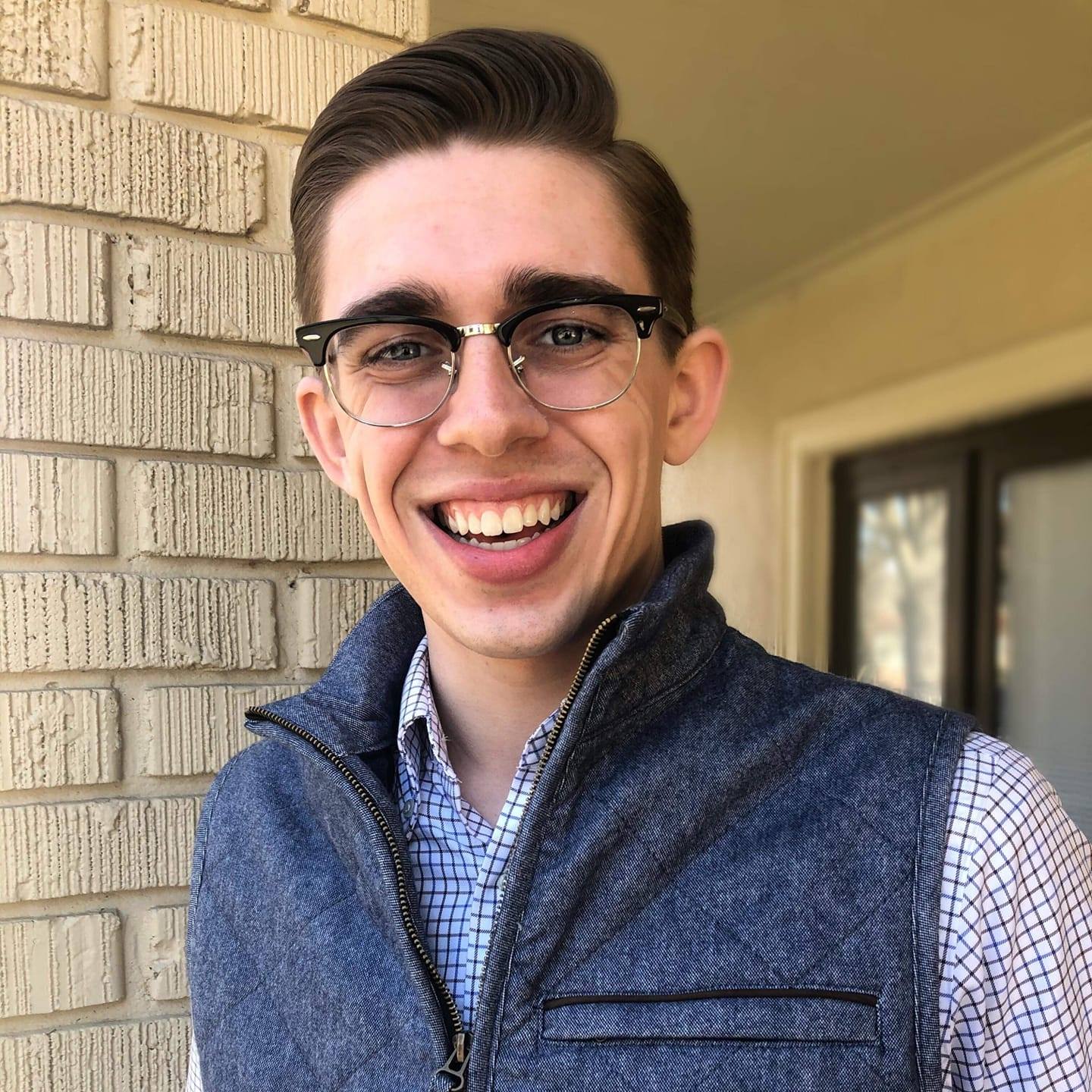 Jacob is a proud Alabamian, a BS in Mathematics, a union member, someone dedicated to a more just and democratic society. He can be found on Twitter @JacobM_AL and emailed at jmm0070@alumni.uah.edu.
Topic tags: