Nancy Worley News & Articles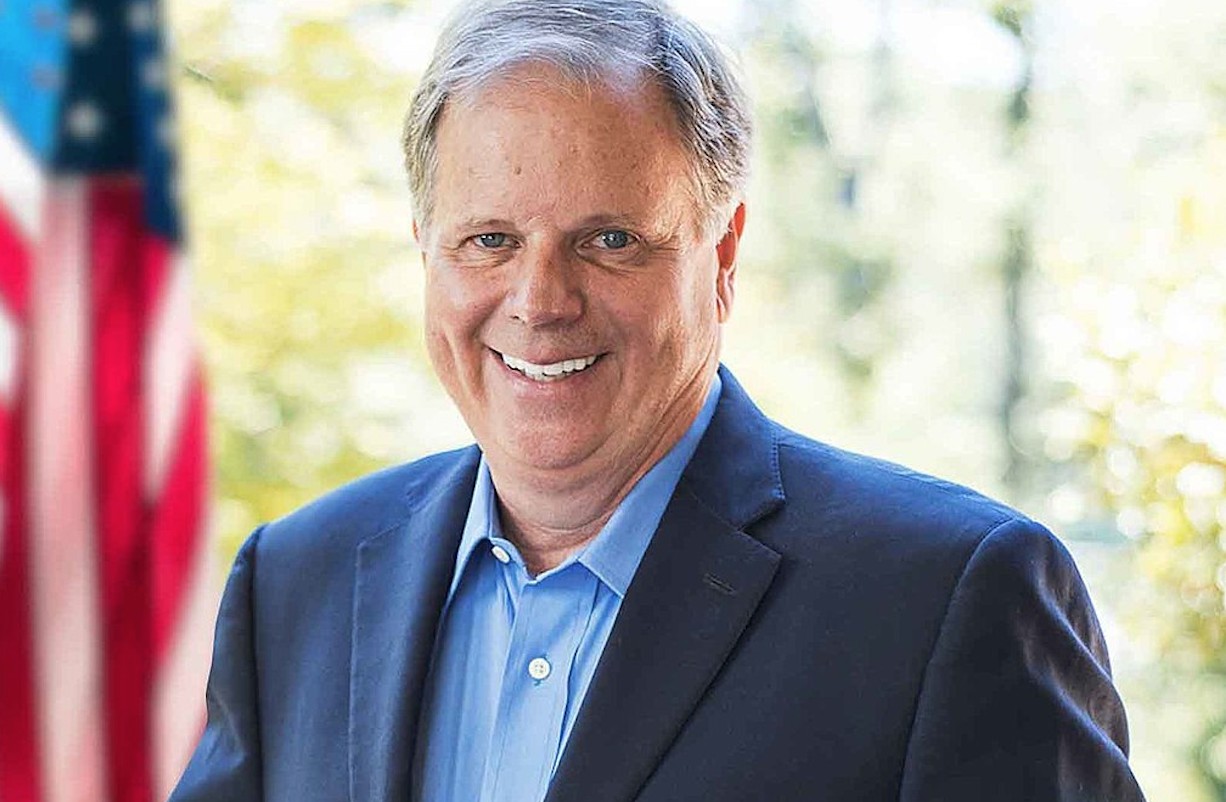 Yesterday, Montgomery Circuit Court Judge Greg Griffin dismissed a lawsuit filed by the former chairwoman of the Alabama Democratic Party, Nancy Worley, who filed the lawsuit because of the DNC revoking her credentials and recognizing State Rep. Chris England as the rightful chair of the…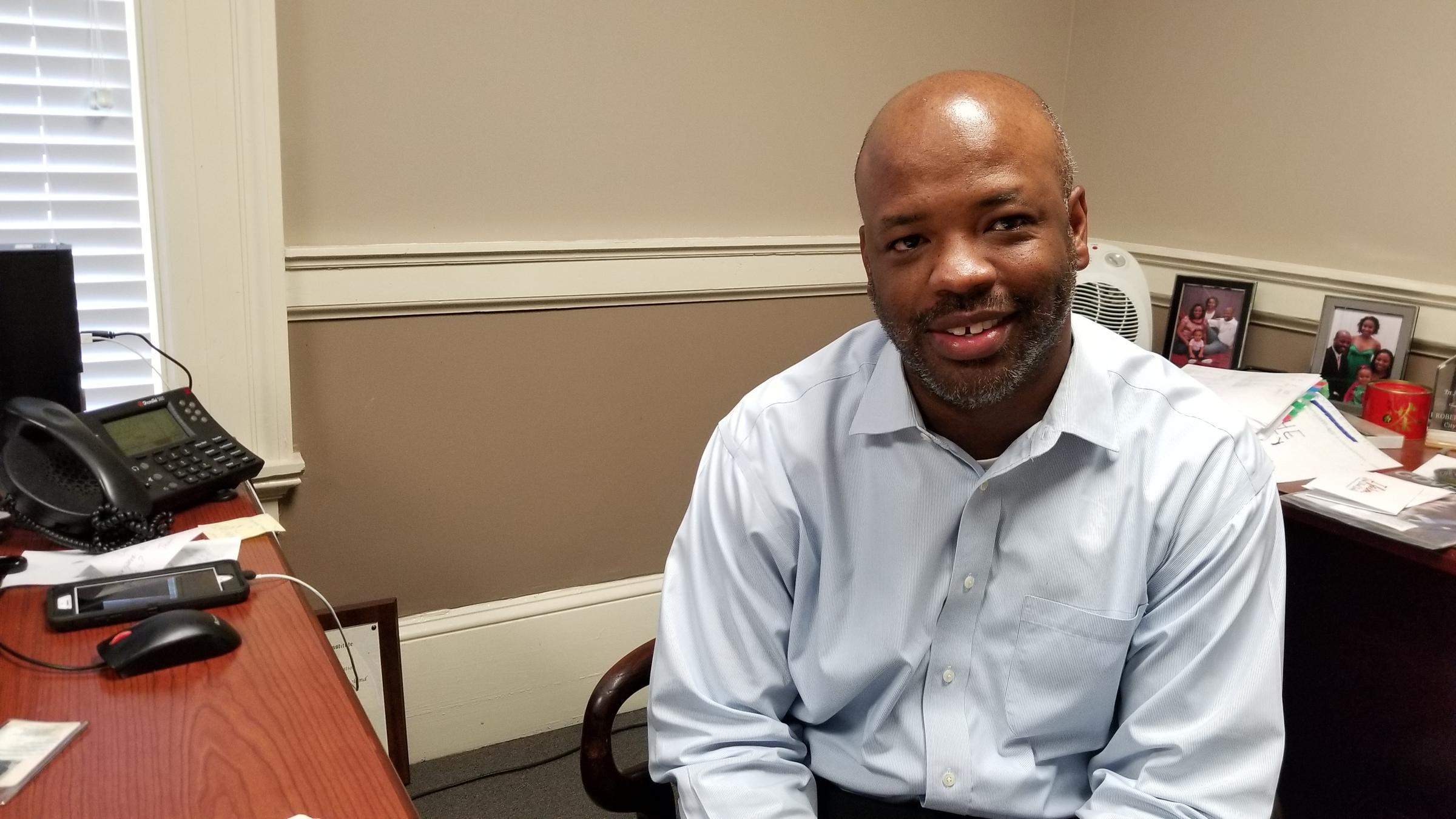 Montgomery Circuit Court Judge Greg Griffin has put to rest a battle for the power of the Alabama Democratic Party. The lawsuit, filed by Nancy Worley, claimed that she was still the chair of the Alabama Democratic Party, despite the DNC revoking her credentials and…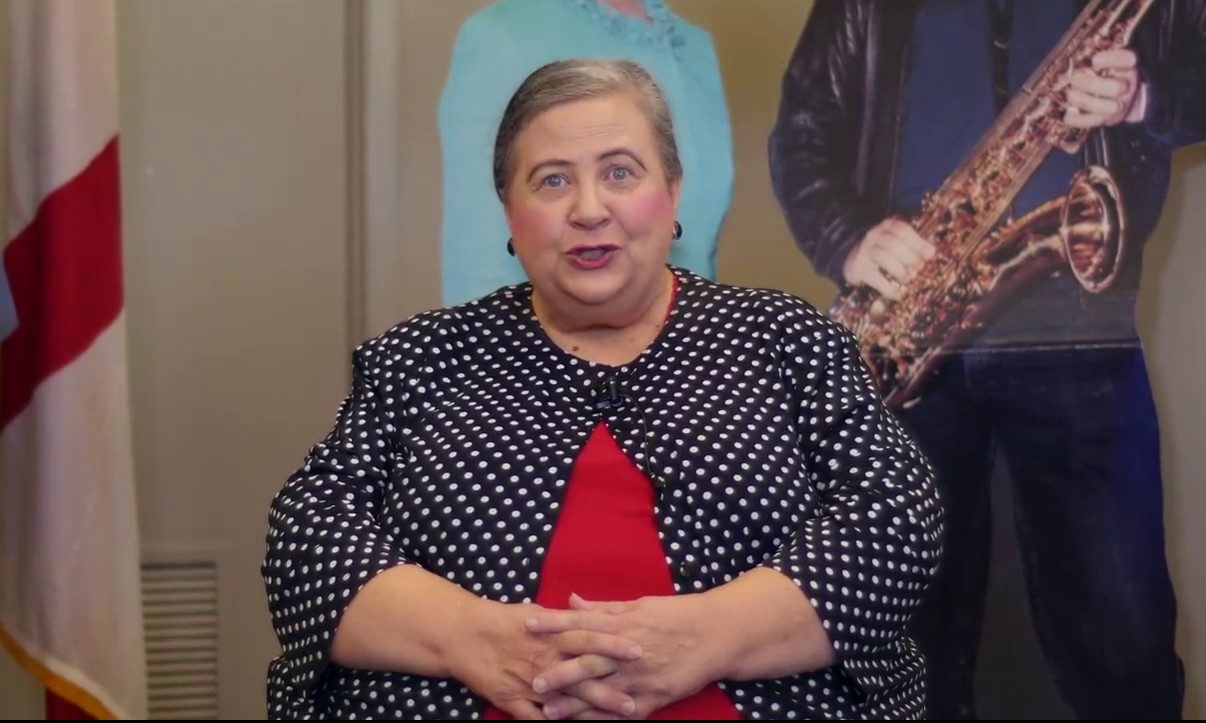 The Alabama State Supreme Court, late Friday afternoon, overruled a lower court decision to bar the meeting of the State Democratic Executive Committee (SDEC). The meeting on November 2 to elect a new leadership of the SDEC is on. This meeting was called on October…
Editorial Note: The November 2, 2019 SDEC meeting has not been canceled, contrary to a statement in this article, and all SDEC members should attend. This meeting is backed by the DNC and will operate under the bylaws approved at the October 5, 2019 SDEC…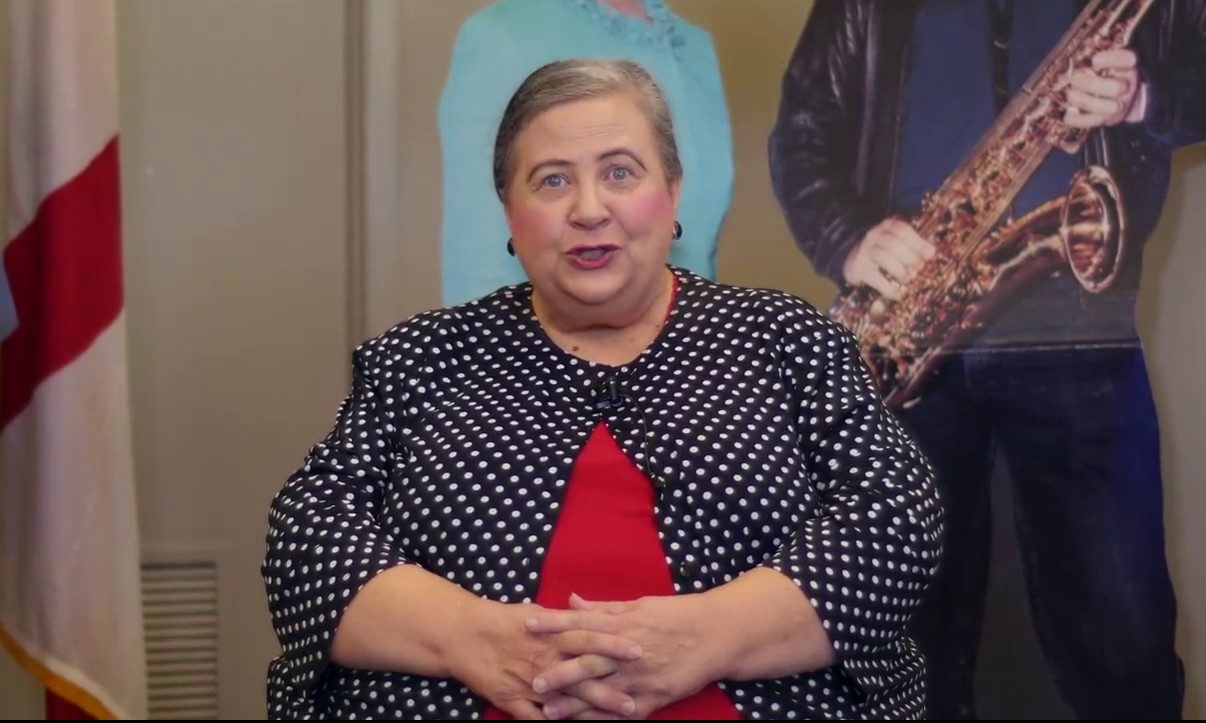 Nancy Worley has spent the last year being hammered by not only Alabama Democrats but also the Democratic National Committee. Today was no different after the DNC Chair, Tom Perez, sent a letter to Worley warning her against trying to amend or change the Bylaws…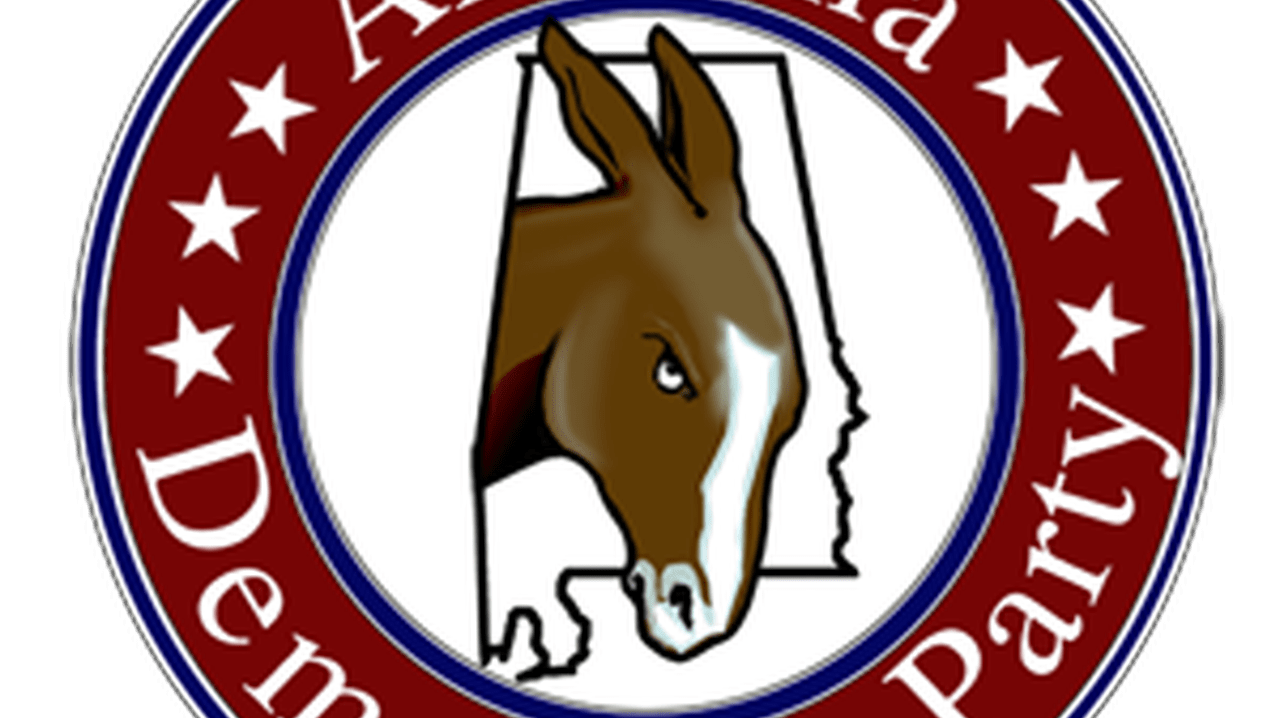 The Doug Jones for Senate Campaign has launched a new site that aims to provide state Democrats, especially Democrats on the State Democratic Executive Committee, with all of the relevant information pertaining to the rules and bylaws dispute between the Democratic National Committee and the…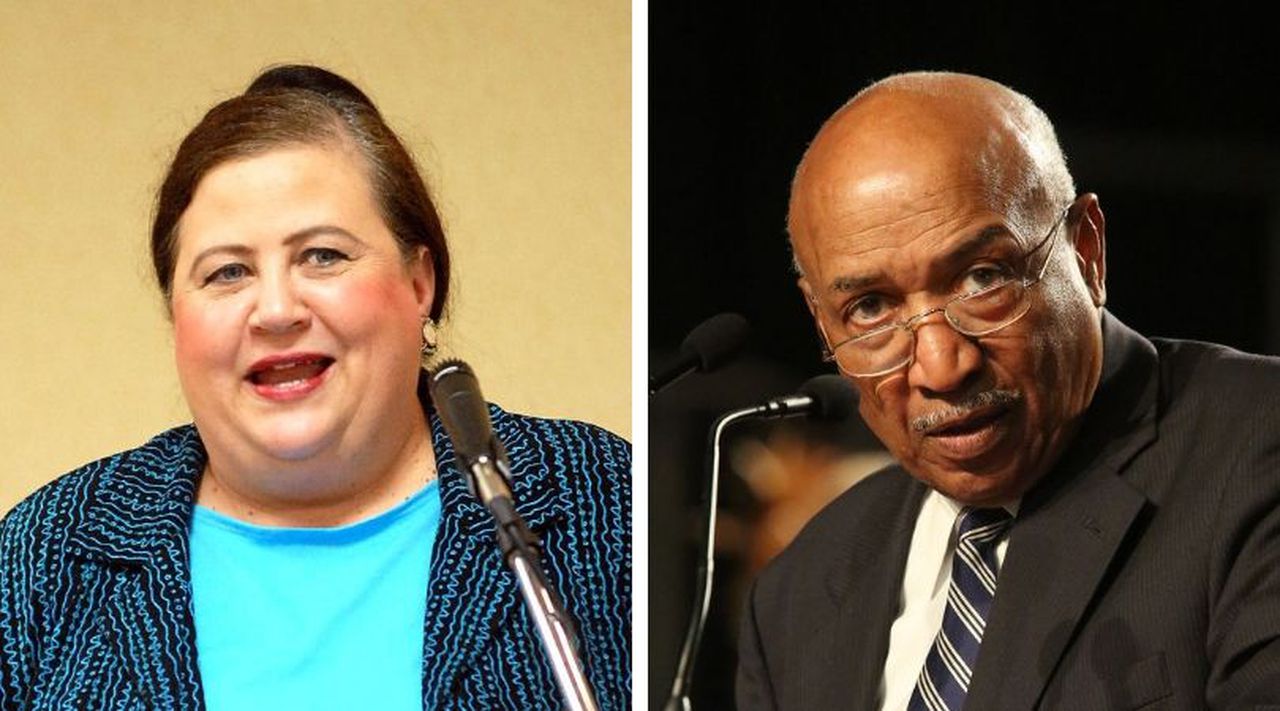 Humorist Will Rogers famously said, "I'm not a member of any organized political party. I am a Democrat." That quote may have never been more apropos than in the discussion of the current state of the Alabama Democratic Party. To review: the state Chair and…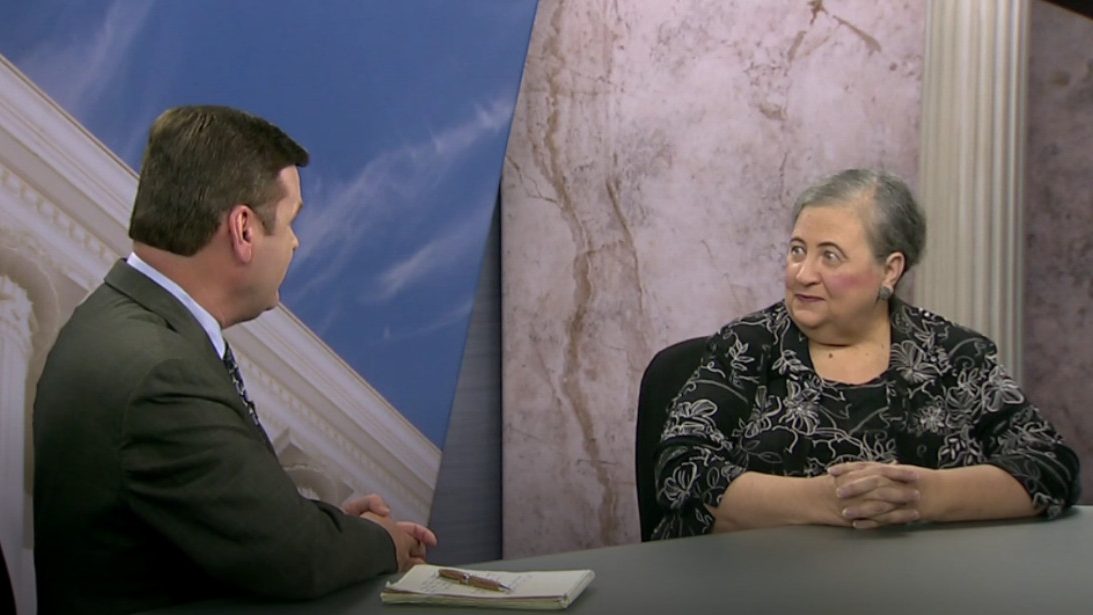 The reality is that hundreds of thousands of Alabamians still lack access to affordable healthcare. The reality is that the state has slashed unemployment benefits and continues to neglect people who genuinely need help. The reality is that Alabama needs prison and education reform. In fact, Alabama has real problems and it needs real solutions.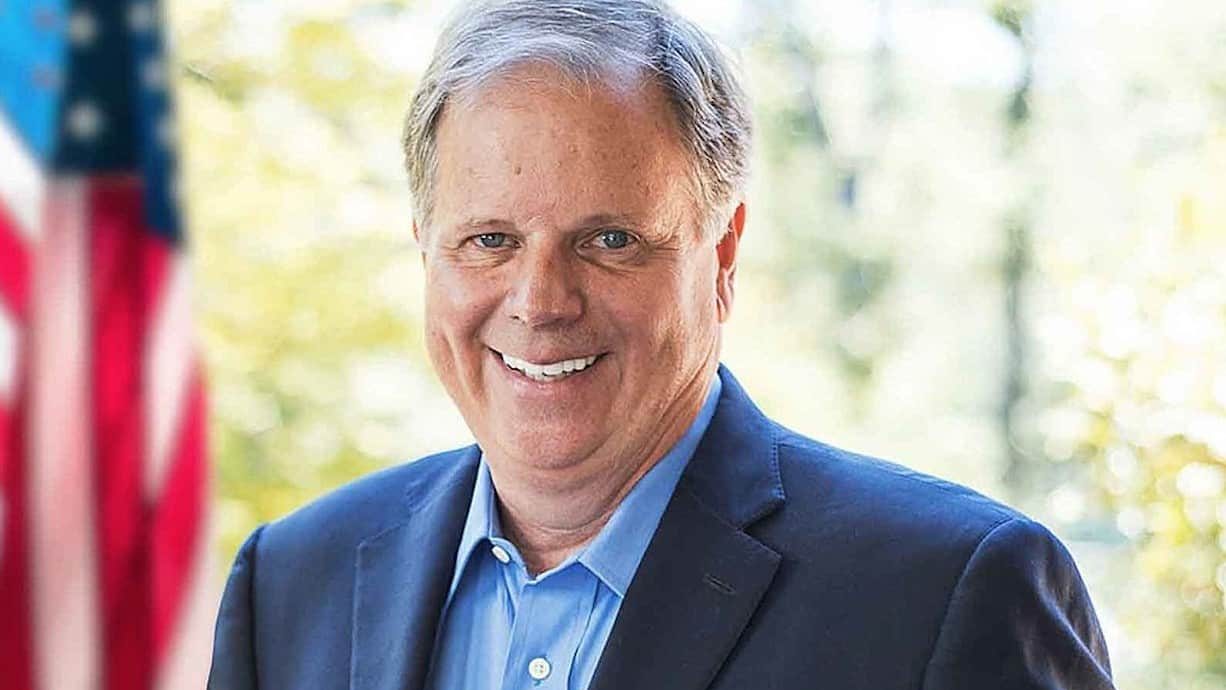 In his regular conference call with members of the Alabama press last week, U.S. Sen. Doug Jones, (D-AL), took the Alabama Democratic Party to task for being "nonfunctional," a reality he said has existed for some time within the state party. Jones noted that the…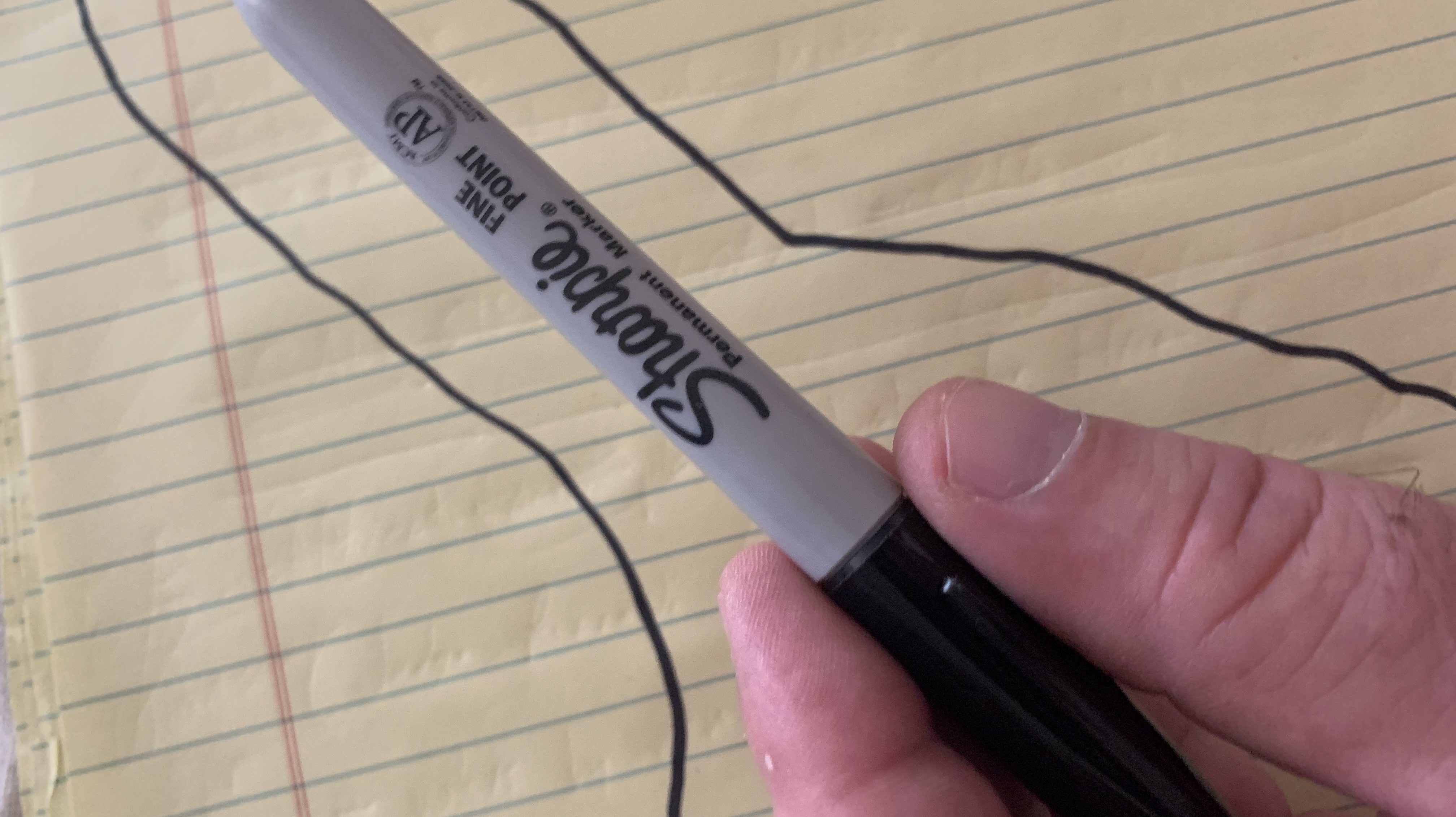 An integral part of effective leadership and sound statesmanship is accepting responsibility for mistakes and errors. It should also go without saying that making things up is unquestionably wrong on every level.