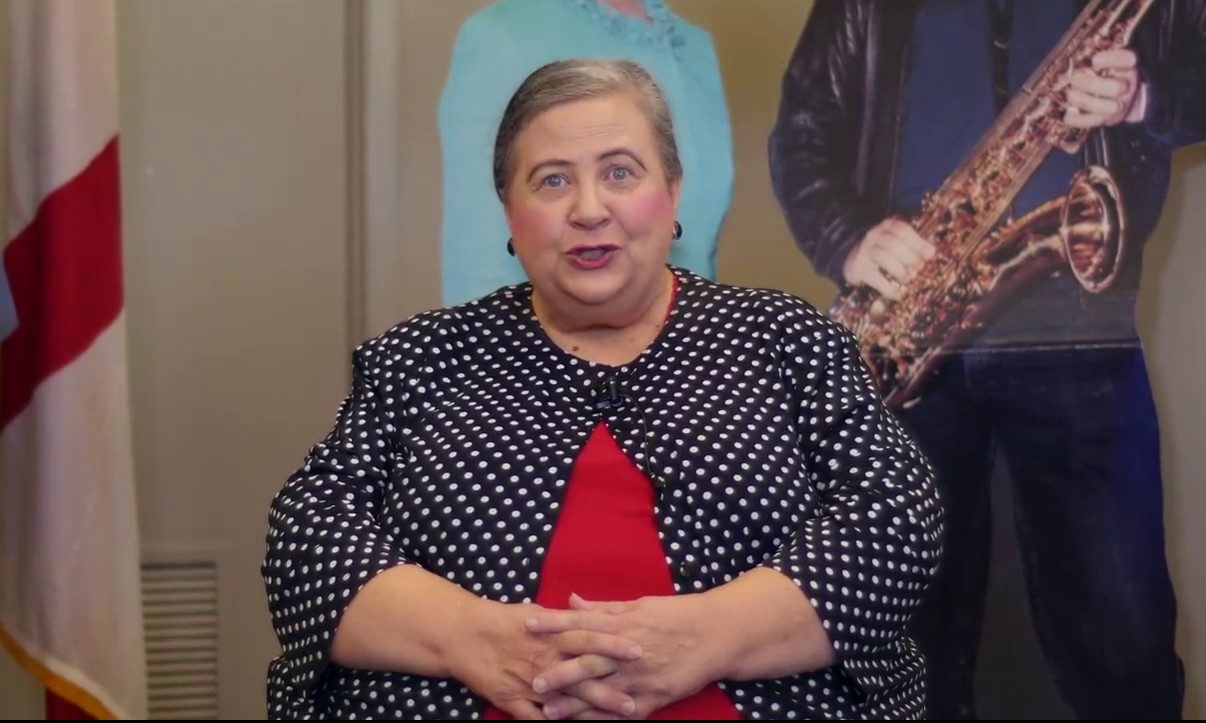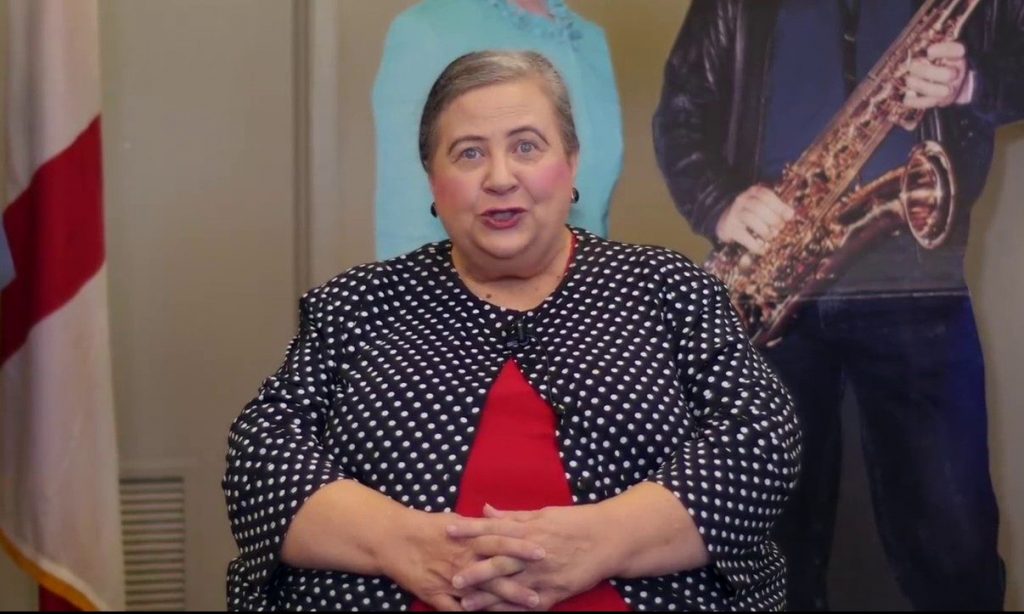 Nancy Worley has spent the last year being hammered by not only Alabama Democrats but also the Democratic National Committee. Today was no different after the DNC Chair, Tom Perez, sent a letter to Worley warning her against trying to amend or change the Bylaws that were approved on October 5th by a quorum of SDEC members who called their own meeting. Those Bylaws were pre-approved by the DNC.
"A quorum was present, the meeting was transcribed, and those minutes were provided to you," Perez wrote. "We were provided a list of Committee members and confirmed that a majority had called for the meeting."
Perez goes on to write, "We consider these actions to be binding on the party and view the adoption of the amended Bylaws to be a very important step toward resolving the deficiencies that currently exist with the Alabama Party that are standing in the way of critical tasks such as implementing the delegate selection plan. Any substantive action before seating a diverse committee is inadvisable given past, successful challenges."
"I understand you have called a meeting for this Saturday, October 12th. I urge you to abide by the amended Bylaws this coming Saturday and have attached them here. The adoption of any other version of Bylaws or substantive amendments to the current amended Bylaws that have not been preapproved by the DNC's RBC will not be in compliance with the prior decisions and of the DNC's Credentials and RBC Committeess, and, therefore, will not be recognized. Similarly, the filling o fthe current vacancies should occur only on November 2nd after the SDEC has complied with the provisions of the new Bylaws."
Perez ends the letter by stating that the DNC has a shared interest in electing Democrats up and down the ballot in Alabama and that to do so, it is imperative to build a strong, inclusive, transparent Alabama Democratic Party that is "fully functional."
Worley was recently stripped of her DNC credentials and the DNC pulled $10,000 a month in funding from the State Party due to the DNC's unhappiness with the progress that Worley has made as Chair of the Alabama Democratic Party.
The DNC also negated her 2018 election win as Chair of the Alabama Democratic Party and ordered a new election. Worley has claimed that the election was fair and has fought against the DNC's orders.
That, coupled with the massive defeat that Alabama Democrats suffered in the November 2018 statewide elections, has caused many SDEC members and Doug Jones, the only statewide elected Democratic, to take matters into their own hands.
Recently, the Doug Jones campaign set up a website, Fix The Party, aimed at adopting the pre-approved DNC bylaws so that the party can meet DNC deadlines.
There is currently a meeting called for October 12th where Worley has encouraged SDEC members to adopt different Bylaws.
You can view the full letter below.