Doug Jones Slams State Democratic Party In Media Call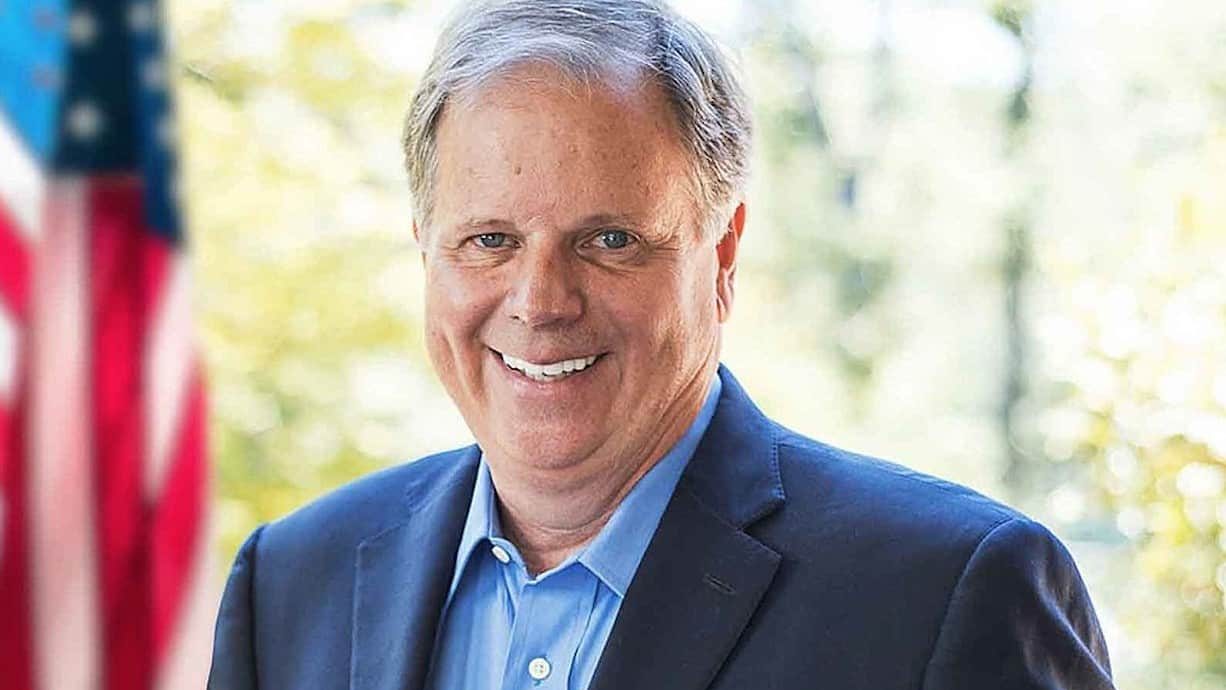 In his regular conference call with members of the Alabama press last week, U.S. Sen. Doug Jones, (D-AL), took the Alabama Democratic Party to task for being "nonfunctional," a reality he said has existed for some time within the state party.
Jones noted that the state party failed to recruit or support candidates in recent elections, adding that there was little in the way of support for his own campaign from the state party, and has likewise failed to include young people.
"Our party needs new leadership," Jones said. "More importantly than that, our party needs to be more inclusive."
Jones rattled off a list of failures by the Alabama Democratic Party, including a "sham" election for leadership and the drafting of bylaws not consistent with national party guidelines, adding that the state party refused to even consider rules from the Democratic National Committee.
"We stand at a real crossroads right now," Jones said, adding that the state party's inability to function is costing Alabama voters a "viable" two-party system.
Jones also discussed accusations by Alabama Democratic Party Chairwoman Nancy Worley that he was conspiring with DNC leadership to undermine the state party, an assertion the senator flatly denies.
"This is not an assault on the Democratic Party," Jones said of the recent actions to bring the state party to heel. "It is not some kind of conspiracy to destroy the Democratic Party. No one needs to preach to me about doing things to destroy a party…it's being destroyed from within."
Elsewhere in the call, Jones talked about upcoming legislative action, including his push to renew funding for historically-black colleges and universities (HBCUs) and minority-serving institutions – nearly half of the funding for these institutions expires at the end of the year and 14 are in Alabama.
"It's really important to the state," Jones said. "It's important to these communities, it's important to the economy. We just cannot allow this funding go for these institutions that are so deserving."
Additionally, Jones stated that he is focused on funding the government and passing the National Defense Authorization Act (NDAA), as well as pushing through bipartisan legislation to end surprise medical bills.
While Jones wouldn't state whether or not he supported a push to bring articles of impeachment against U.S. President Donald Trump, he did state that the rules that have currently been drafted are in line with the oversight process.
Adam Powell is a journalist with nearly two decades of experience, currently working as a Staff Writer and Columnist for The Selma Times-Journal and serving as President of the Alabama chapter of the Society of Professional Journalists (SPJ).
Topic tags: