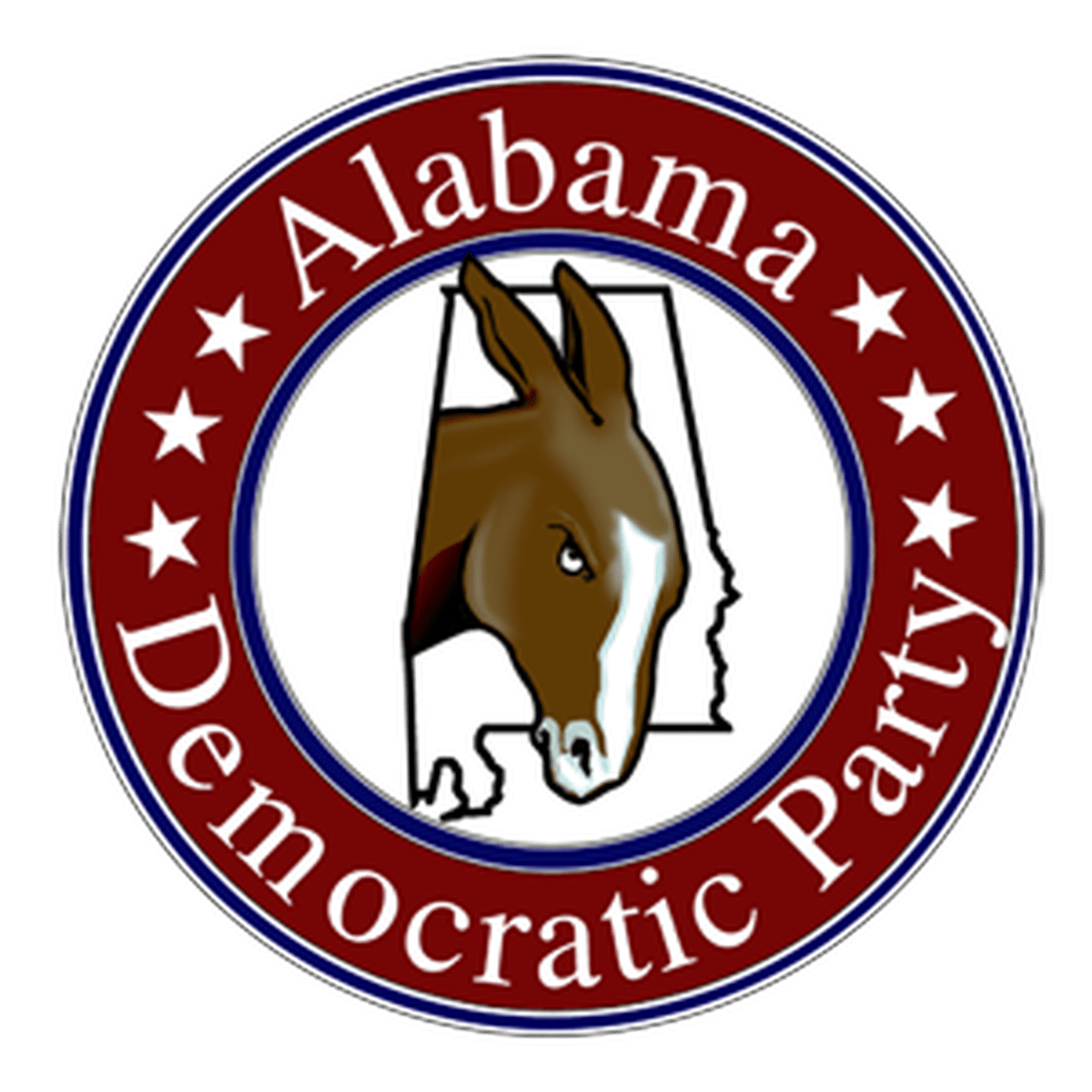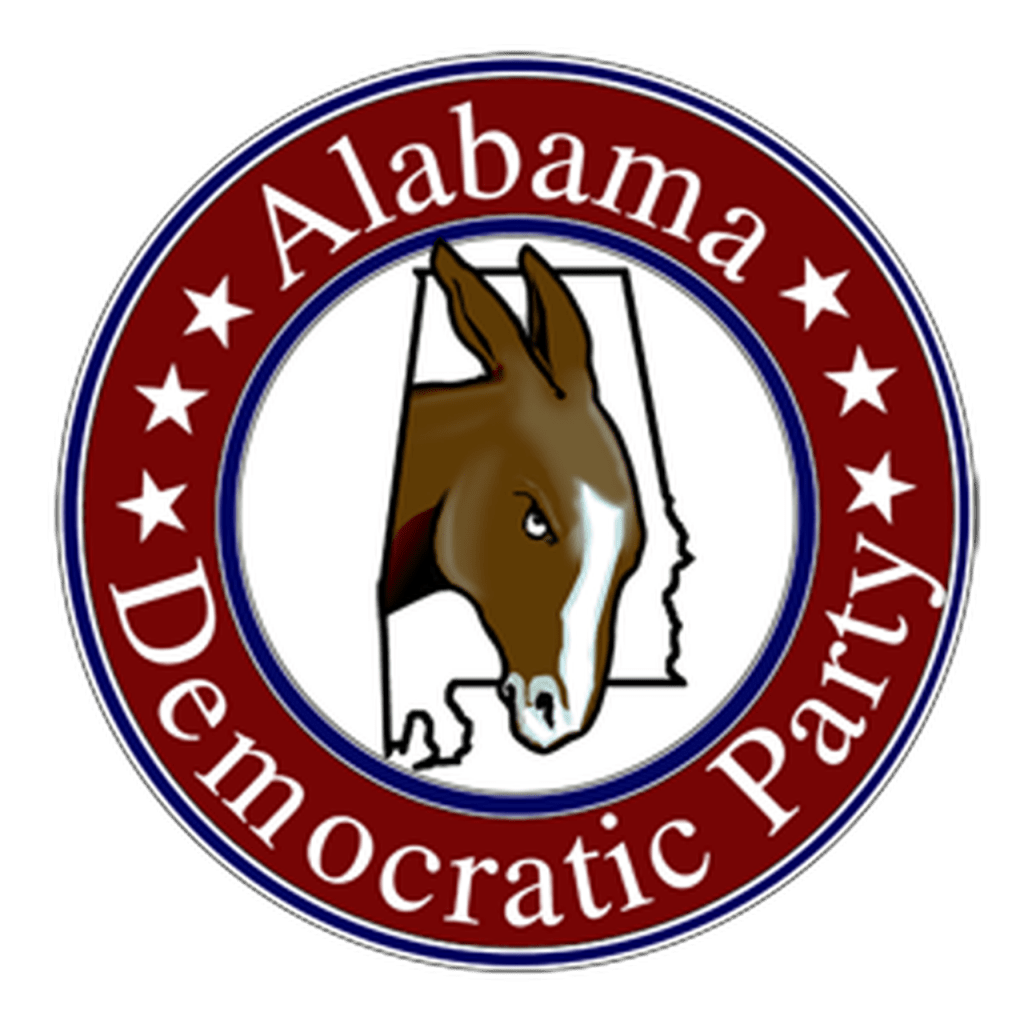 The Doug Jones for Senate Campaign has launched a new site that aims to provide state Democrats, especially Democrats on the State Democratic Executive Committee, with all of the relevant information pertaining to the rules and bylaws dispute between the Democratic National Committee and the state party. The Fix the Party website provides party leaders and the faithful alike with the letters from the national party to the state leadership as well as the proposed by-laws that have been approved by the Rules Committee of the DNC. In addition to this information, there is also a "Call for a Meeting" petition for members of the SDEC to sign to call for a meeting of the Alabama Democratic Party on October 5th, This is the deadline the DNC gave to the state party to ratify the approved bylaws.
The History
This rift between the national party and the state party started after the 2018 statewide elections, which the Democrats continued their growing string of losses to the Republican Party in Alabama. After that election, the chairwoman of the Alabama Democratic Party, Nancy Worley, stood for reelection as the party chair, along with her Vice-Chair, Rand Kelley. Both were re-elected in an election that was fraught with controversy and accusations of fraud and mismanagement.
After that election, rank and file Democrats along with Senator Doug Jones filed a challenge of that election with the national party. The DNC agreed with them and overturned the results of that election and ordered the state to hold new elections and pass new bylaws. Since then, Worley has resisted those calls and consistently missed deadlines to accomplish those tasks set out for her by the national party. That resistance has caused Nancy Worley and Randy Kelley to lose their DNC credentials and caused the state party to lose $10,000 a month in funding from the national party. It also threatens to derail the Democratic primary preliminarily scheduled for March of 2020.
Where Things Stand Now
Earlier this month party loyalist and activists got together and submitted a list of new bylaws and rules for the state party and submitted them to the DNC. The DNC Rules and Bylaws Committee approved that set of new rules and by-laws and ordered the state party to schedule an SDEC meeting by October 5th for the purpose of considering and ratifying them. They were also told to hold a new chairperson election by October 15th.
Worley received that list and letter last week and after reviewing them scheduled an SDEC meeting on October 12th, 7 days after the deadline set by the DNC, and seven days before the deadline for new elections. The 'Fix the Party's website and movement is an effort to pressure the state party to comply with the timeframe of the DNC by appealing directly to the members of the State Democratic Executive Committee.
When reached for comment, the Jones Campaign Spokesperson Lizzie Grams said, "The Doug Jones for Senate campaign created the "Fix The Party" website in order to ensure that every SDEC member could easily access and view the new DNC-approved bylaws and the letters from Chairman Perez and the Rules and Bylaws Committee. As of this afternoon we are confident that we will have enough support from SDEC members to call for the October 5th meeting."