Doug Jones Reacts to Judge Dismissing Nancy Worley's Lawsuit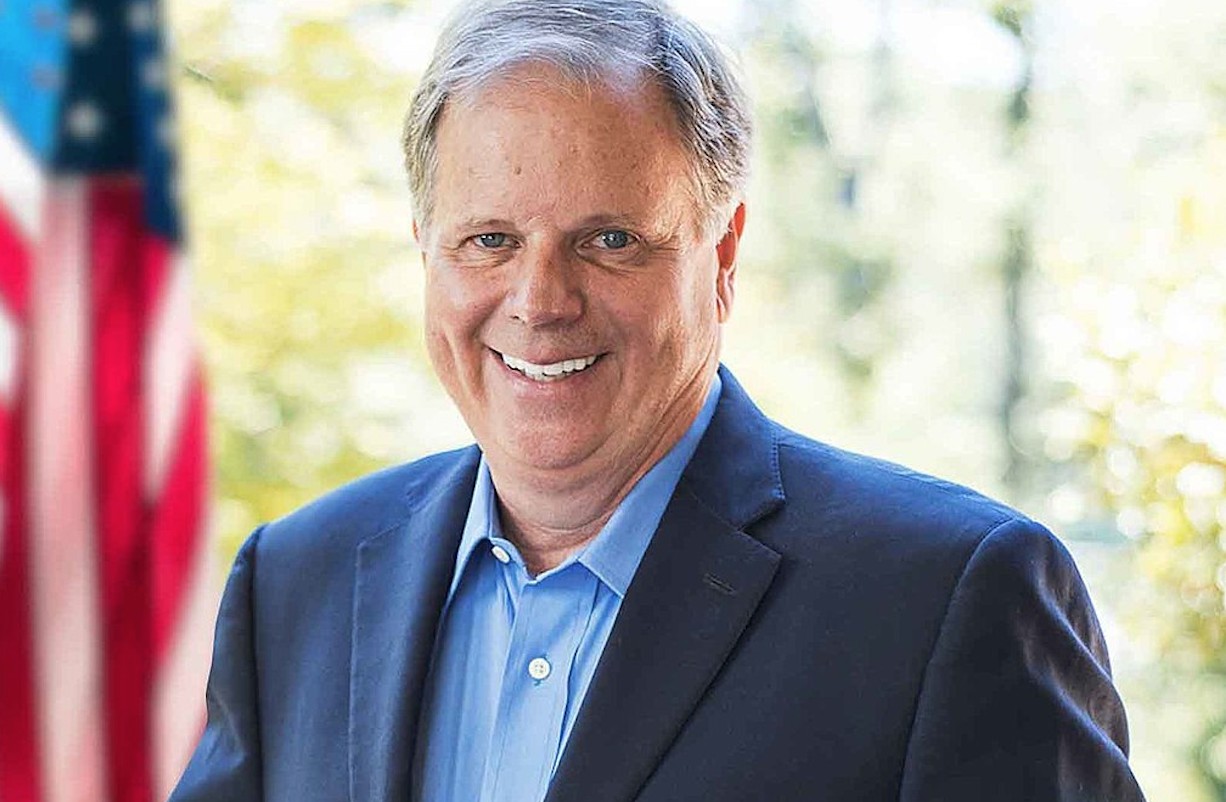 Yesterday, Montgomery Circuit Court Judge Greg Griffin dismissed a lawsuit filed by the former chairwoman of the Alabama Democratic Party, Nancy Worley, who filed the lawsuit because of the DNC revoking her credentials and recognizing State Rep. Chris England as the rightful chair of the party. Senator Doug Jones, the highest-ranking Democratic lawmaker in Alabama and a vocal supporter of England when he ran to lead the Alabama Democratic Party, released the following statement following Judge Griffin's dismissal of the lawsuit.
Doug Jones Statement
"This is a great day for Alabama and her Democratic Party. Throughout much of last year, countless Democrats in our state worked to create a more open and diverse state party, while recognizing and being true to the crucial and historic role held by African-American voters.
"The by-laws of the Alabama Democratic Party now reflect the growing diversity in our state — including representation for Hispanic voters, Native American voters, Asian voters, voters with disabilities and voters from the LGBTQ community. And most importantly, the Alabama Democratic Party has dramatically increased leadership opportunities for young voters. Around 70 new caucus members were added to the state party Executive Committee last year—many of them young people from diverse backgrounds throughout the state. I'm proud to continue to work alongside a more unified, diverse and inclusive state party."
"With the dismissal of this lawsuit, it is time that all who have been involved in this challenge, resolution, and expansion of the Democratic Party come together for a common good. Our state benefits from the ideas and engagement of a competitive two-party system. We have now demonstrated that we have the ability to be inclusive within our own party while working to expand the number and experiences of people who play a role in moving it forward."
"Chairman Chris England and First Vice Chair Patricia Todd have my complete support and I call on Democrats throughout the state to unite behind them as we move forward in modernizing, re-invigorating, and expanding the Alabama Democratic Party."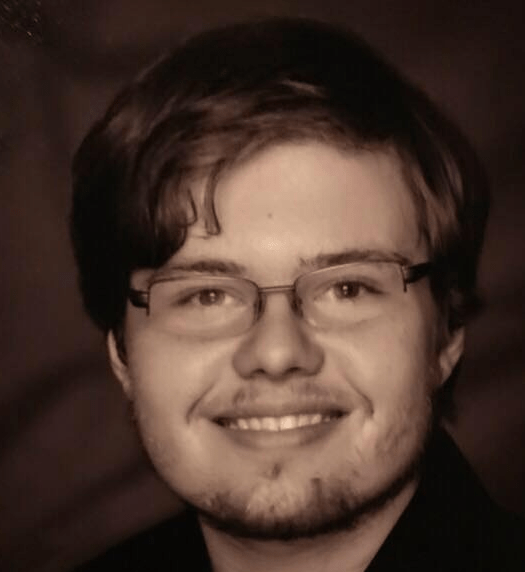 Dakota Layton graduated from the University of Alabama in Huntsville with a Bachelor of Arts in Philosophy. He is currently enrolled at the University of Mississippi where he is working to earn his Master of Arts in Philosophy.
Topic tags: