Patricia Todd News & Articles
This is an archive of all content on our site for Patricia Todd. View our official page for
Patricia Todd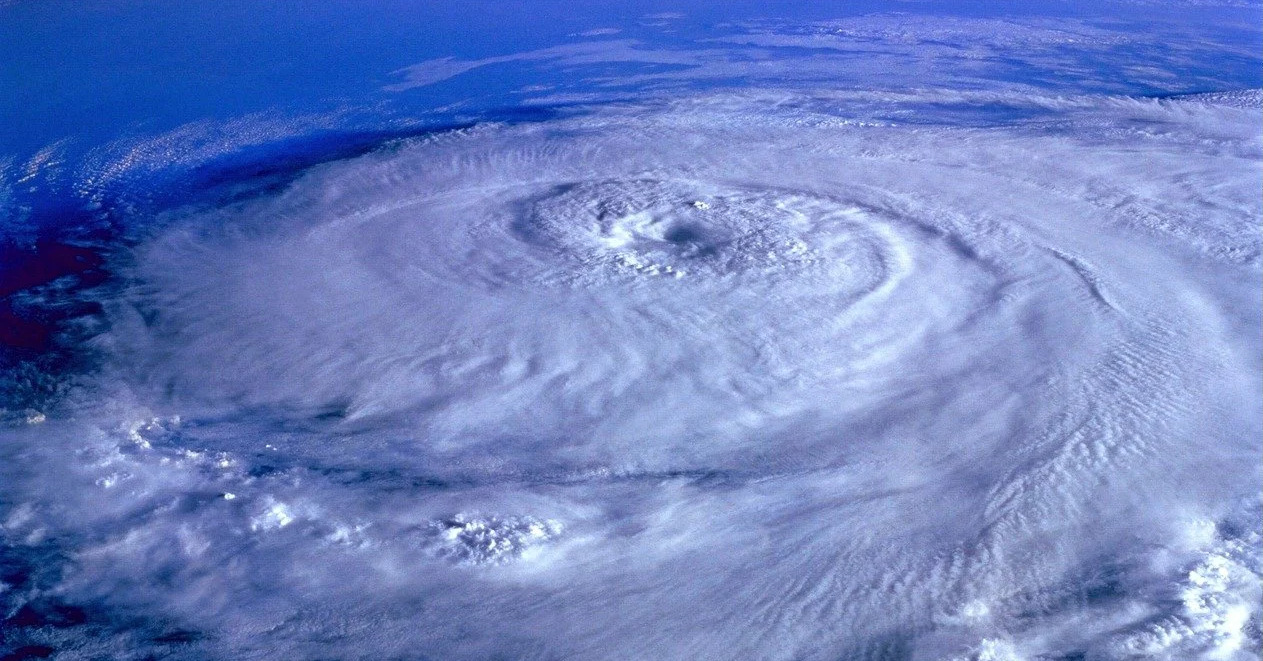 What began as a breeze is starting to shape up as a strong political wind. If Alabama Democrats continue along their new path, the state may be in for some big and positive changes soon.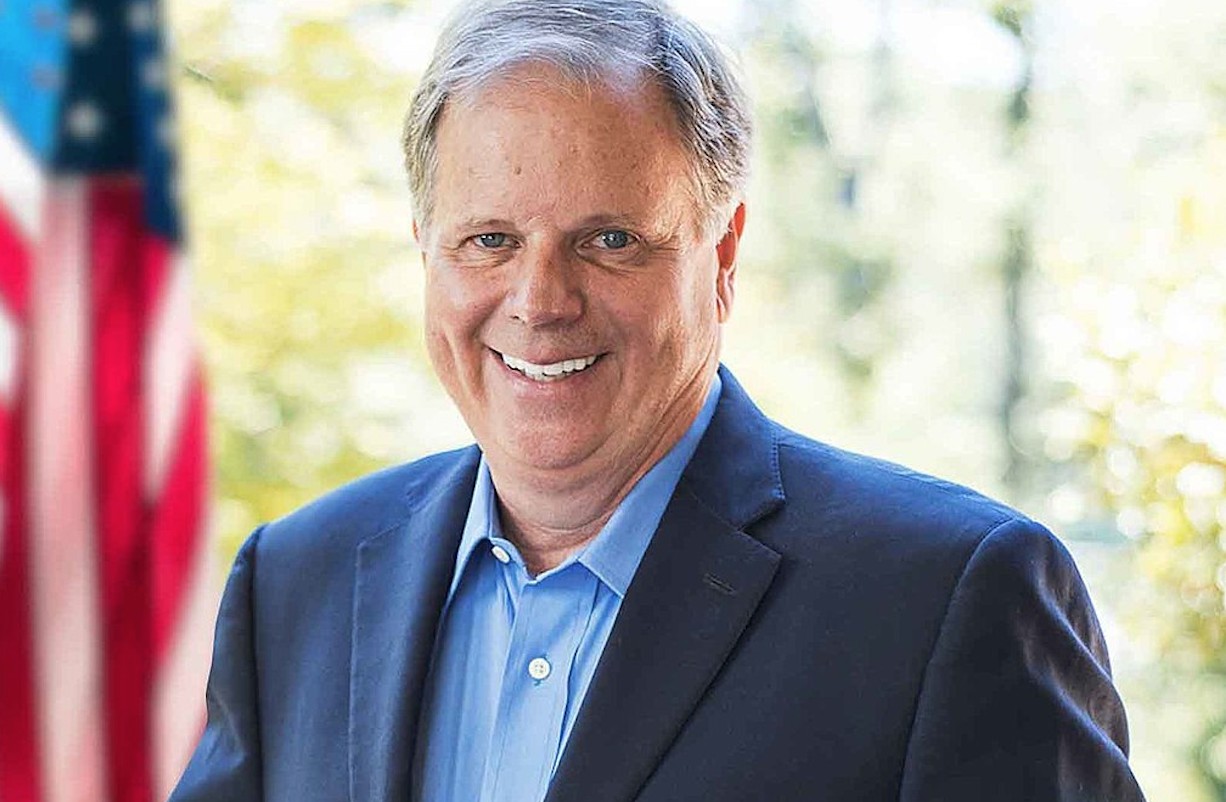 Yesterday, Montgomery Circuit Court Judge Greg Griffin dismissed a lawsuit filed by the former chairwoman of the Alabama Democratic Party, Nancy Worley, who filed the lawsuit because of the DNC revoking her credentials and recognizing State Rep. Chris England as the rightful chair of the…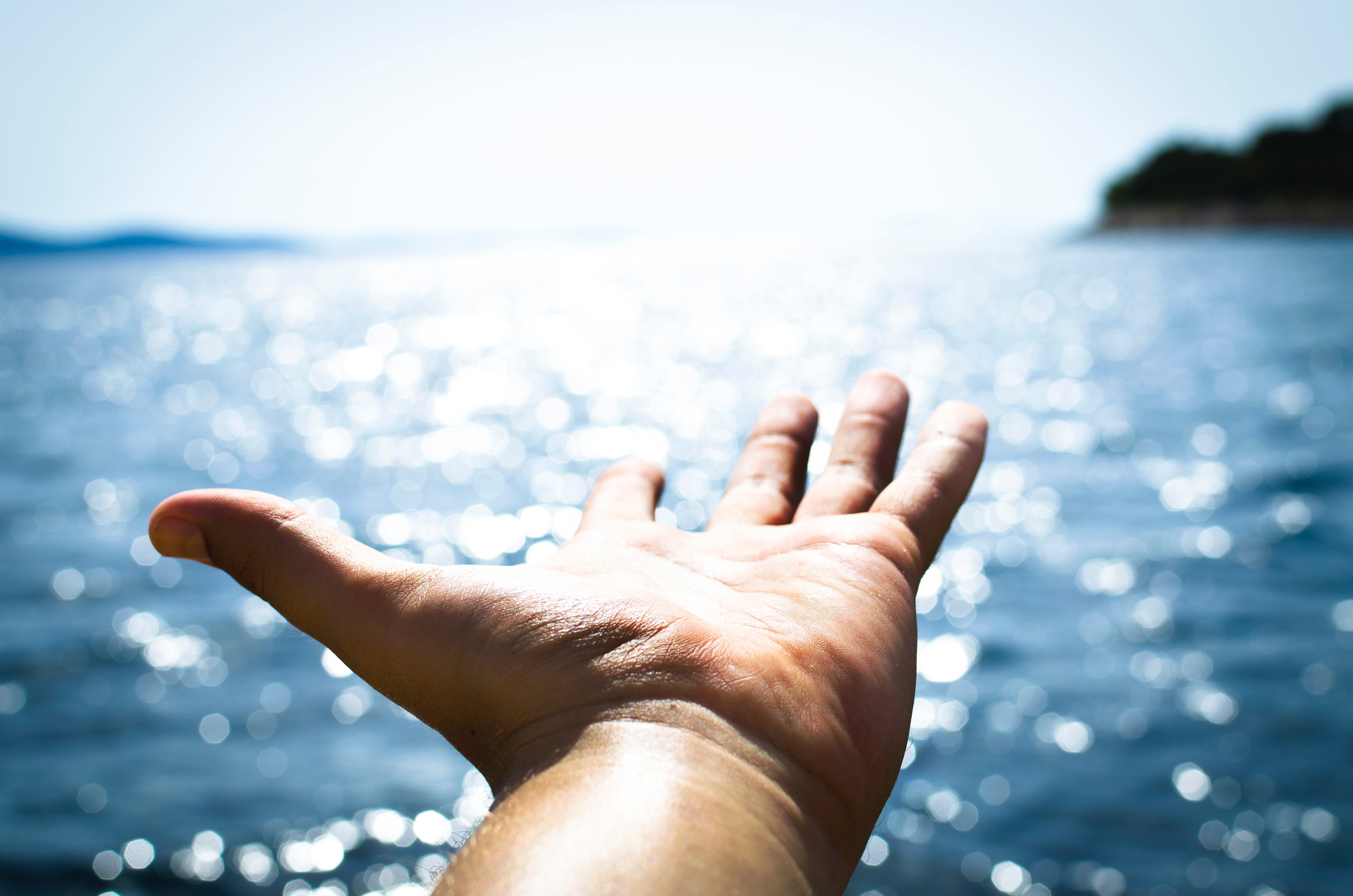 Moving forward, the ALGOP won't be able to make absurd claims and comments unchecked and unchallenged.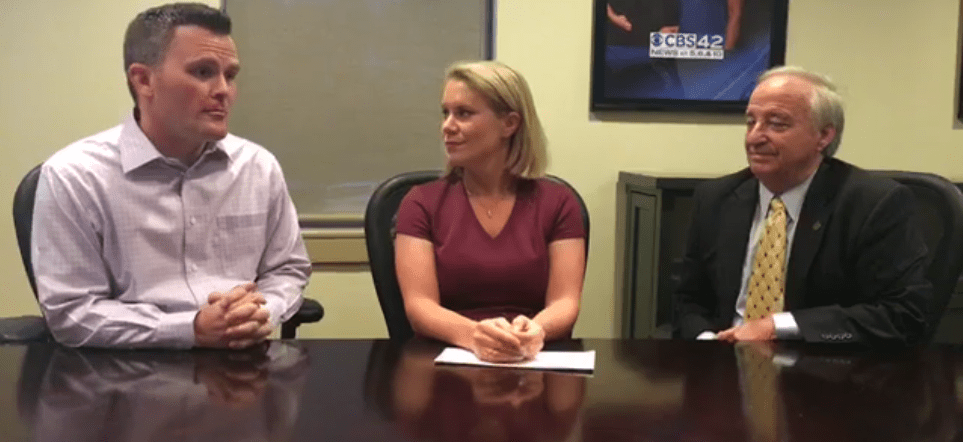 In 2014, Rep. Mike Ball (R – Madison) introduced legislation that would go on to become Carly's Law – a bill that authorized the University of Alabama in Birmingham to conduct a study on the effects of cannabidiol (also known as CBD oil) on patients…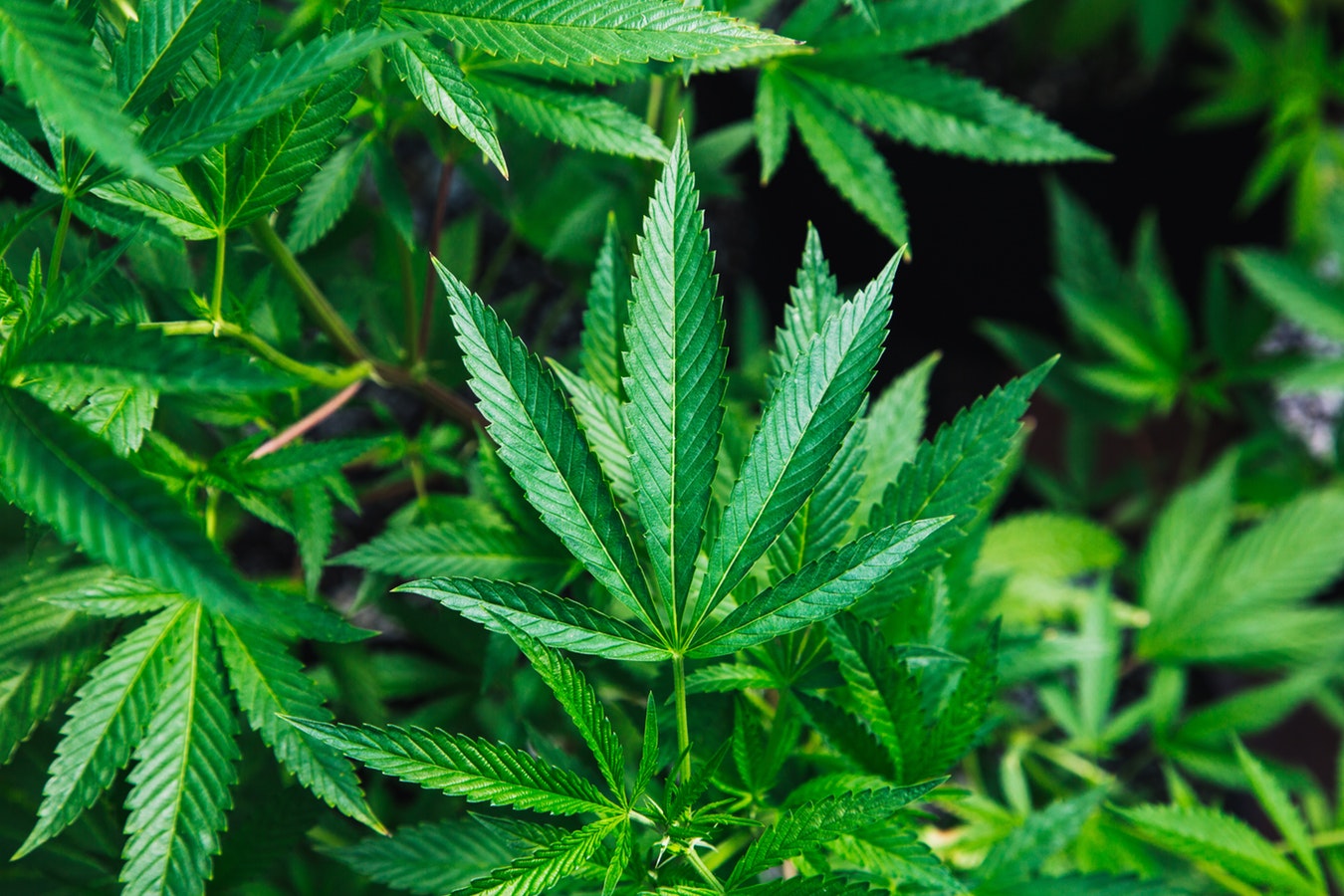 Representative Laura Hall wants to change Alabama's marijuana laws. Hall has introduced HB 96 which will change what defines unlawful possession of marijuana in the first degree and second degree while also creating unlawful possession of marijuana in the third degree. The bill, should it…