Alabama HB 96 Would Treat One Ounce of Marijuana As Simple Fine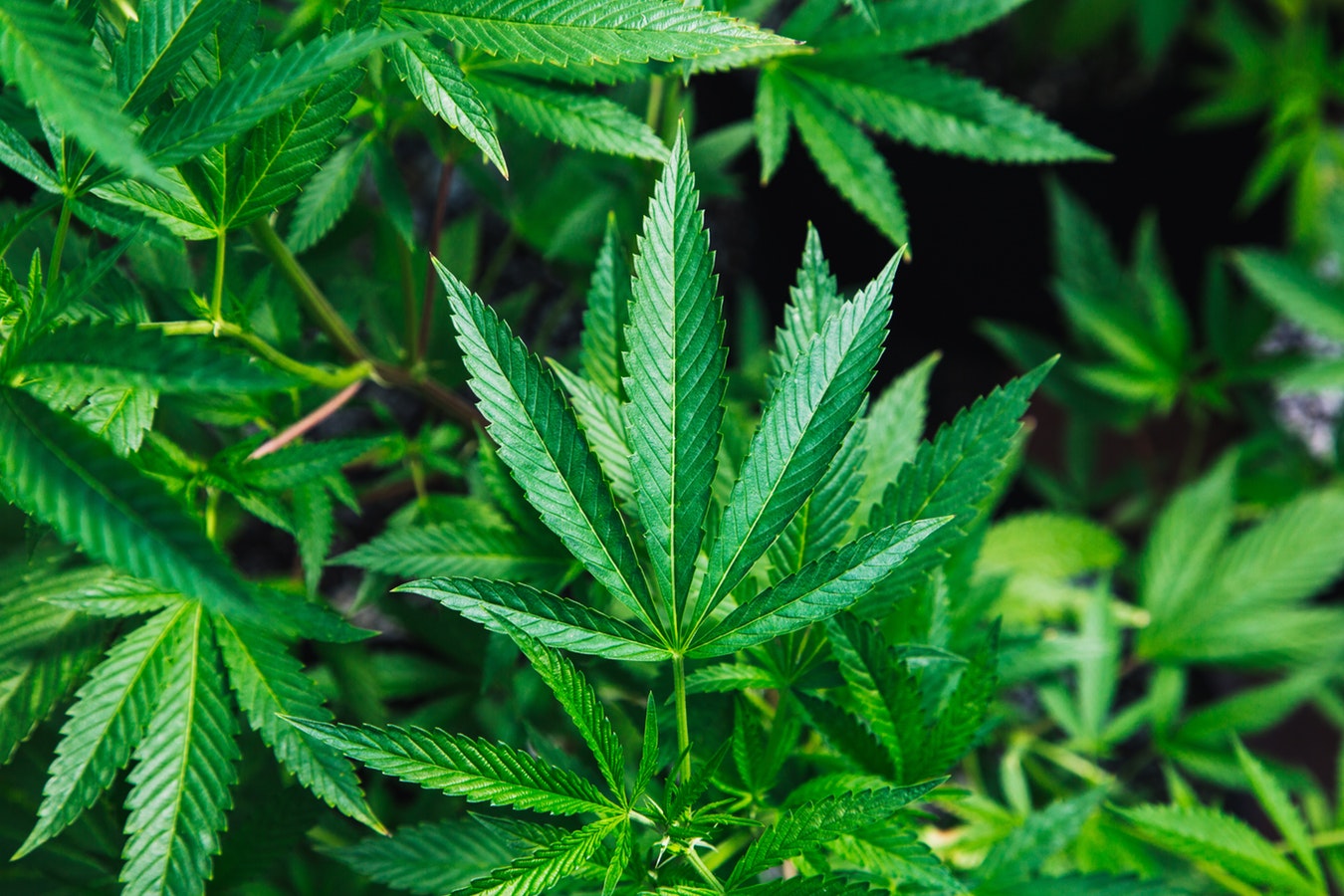 Representative Laura Hall wants to change Alabama's marijuana laws. Hall has introduced HB 96 which will change what defines unlawful possession of marijuana in the first degree and second degree while also creating unlawful possession of marijuana in the third degree.
The bill, should it pass, sets up the law as follows:
Possession of two ounces or more of marijuana is a Class C Felony
Possession of more than one ounce but less than two ounces of marijuana for personal use is a Class A misdemeanor
Possession of one ounce or less of marijuana is punishable by fines only.
A similar bill, HB 272, was introduced by Patricia Todd last year but failed to gain any momentum.
It is estimated by the SPLC that marijuana prohibition costs the state $22 million dollars a year.
Does this bill peak your interest? Head over to the Alabama Secretary of State website to find your elected officials and let them know your thoughts.
Update: Bobby Singleton has filed a similar bill, SB 98, in the Senate.
Update: The bill has failed a House Committee vote.
Brent Wilson was born and raised in Huntsville, Alabama and is the Owner and Chief Editor of BamaPolitics.com.
Topic tags: