2019 Alabama Legislative Session News & Articles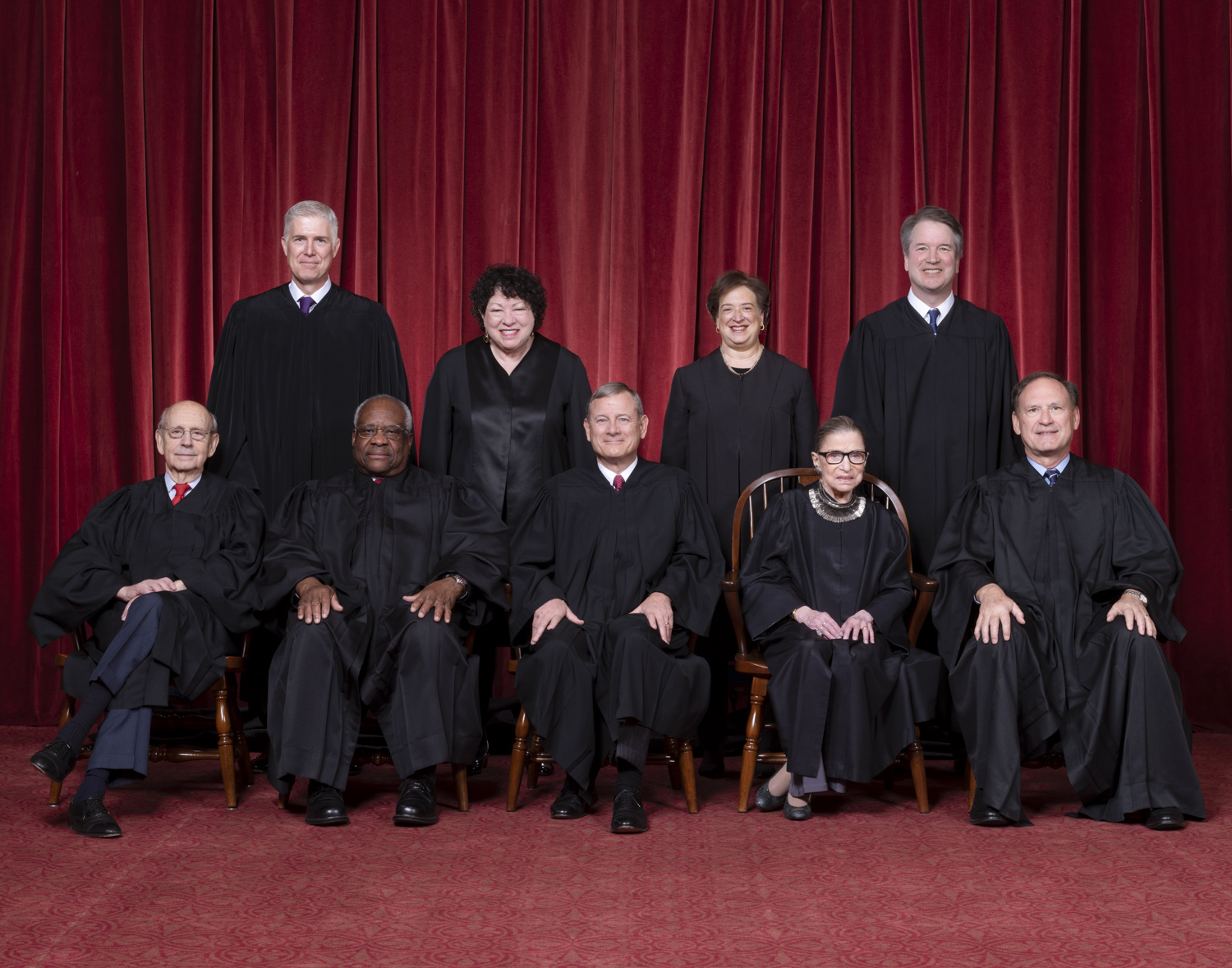 The United States Supreme Court today agreed to hear an abortion case out of Louisiana. This is the first abortion case that will be argued since Justice Brett Kavanaugh and Neil Gorsuch joined the bench, creating a conservative majority. The Louisiana law requires physicians that…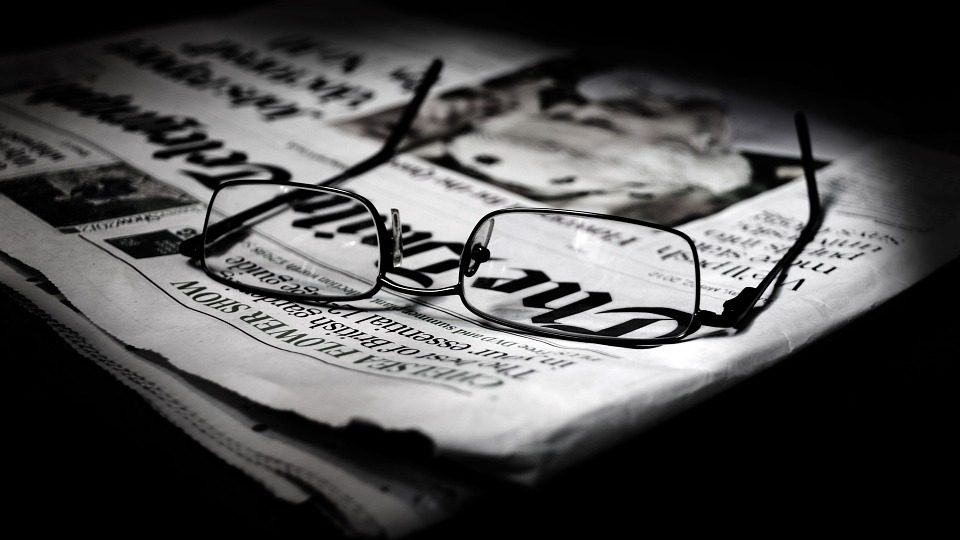 "The smarter the journalists are, the better off society is. For to a degree, people read the press to inform themselves – the better the teacher, the better the student body." – Warren Buffett This year's state legislative session was enough to make even the…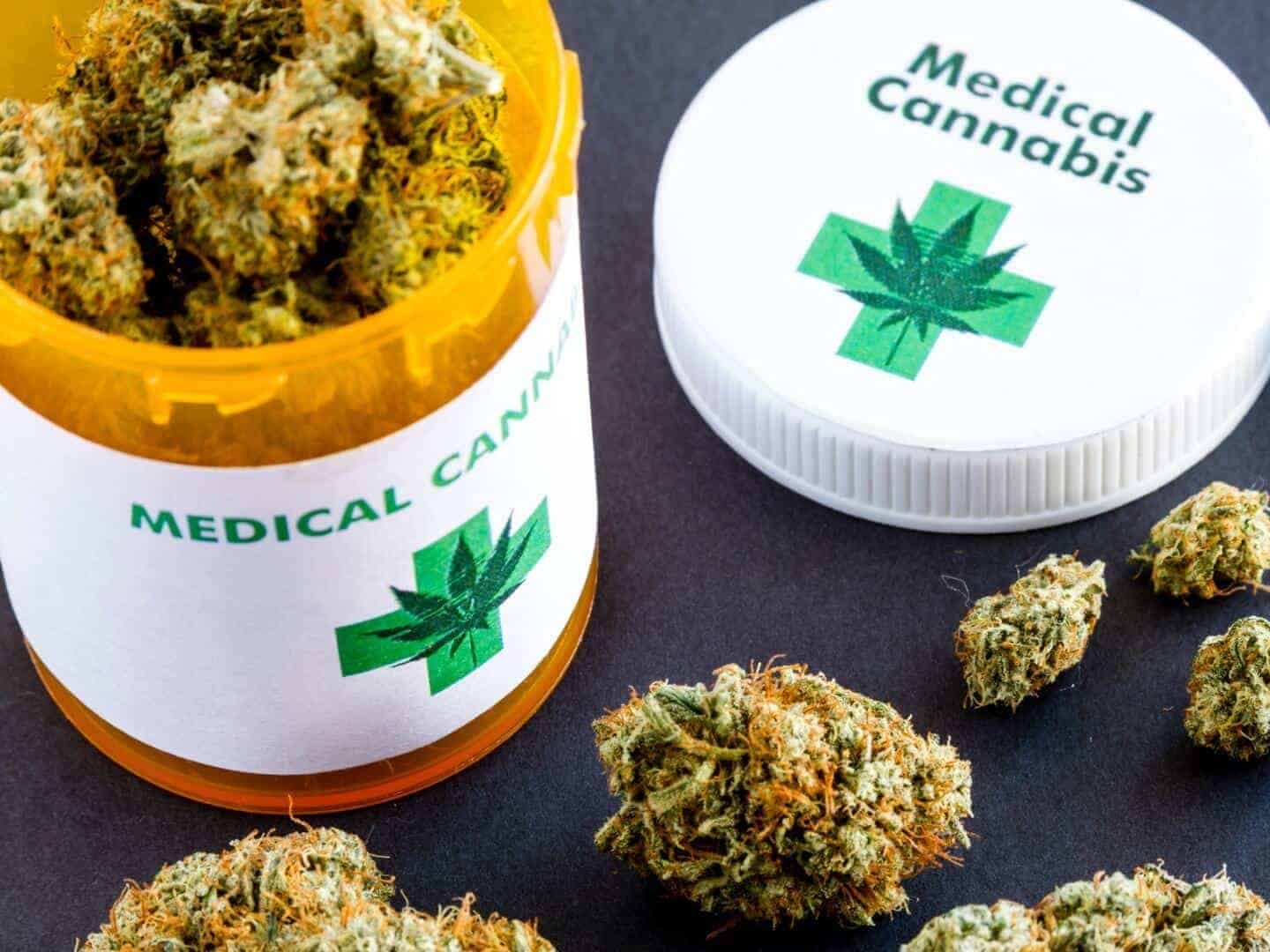 Gov. Kay Ivey signed SB 236 into law today. The bill, sponsored by Tim Melson (R-Florence), will set up a commission to study the best path forward for legalizing medical marijuana in Alabama. Dustin Chandler, whose daughter Carly inspired Caryl's Law, posted on Facebook thanking…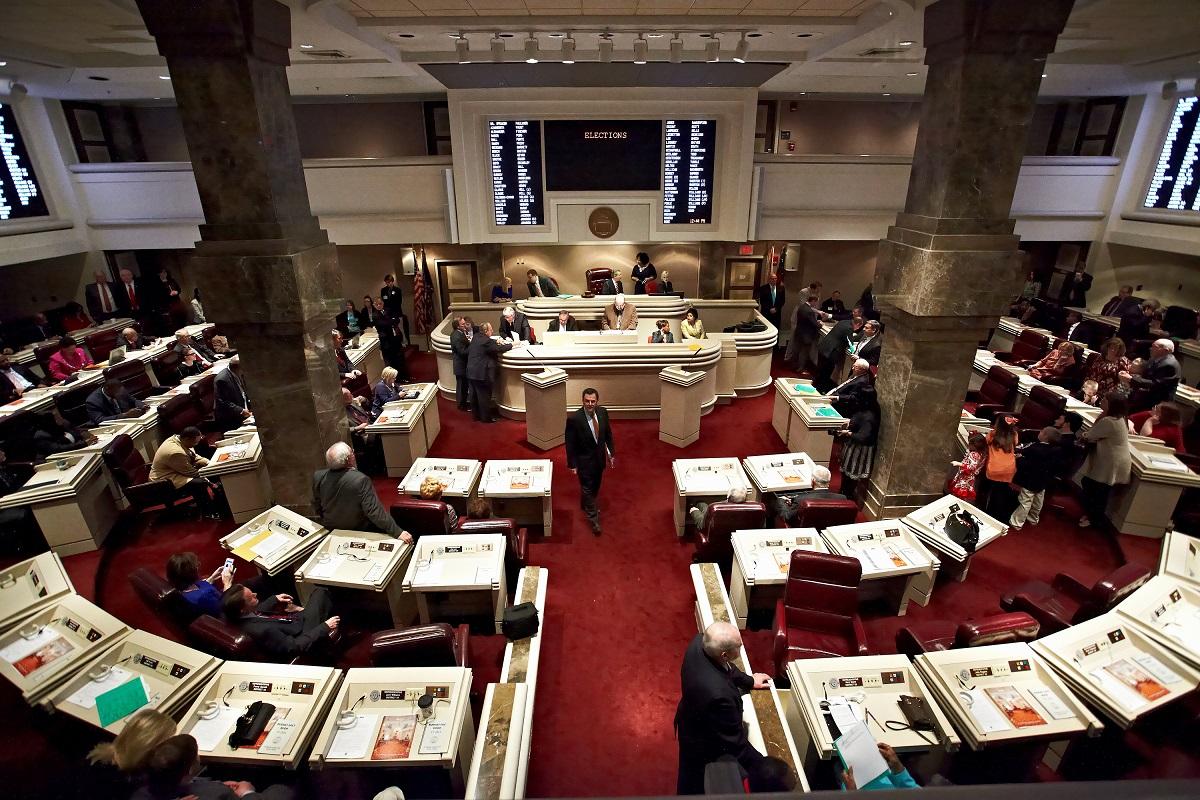 Regardless of partisan affiliation, Alabama voters have got to abstain from their toxic addiction to identity politics and work together to address the real problems that are facing the state.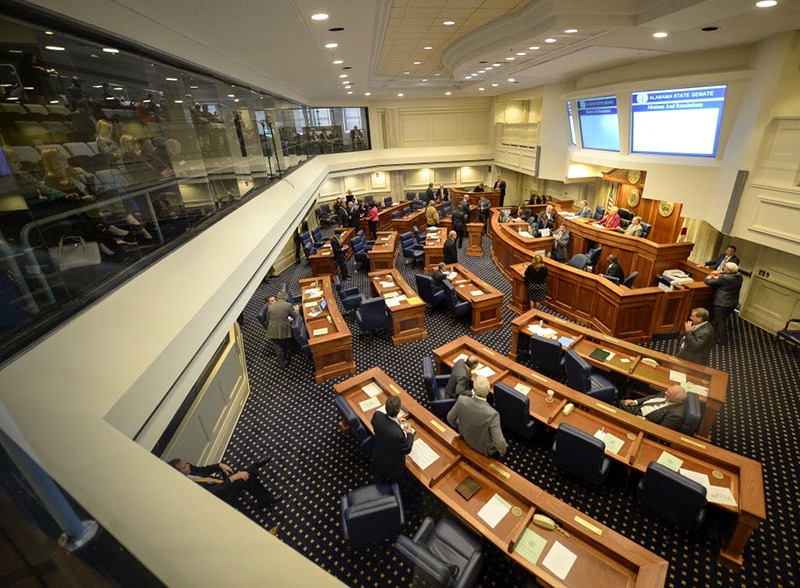 The 2019 Alabama Legislative Session was one of the most controversial sessions in Alabama history so let's look at what all was accomplished and what was left on the table this year. What Passed A lot of bills saw their way to the Governor's desk…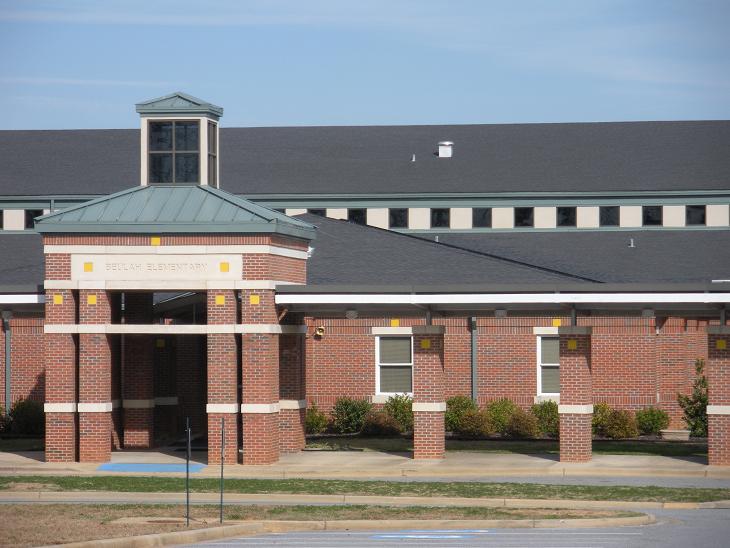 A bill to require children to complete kindergarten before heading to first grade has failed in the Senate with a 13-18 vote. All no votes were from Republican Senators with Democrats all voting yes. HB 423, sponsored by Pebblin Warren (D-Tuskegee), would have made kindergarten mandatory and…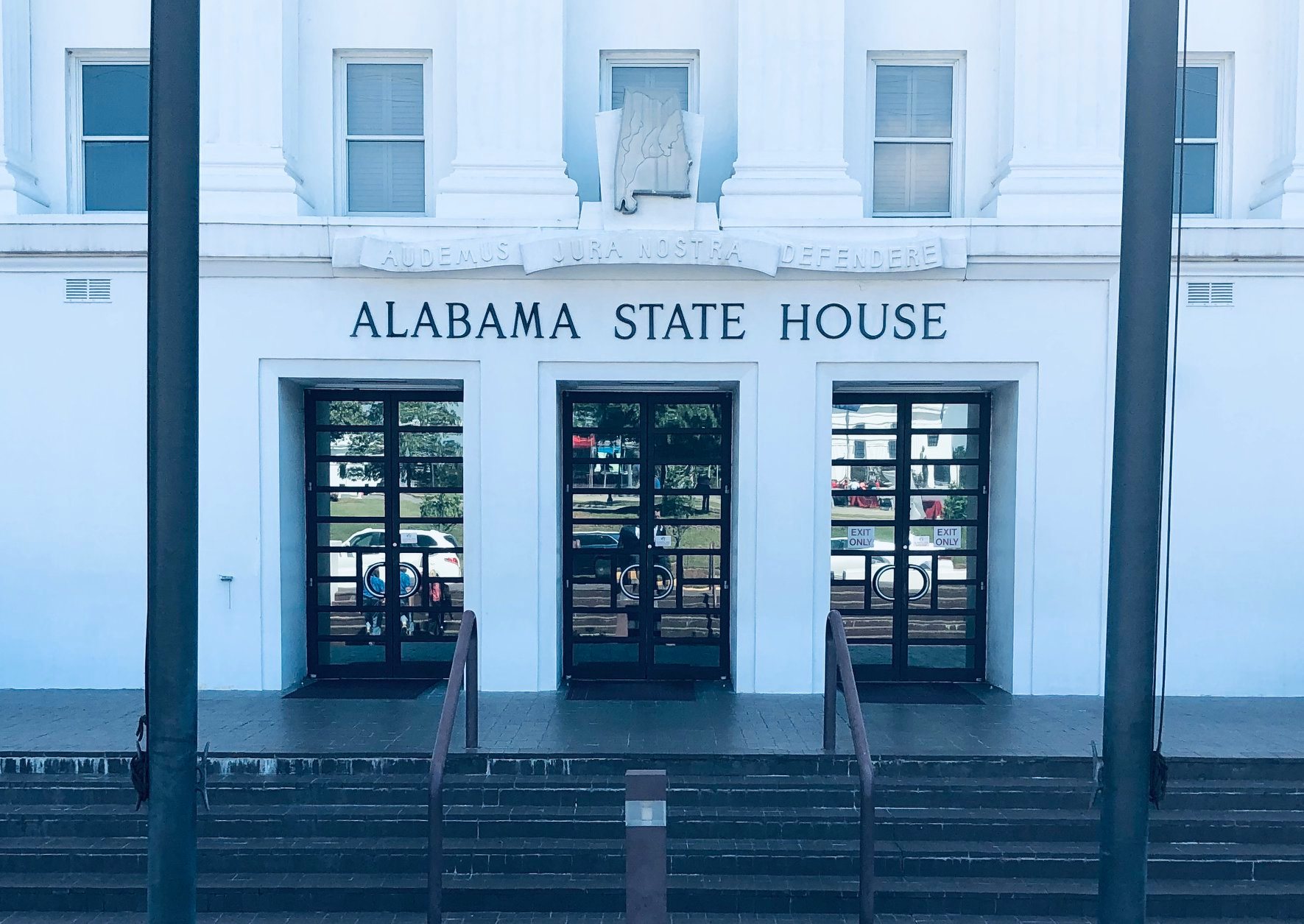 The Alabama House has passed a substitute bill for SB 236, also known as the CARE Act, which would create the Medical Cannabis Study Commission that will study approaches, develop regulations, and recommend future legislation on medical marijuana. The bill passed 80-19. Since the House…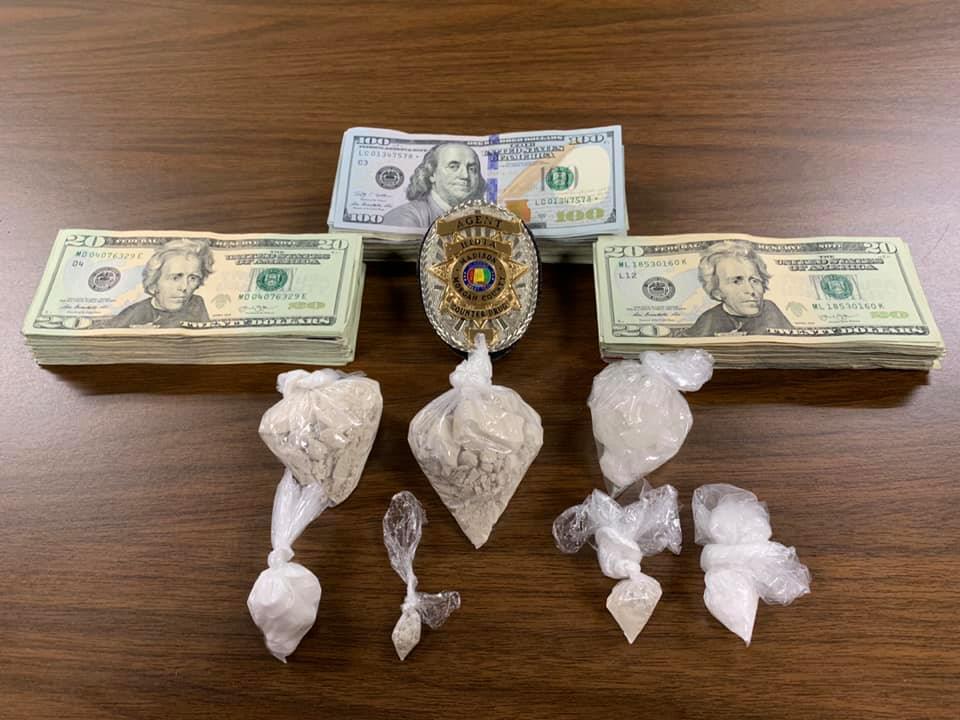 The House has given final passage to a substitute bill of SB 191 that would increase transparency around civil asset forfeiture in Alabama. The bill becomes law immediately after approval from Governor Kay Ivey. The substitute, by Sen. Arthur Orr (R-Decatur), would require the Alabama…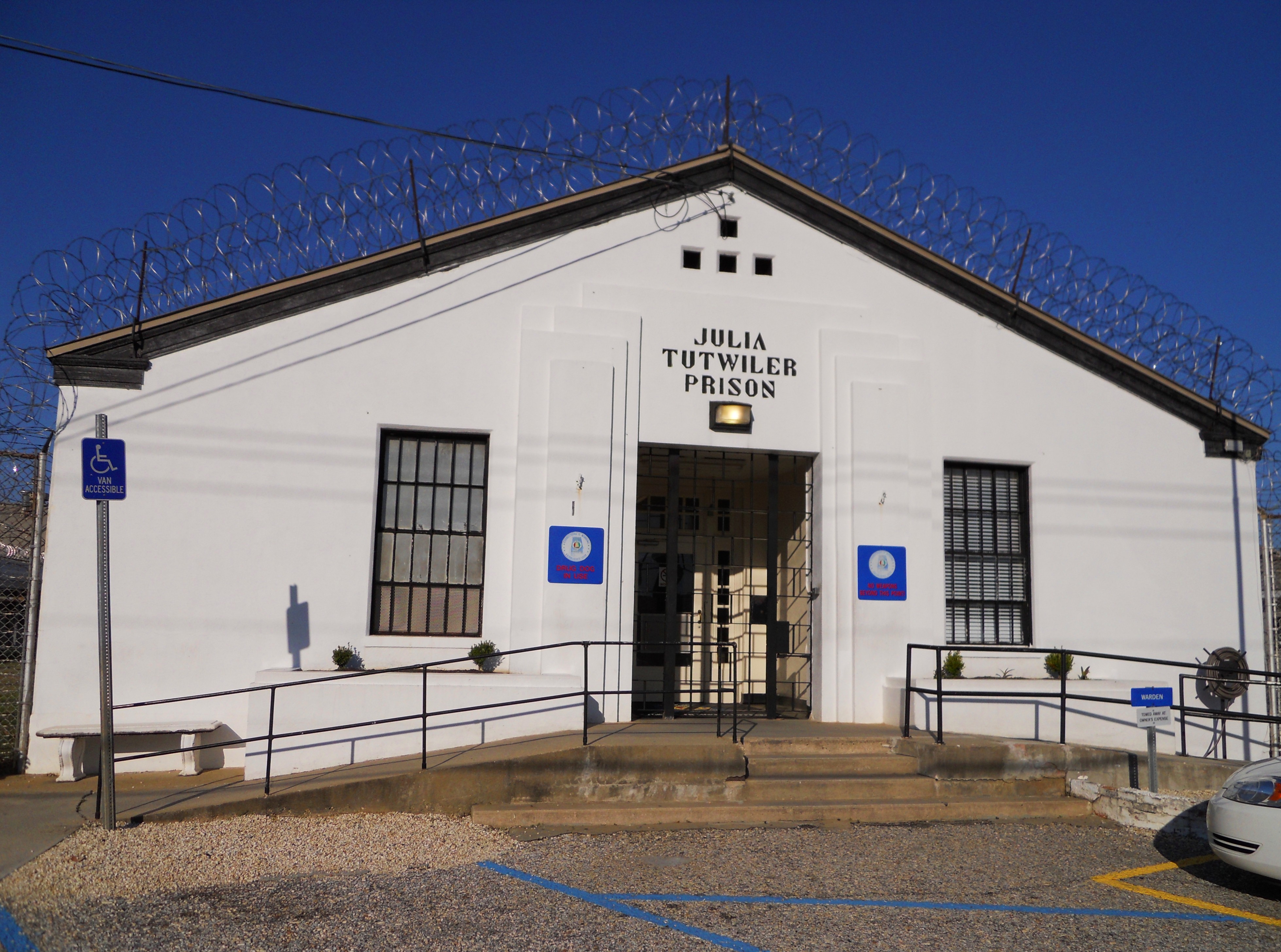 HB 468, sponsored by State Rep. Chris England (D-Tuscaloosa), was signed into law today by Governor Kay Ivey. HB 468 provides a two-step raise for certain employees of the Alabama Department of Corrections and expands the incentive program to include bonuses for additional training achievements….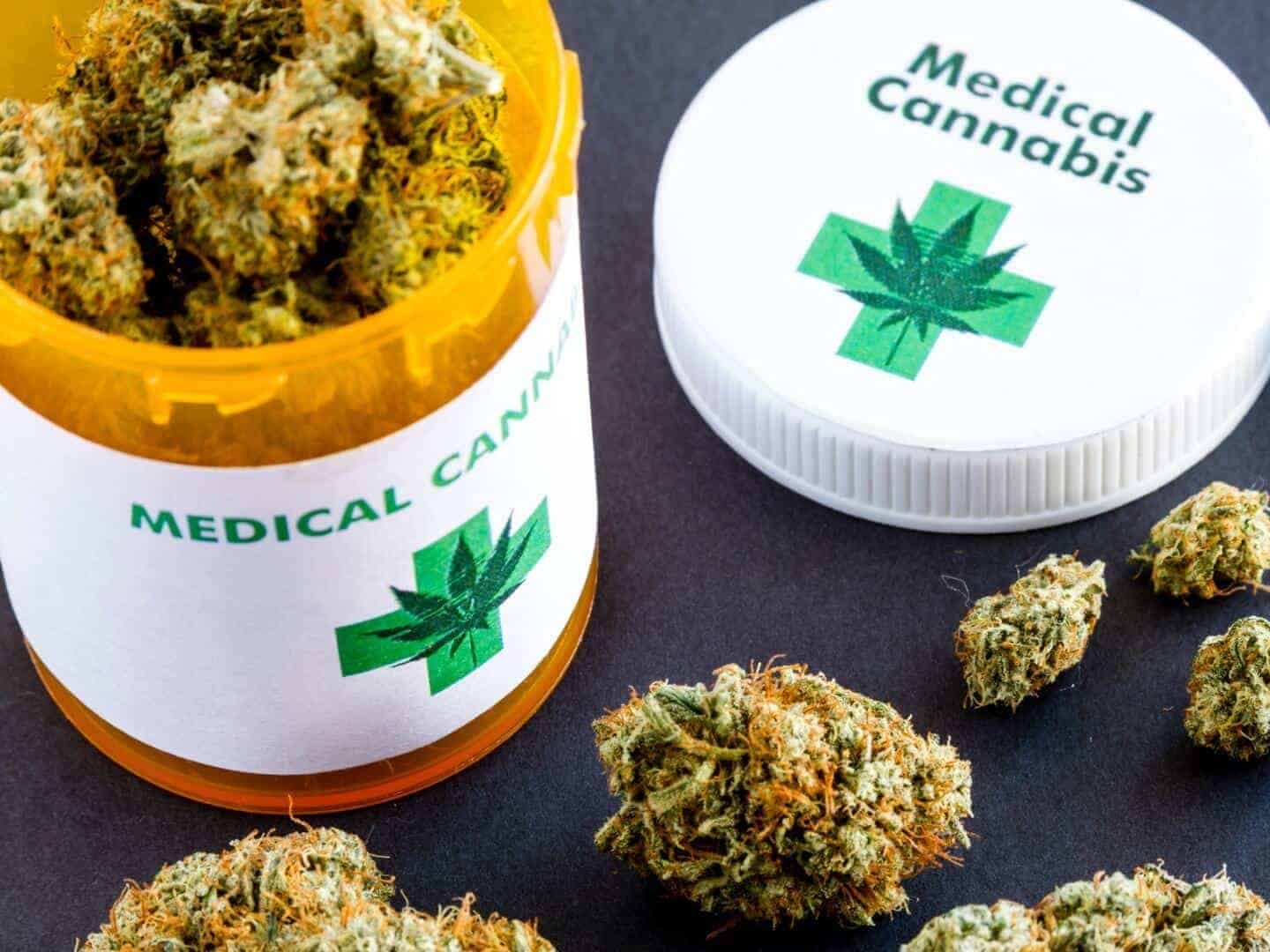 The Alabama House Committee gave a favorable report to a substitute bill for SB 236 which means it will now wait for a chance to appear on the House floor for debate and a vote which could happen on Thursday. The bill has changed drastically…