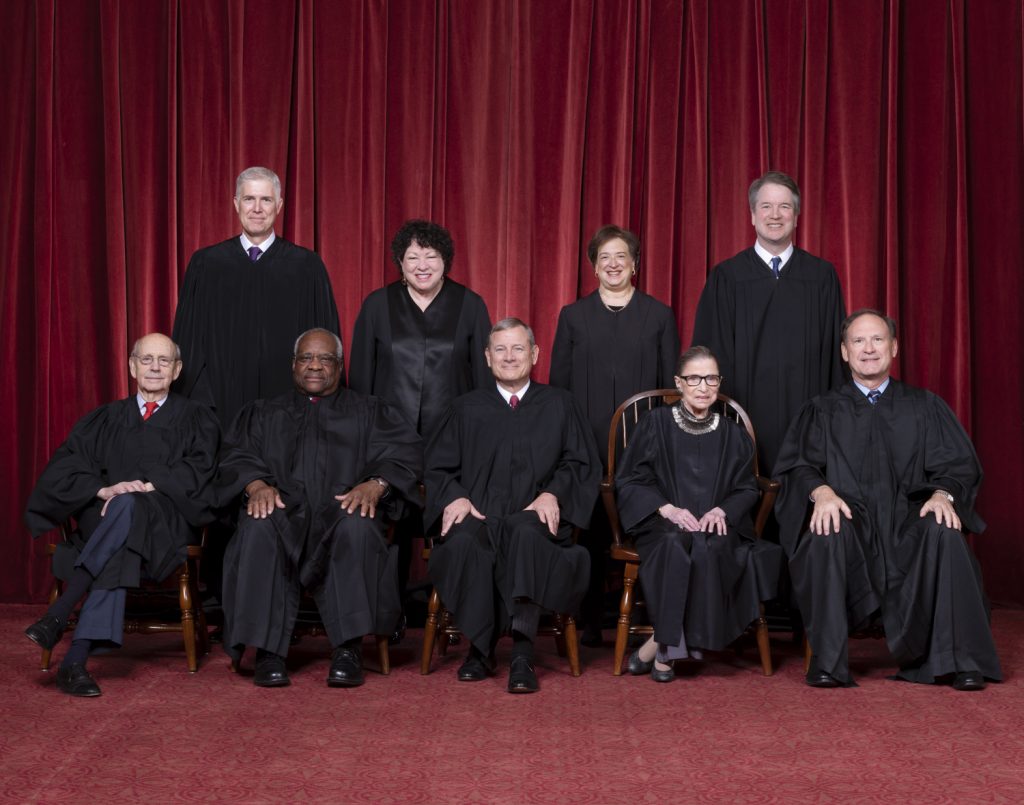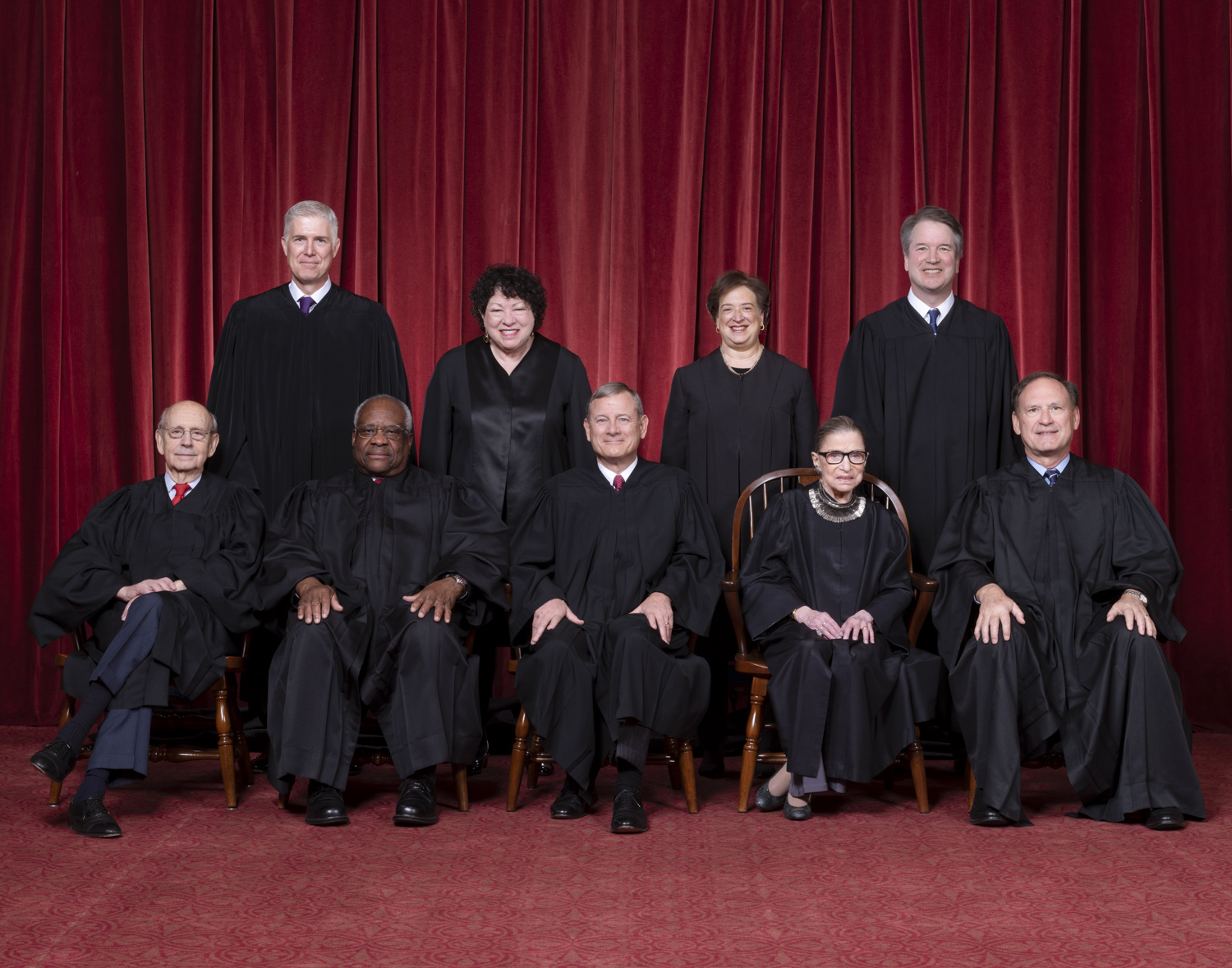 The United States Supreme Court today agreed to hear an abortion case out of Louisiana. This is the first abortion case that will be argued since Justice Brett Kavanaugh and Neil Gorsuch joined the bench, creating a conservative majority.
The Louisiana law requires physicians that provide abortions to have admitting privileges to a local hospital within a certain mileage radius of the clinic where they perform abortions. States around the country have passed restrictions similar to Louisiana's law, with most of them being struck down by federal courts as unconstitutional. A Texas law, very similar to the Louisiana law, was struck down in a 5-4 vote by the Supreme Court in 2016.
Proponents of the law argue that the law and the restriction are necessary in case of medical emergencies that may arise during an abortion procedure at a clinic, the doctor can then admit that patient to the hospital for further medical treatment.
Critics of the law argued that it is an unnecessary and unconstitutional restriction to the access of abortion as many hospitals do not give admitting privileges to physicians that perform elective abortions. The law would also leave only one doctor in the entire state available to perform abortions.
At the end of the last court session, the court refused to hear an appeal on an Alabama abortion law that has been ruled unconstitutional by both the district court in Montgomery and the 11th circuit Court of appeals in Atlanta. That resulted in a federal judge requiring the state to pay over $600,000 in legal fees to the ACLU of Alabama and to abortion clinics. The facts of the Alabama case are fundamentally different than the case that the court agreed to hear from Louisiana. In the Alabama case, the state legislature passed the law banning the use of a popular late-term abortion technique called 'dilation and extraction' or partial-birth abortion.
The law that is the subject of the Louisiana case is also fundamentally different than the abortion law passed earlier this year in the 2019 Alabama Legislature Session. The Human Life Protection Act, sponsored by Terri Collins (R-Decatur) provides virtually no exceptions for an abortion, including no exceptions in the case of rape or incest, only providing an exception for the health of the mother. The new Alabama abortion law, that is being challenged in court, was designed to challenge the validity of the Supreme Court precedent of Roe v. Wade.
It has yet to be determined whether or not the Supreme Court taking the Louisiana case indicates a shift to the right of the court on the issue of abortion or if this is just the court wanting to determine if requiring abortion doctors to have admitting privileges to hospitals is a 'reasonable restriction' that is allowed under the court precedent Casey v. Planned Parenthood.
The court is expected to take up the Louisiana case early next year.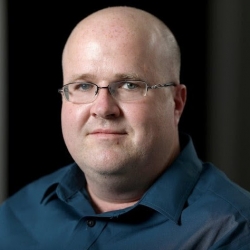 Latest posts by David Preston