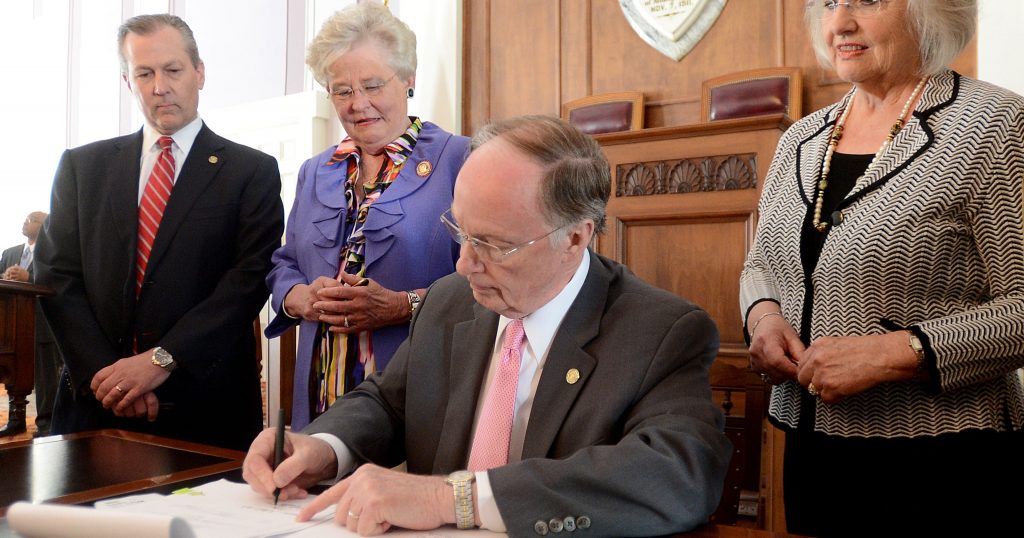 On Friday, September 20th U.S. District Judge Myron Thompson ordered the State of Alabama to pay the legal fees for the attorneys of the abortion clinics that challenged a 2016 Alabama Abortion Law that sought to ban most popular second-trimester abortions.
The American Civil Liberties Union and two abortion clinics, West Alabama Women's Center and Alabama Women's Center, sued Alabama after the Governor signed a law in 2016 banning a procedure commonly known as dilation and evacuation. Judge Thompson ruled the 2016 law unconstitutional in October of 2017. In his order, Judge Thompson said that the law would have effectively banned all abortions in the state after the 15th week of pregnancy. After appealing Judge Thompson's ruling to the 11th Circuit Court of Appeals, the three-judge panel agreed with Thompson's interpretation of Supreme Court case law, even while calling it an aberration in August of 2018.
The State of Alabama appealed that decision to the United States Supreme Court, who refused to hear the appeal in the last court session. It was only after the State exhausted all of its appeals that Judge Thompson ordered the state to pay for the plaintiffs' legal fees in the amount of $675,964.
This case is unrelated to the near-total abortion ban that the Legislature passed in this last legislative session. That legislation has been challenged in Federal Court as well but is still working its way through the federal court system. The Alabama Human Life Protection Act was designed to be unconstitutional in an attempt to overturn Roe v. Wade.
The ruling wasn't a complete victory for the plaintiffs and their attorneys. They had filed a motion with the court to recoup over $1 million in legal fees and almost $250,000 for expenses on August 1st. The order by Judge Thompson was for around half that amount.
This isn't the first time the State of Alabama has paid the ACLU's legal fees in a fight over abortion restrictions.  In 2016, the State of Alabama paid the ACLU, who was representing a group of abortion clinics in the state, $1.7 million dollars in legal fees when it successfully challenged a state law banning another common second trimester abortion procedure. 
There has been no word from the State about any plans they have moving forward in this case or if they plan to appeal the ruling by Judge Thompson over the legal fees.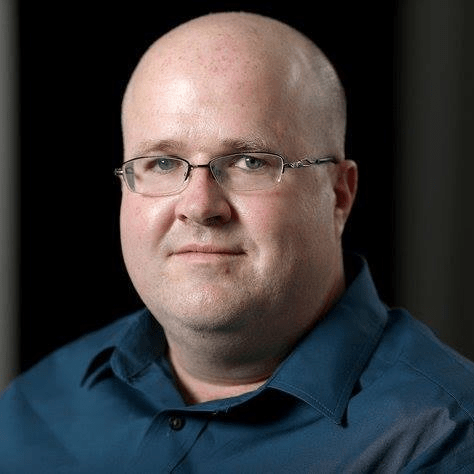 David is a small business owner who attended the University of South Alabama and studied political science. He ran for his first and only political office in the city of Daphne, Alabama for city council where he lost by less than 200 votes to a sitting incumbent. David has a passion for all levels of politics, aviation, business development and recruitment, history (his dad drug him to Civil War battlefield for Summer vacation instead of Disney world and six flags) and the Mobile region.