HB 314 (2019) News & Articles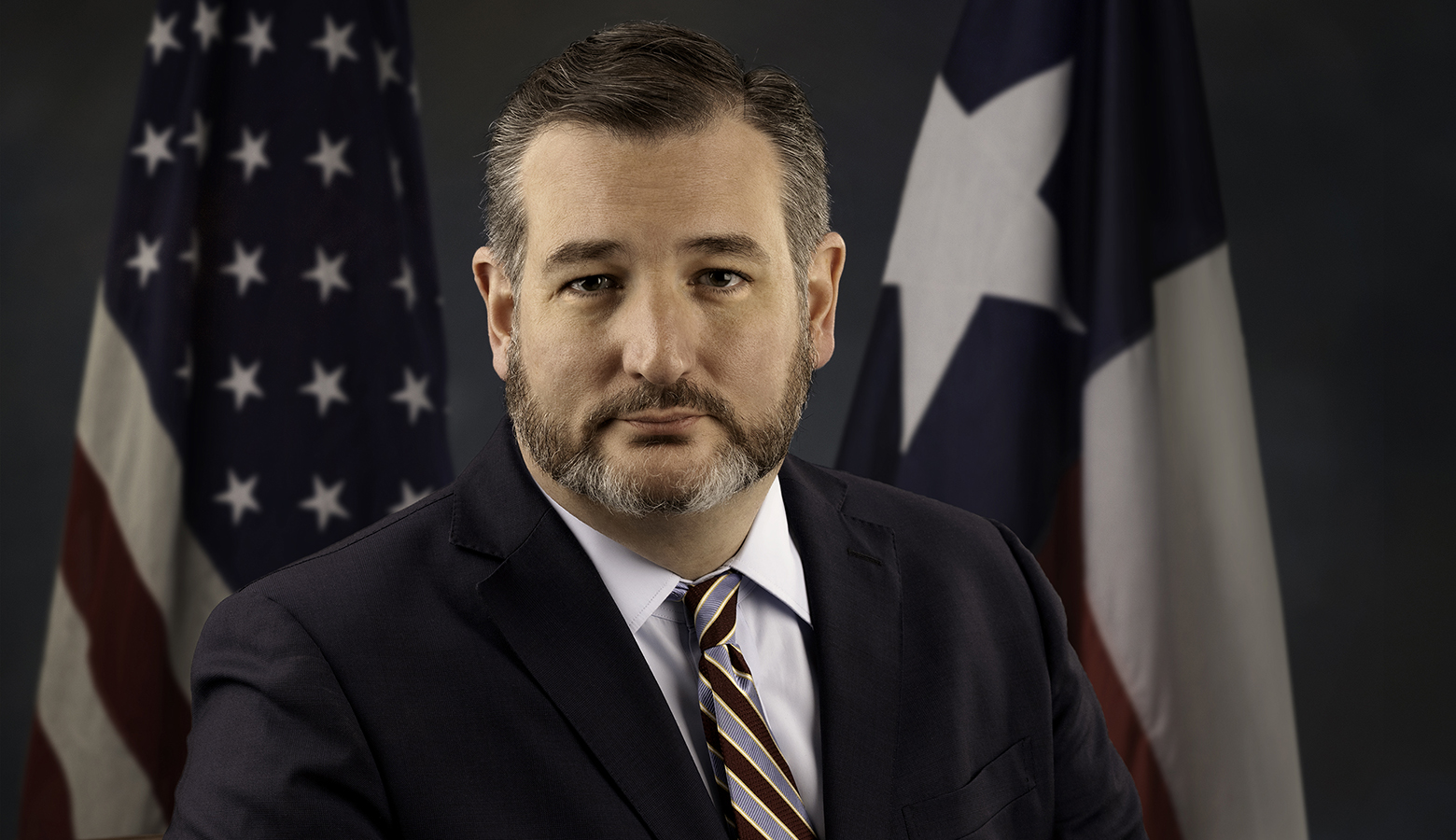 After Rep. Rolanda Hollis unveiled HB238, a bill that would require Alabama men to get a vasectomy once they reach 50 or father three children, former 2016 Presidential candidate and Senator, Ted Cruz (R-Texas), tweeted, "Yikes. A government big enough to give you everything is big…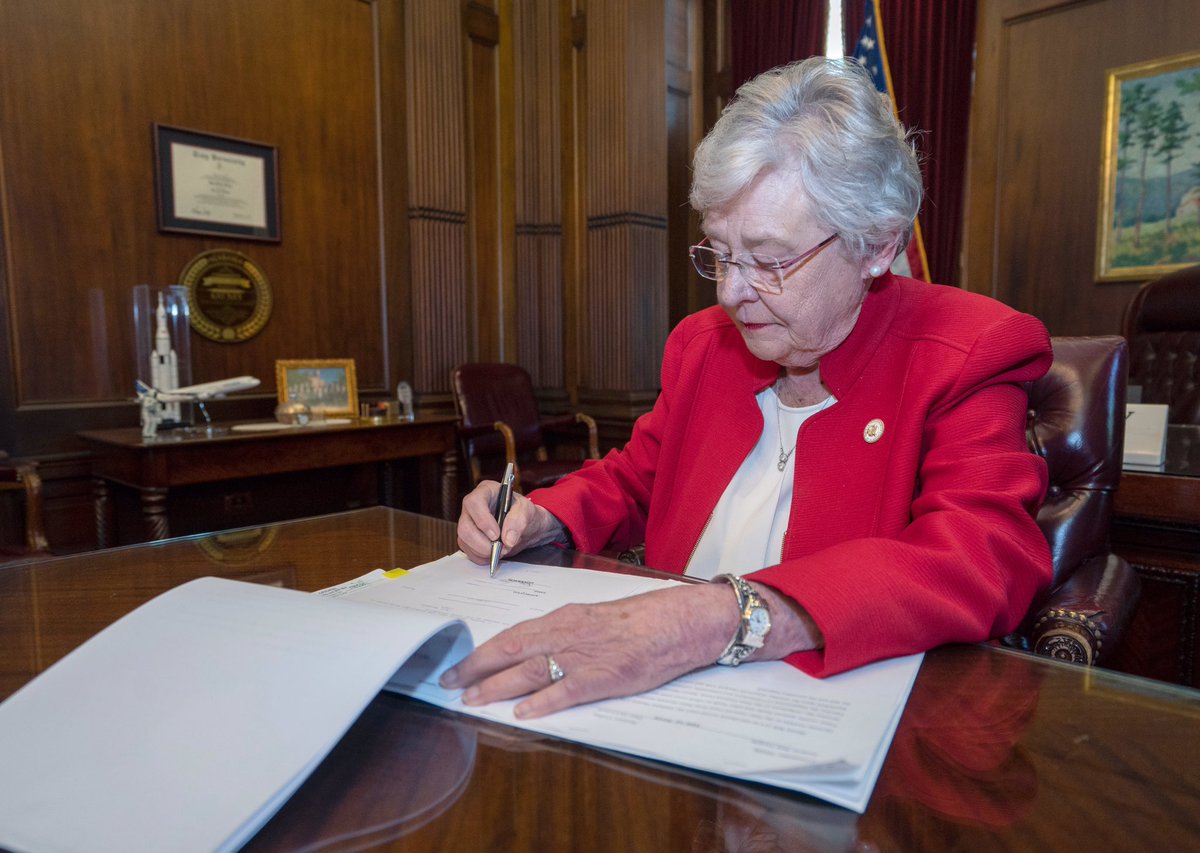 After ranking as high as 3rd on Morning Consult's Governor approval list, Kay Ivey remains out of the top 10 and currently sits at 12th on their list. Morning Consult surveys over 5,000 registered voters across the United States on their governor each day. They…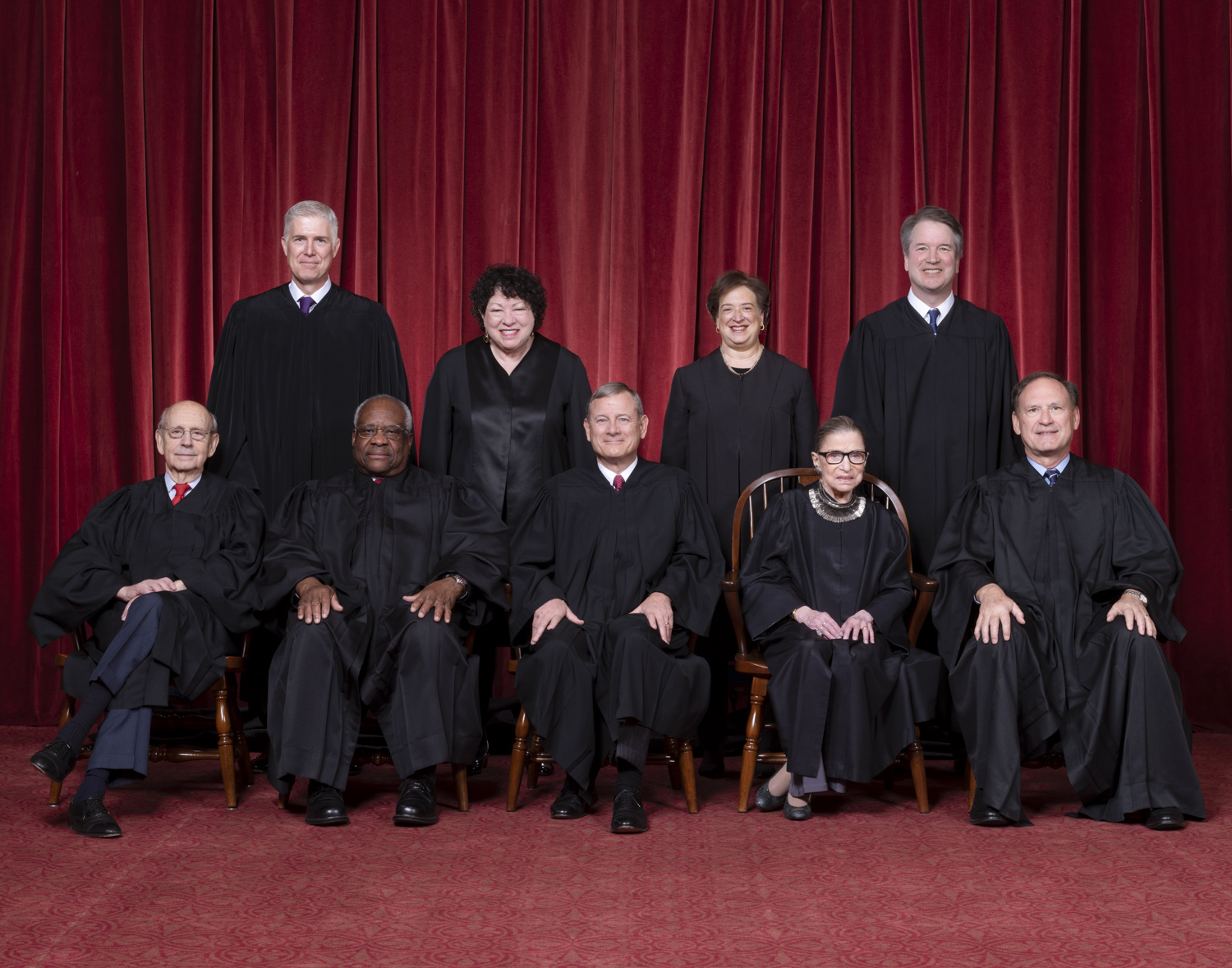 The United States Supreme Court today agreed to hear an abortion case out of Louisiana. This is the first abortion case that will be argued since Justice Brett Kavanaugh and Neil Gorsuch joined the bench, creating a conservative majority. The Louisiana law requires physicians that…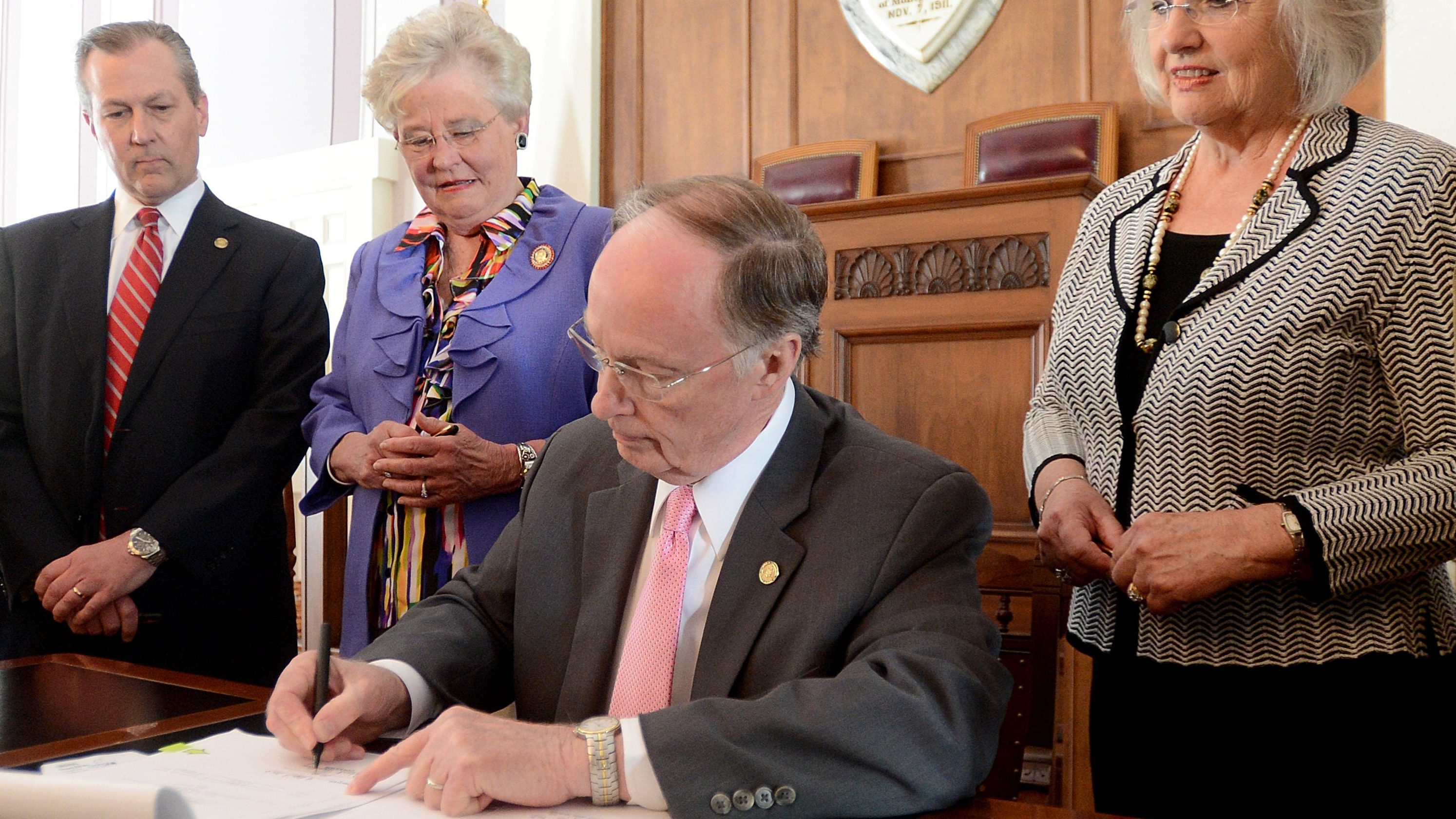 On Friday, September 20th U.S. District Judge Myron Thompson ordered the State of Alabama to pay the legal fees for the attorneys of the abortion clinics that challenged a 2016 Alabama Abortion Law that sought to ban most popular second-trimester abortions. The American Civil Liberties…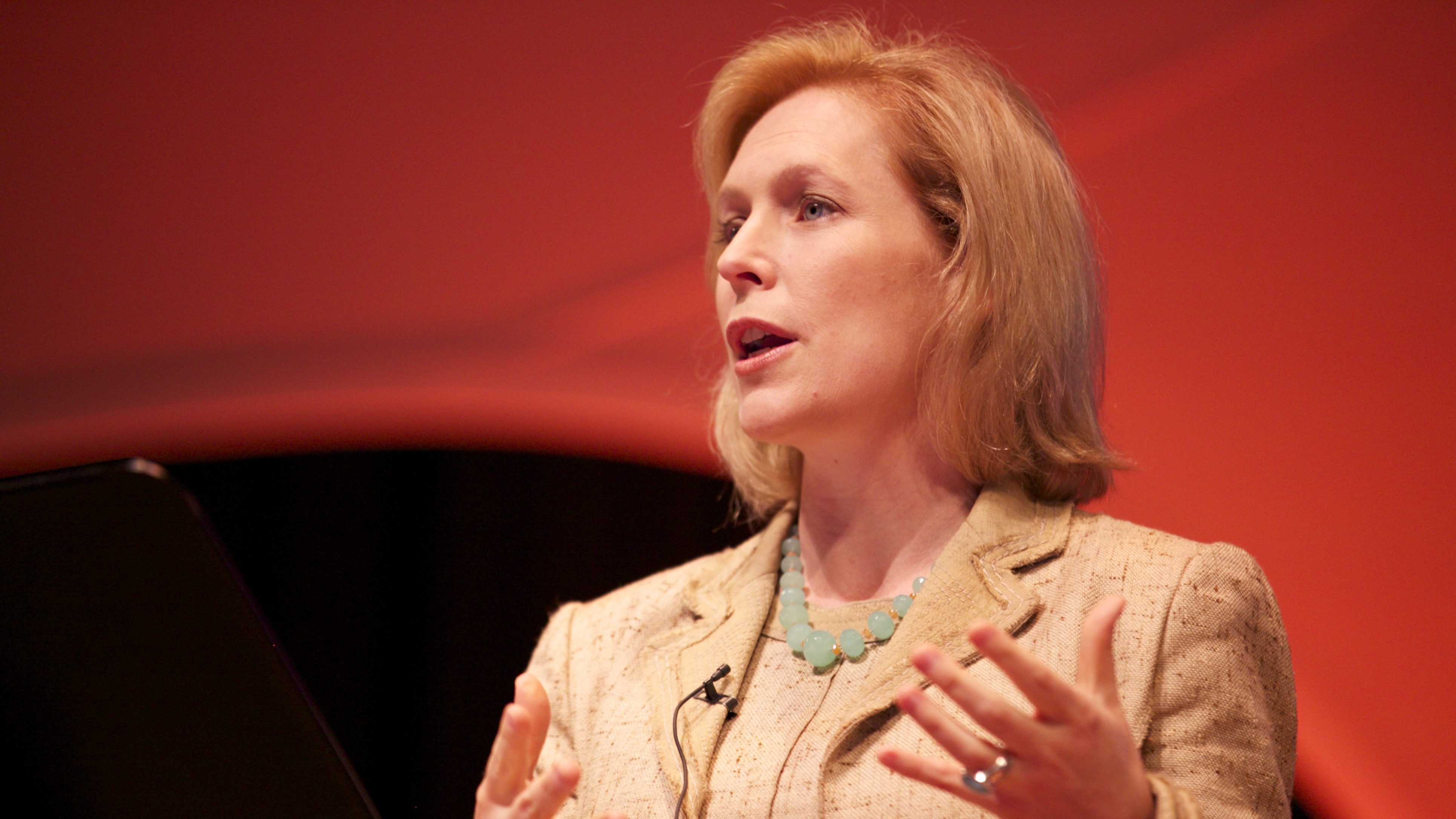 Kirsten Gillibrand (D-NY) said Wednesday that she was withdrawing from the Democratic primary after failing to qualify for a third debate next month. Gillibrand, who ran her campaign on women and family issues, said that not making the third debate was fatal to her campaign….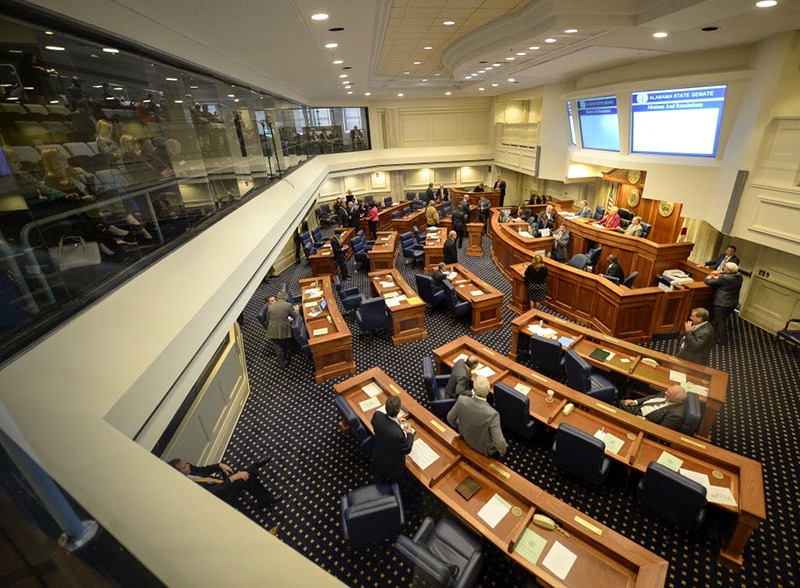 The 2019 Alabama Legislative Session was one of the most controversial sessions in Alabama history so let's look at what all was accomplished and what was left on the table this year. What Passed A lot of bills saw their way to the Governor's desk…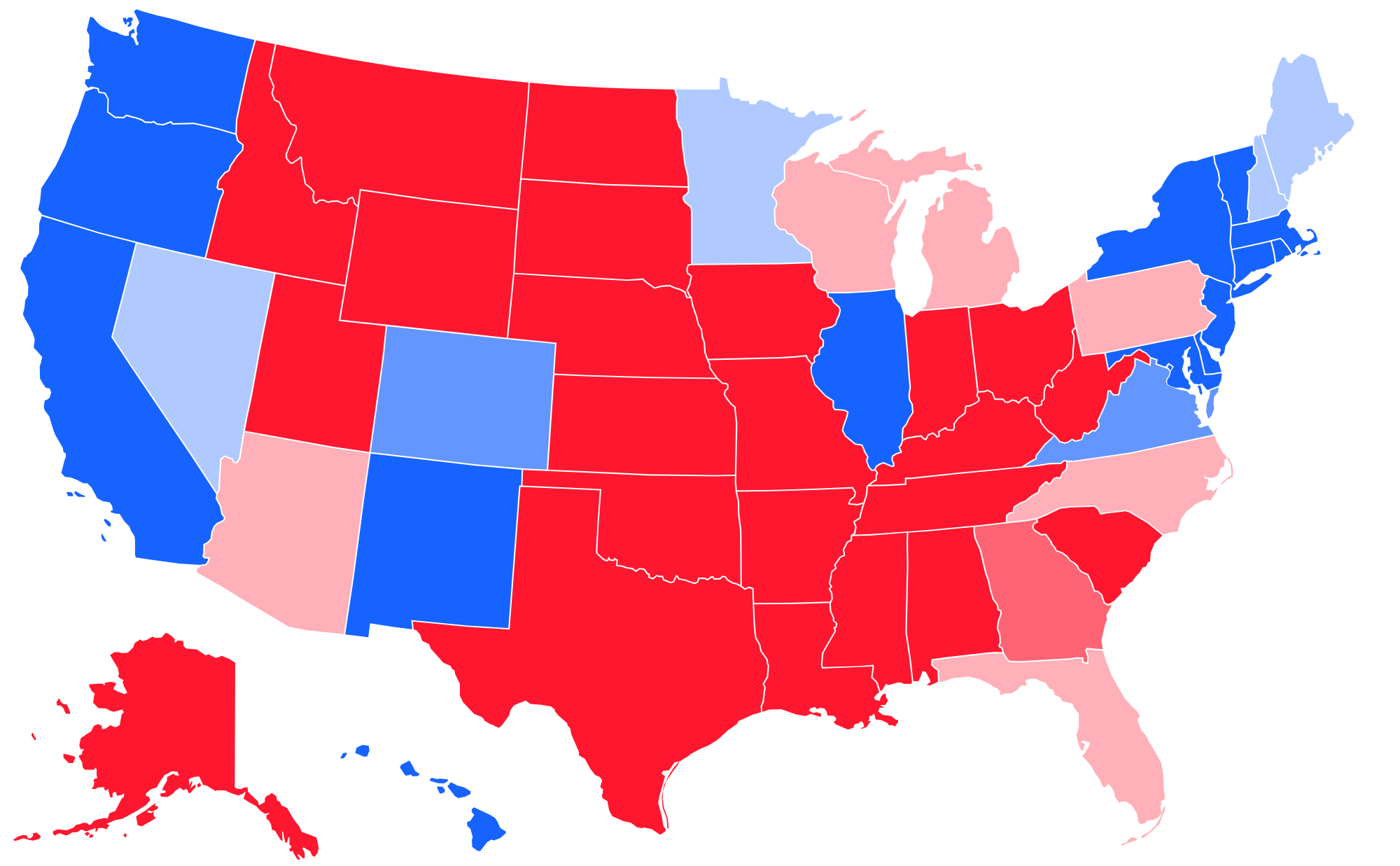 Alabama Republicans may not fear much blowback from their own constituents for passing a near-total abortion ban in the state, but their actions could have serious consequences for Republicans in other states in 2020. That is according to a new report from the Associated Press….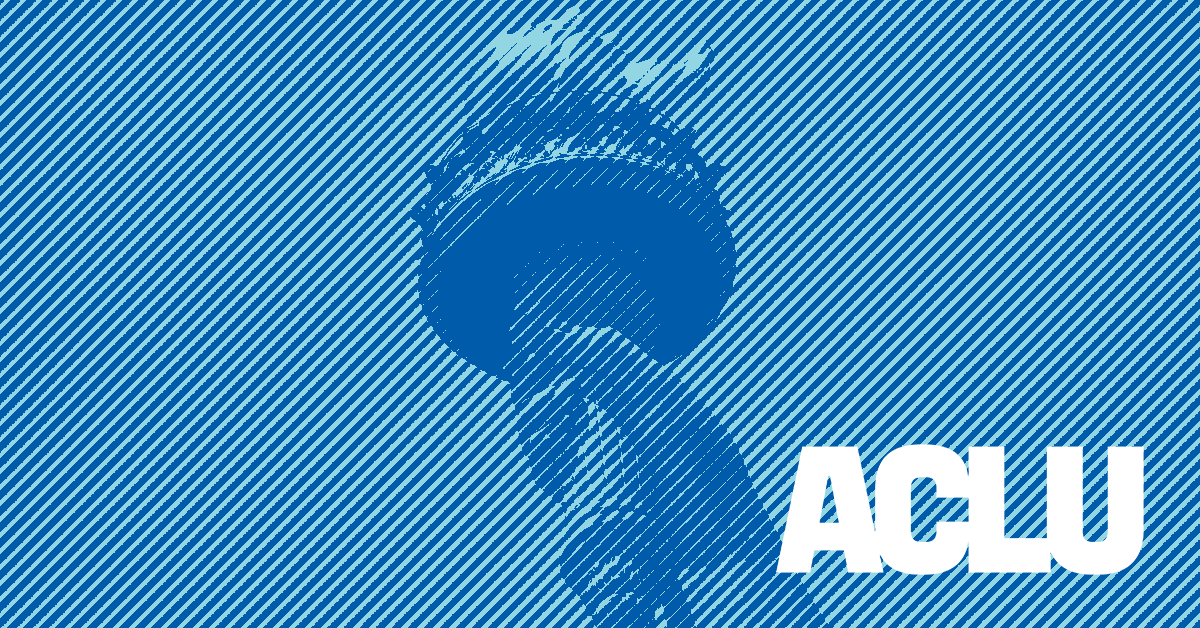 The ACLU has made good on their promise to sue Alabama over their abortion ban by filing a lawsuit today against the state. "Make no mistake: Abortion remains – and will remain – safe and legal in Alabama. With this lawsuit, we are seeking a…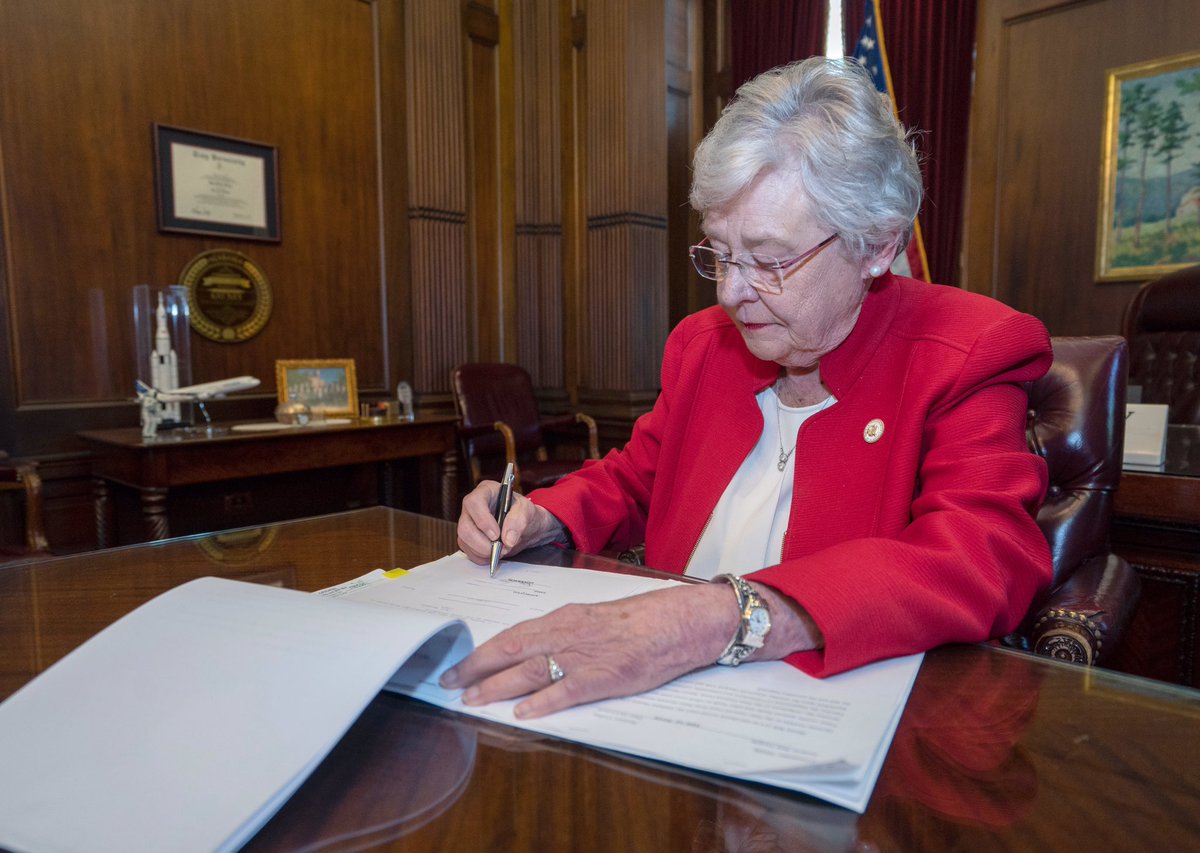 Just a day after the Alabama Senate passed an abortion bill that would ban abortions in all cases except when a mother's life is at risk, Governor Kay Ivey has signed HB 314 into law. The ACLU wasted no time responding to the signature. The…
Alabama Senators voted today 25-6 to approve a bill that would be America's toughest on abortion. The bill now heads to the Governor's desk. The bill, HB 314 sponsored by Terri Collins (R-Decatur), would allow abortions only in circumstances where the mother's life is at…