Kirsten Gillibrand, Who Stated Alabama Abortion Law Was 'Against Our Christian Faith', Drops Out Of Presidential Race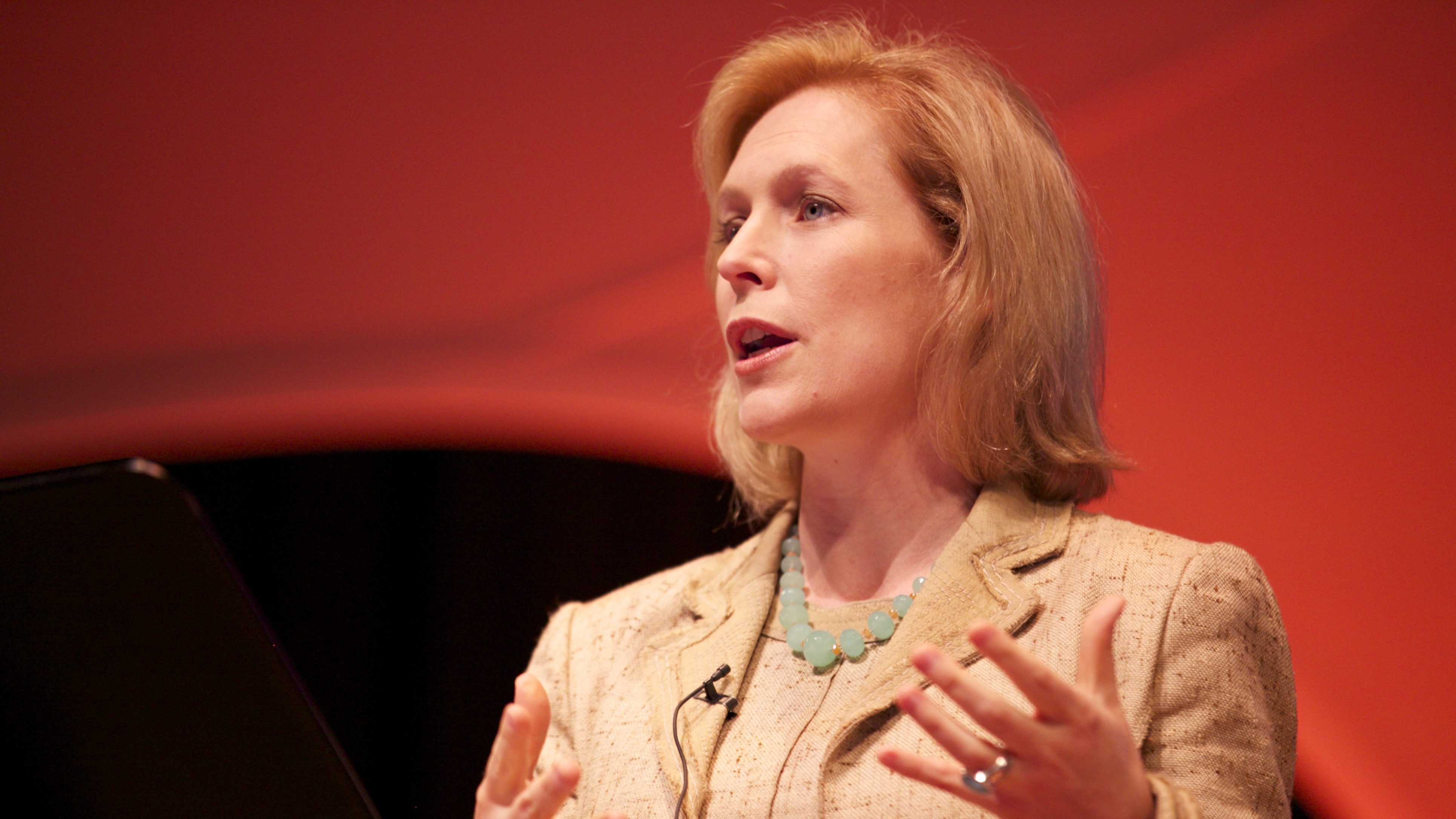 Kirsten Gillibrand (D-NY) said Wednesday that she was withdrawing from the Democratic primary after failing to qualify for a third debate next month.
Gillibrand, who ran her campaign on women and family issues, said that not making the third debate was fatal to her campaign.
Gillibrand was very critical of the Alabama abortion law that Governor Kay Ivey signed into law earlier this year. The bill, HB 314, was sponsored by Terri Collins (R-Decatur).
"If you are a person of the Christian faith, one of the tenets of our faith is free will," Gillibrand stated after the bill was signed into law.
"One of the tenets of our democracy is that we have a separation of church and state, and under no circumstances are we supposed to be imposing our faith on other people," Gillibrand added. "And I think this is an example of that effort."
Gillibrand will endorse another candidate but says she has not decided which one at this point.
Brent Wilson was born and raised in Huntsville, Alabama and is the Owner and Chief Editor of BamaPolitics.com.
Topic tags: