Celeste Bayles Announces Candidacy for Homewood City Council, Ward 2, Place 2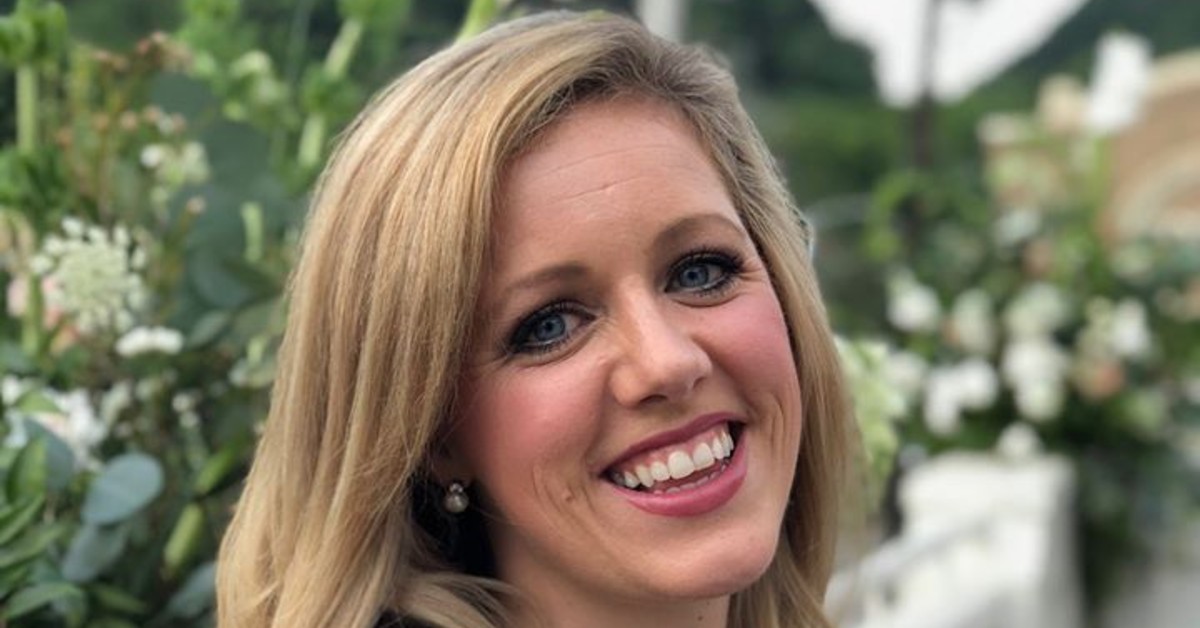 Celeste Bayles, lifelong Homewood resident, wife, and mother has thrown her hat into the upcoming election for Homewood City Council, Ward 2 Place 2. Through her decades of experience in our bedroom community over-the-mountain, she has seen the evolution of the city from just another small town to a thriving economic and education center not rivaled in Alabama.
Through her campaign she hopes to uphold the following tenets:
Transparency
Diversity and inclusion
Open Communication
Creating a substantial legacy for future generations
As Ms. Bayles says, "I will promote diversity in how I vote! One of the many reasons our school system is so extraordinary is our diversity. Kids from Homewood have so much more perspective on the world than our over the mountain counterparts. I will vote to keep Homewood diverse so that all of our children get the wonderful education they deserve."
It's through this commitment to education, diversity, and transparency through the open release of public finance and planning documents that she separates herself from the other candidates currently seeking to perpetuate the status quo–even if their presentation suggests otherwise.
To find out more about how Ms. Bayles is trying to speak truth-to-power and change our community for the better with actions instead of promises, follow her on Instagram (@celesteforthewest) and public Facebook page where she will release more detailed information about her platform and schedule of events.
About Celeste Bayles
Celeste has lived the better part of four decades in Homewood, Alabama where she graduated from Homewood High School (Class of 2000) and currently resides in West Homewood (Ward 2). She graduated with a B.S. in Mathematical Optimization with a Minor in Consumer Science from the University of Alabama. She currently serves as the Director of Client Engagement for ESS (Employment Screening Services) where she manages a team responsible for a portfolio of over $20 Million in client accounts. She is the mother of a rambunctious eight-month-old named Graham and the wife of John Bayles who is the Community Outreach Coordinator for a local nonprofit that helps people who struggle from mental and addiction-related illnesses.
Bama Politics publishes press releases and opening statements sent to us via candidates who have qualified to run for office in the state of Alabama. The content above is published as sent to us. Are you running for office? Contact us to have yours published.
Brent Wilson was born and raised in Huntsville, Alabama and is the Owner and Chief Editor of BamaPolitics.com.
Topic tags: