ACLU Files Lawsuit Against Alabama Over Abortion Ban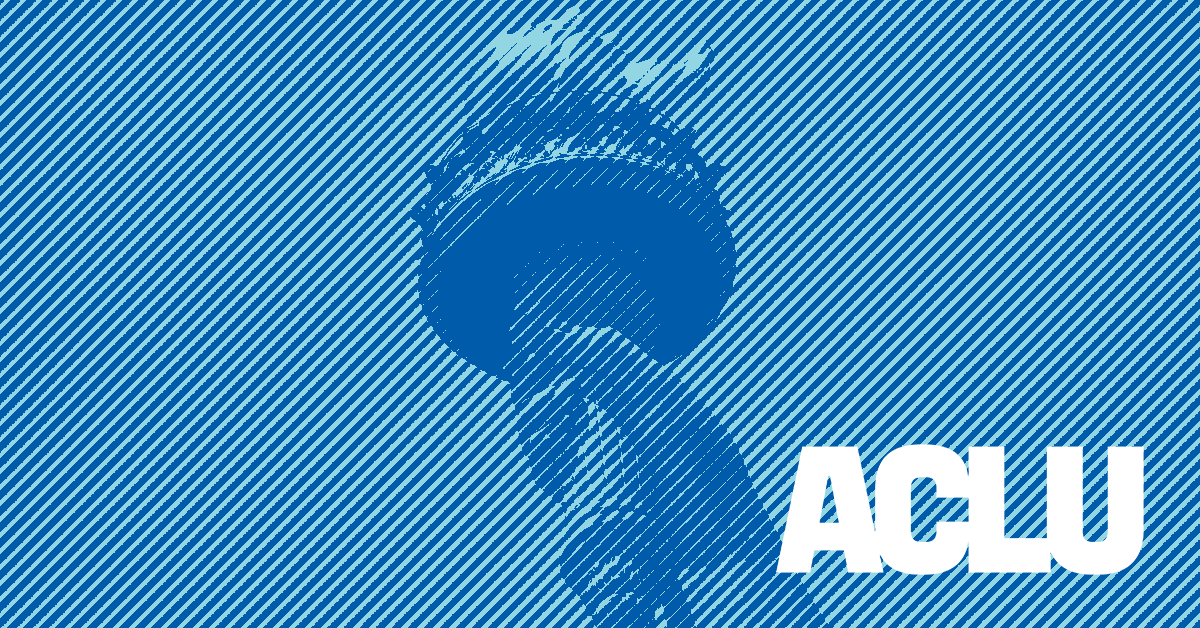 The ACLU has made good on their promise to sue Alabama over their abortion ban by filing a lawsuit today against the state.
"Make no mistake: Abortion remains – and will remain – safe and legal in Alabama. With this lawsuit, we are seeking a court order to make sure this law never takes effect," said Randall Marshall, executive director of the ACLU of Alabama. "We hope our state's elected leaders take note and stop using taxpayer dollars on a legal gamble that they know is unconstitutional and unenforceable."
Governor Kay Ivey signed HB 314 into law May 15th. The bill, sponsored by State Rep. Terri Collins (R-Decatur) makes abortions illegal in all cases except when a mother's life is at risk.
The lawsuit was expected and according to Collins, the reason why the bill was introduced. Collins says her end goal for the legislation is to overturn Roe v. Wade.
"We not only expected a challenge to Alabama's pro-life law from ultra-liberal groups like Planned Parenthood and the ACLU, we actually invited it," Collins said in a press release. "Our intent from the day this bill was drafted was to use it as a vehicle to challenge the constitutional abomination known as Roe v. Wade."
Comments from Ivey and Attorney General Steve Marshall, who is named in the lawsuit as a defendant, are not available at this time.
Planned Parenthood Southeast tweeted out a response.
As well as issued a statement via press release.
"Alabama's state motto is audemus jura nostra defendere, which means 'we dare defend our rights.' That's exactly what we're doing here today," Staci Fox, President and CEO at Planned Parenthood Southeast, said in a press release. "Abortion has been safe and legal in this country for more than 45 years and we aim to keep it that way. We are protecting the rights of our patients. We are defending the work of the brave folks who came before us. And we are fighting to take this country forward, not backwards."
In addition to the ACLU, plaintiffs for the lawsuit include Dr. Yashica Robinson, who is a comprehensive women's health specialist and owner of Alabama Women's Center, Alabama Women's Center, Reproductive Health Services, West Alabama Women's Center, and Planned Parenthood Southeast.
Brent Wilson was born and raised in Huntsville, Alabama and is the Owner and Chief Editor of BamaPolitics.com.
Topic tags: