Rep. Terri Collins Endorses Bradley Byrne for U.S. Senate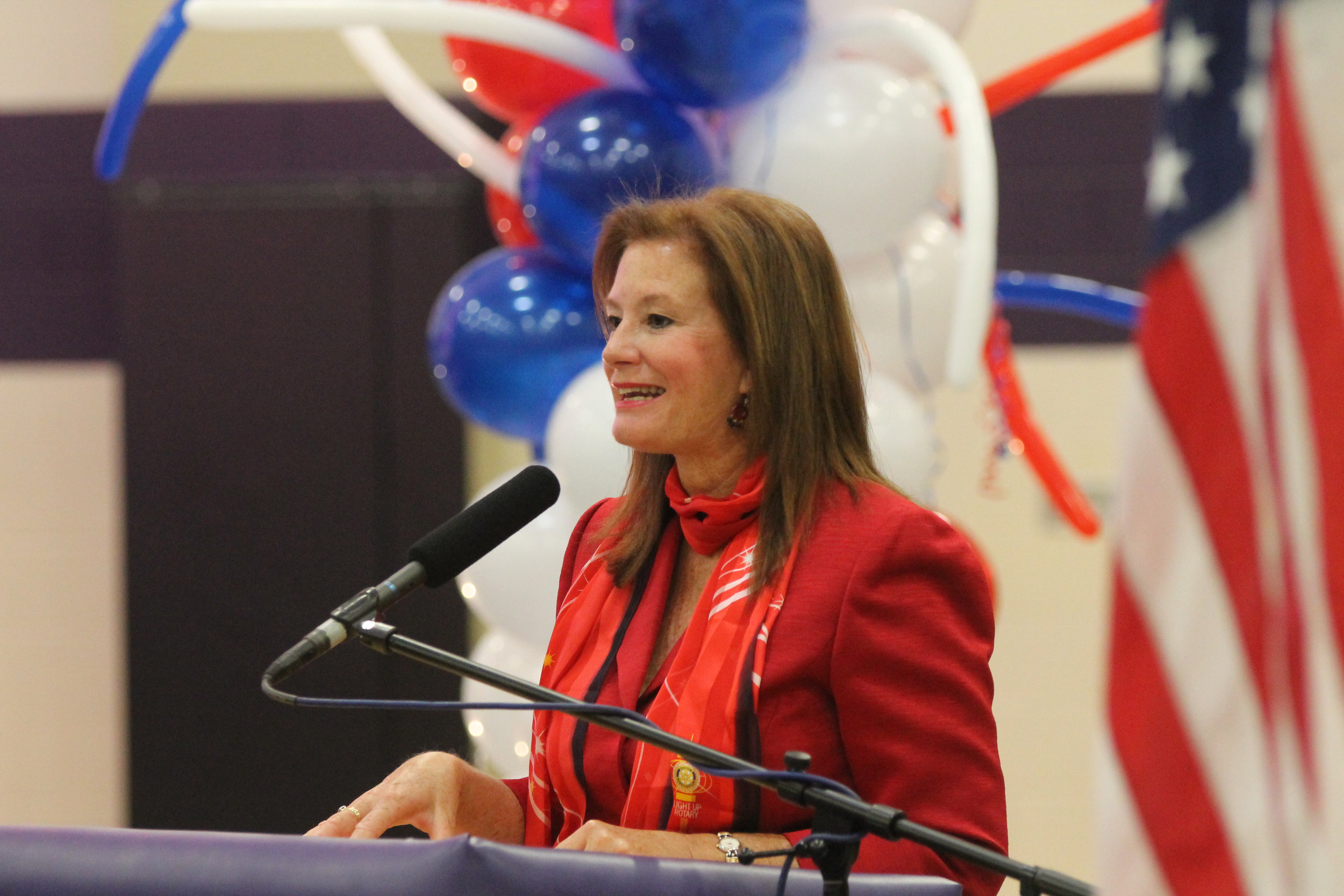 Rep. Terri Collins, the conservative firebrand from Decatur who has become more well known in recent days due to the controversial abortion ban bill that she introduced in the Alabama legislature and was eventually signed into law by Governor Kay Ivey. In an op-ed written for Yellowhammer News, Collins endorsed Congressman Bradley Byrne for U.S. Senate.
Collins called Byrne a "Christian, conservative fighter that will make Alabama proud,"
"Bradley is the Christian, conservative fighter that we need in Washington to protect our Alabama values. There are a number of very troubling issues right now that really strike at the core about what it means to be an American, and we need a strong senator like Bradley Byrne who will have our back and not back down from the fight."
Collins also praised Byrne's pro-life stance against abortion rights.
"Bradley has also been standing up for life in Congress. He is a pro-life champion who has consistently voted to protect the unborn, defund Planned Parenthood and make sure that all human life is protected. Bradley has a 100% record with National Right to Life and an A rating from Susan B. Anthony List, a leading pro-life organization."
"Bradley and I want the same things for this state. We want Alabama to be a prosperous place to live, work and raise a family. Bradley understands and knows how to get the job done. On day one, he will be ready to go to work for Alabama, and I know he will serve our state well for many years."
You can read Collins' full op-ed here.
Topic tags: