Gov. Ivey Signs Alabama Medical Marijuana Bill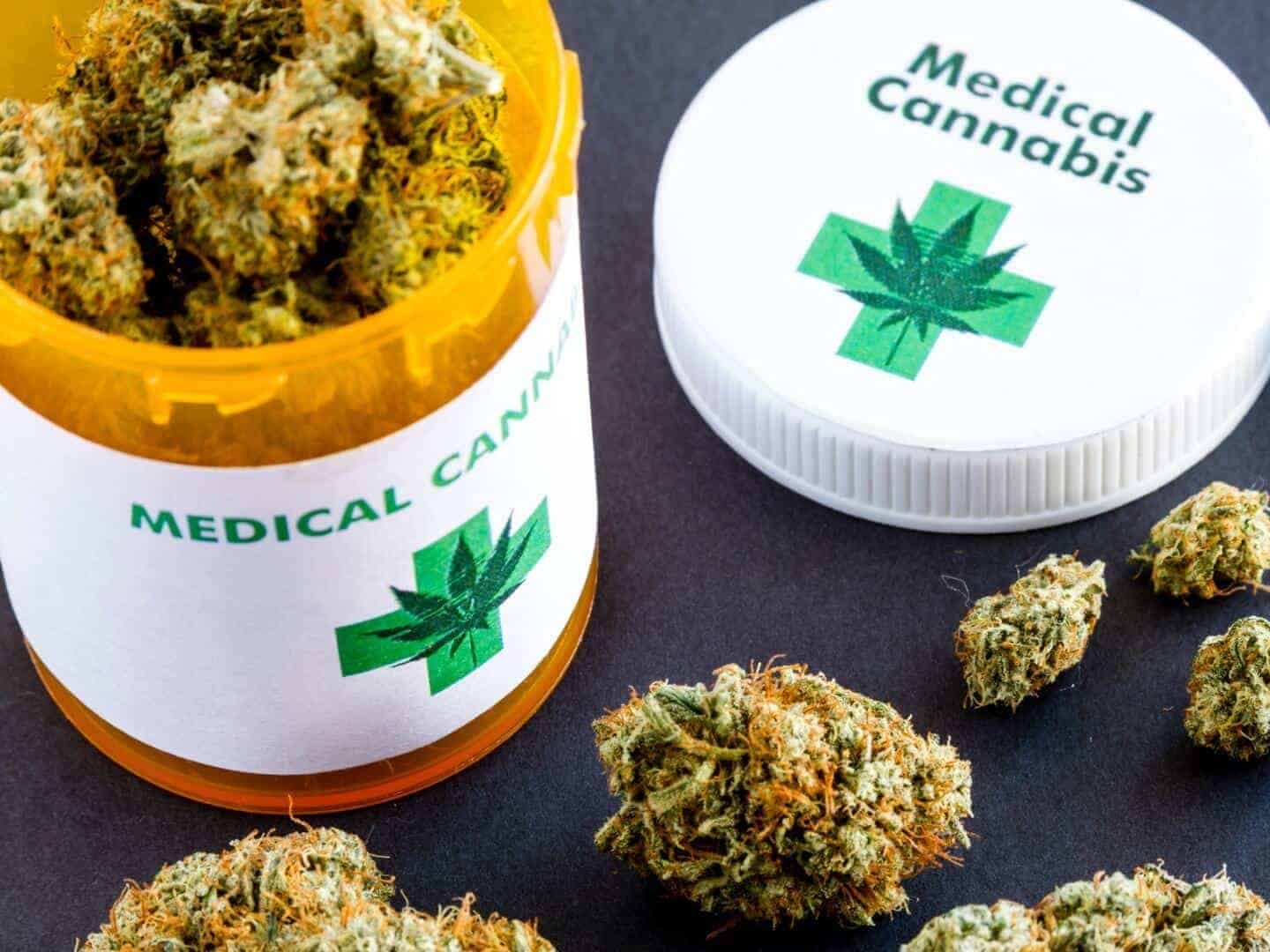 Gov. Kay Ivey signed SB 236 into law today. The bill, sponsored by Tim Melson (R-Florence), will set up a commission to study the best path forward for legalizing medical marijuana in Alabama.
Dustin Chandler, whose daughter Carly inspired Caryl's Law, posted on Facebook thanking those responsible for getting the bill through.
Check out our breakdown of SB 236.
Brent Wilson was born and raised in Huntsville, Alabama and is the Owner and Chief Editor of BamaPolitics.com.
Topic tags: