Alabama Medical Marijuana Bill Passes Senate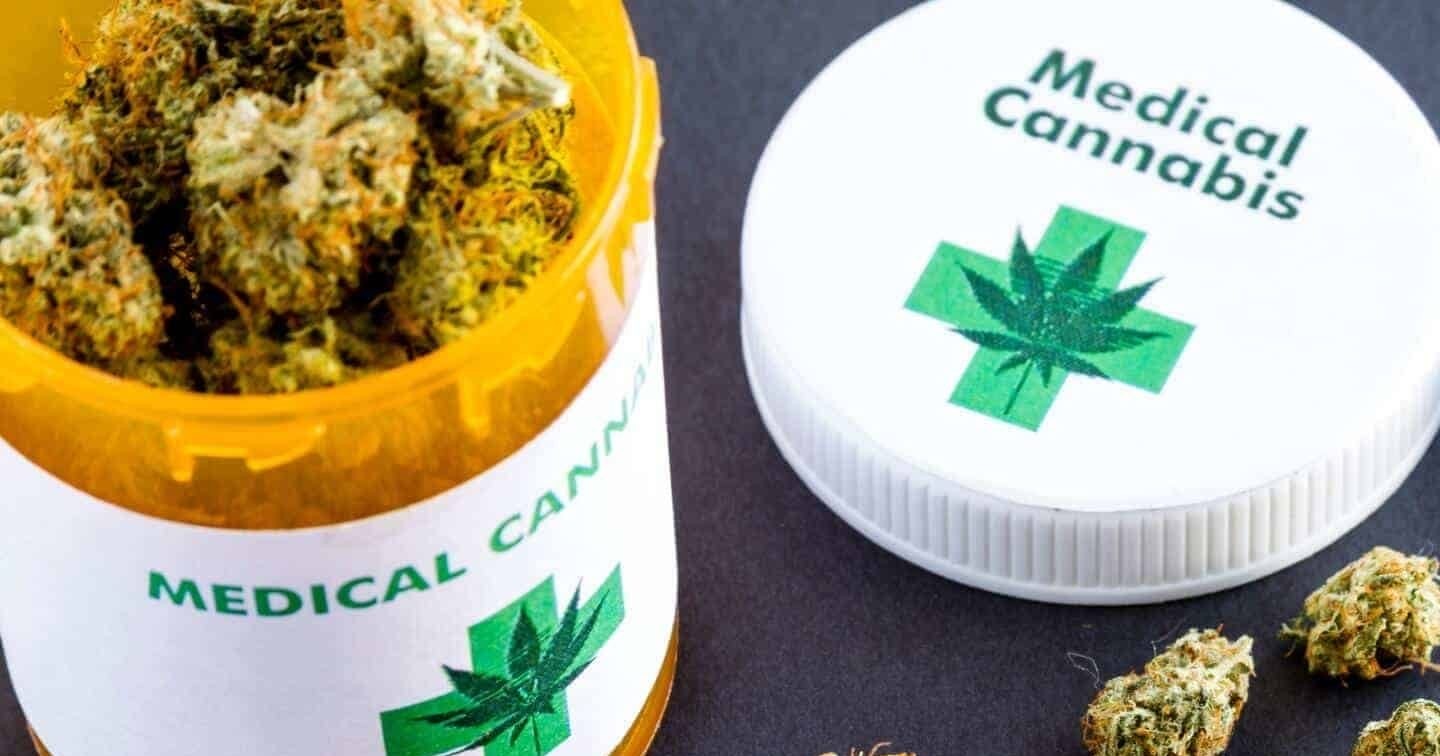 Alabama is one step closer to having access to medical marijuana.
The Alabama Senate passed SB165 from Senator Tim Melson (R-Florence) with a vote of 22-11. The bill would be the strictest medical marijuana bill to be passed in the United States, requiring patients to exhaust all other treatments before being prescribed marijuana and require consultation with two doctors.
The bill also prohibits any smokeable medicinal products from being sold.
The bill would cover the following conditions.
Anxiety or panic disorder.
Autism Spectrum Disorder (ASD).
Cancer-related cachexia, nausea or vomiting, weight loss, or chronic pain.
Crohn's Disease.
Epilepsy or a condition causing seizures.
Fibromyalgia.
HIV/AIDS-related nausea or weight loss.
Persistent nausea that is not significantly responsive to traditional treatment, except for nausea related to pregnancy, cannabis-induced cyclical vomiting syndrome, or cannabinoid hyperemesis syndrome.
Post Traumatic Stress Disorder (PTSD).
Sleep disorders.
Spasticity associated with a motor neuron disease, including Amyotrophic Lateral Sclerosis.
Spasticity associated with Multiple Sclerosis or a spinal cord injury.
A terminal illness
Tourette's Syndrome.
A condition causing chronic or intractable pain in which conventional therapeutic intervention and opiate therapy is contraindicated or has proved ineffective.
Menopause or premenstrual syndrome.
The bill spent quite a bit of time being debated due to opposition by two Senators, Arthur Orr (R-Decatur) and Larry Stutts (R-Tuscumbia) and was temporarily carried over so that the Senate could handle other business. Orr became emotional and heated at some points during the discussion, stressing his fear of marijuana becoming recreational at some point in the future.
The bill now heads to the House, where it faces the most resistance.
This article has been updated to reflect additional changes to conditions covered.
Brent Wilson was born and raised in Huntsville, Alabama and is the Owner and Chief Editor of BamaPolitics.com.
Topic tags: