AL Attorney General Steve Marshall Opposes Medical Marijuana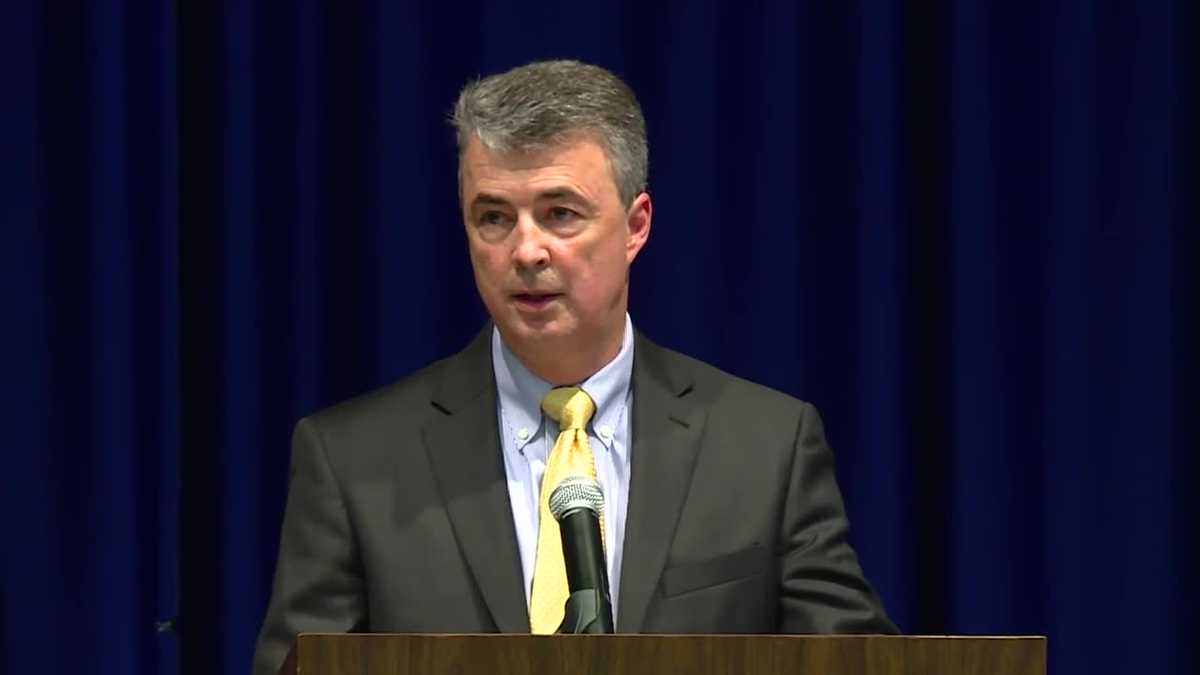 After Alabama's Medical Cannabis Study Commission voted in December to recommend legislation that would legalize and regulate the use of medical marijuana in Alabama, the fight for medical marijuana seemed optimistic, but advocates for this legislation have found a new opponent: Alabama Attorney General, Steve Marshall. Marshall wrote a letter to legislatures advocating against Medical Marijuana.
"While I do not question the motives or intentions of any member of the Legislature who does support legislation, the many unanswered questions and potential ramifications are undeniable," Marshall wrote. "My fear is that while we fight in court for funding to remediate the opioid crisis, we will exacerbate that problem while creating a new one."
In his letter, Marshall cited six main concerns about medical marijuana:
Marijuana is an addictive drug
Evidence does not show that it will help reduce opioid dependency
It is disproportionately used for chronic pain in states where it is legal, which results in long-term use with potential negative effects
Its benefits have been overstated while the risks have been downplayed
Alabama is not prepared to effectively regulate it
It can cause problems by interacting with prescription drugs
Marshall has served as co-chair of the Alabama Opioid Overdose and Addiction Council. Alabama has one of the nation's highest rates of opioid use. According to Blue Cross and Blue Shield, its members in Alabama are twice as likely as the national average to be on a long-term opioid regimen, Marshall wrote.
"This is relevant to the marijuana debate, given the foreboding similarities between the origins of the opioid crisis and today's aggressive campaign to legalize marijuana for medical use," Marshall wrote. "Furthermore, experts have warned against the hazardous outcomes of mixing opioids with marijuana — something that a state with our rate of opioid prescriptions simply cannot afford to ignore."
State Sen. Tim Melson (R-Florence), the chairman of the commission said he has not read Marshall's letter, but expressed disappointment at his conclusions. Melson stated, "I just disagree with him on this one."
"I reached out to him numerous times to talk about it and never heard back," said Melson. "I invited him to the meetings or to meet with me to discuss any headaches. I wanted to minimize the headaches on the AG just like I would on the DAs and law enforcement."
"He's worried about it conflicting federal law. But it didn't seem to bother him we passed an abortion bill last year that conflicted with federal law. We haven't gotten a letter about that one."
"I honestly believe the benefits outweigh the risks, especially with this very tight, highly regulated bill," Melson said.
Topic tags: