Steve Marshall News & Articles
This is an archive of all content on our site for Steve Marshall. View our official page for
Steve Marshall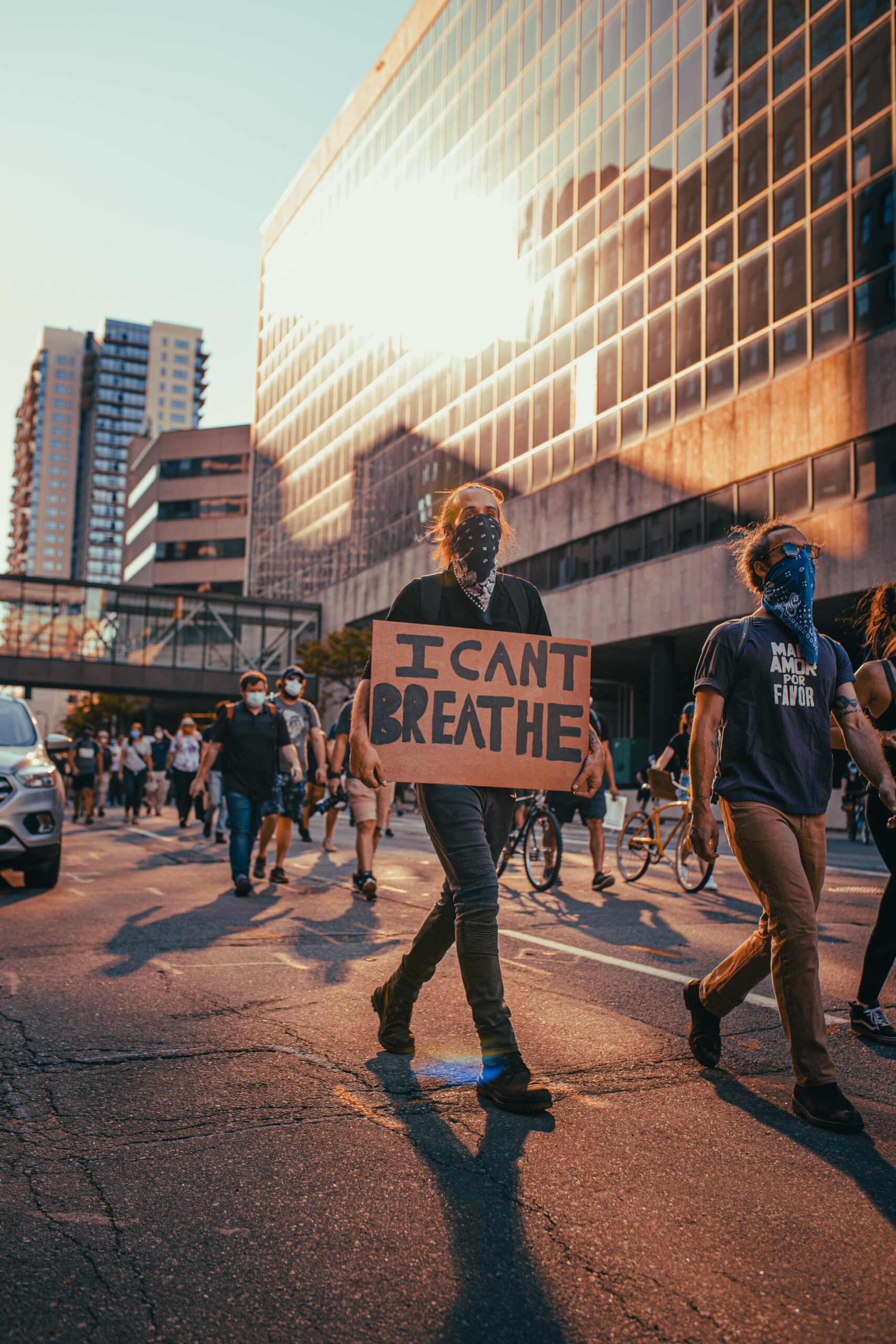 The only thing monumental in the discussion about monuments is the monumental lengths that Republicans and conservatives will go in making absurd justifications for their continued existence.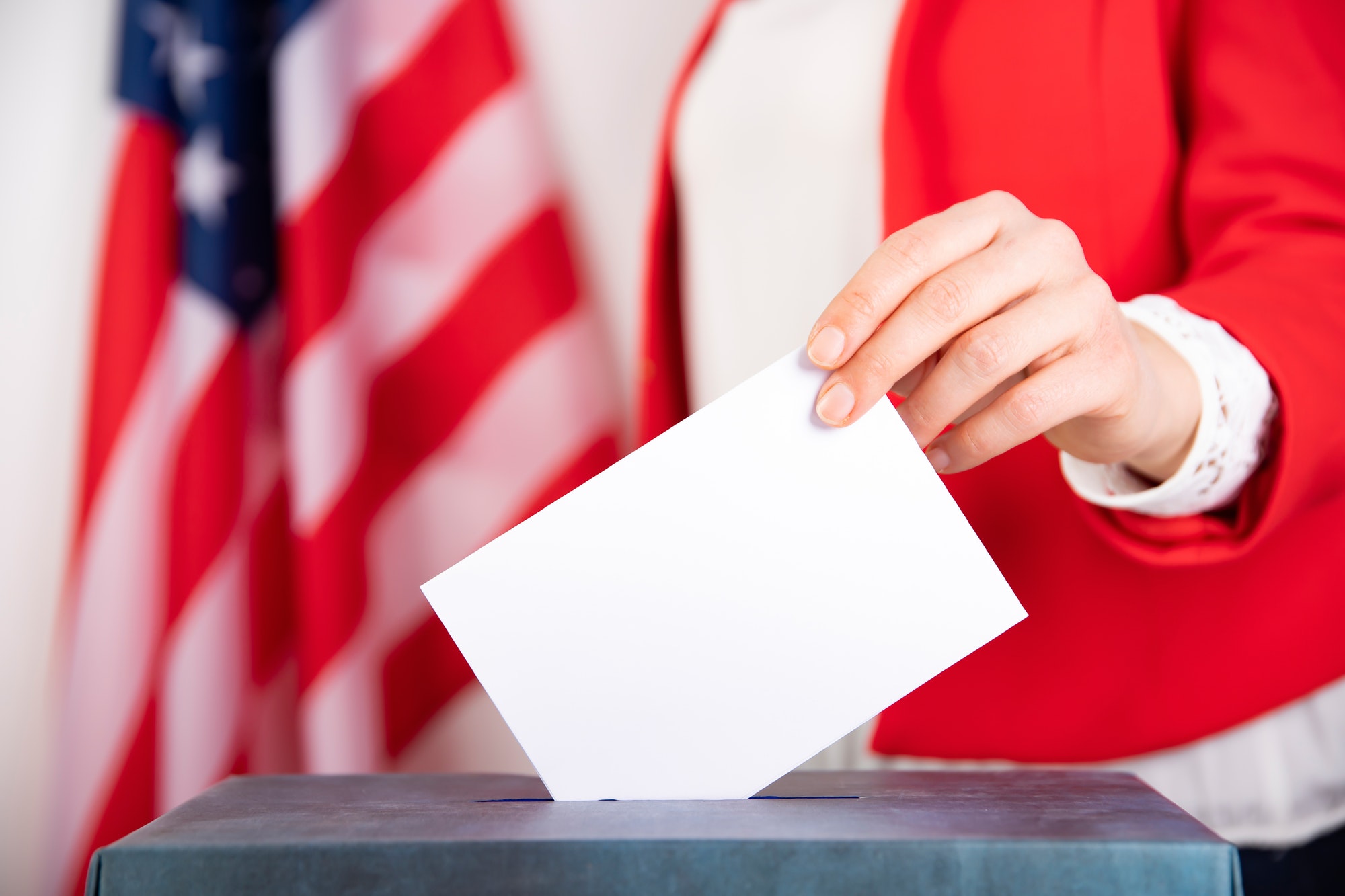 Governor Kay Ivey on Wednesday announced the Primary Runoff Election would be held on July 14, 2020, due to the concerns surrounding the COVID-19 (Coronavirus) pandemic. "Exercising my extraordinary powers under the Emergency Management Act, I am setting Alabama's Primary Runoff Election for July 14,…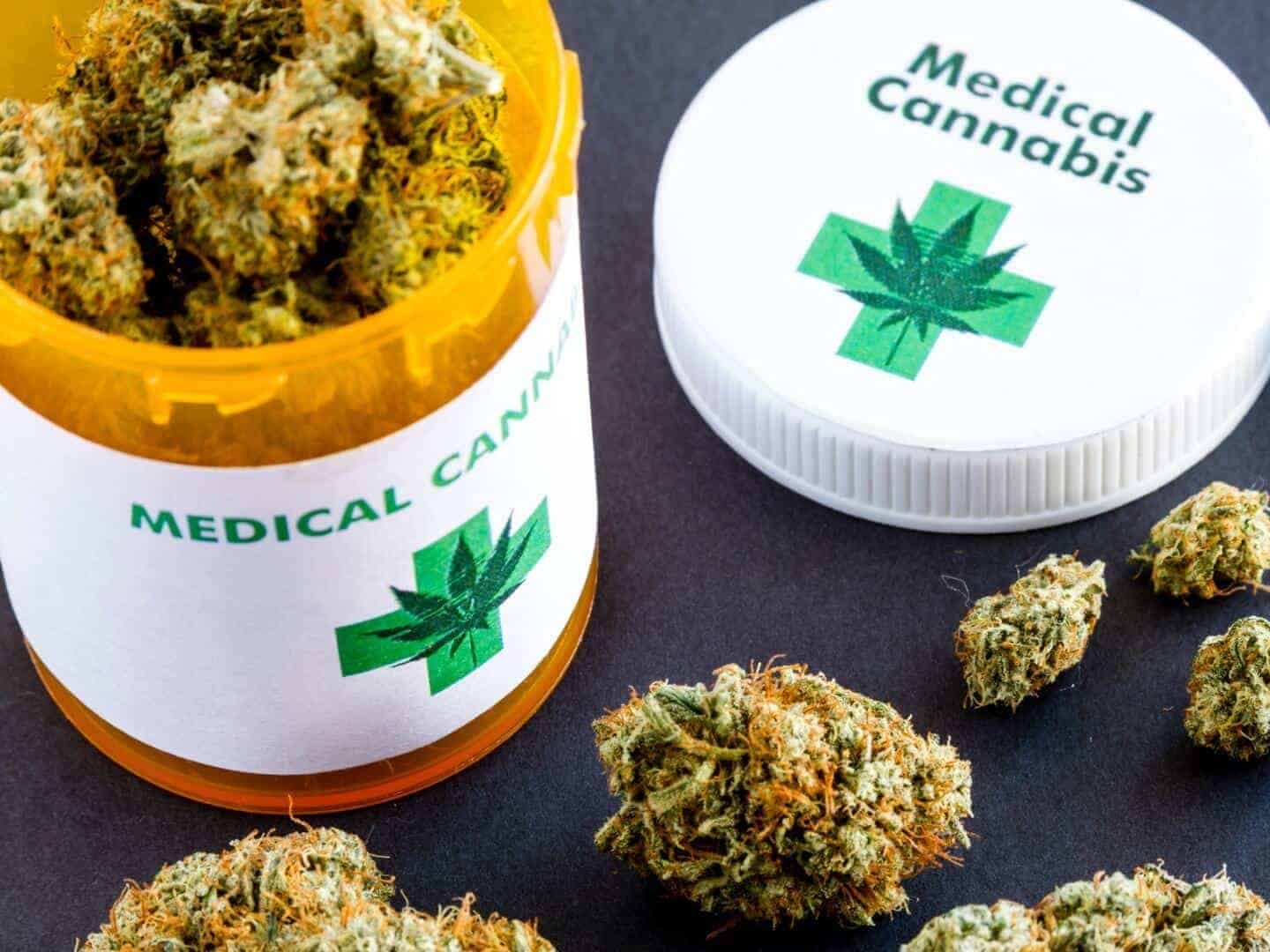 On Wednesday, the Alabama Senate Judiciary Committee is expected to have a hearing on Senator Tim Melson's medical marijuana bill, SB165. It is possible that the Senate will have a vote on the bill that same day. The bill would allow patients to be prescribed…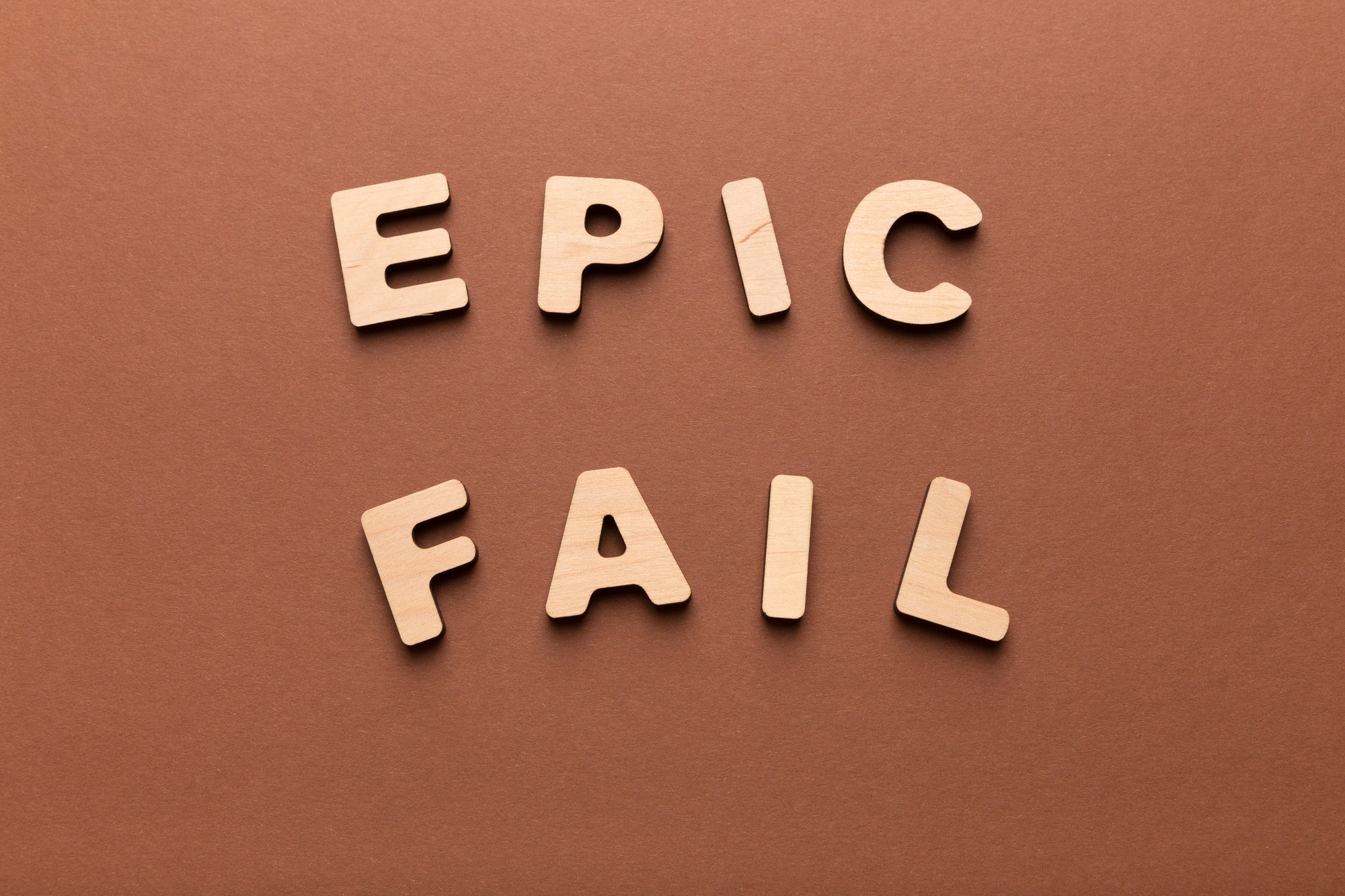 Attorney General Steve Marshall continues to show that he is all about pandering to his base, rather than putting real effort into fixing the problems that face Alabama.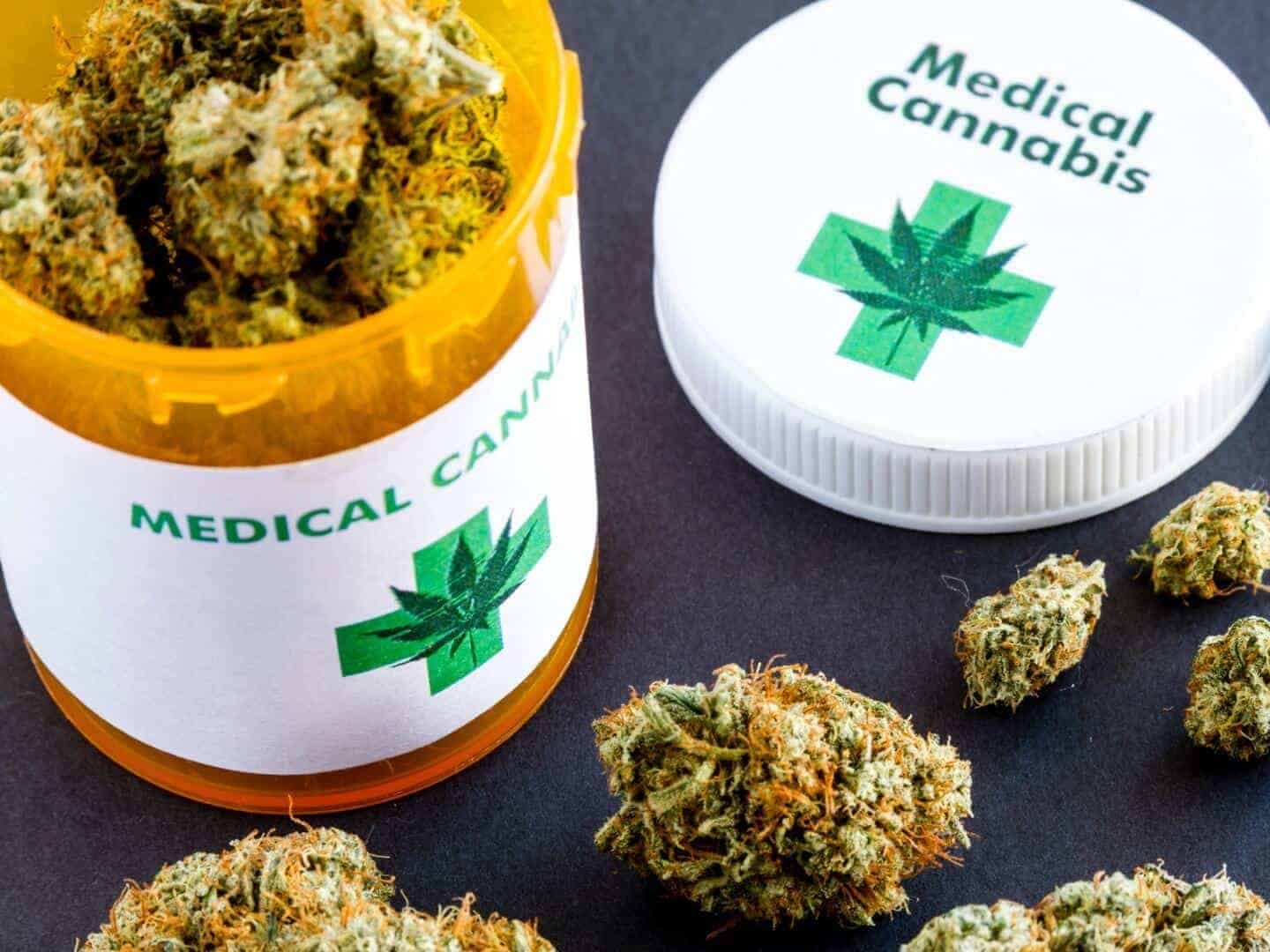 After Alabama Attorney General Steve Marshall announced his opposition to legislation that would legalize and regulate the use of medical marijuana in Alabama, State. Rep. Mike Ball (R-Madison) responded in a Friday appearance on "The Jeff Poor Show". "The thing that was so disappointing to…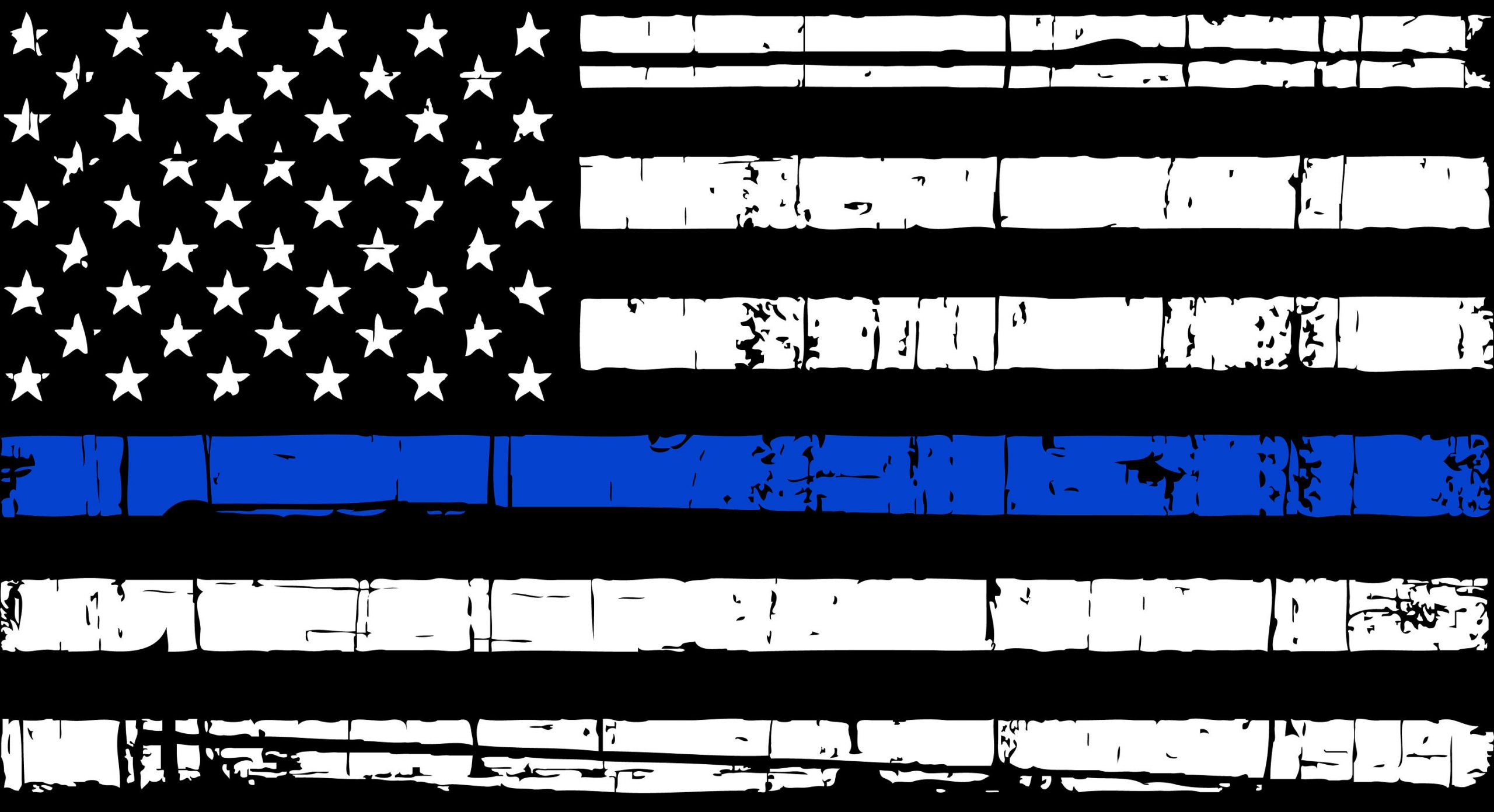 Across the country on January 9th each year, citizens take the lead to show support on National Law Enforcement Appreciation Day. Alabama elected officials and those seeking office took to Twitter to comment on the day and what it means to them. Governor Kay Ivey…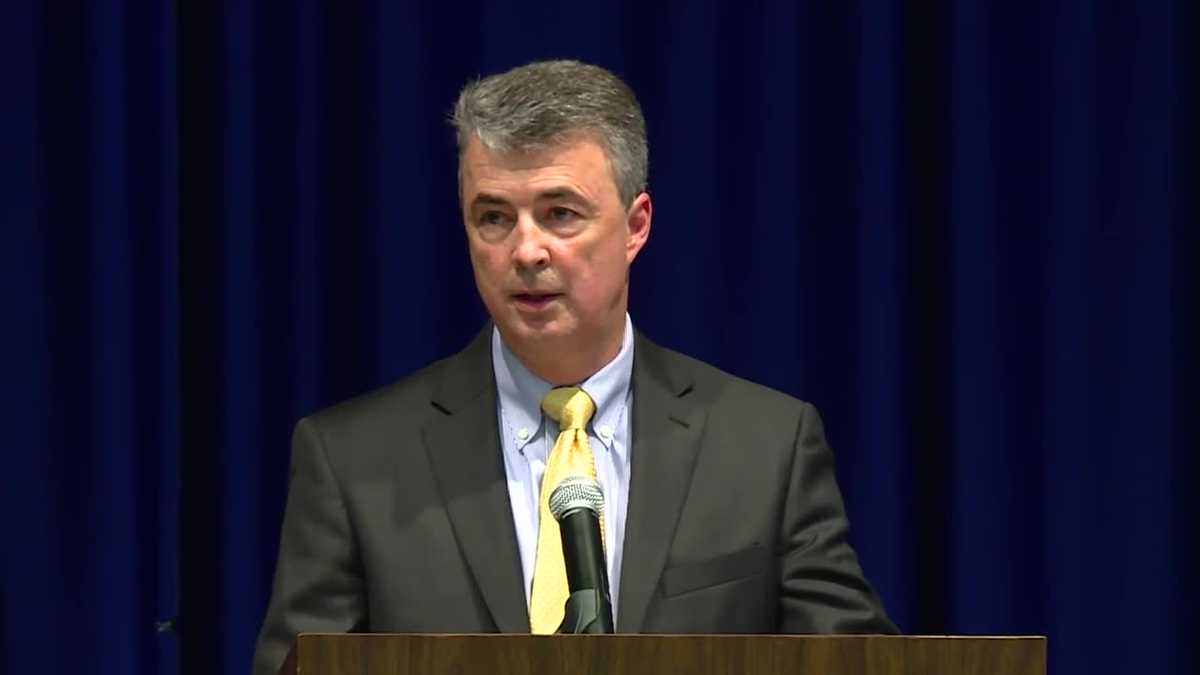 After Alabama's Medical Cannabis Study Commission voted in December to recommend legislation that would legalize and regulate the use of medical marijuana in Alabama, the fight for medical marijuana seemed optimistic, but advocates for this legislation have found a new opponent: Alabama Attorney General, Steve…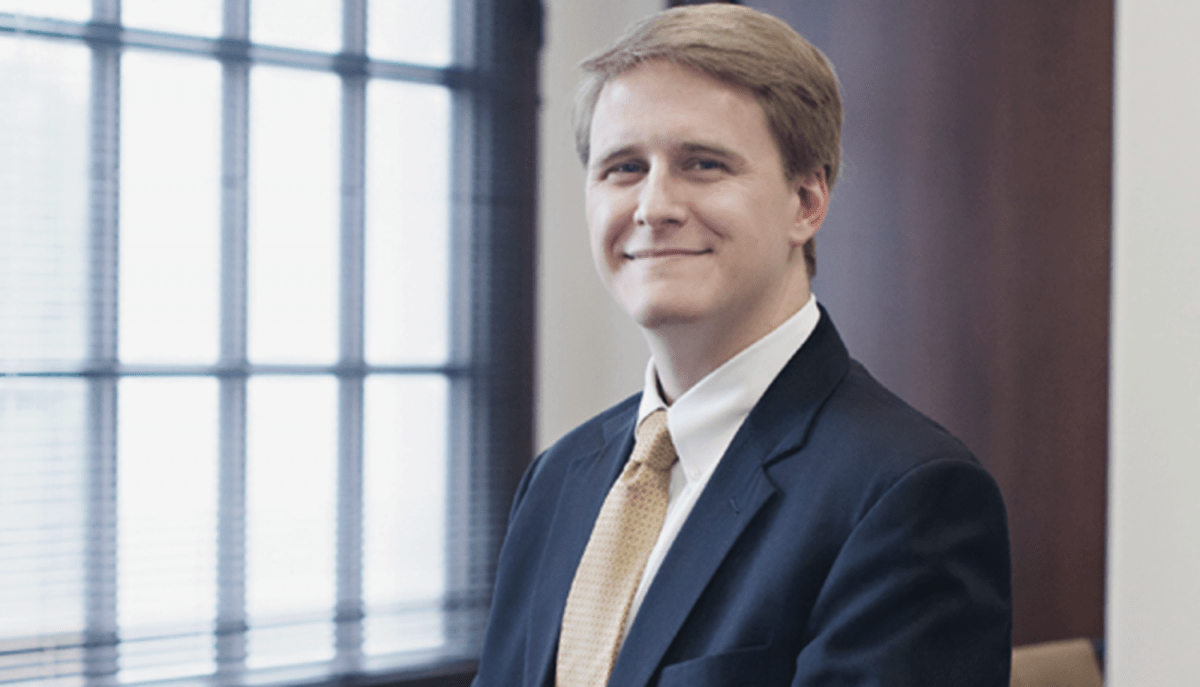 Andrew Brasher, who currently serves as the U.S. District Judge for the Middle District of Alabama was nominated by President Trump in November to serve on the U.S. Court of Appeals for the 11th Circuit. On Friday, the White House officially sent his nomination to…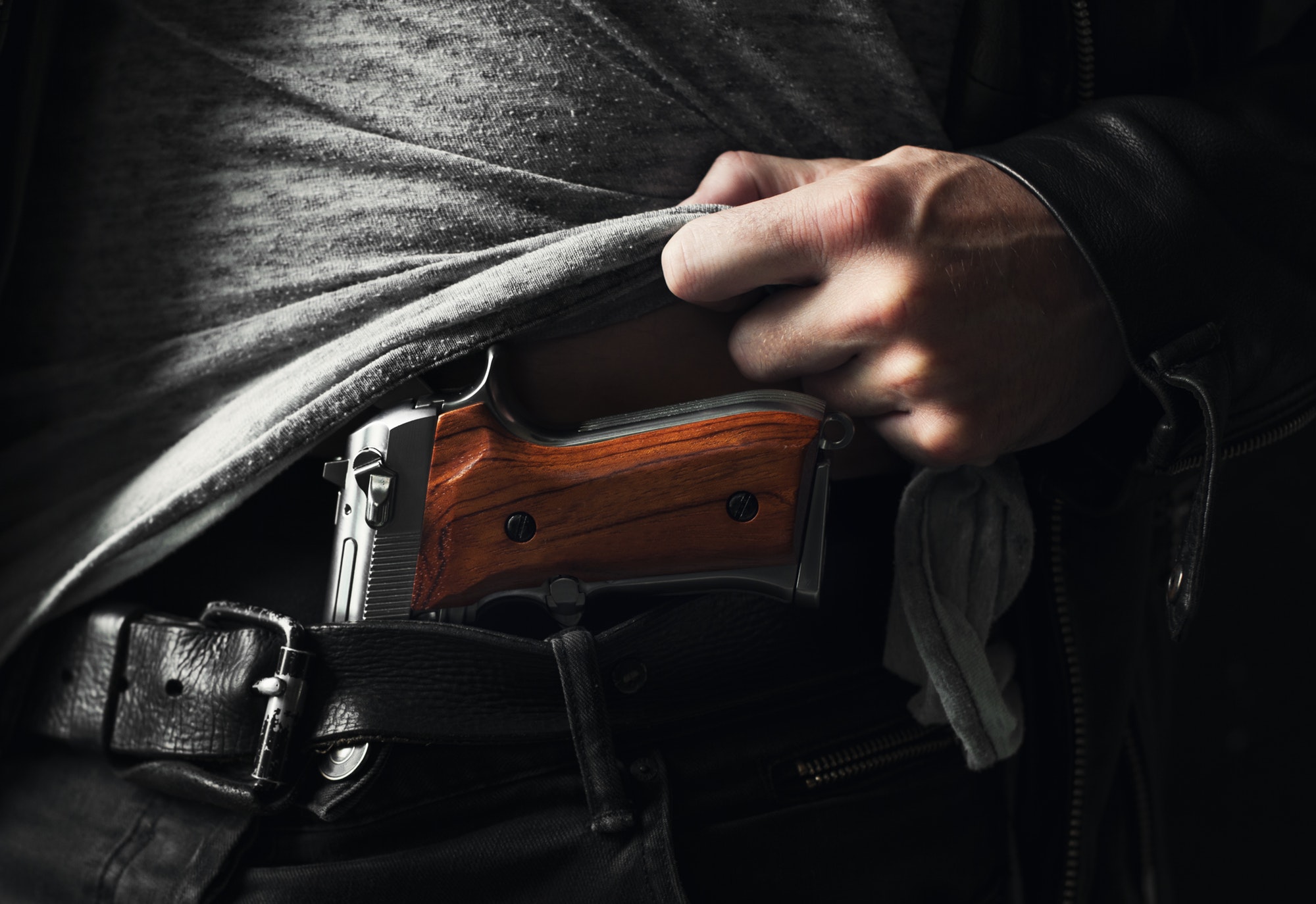 Rep. Lynn Greer (R-Rogersville) is planning to re-introduce a bill that would add churches to the Stand Your Ground law of 2006, thus allowing churchgoers to carry firearms in their respective places of worship. "We're modifying Stand Your Ground so it will pertain to churches…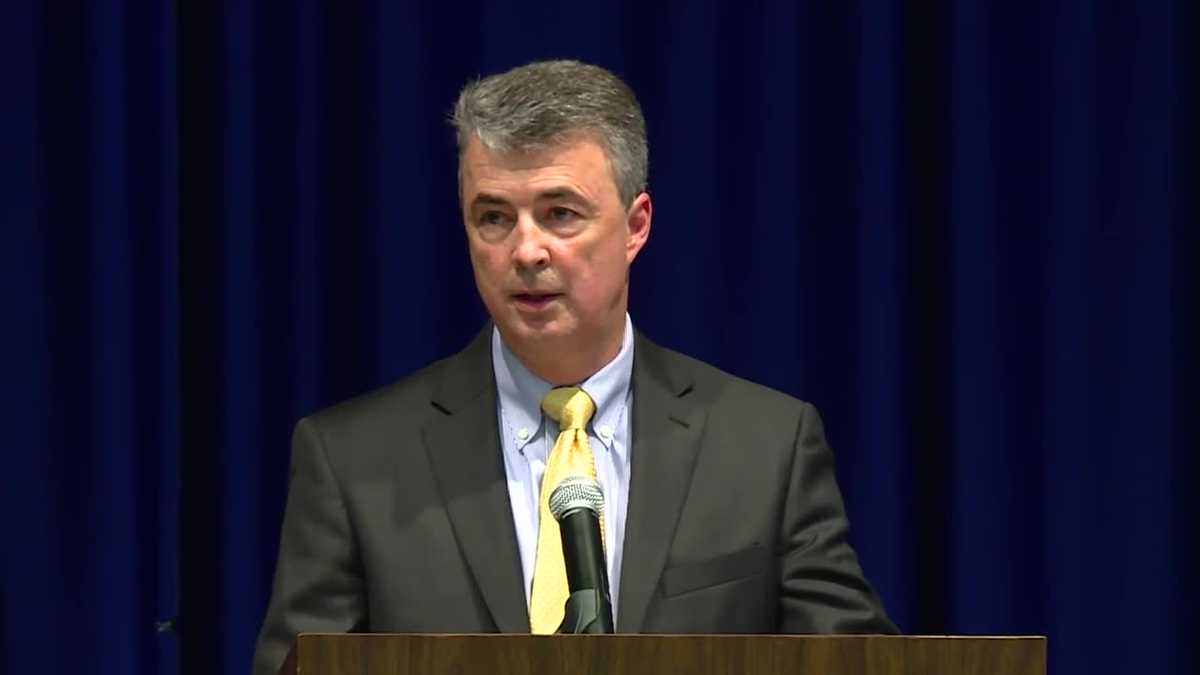 Alabama Attorney General, Steve Marshall has been joined by two attorney's generals (Jeff Landry, R-Louisiana and Jason Ravnsborg, R-South Dakota) in a lawsuit filed this past Tuesday in the U.S. District Court for the Northern District of Alabama, Western Division. Marshall is hoping to stop…