State Rep. Lynn Greer to Unveil Legislation Allowing Firearms in Churches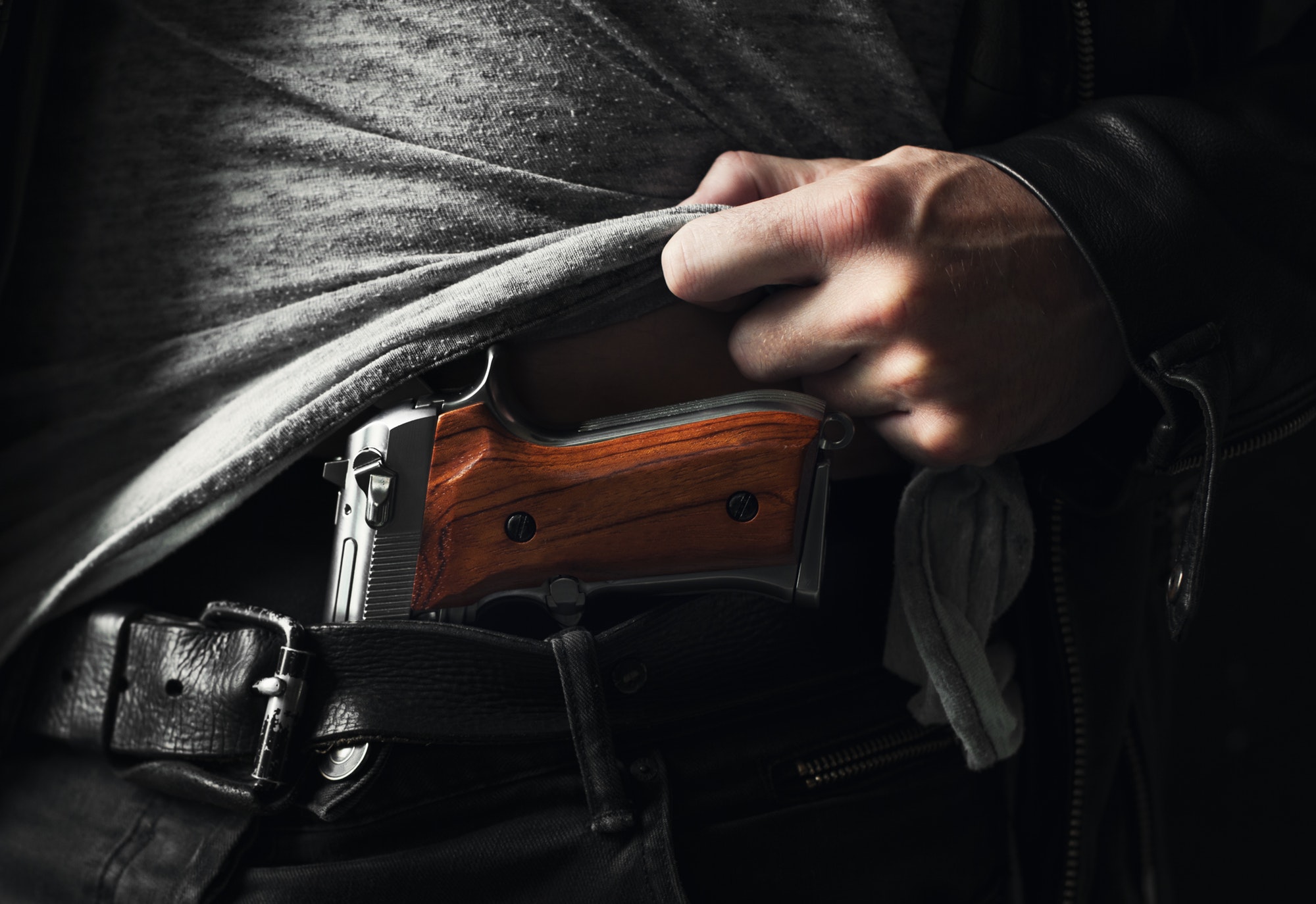 Rep. Lynn Greer (R-Rogersville) is planning to re-introduce a bill that would add churches to the Stand Your Ground law of 2006, thus allowing churchgoers to carry firearms in their respective places of worship.
"We're modifying Stand Your Ground so it will pertain to churches and church events," Greer said on Thursday. "I think we have a better bill than we had three years ago."
"It'll give not only criminal but civil immunity," Greer said. It would apply not just to churches but temples and mosques, he said.
"This pertains to all religions," Greer said. "It protects everybody."
However, Alabama Attorney General, Steve Marshall issued a statement saying that Alabama's own Stand Your Ground law already allows churchgoers to carry firearms into their places of worship.
"The shooting at West Freeway Church of Christ in Texas was a sobering depiction of good vs. evil in our society today," Marshall said. "Tragically, that congregation lost two of its members; yet mercifully, Jack Wilson spared the lives of many more. Texas law was recently updated to ensure that individuals like Mr. Wilson do not have to fear the threat of prosecution for carrying a firearm in a church that allows it. Fortunately, Alabama can proudly say that it already offers this same protection. We urge every church in our state to adopt a church security plan that will better ensure the safety of their members during worship."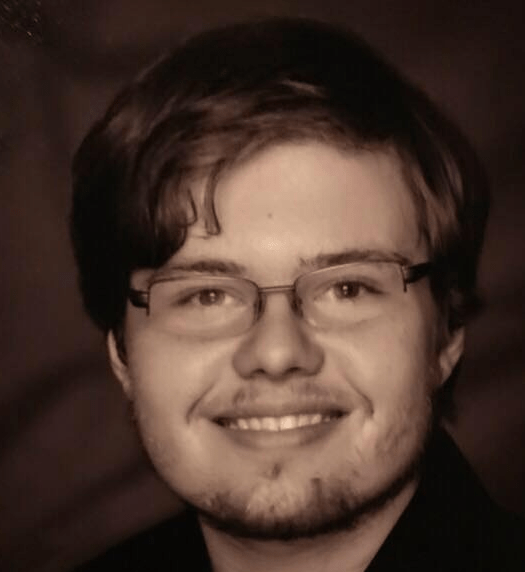 Dakota Layton graduated from the University of Alabama in Huntsville with a Bachelor of Arts in Philosophy. He is currently enrolled at the University of Mississippi where he is working to earn his Master of Arts in Philosophy.
Topic tags: