In New Op-Ed, Sessions Touts Qualifications, Experience; Attacks Democrats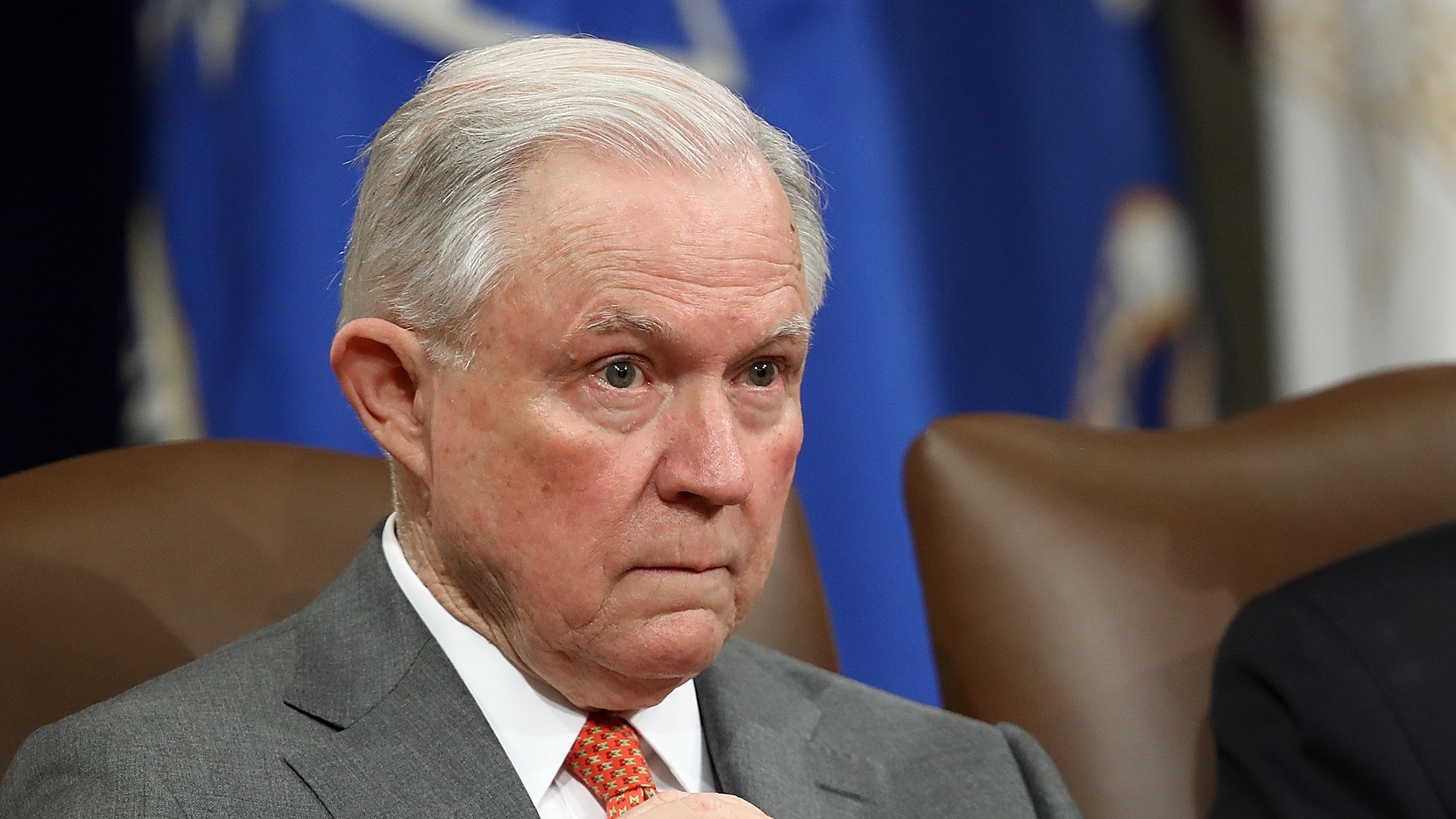 In a new op-ed written for Yellowhammer News, former Attorney General, and Alabama GOP Senate front-runner, Jeff Sessions explained why he is running for Senate and attempted to distinguish himself from his opponents by touting his prior experience in the Senate, his time as Attorney General in the Trump administration, and his ability to immediately take on the Democrats.
"The stakes are very high, and I am uniquely qualified and prepared to represent and defend Alabama and American values in this battle,"
"The radical left has captured the Democrat Party and the threat is real and dire,"
"Alabama must send someone to Washington who has the courage, the knowledge, and the backbone to stand up against this madness and to actually stop it. I can and I will."
He repeatedly stated that he upheld Alabama values even in the toughest of times.
"In 2013 when Republican leaders in Washington were on the verge of capitulating to the Democrats and accepting illegal immigration and amnesty as the law of the land, I stopped them. I stood up for Alabama values,"
"When Republicans in Washington were allowing the Trans-Pacific Partnership trade deal to go through, a deal which may have been good for Wall Street, but would have been disastrous for American workers, I stopped them. I stood up for Alabama values," When I took over the Department of Justice, I reversed Obama Administration policies that unfairly targeted Christian and conservative organizations, and I made it the policy of the U.S. Government to defend people of faith in every court in our nation. The liberal press attacked me, but I didn't care — I stood up for Alabama values. I defended our men and women of law enforcement, and I promised them that the U.S. Department of Justice would support their efforts to keep Americans safe."
Sessions also said that every candidate in the GOP primary can give a good political speech and tell people what they want to hear, but he was the only one who could represent Alabama values on day one.
"Let's be very clear — every candidate can get up in front of a crowd and beat their chest and tell folks what they want to hear. That's easy. And we have some individuals running who give a nice political speech,"
"But talk is cheap. The question is, who is ready to step into the breach and represent Alabama values in the U.S. Senate immediately? Who is ready, and capable, of fighting for President Trump's agenda? Who can make it happen? Time is short, this battle is raging right now, and we have to win this fight."
The Alabama GOP primary will take place on March 3.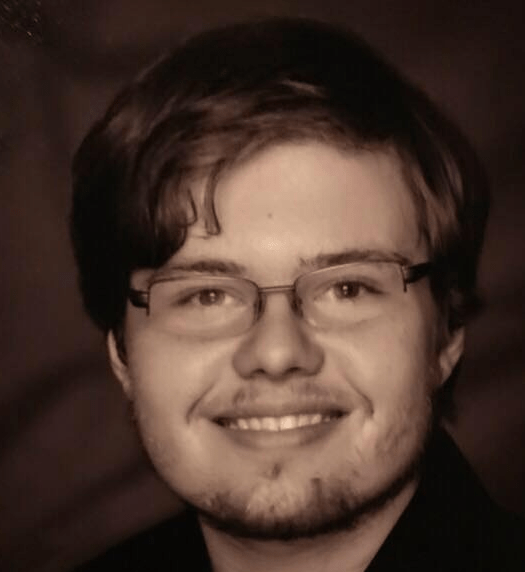 Dakota Layton graduated from the University of Alabama in Huntsville with a Bachelor of Arts in Philosophy. He is currently enrolled at the University of Mississippi where he is working to earn his Master of Arts in Philosophy.
Topic tags: