Alabama Gun Laws News & Articles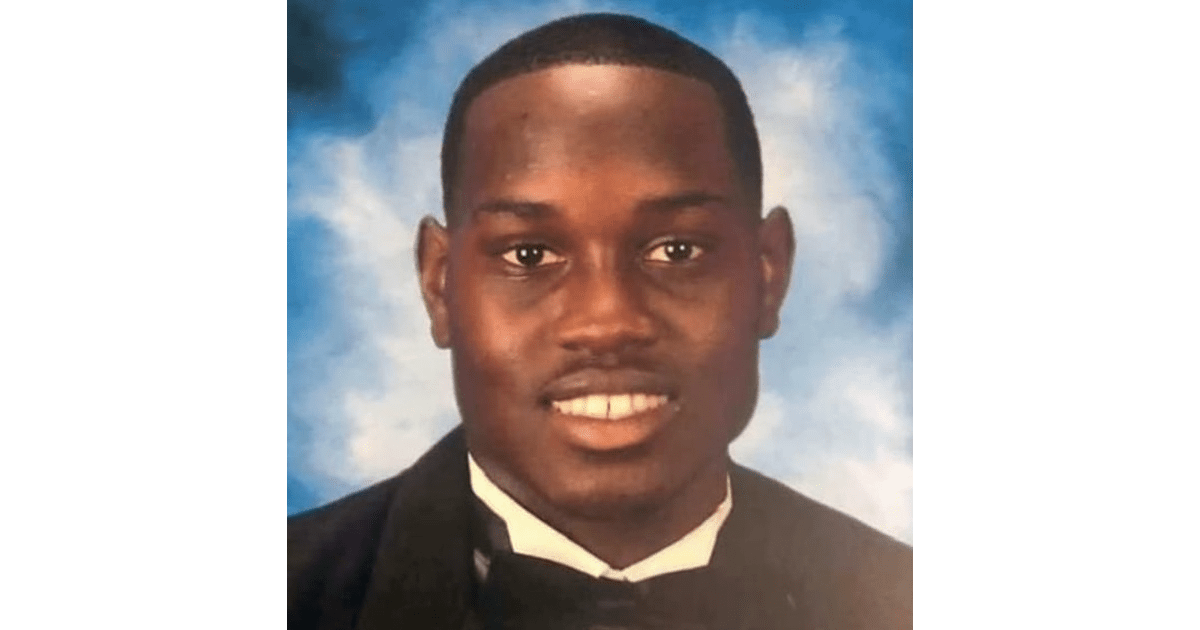 Ahmaud Arbery, a black 25-year-old male living in Georgia, was shot and killed after being chased down by Gregory and Travis McMichael, a vigilante father and son duo, who believed they could take the law into their own hands. They may get away with killing…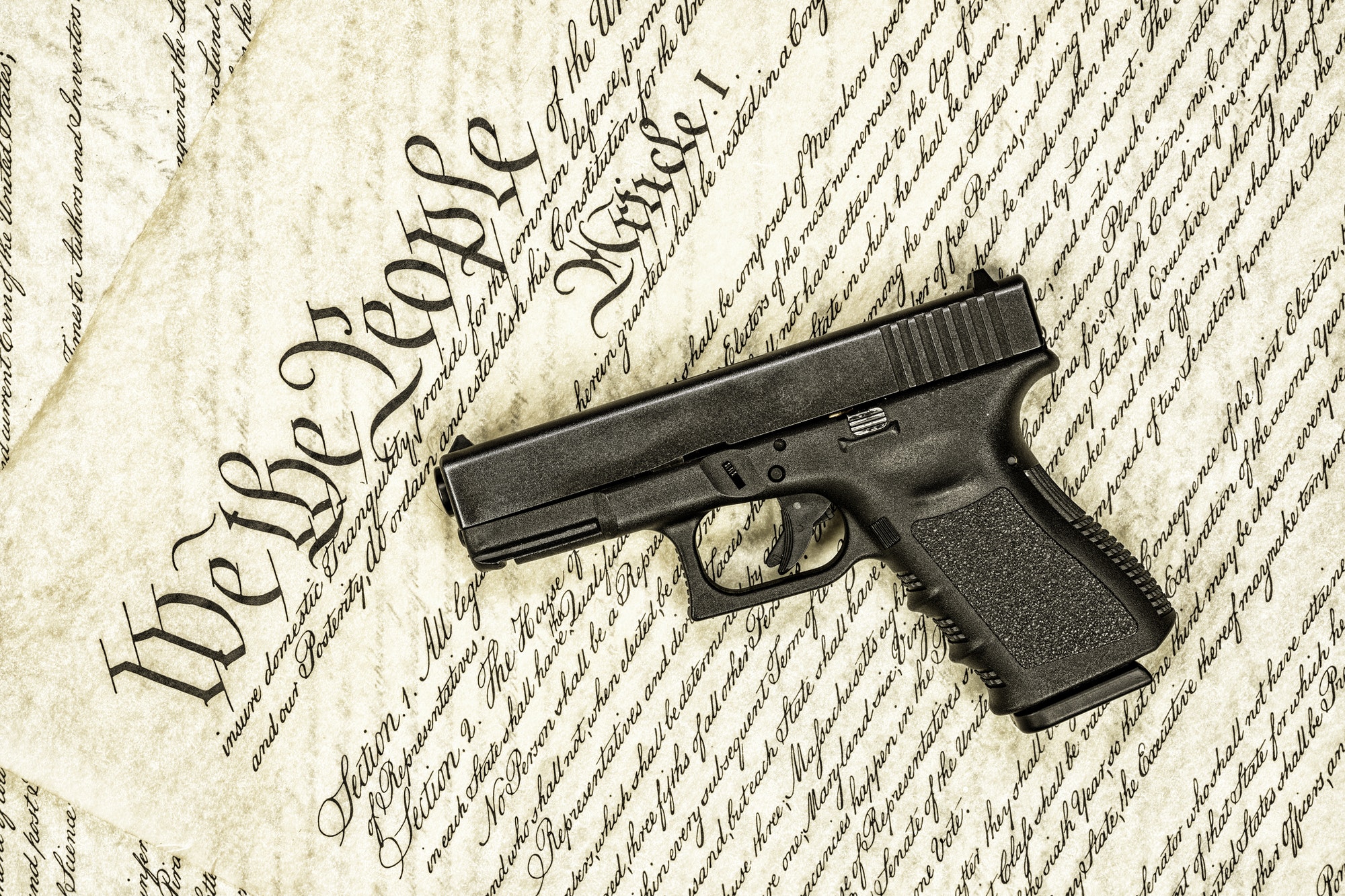 A bill that would remove the requirement for citizens in Alabama to obtain a permit to conceal carry a firearm has passed a Senate Committee on a 6-4 vote. The bill, SB1, was filed by Gerald Allen (R-Tuscaloosa) and has faced opposition from gun control…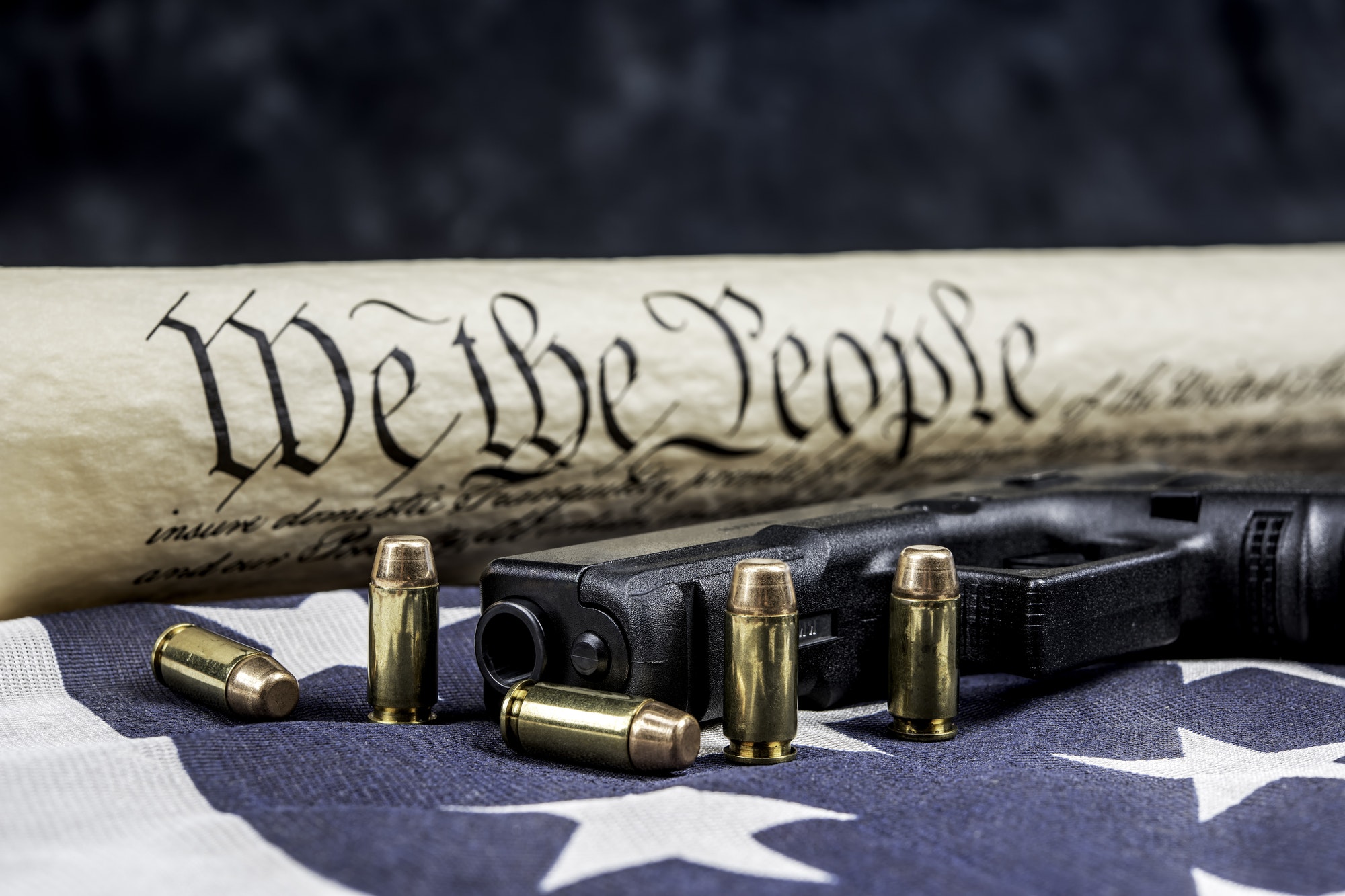 Chilton County became the first county in Alabama to declare itself a 2nd Amendment sanctuary for gun owners Tuesday. Chilton County Commissioners joined a growing national movement in which counties are declaring themselves Second Amendment sanctuaries and proclaiming support for gun rights. The Chilton County…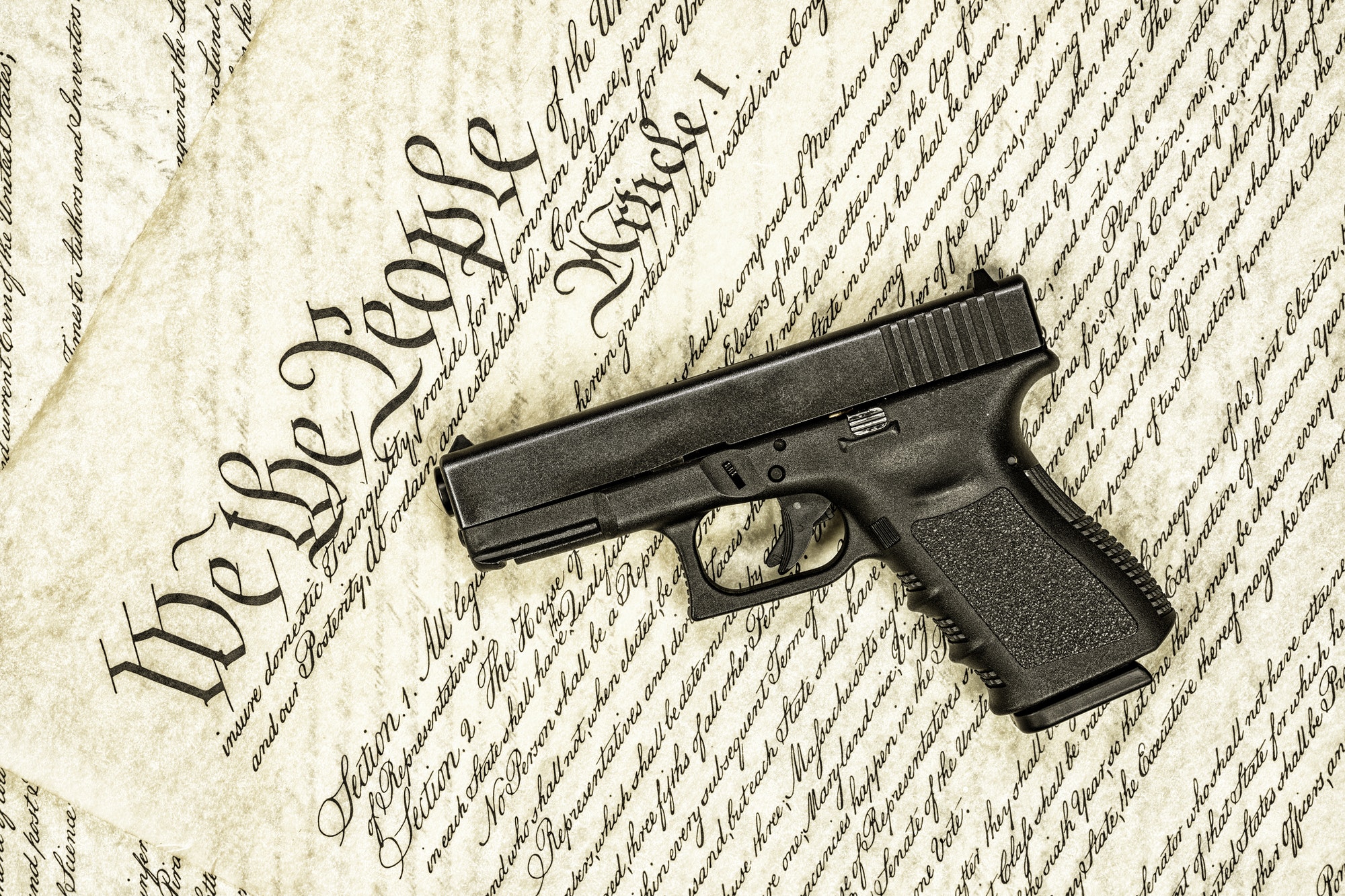 A large gun-rights organization in Alabama is taking to social media to call for opposition to three bills filed in Alabama that would create a centralized database of citizens that are approved for a concealed carry permit. Eddie Fulmer, the founder of Bama Carry, INC…

Press Release In the past 13 months, Alabamians have encountered a terrible onslaught of violent conduct towards law enforcement officers. We have suffered a record seven deaths of law enforcement officers in Alabama alone as a result of handgun violence. Recognizing this disturbing trend, the…
An interview with an organizer from the Socialist Rifle Association The conversation around guns is a heated one in the United States. It's true that it hasn't always been. In fact, until 2008, as a result of the Supreme Court ruling in DC v Keller,…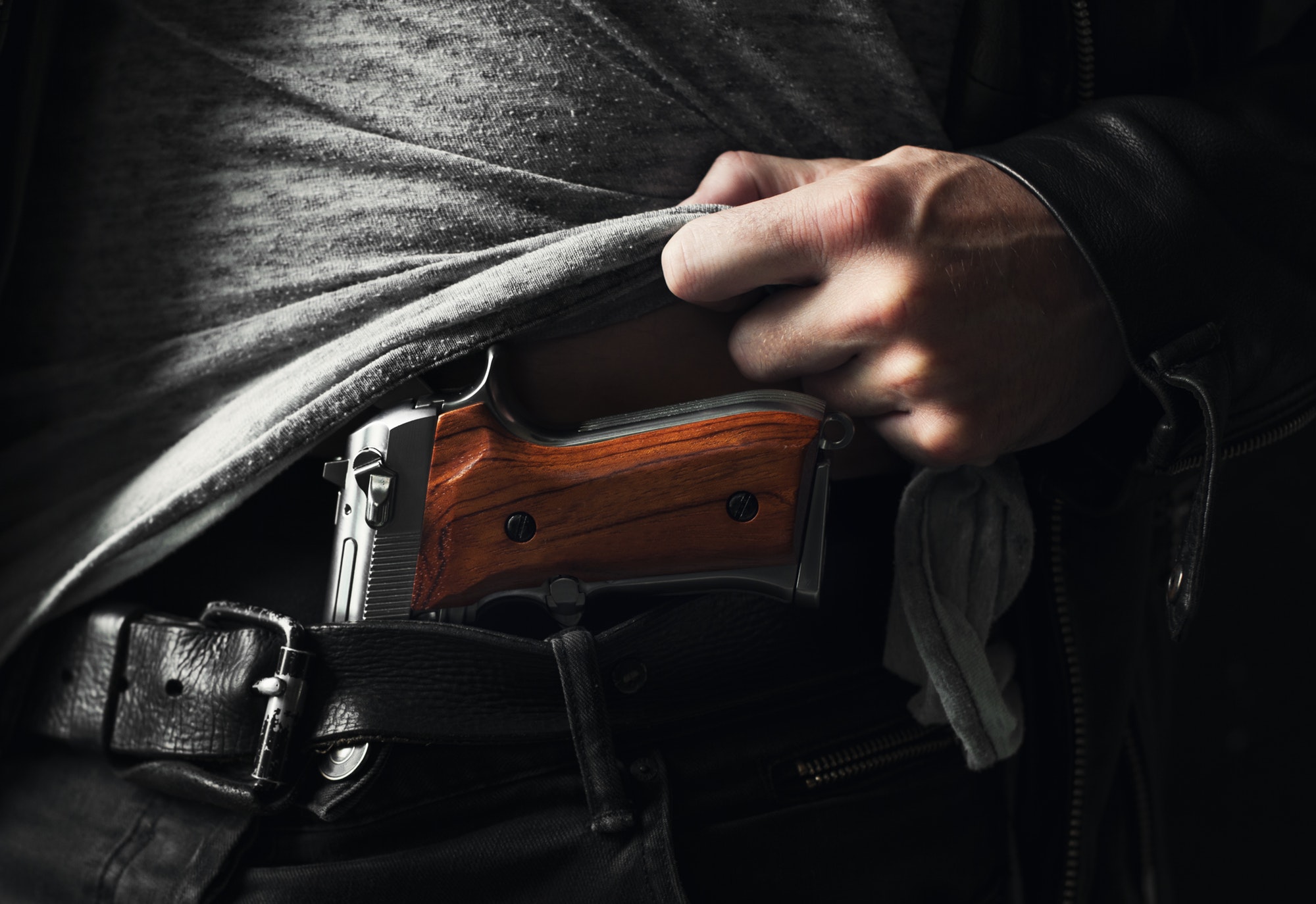 Rep. Lynn Greer (R-Rogersville) is planning to re-introduce a bill that would add churches to the Stand Your Ground law of 2006, thus allowing churchgoers to carry firearms in their respective places of worship. "We're modifying Stand Your Ground so it will pertain to churches…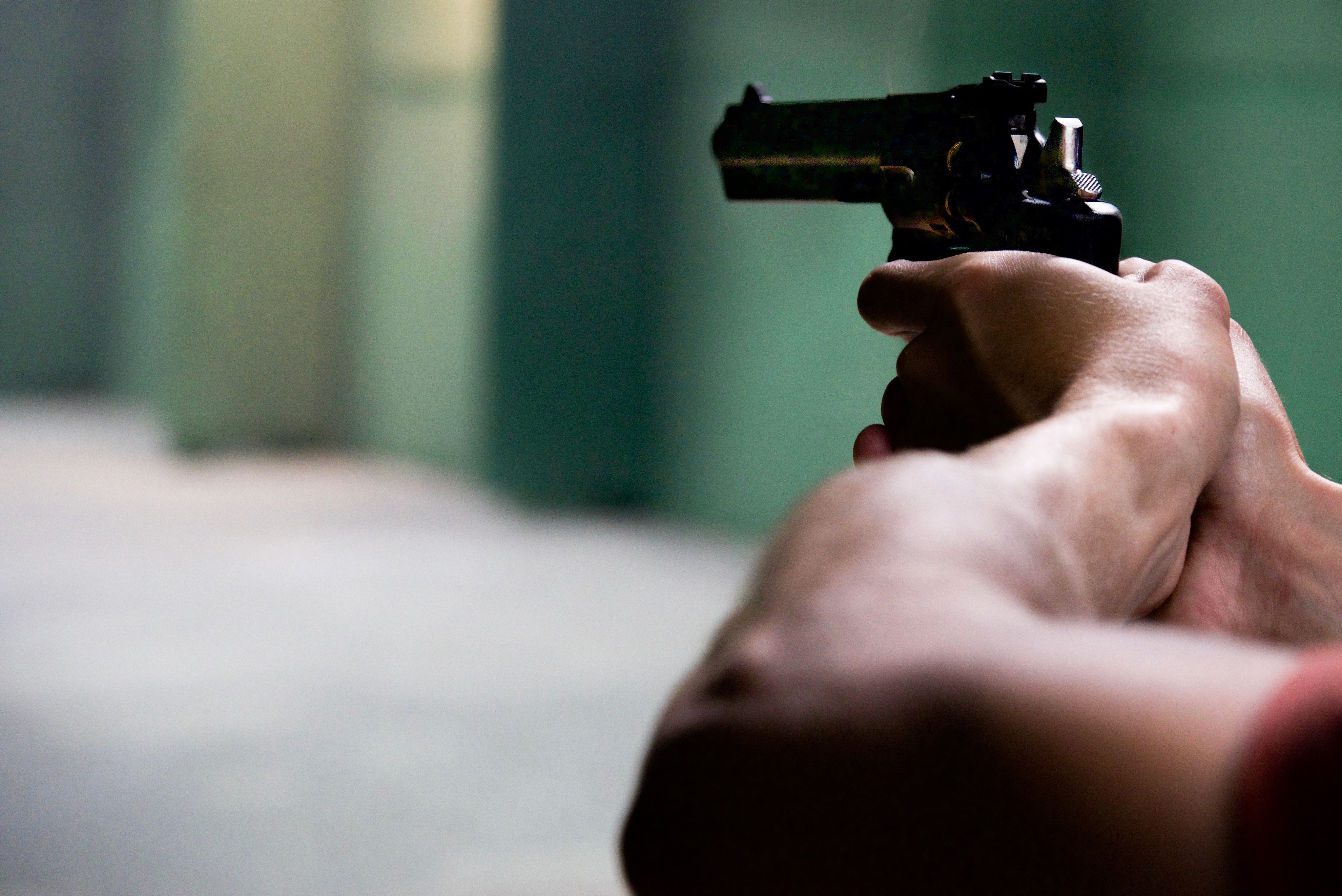 How many people in Alabama need to die before we have a real debate about these issues? Right now, Republicans won't even acknowledge the problem, much less discuss it.
For the third year in a row, Rep. Lynn Greer (R-Rogersville) has proposed expanding Alabama's Stand-Your-Ground law to include legal protection for those using deadly force to protect churches or church members. As the bill has stalled in the house, Greer and six of his…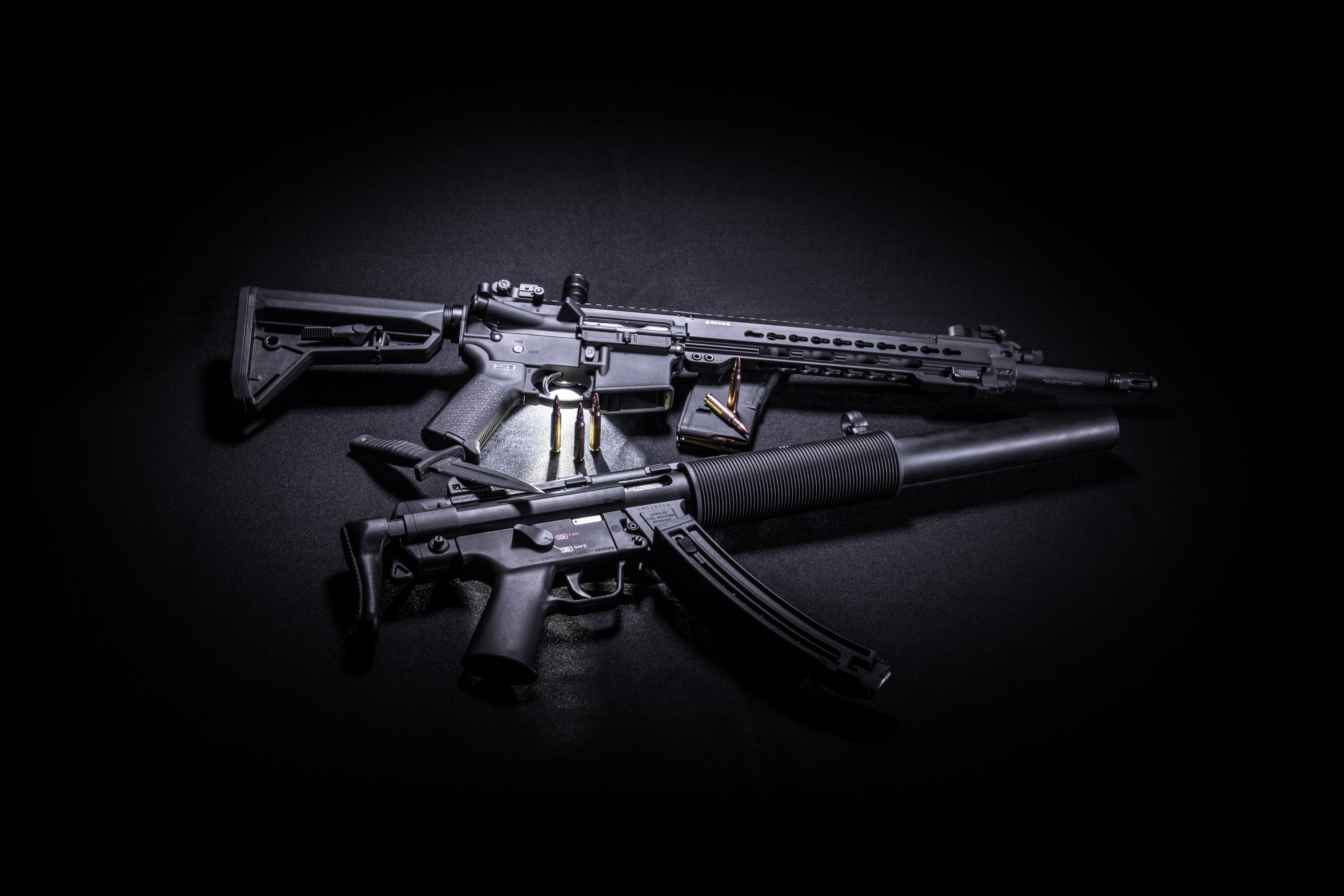 The Second Amendment extremists will continue to oppose any sensible regulations on firearms, but it's up to rational citizens to push for bills that make our communities safer.