Alabama Constitutional Carry Bill Passes Senate Committee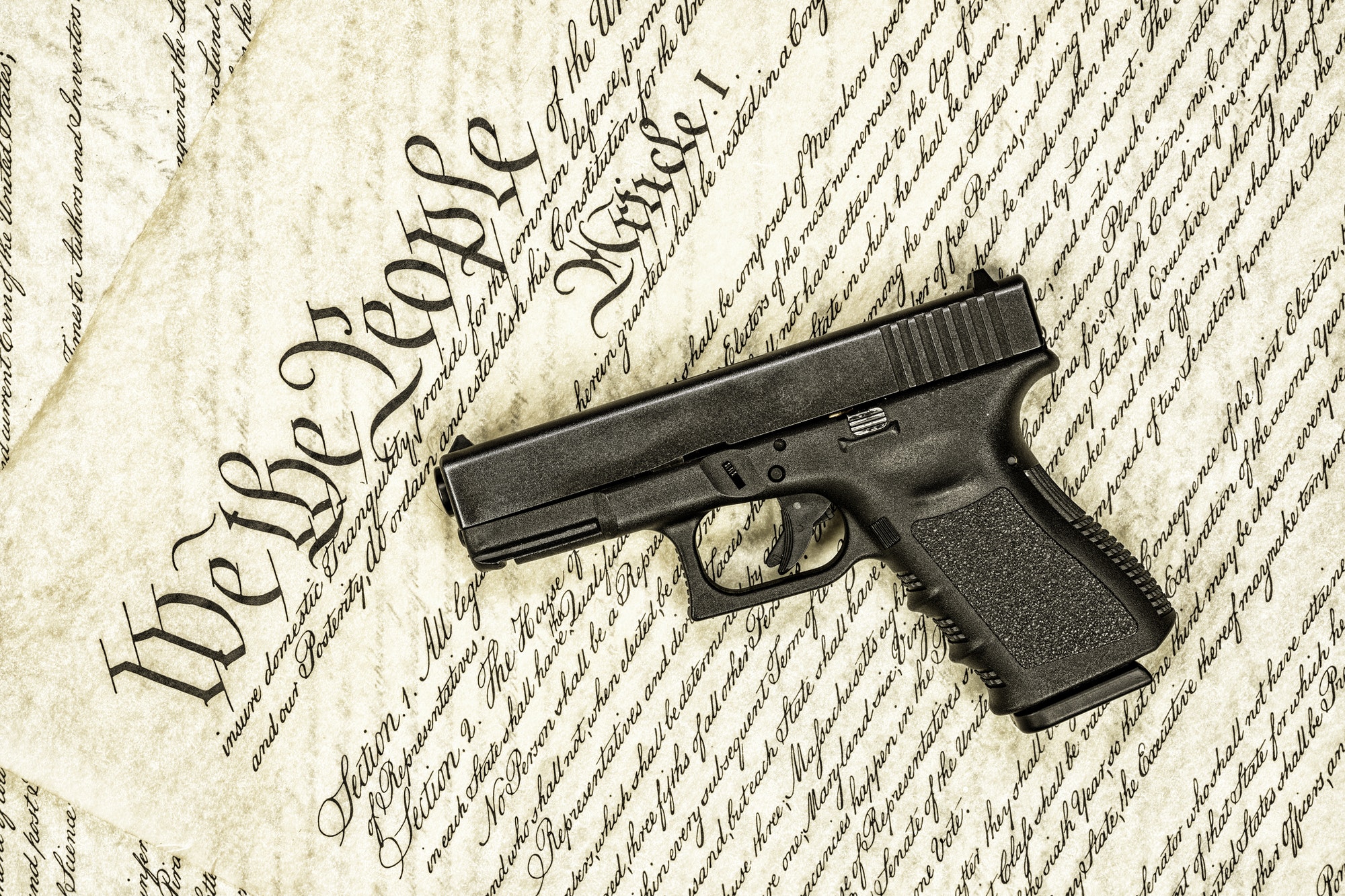 A bill that would remove the requirement for citizens in Alabama to obtain a permit to conceal carry a firearm has passed a Senate Committee on a 6-4 vote.
The bill, SB1, was filed by Gerald Allen (R-Tuscaloosa) and has faced opposition from gun control groups and police officers within the state.
Currently, in order to conceal a weapon on your person or to carry your weapon in an accessible place in a vehicle, Alabamians are required to possess a concealed carry permit that you obtain from your Sheriff.
An identical bill was sponsored by Allen and passed out of the committee last year but failed to pass through the legislature.
Voting in favor of the bill were Greg Albritton, Sam Givhan, Larry Stutts, Arthur Orr, Will Barfoot, and Cam Ward.
Voting against were Linda Coleman-Madison, Malika Sanders-Fortier, Bobby Singleton, and Tom Whatley. Whatley was the only Republican to vote against.
The bill now heads to the Alabama Senate for debate.
Brent Wilson was born and raised in Huntsville, Alabama and is the Owner and Chief Editor of BamaPolitics.com.
Topic tags: