Alabama Marijuana Decriminalization Bill Dies In House Committee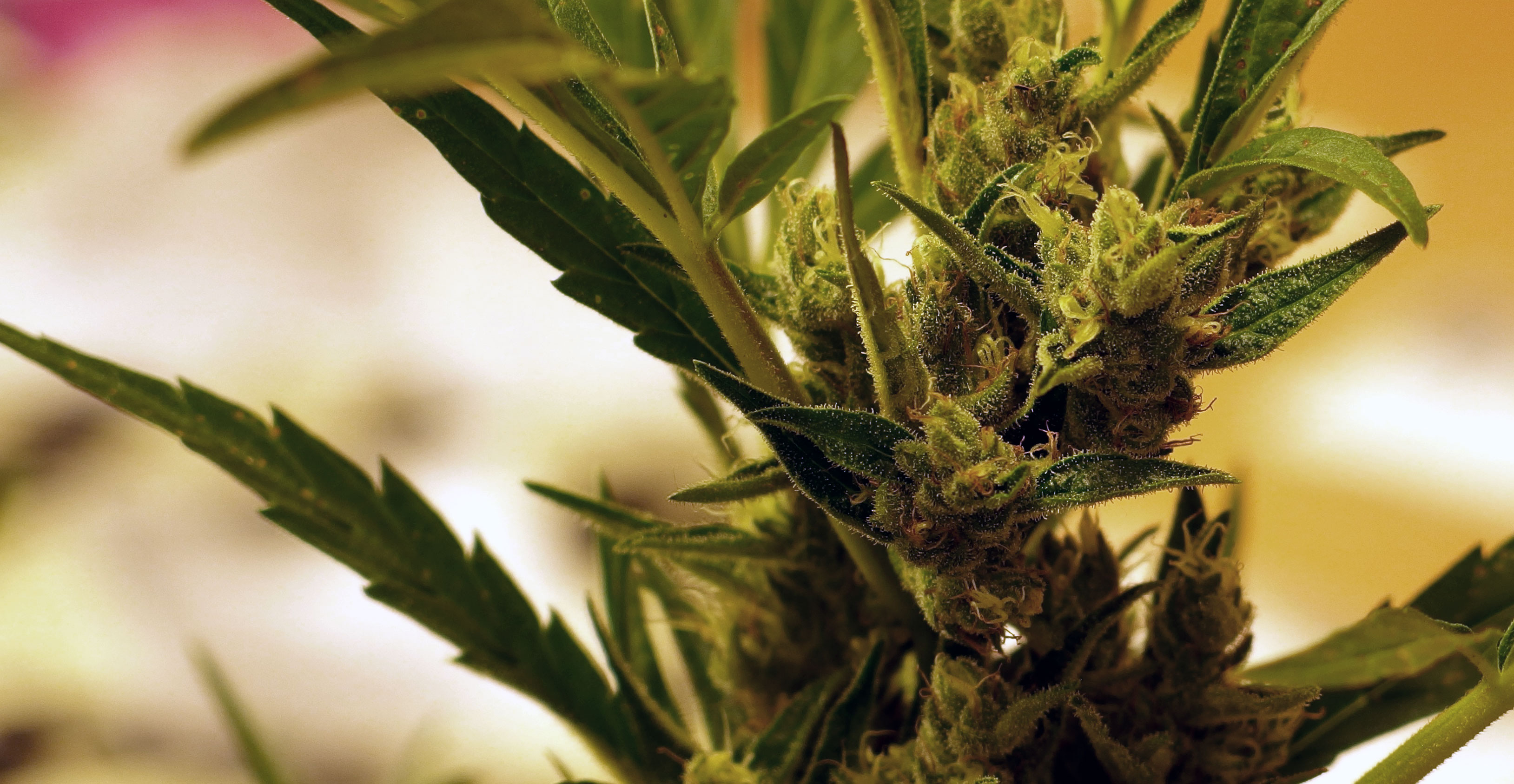 An effort to decriminalize Marijuana in Alabama has died in a House Committee.
The bill, HB 96 sponsored by Rep. Laura Hall (D-Huntsville), originally changed the possession of an ounce or less to a violation punishable only by fines. The bill was amended in Committee so that possession of 5 grams or less would be punishable only by fines.
This was still not enough to get the bill through. The bill died on a 6-5 vote.
Rep. David Faulkner (R-Mountain Brook) thought the bill still wasn't good enough since multiple violations would still result in only a fine. He also stated that he is concerned more young people would use marijuana should this bill pass.
Reps. Dickie Drake, (R-Leeds), Allen Farley, (R-McCalla), David Faulkner, (R-Mountain Brook), Mike Holmes, (R-Wetumpka), Phillip Pettus, (R-Killen), and Matt Simpson, (R-Daphne) voted against the bill.
Reps. Jim Hill, (R-Moody), Tim Wadsworth, (R-Arley), Mike Ball, (R-Madison), Prince Chestnut, (D-Selma), and Chris England, (D-Tuscaloosa) voted for the bill.
A similar bill in the Senate saw much better results last month. SB 98, sponsored by Bobby Singleton (D-Greensboro), passed its Committee on an 11-0 vote.
The bill could still be revived and Hall says she will meet with prosecutors, law enforcement or others who have concerns about it.
Brent Wilson was born and raised in Huntsville, Alabama and is the Owner and Chief Editor of BamaPolitics.com.
Topic tags: