AL House Votes To Raise Marriage Age To 18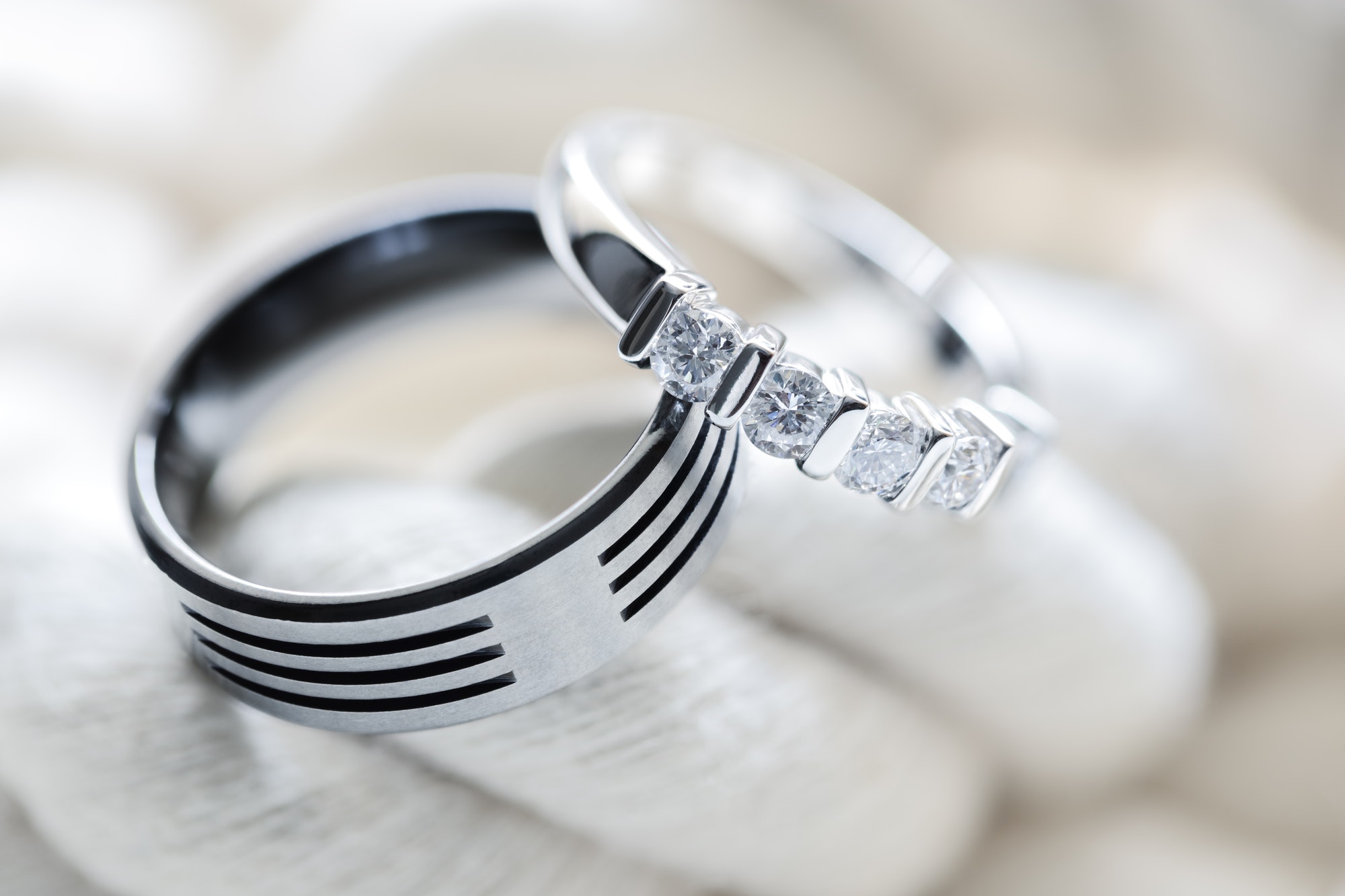 The Alabama House of Representatives voted Tuesday to raise the legal age a person in the state can get married without parental consent from 16 to 18 years old.
The bill, HB48, is sponsored by Laura Hall (D-Huntsville).
The bill originally only raised the age to 17 but was amended by Rep. Mike Jones (R-Andalusia) which raised the age to 18.
A person who is under 18 can still get married in the state, with the consent of their parents, legal guardian or having been emancipated.
The bill, as amended, passed overwhelmingly 100-2 with three absent. Two Republicans, Andrew Sorrell and Tommy Hanes, voted against the bill.
The bill now heads to the Senate for consideration.
Brent Wilson was born and raised in Huntsville, Alabama and is the Owner and Chief Editor of BamaPolitics.com.
Topic tags: