Lt. Gov. Will Ainsworth to Unveil Bill Shortening Appeals Process For Death Row Inmates
Alabama Lieutenant Governor Will Ainsworth will unveil legislation on Tuesday that would shorten the appeals process and "expedite" the appeals process for inmates convicted of capital murder and sentenced to death. He will make the announcement in a press conference at 11:00 a.m. that day.
The state legislature passed a bill by State Rep. Chris Sells (R-Greenville) last year, HB59, that made killing any on-duty first responder a capital offense.
Killing an on-duty police officer in Alabama is still a capital offense in the state and it's worth noting that capital murder convictions result in a life imprisonment sentence without parole or the death penalty. If Lt. Gov. Ainsworth's legislation is passed and signed into law, inmates condemned to death will have a tougher time appealing their sentence.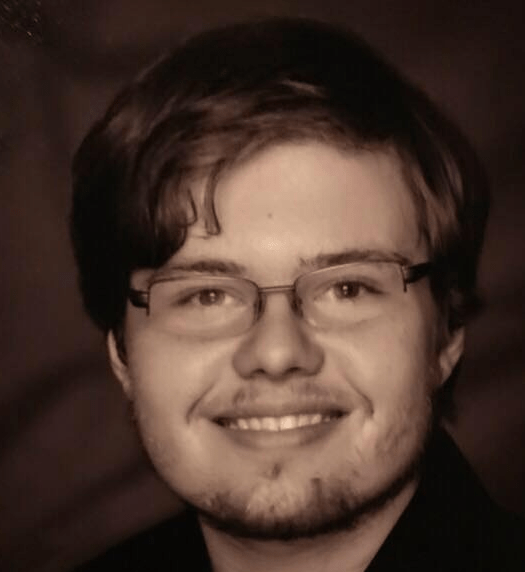 Dakota Layton graduated from the University of Alabama in Huntsville with a Bachelor of Arts in Philosophy. He is currently enrolled at the University of Mississippi where he is working to earn his Master of Arts in Philosophy.
Topic tags: