Will Ainsworth News & Articles
This is an archive of all content on our site for Will Ainsworth. View our official page for
Will Ainsworth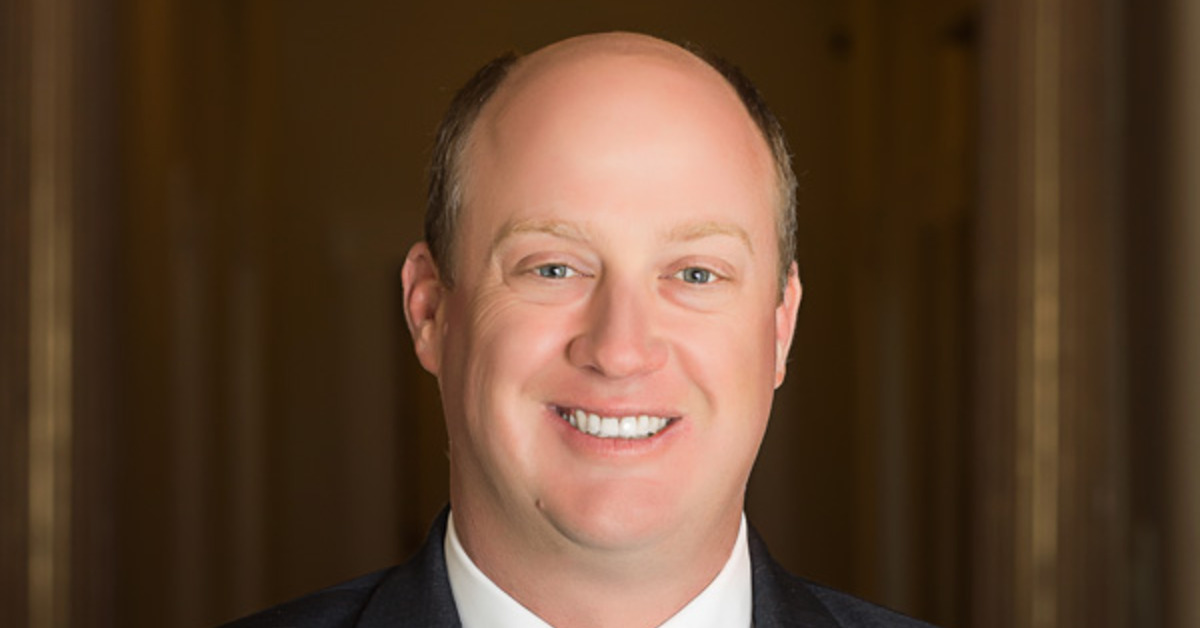 Alabama's Lt. Governor Will Ainsworth has released a statement confirming a positive test for COVID-19. Ainsworth says he was tested after a member of his Sunday school church group "had acquired the coronavirus" and that the test came back positive. You can read his entire…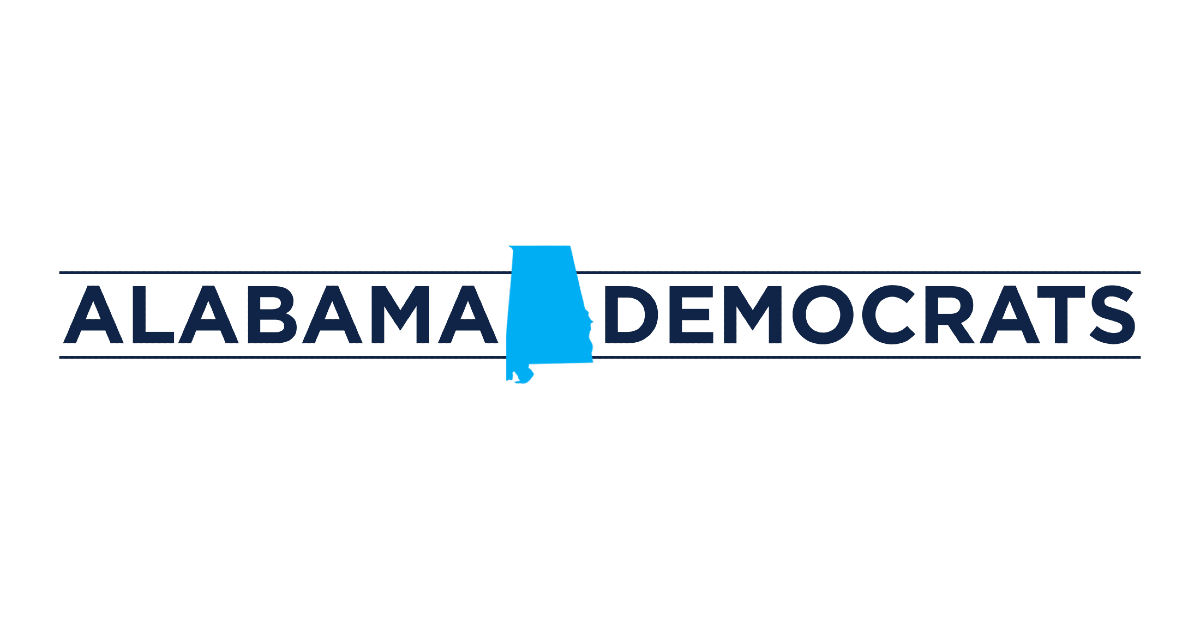 This week, prominent Alabama Democratic officials including Alabama Democratic Party Chairman Chris England and Alabama House Minority Leader Anthony Daniels have called on Governor Kay Ivey to issue a shelter-in-place order for the state of Alabama. This would require all non-essential businesses in the state…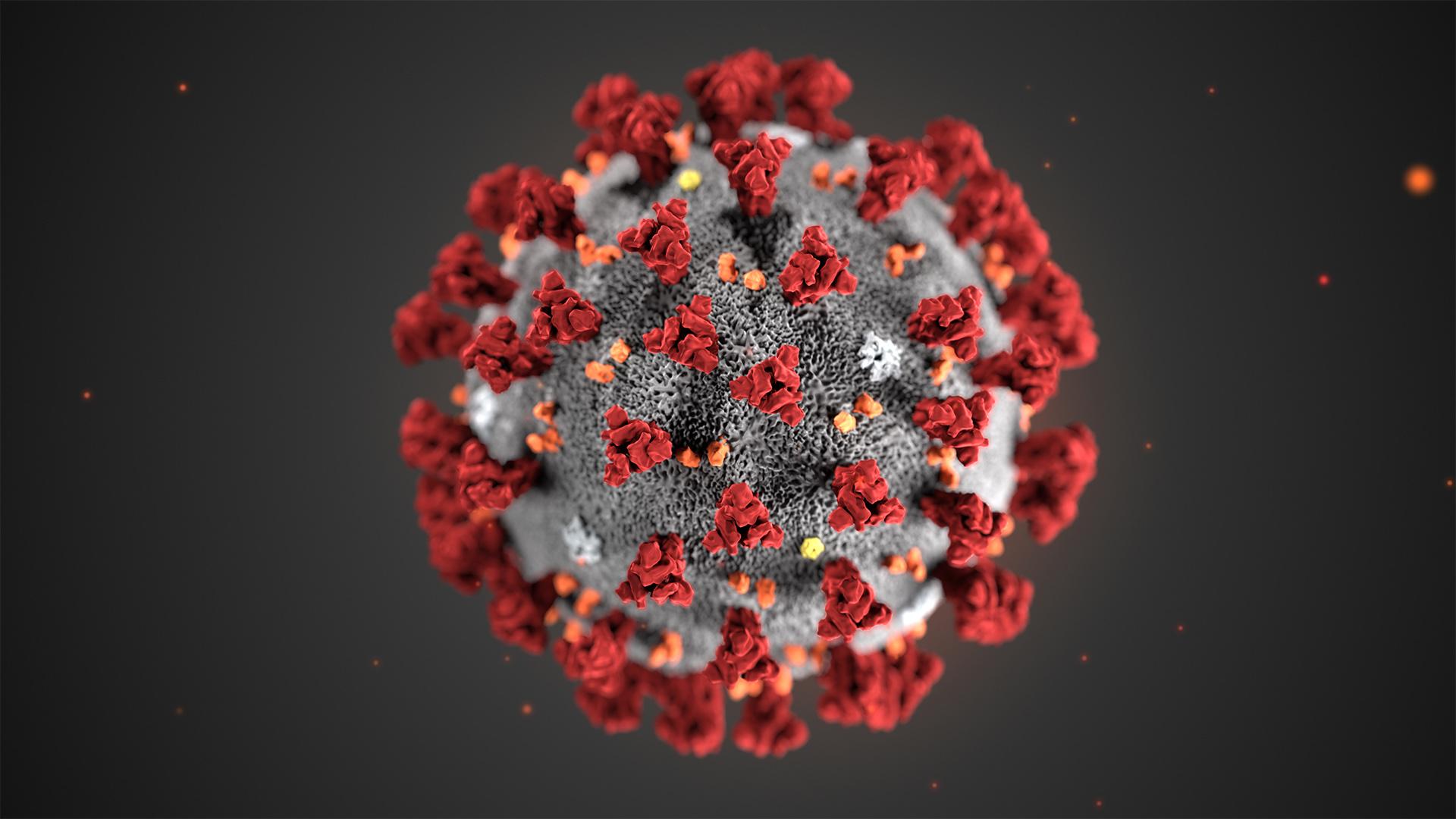 Governor Kay Ivey on Friday announced the formation of a Coronavirus (COVID-19) Task Force of cabinet and state agency officials, as well as disease specialists in an abundance of caution. The task force held its initial discussion Friday morning. "While there are no known cases…
Alabama Lieutenant Governor Will Ainsworth will unveil legislation on Tuesday that would shorten the appeals process and "expedite" the appeals process for inmates convicted of capital murder and sentenced to death. He will make the announcement in a press conference at 11:00 a.m. that day….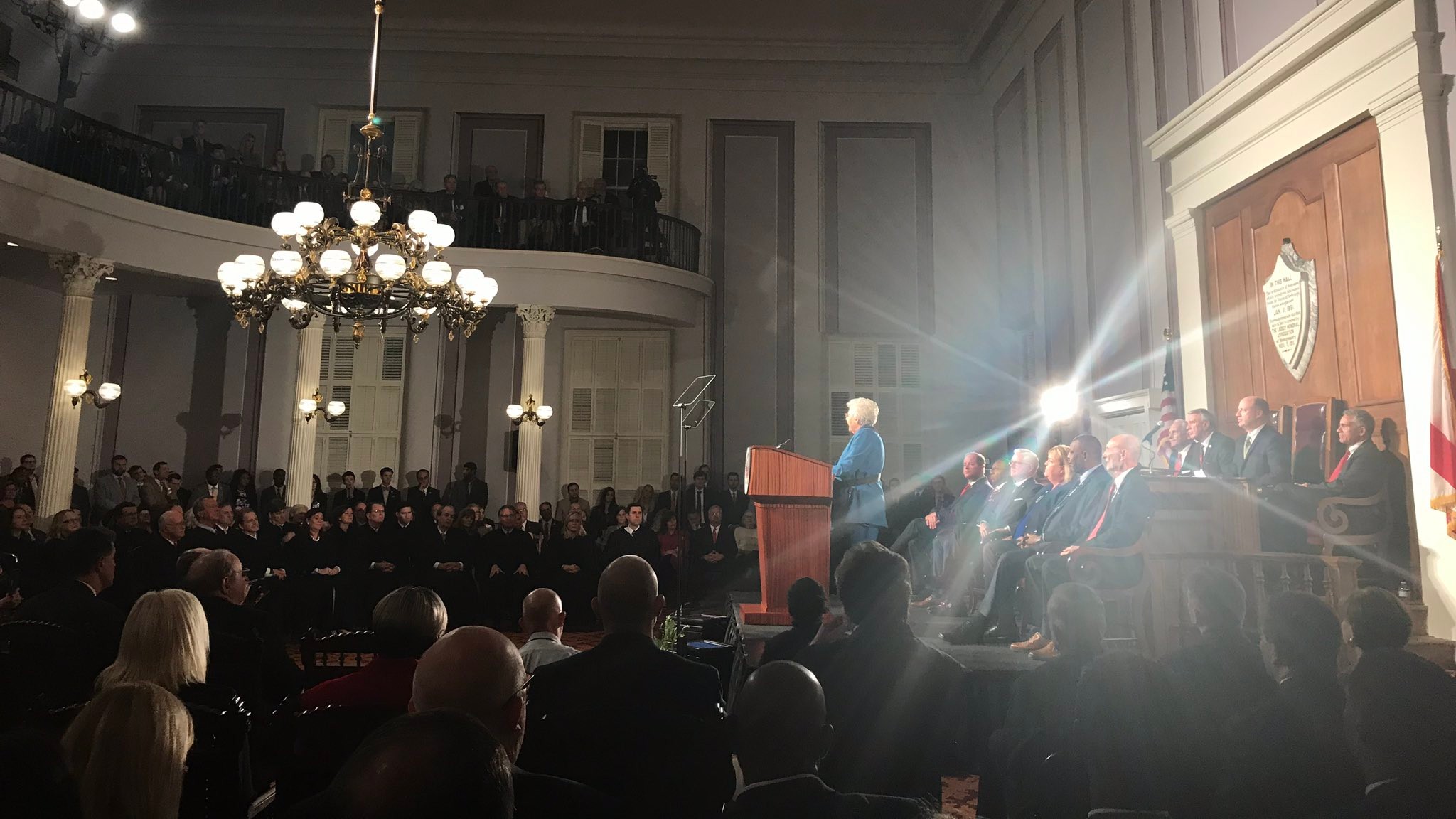 Below is the full prepared transcript of the State of the State Address Kay Ivey delivered. It is not verbatim to how the speech was delivered. Lieutenant Governor Ainsworth, Pro Tempore Marsh, Speaker McCutcheon, Speaker Pro Tempore Gaston, members of the Alabama Legislature, Chief Justice…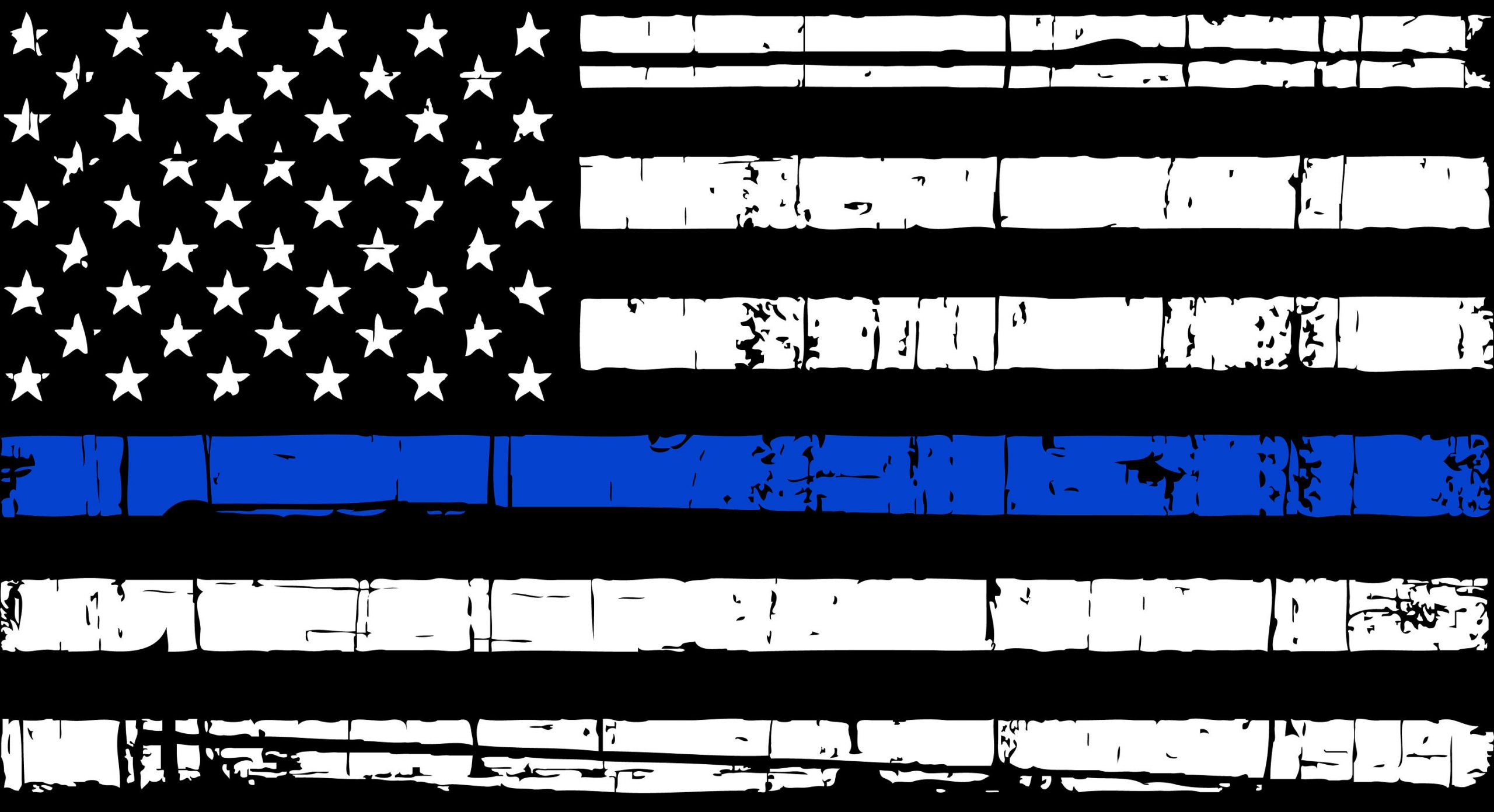 Across the country on January 9th each year, citizens take the lead to show support on National Law Enforcement Appreciation Day. Alabama elected officials and those seeking office took to Twitter to comment on the day and what it means to them. Governor Kay Ivey…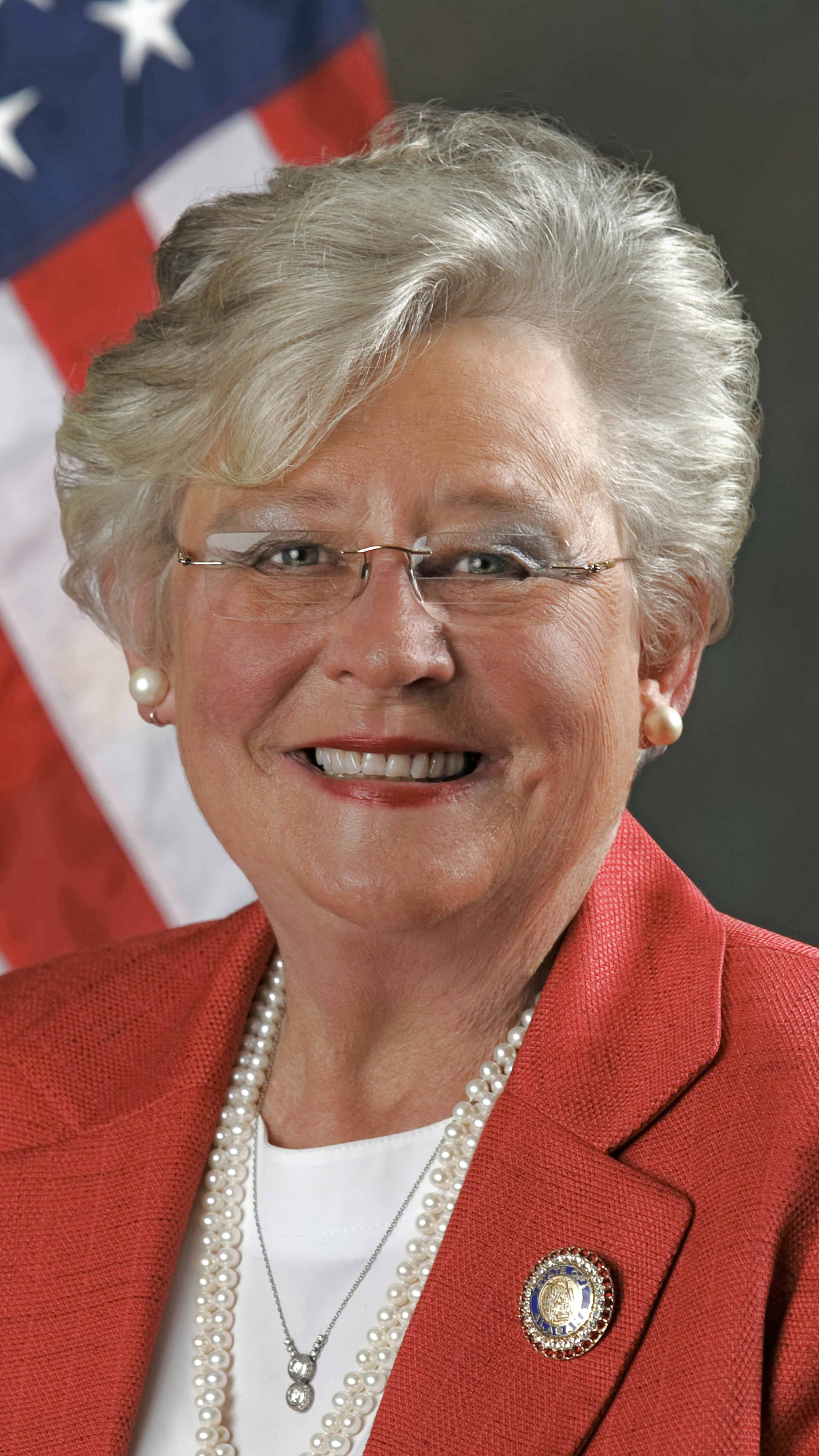 Governor Kay Ivey released a statement today saying that doctors have found a malignancy on her lung. "Within the past few weeks, during a routine exam, my longtime family physician discovered a spot on my lung that was unusual", Kay Ivey said in a statement….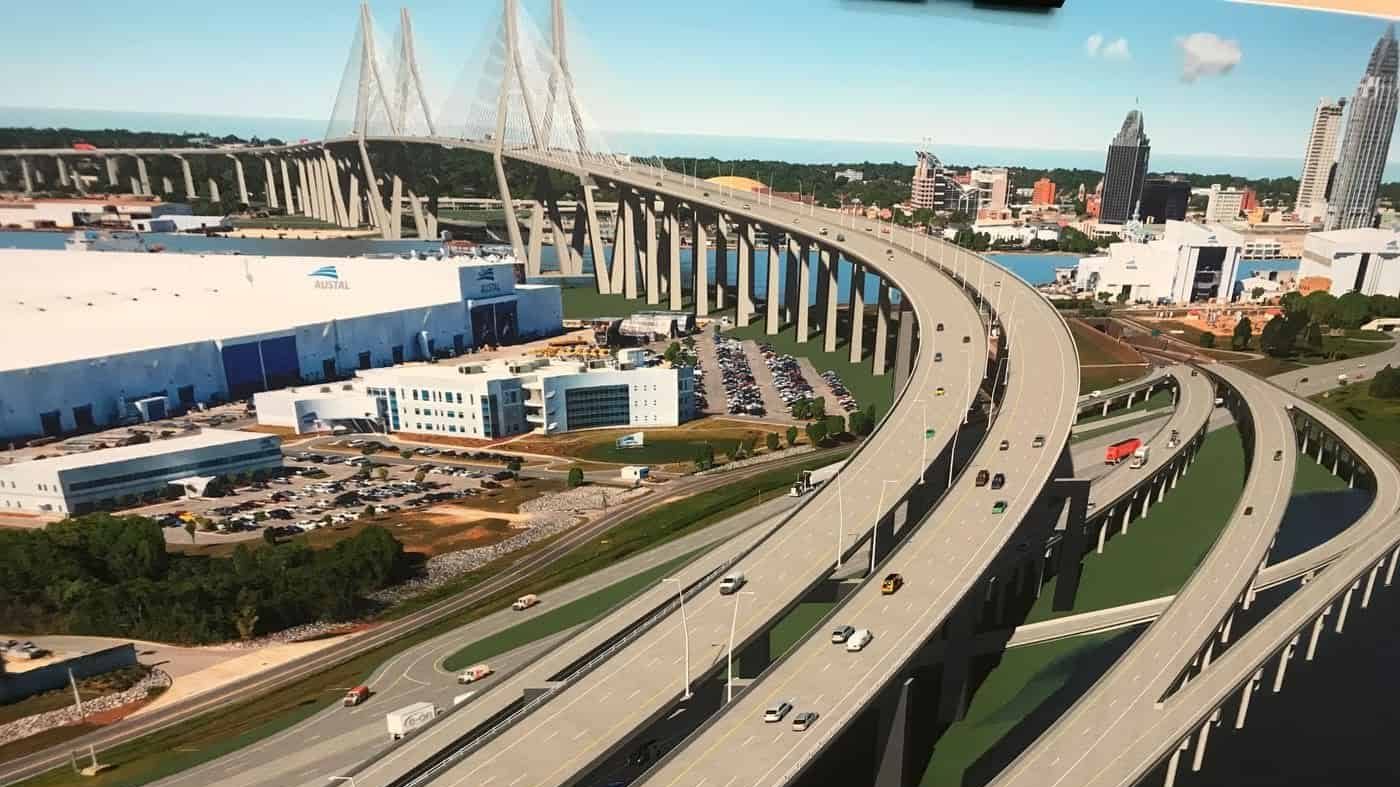 On August 28, 2019, the Eastern Shore Metropolitan Planning Organization (MPO) met to discuss it's 2020 through 2023 Transportation Improvement Plan (TIP).  The most significant point of discussion was whether to include the Interstate 10 Mobile River Bridge and Bayway project in its TIP. The…