AL Democratic Officials Call For A Shelter-In-Place Order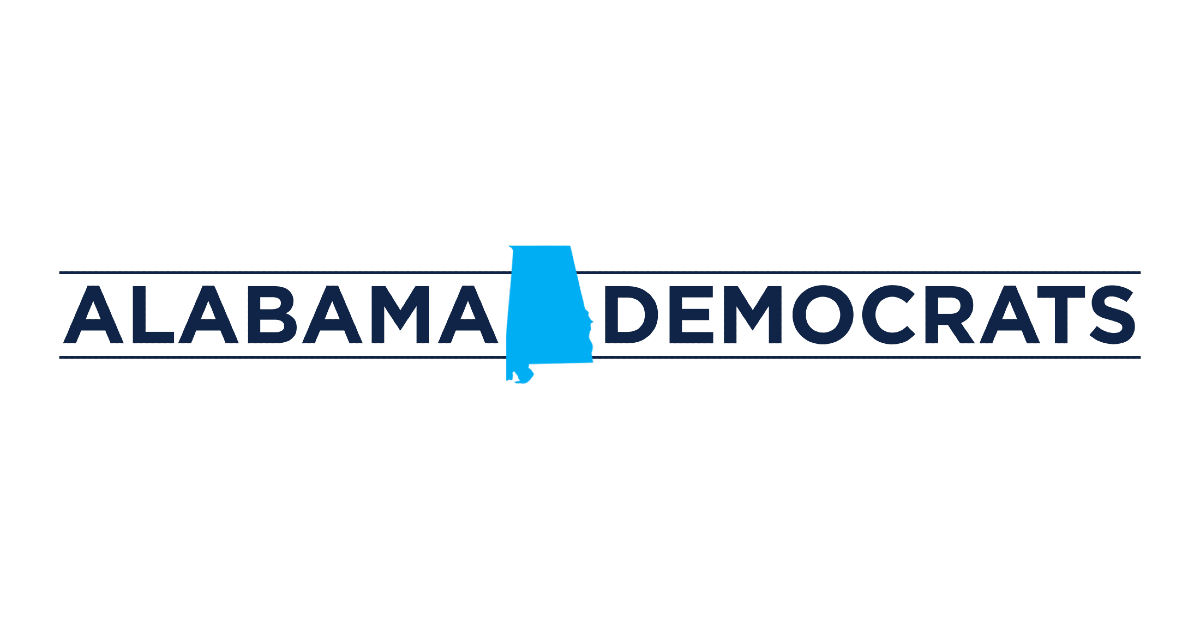 This week, prominent Alabama Democratic officials including Alabama Democratic Party Chairman Chris England and Alabama House Minority Leader Anthony Daniels have called on Governor Kay Ivey to issue a shelter-in-place order for the state of Alabama. This would require all non-essential businesses in the state to close and it would also mandate that most citizens must remain in their homes.
Daniels tweeted, "One life lost is one too many. It's past time for us shut down. The longer we wait, the worst things will become. Life can not be recovered but the economy can. Do the right thing, Issue the Shelter in Place Order. #FlattenTheCurve #onelifelostisonetoomany"
England tweeted, "We do not have anymore time. @GovernorKayIvey, If nothing is done, someone will lose his or her life not because of the virus, but because our hospitals will not have the resources available to save them. It is time to act. #issuetheorder#ShutItDownNow#FlattenTheCurve"
Alabama Senate Minority Leader Bobby Singleton stated, "I think that's what's going to be needed for us to be able to stay ahead of this in the state of Alabama," referring to a shelter-in-place order.
Similarly, in a statement to Yellowhammer News, Senator Doug Jones said, "I agree with Lt. Governor Ainsworth one hundred percent and called him last night to thank him and to discuss ways to put the health and safety of the people of Alabama above all else. Last night in the Senate, we unanimously passed a bill that will help stabilize the economy by quickly getting money to businesses and individuals so that folks can stay home and protect themselves and their communities. But we can't stop the spread of this virus by legislation. That is going to take a combination of everyone voluntarily taking every precaution and state and local officials enacting stringent measures, including shelter in place orders, to ensure that our citizens are protected and we relieve the burden on our hospitals and medical providers."
Ainsworth sent an alarming notice to the COVID-19 task force that Ivey set up saying Alabama is ill-prepared for the outbreak.
There are examples of actual action taking place within the state. Tuscaloosa Mayor Walt Maddox issued a curfew for his city and Birmingham Mayor Randall Woodfin received approval from his city council for a shelter-in-place order.
During a press conference on Tuesday, Governor Ivey stated, "My priority is keeping the Alabama economy going as much as possible," and would only consider issuing a shelter-in-place order "if and when it is best for our state."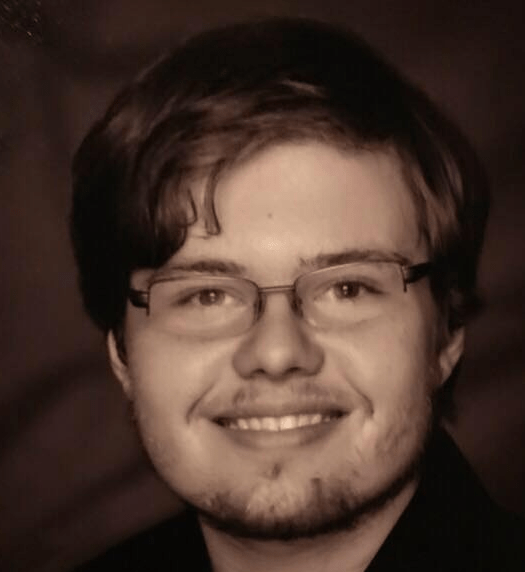 Dakota Layton graduated from the University of Alabama in Huntsville with a Bachelor of Arts in Philosophy. He is currently enrolled at the University of Mississippi where he is working to earn his Master of Arts in Philosophy.
Topic tags: