Anthony Daniels News & Articles
This is an archive of all content on our site for Anthony Daniels. View our official page for
Anthony Daniels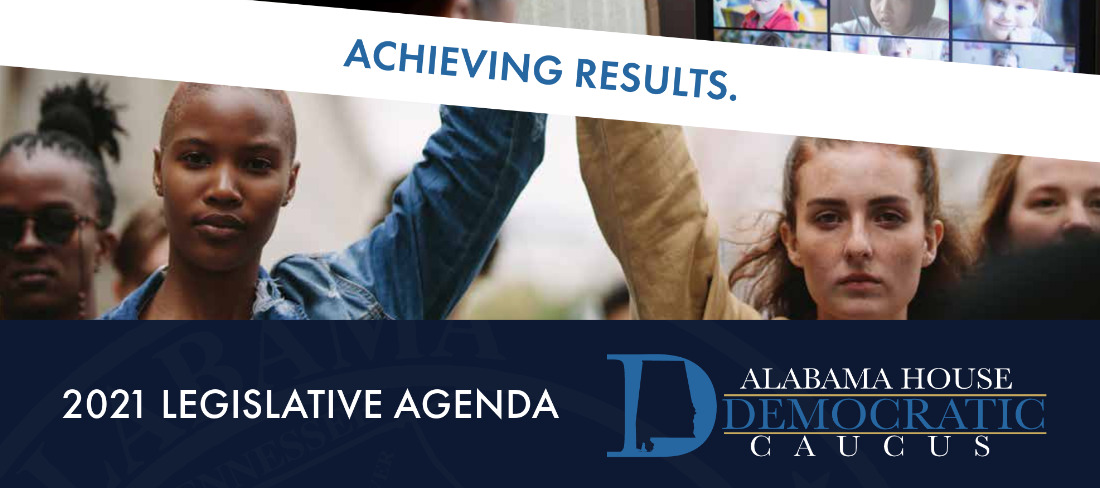 The Alabama House Democratic Caucus on Wednesday hosted a Zoom call that discussed their legislative agenda for the current 2021 legislative session. The call included Democratic House members Anthony Daniels (D-Huntsville), Adline Clarke (D-Mobile), Barbara Drummond (D-Mobile), Chris England (D-Tuscaloosa), Neil Rafferty (D-Birmingham), Mary Moore…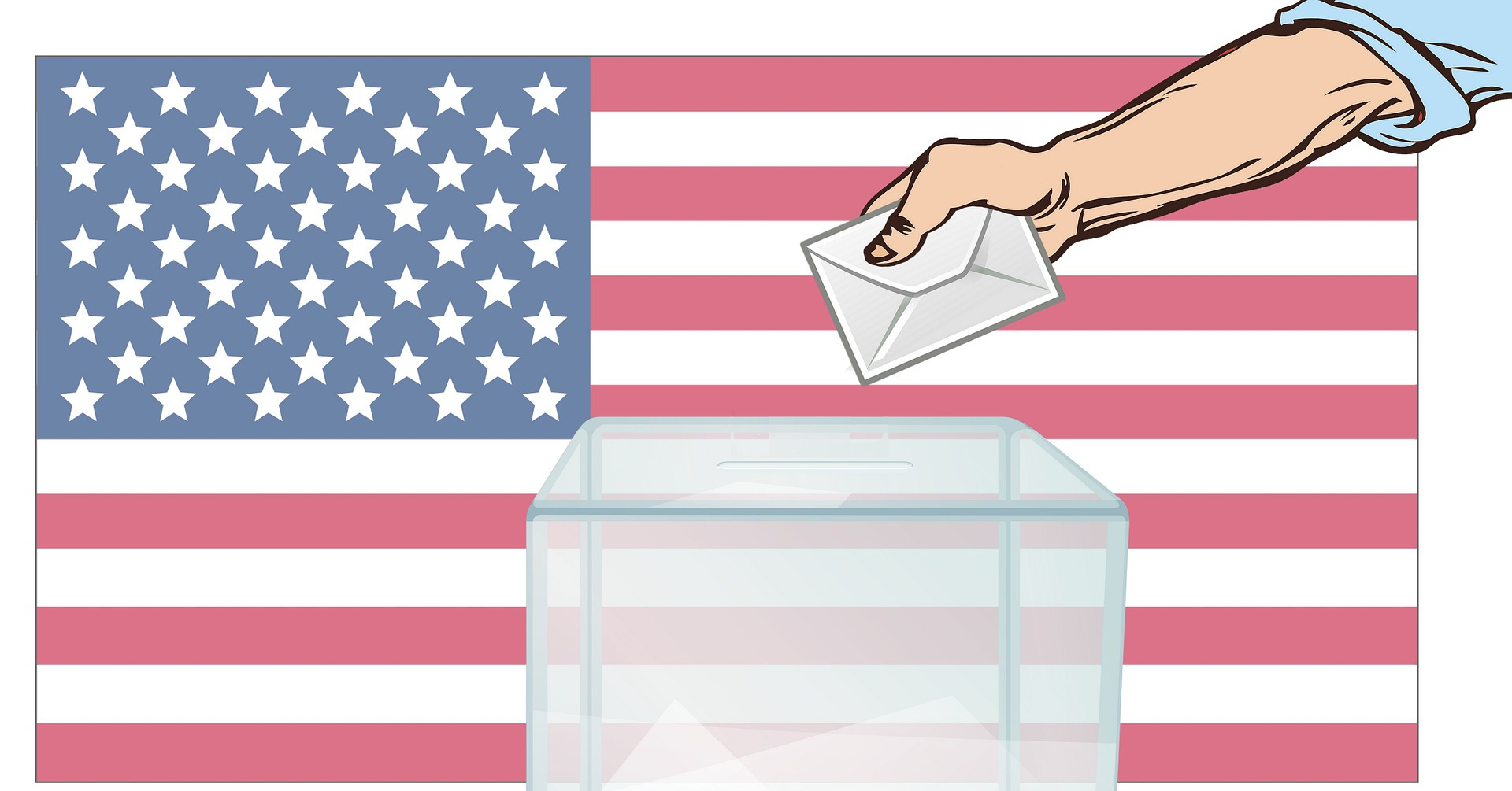 An Alabama House bill has been submitted that would prohibit straight-party voting in the state. The bill, HB397, currently has 19 sponsors, all Democrats. Only six states, including Alabama, currently allow the practice with Indiana, Kentucky, Michigan, Oklahoma, and South Carolina being the others. Alabama…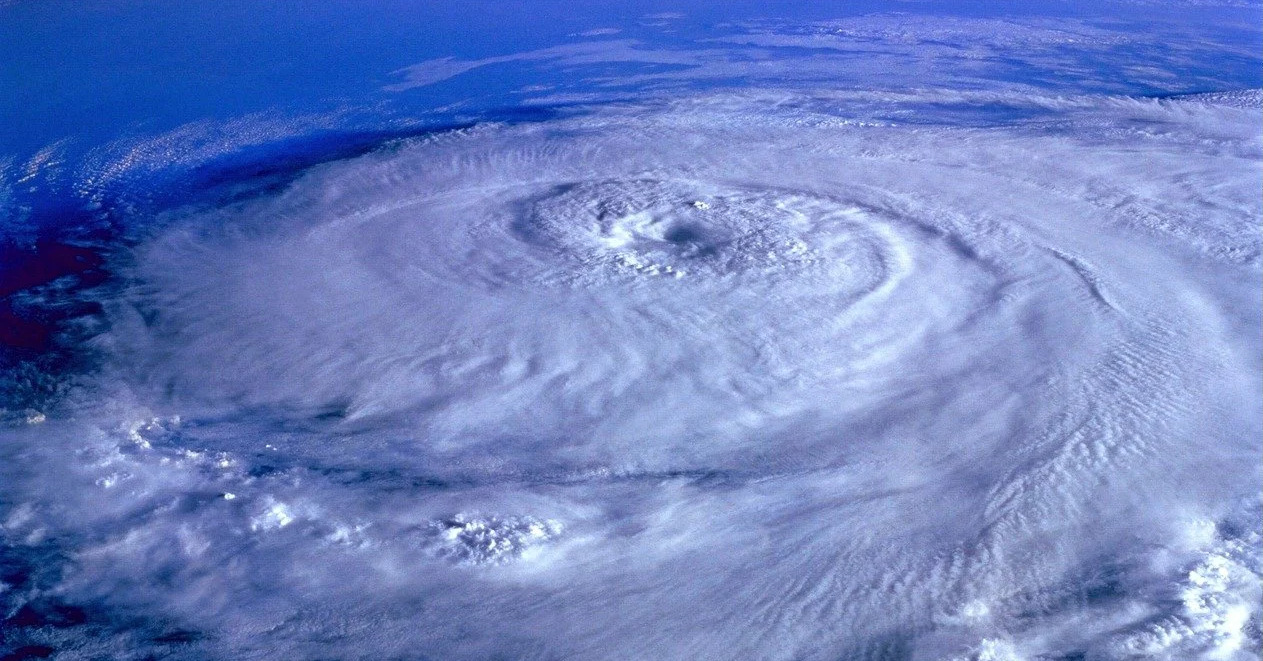 What began as a breeze is starting to shape up as a strong political wind. If Alabama Democrats continue along their new path, the state may be in for some big and positive changes soon.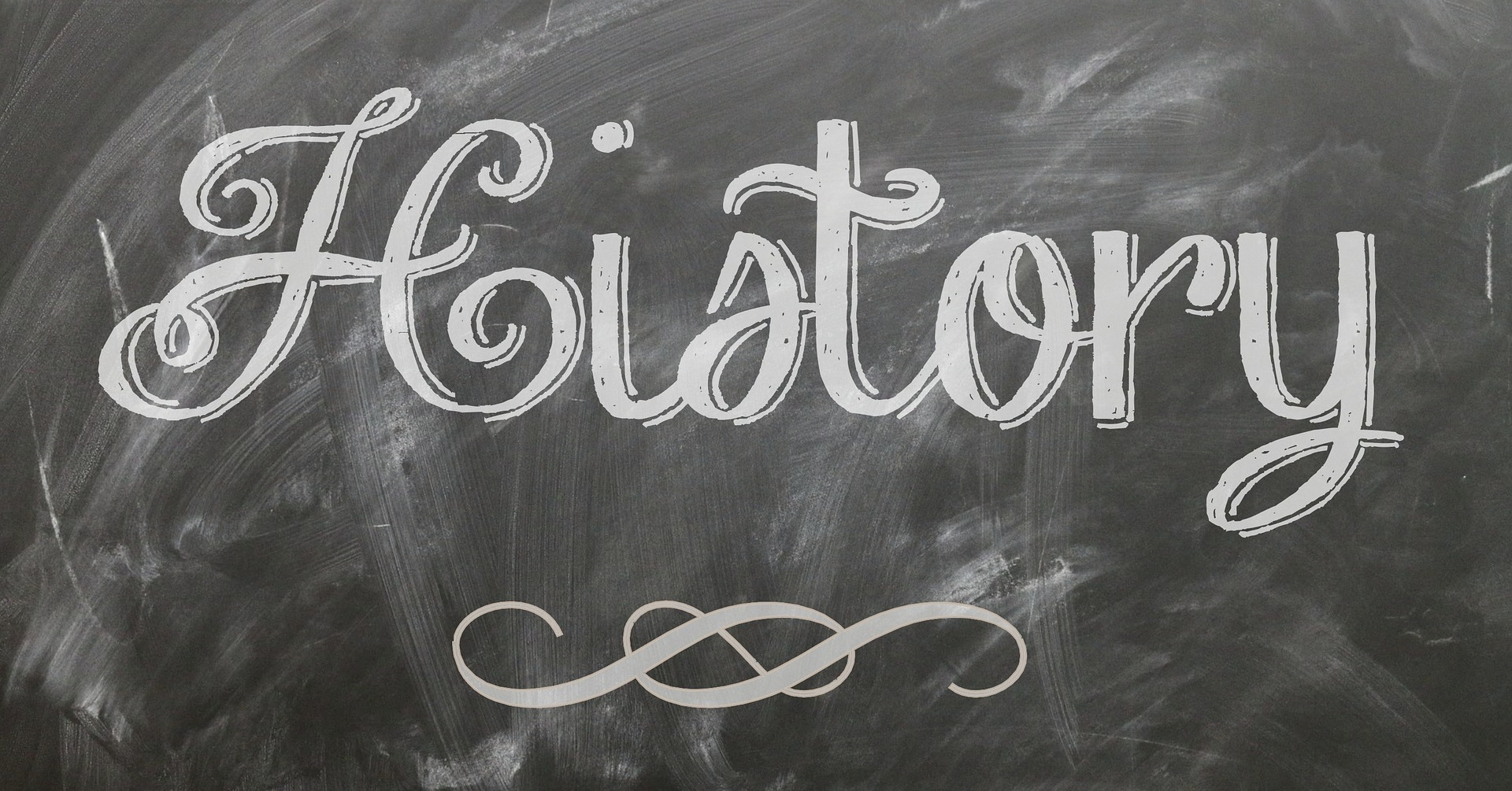 Two Alabama House Democrats have filed HB7, a bill that would "require the completion, at a minimum, of a semester-long course studying the events of Black American history, including the history of slavery in America and its vestiges." House Democrat Juandalynn Givan (D-Birmingham) and House…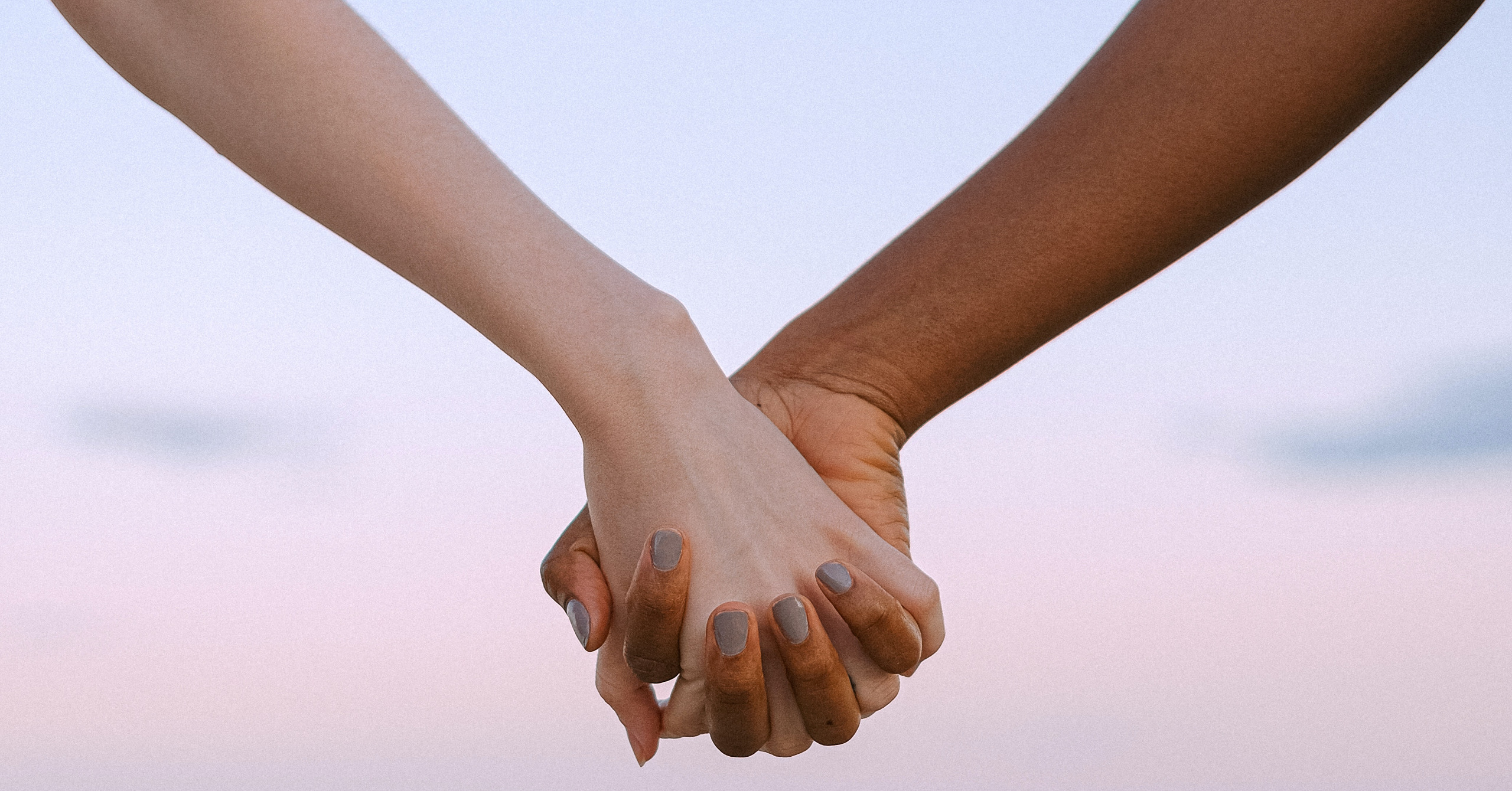 Republicans are no longer just ignoring your voice, they are doing everything they can to silence it.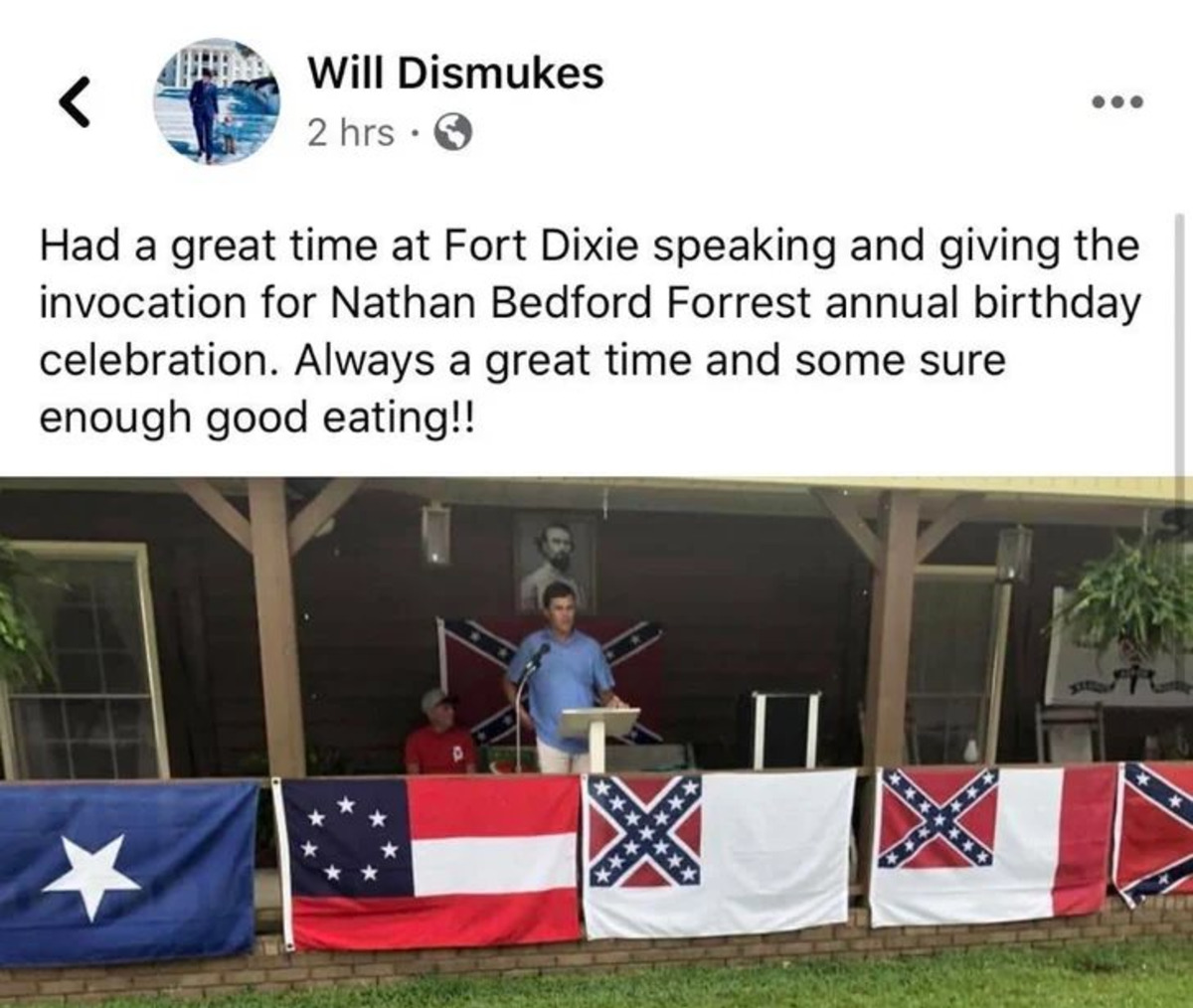 Update: The Alabama Democratic Party has issued a press release that again calls for Will Dismukes to resign. "Will Dismukes has demonstrated yet again why he is unfit to hold public office," Alabama Democratic Party Executive Director Wad Perry stated. "Americans don't celebrate racists or…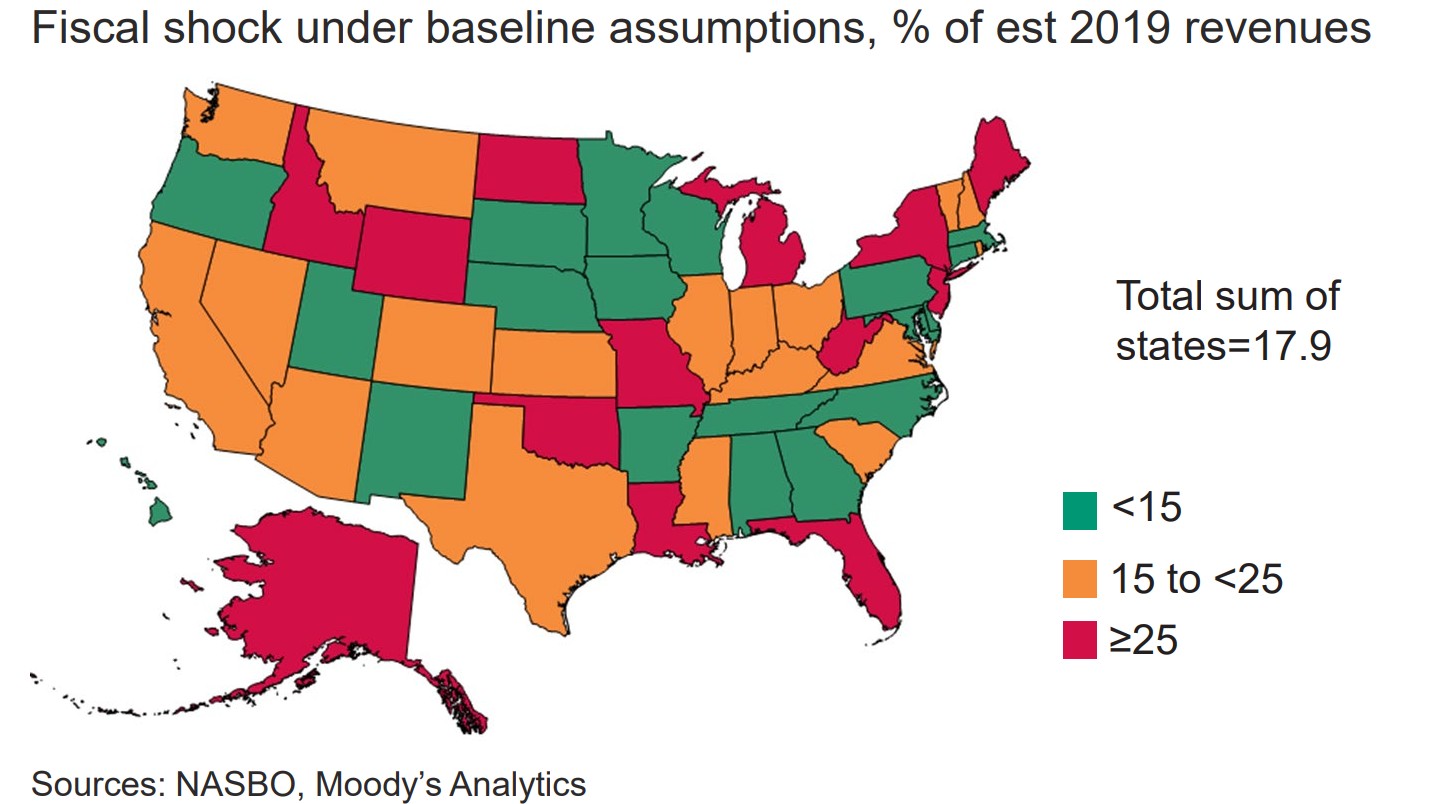 Moody's Analytics estimates that Alabama would face a fiscal shock of $1.4 billion in a scenario where the COVID-19 pandemic caused a severe recession. Moody's Analytics, in an effort to try to provide policymakers and other stakeholders with an estimate of the potential downside implications,…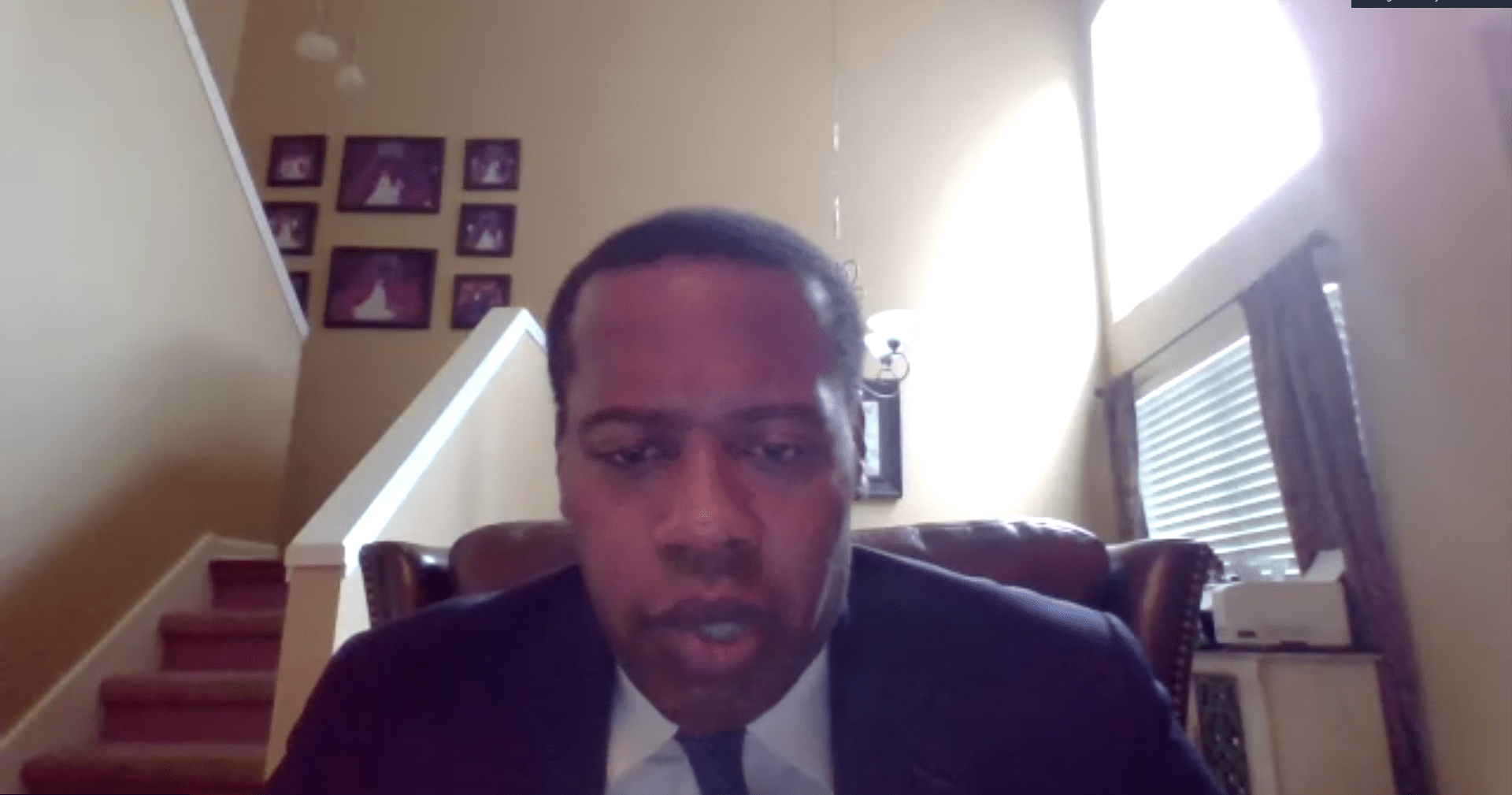 The Alabama House Minority Leader, Anthony Daniels (D-Huntsville), addressed plans to reconvene the legislative session today. Majority leaders have announced plans to reconvene the regular session on May 4, with plans to pass the state's budgets in less than two weeks. "We are all eager…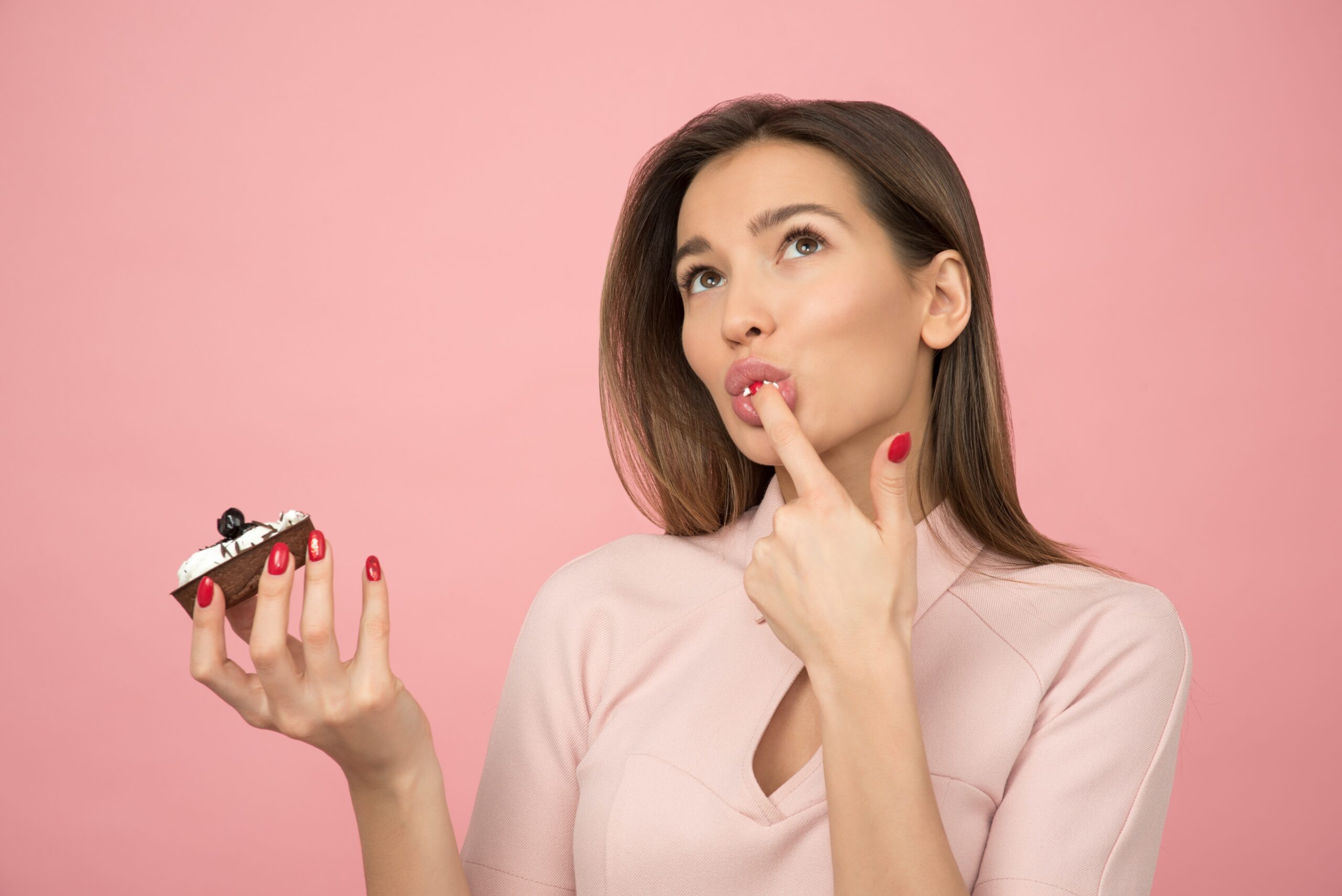 Gov. Ivey seems to think that her Marie Antoinette response of "let them eat cake" will suffice until the virus magically subsides on its own.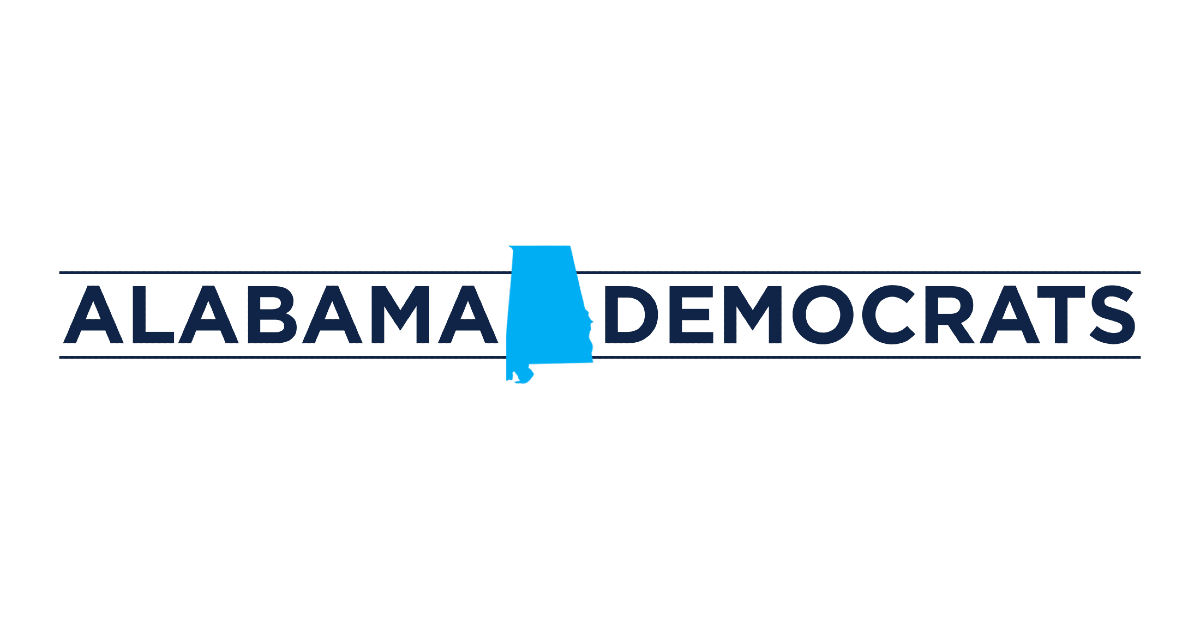 This week, prominent Alabama Democratic officials including Alabama Democratic Party Chairman Chris England and Alabama House Minority Leader Anthony Daniels have called on Governor Kay Ivey to issue a shelter-in-place order for the state of Alabama. This would require all non-essential businesses in the state…