AL House Minority Leader: More Questions Than Answers, Passing Budget Now Irresponsible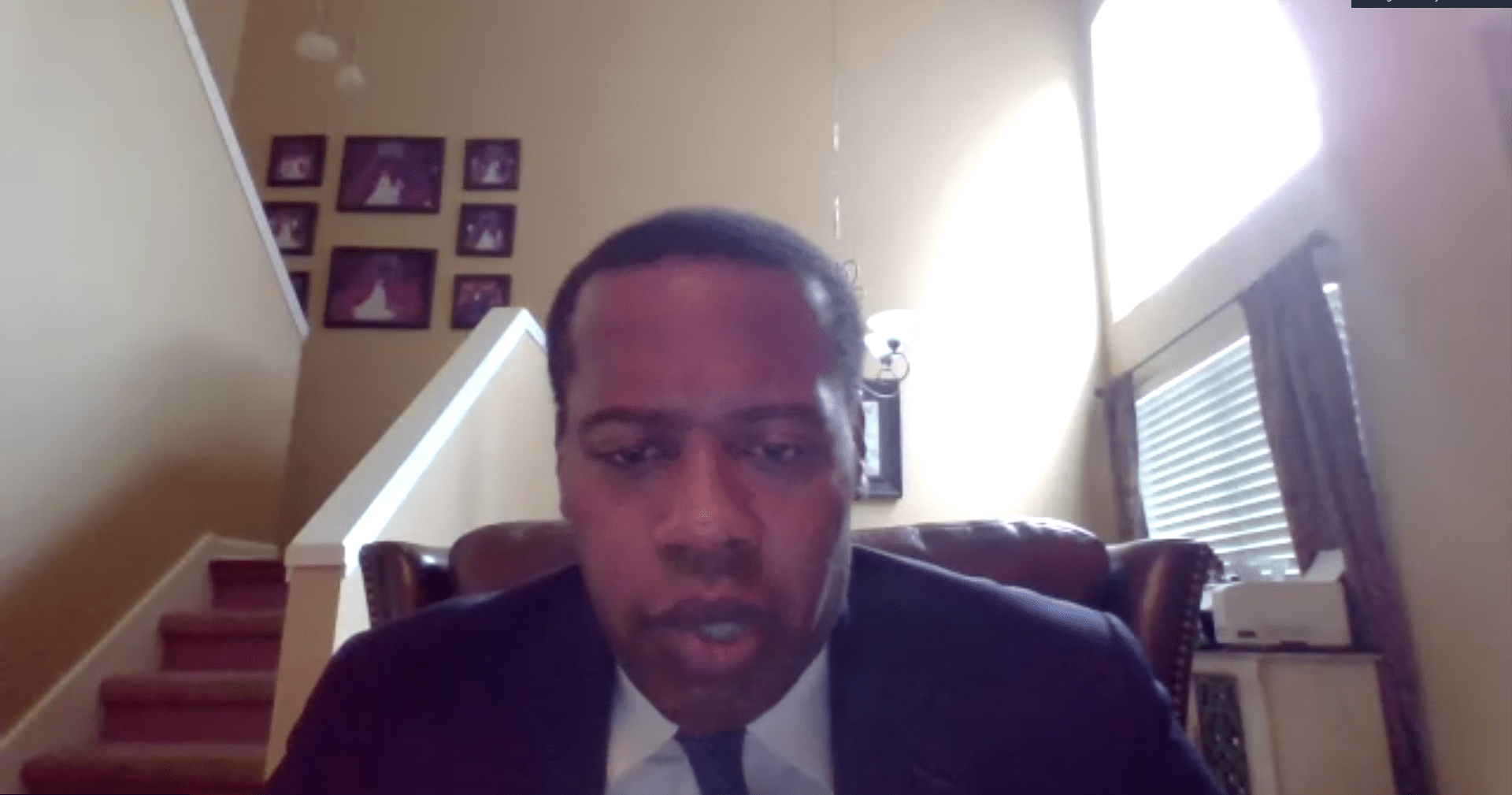 The Alabama House Minority Leader, Anthony Daniels (D-Huntsville), addressed plans to reconvene the legislative session today. Majority leaders have announced plans to reconvene the regular session on May 4, with plans to pass the state's budgets in less than two weeks.
"We are all eager to get back to Montgomery and get Alabamians back to work but we have to do it in the correct way," Rep. Daniels stated. "We can not mount a strong battle against this virus when there are more questions than answers."
Rep. Daniels continued, "We have a responsibility to pass a budget that meets the needs of our people, communities, and economy."
Daniels stated that a budget should not be thrown together in the "heat of the moment."
"Moving forward when there are more questions than answers isn't just unnecessary and illogical, it's fiscally irresponsible and it's just bad public policy."
"Some of the most important questions are, how can we begin to craft a budget when we have still yet to fully grasp the impact of this pandemic on our citizens, small business owners, major employers, schools, healthcare system, cities, state agencies and more."
Daniels noted that state income tax receipts won't be in until July 15th and testing is not stable and contact trashing putting an unknown timeline on how long the pandemic will last. He also stated that if the budget is off and a special session needs to be called to fix it, it could cost taxpayers at least $400,000 for a one-week special session.
Daniels also brought up the lack of access to broadband for children in the state to learn remotely and the 800,000+ uninsured Alabamians that could face health issues due to COVID-19.
When Daniels was asked when he thought it would be a good time for the state to reconvene, he replied, "[I] think July would be a good timeline."
Rep. Daniels' comments follow yesterday's announcement by Gov. Kay Ivey to continue state restrictions and Alabama Democratic congressional candidates' call for expanded Medicaid this morning in a press release.
View the full press conference on Facebook.
Brent Wilson was born and raised in Huntsville, Alabama and is the Owner and Chief Editor of BamaPolitics.com.
Topic tags: