New Bill Would Mandate Electronic Monitoring For Violent Felons in Work Release Programs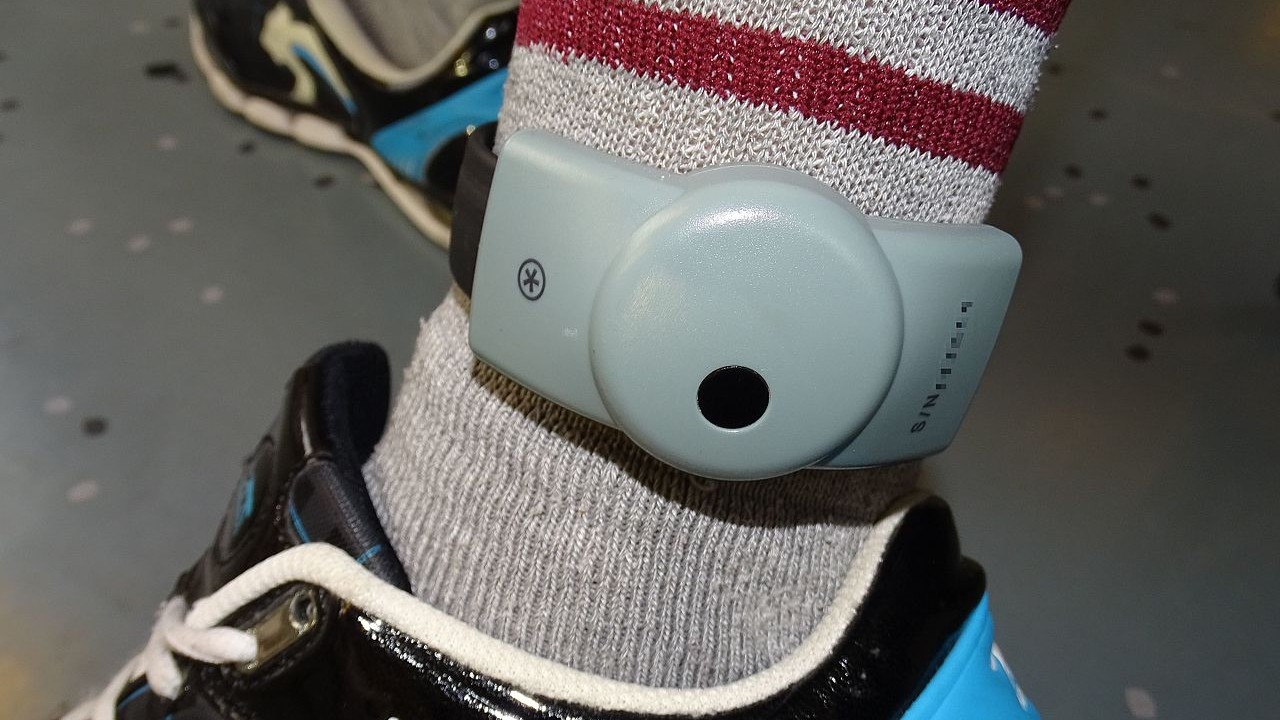 A new bill, HB151, filed by State Rep. Matt Simpson (R-Daphne) would mandate that inmates in work release programs who have been convicted of violent felonies. The bill is co-sponsored by State Reps. Shane Stringer (R-Citronelle) and Proncey Robertson (R-Mount Hope).
"These people classified as inmates where they are staying there on work release are doing a job, but then they can walk off their job and spend hours downtown — or do whatever they want to do then come back and show up for whenever the bus shows up to take them back to the Department of Corrections," Simpson said in an interview with Yellowhammer News. "As long they're where they are supposed to be at the time to be picked up, then everything is fine."
Simpson stated that if the legislation passed, it would cost roughly $3.10 per inmate to be monitored, which adds up to roughly $1 million annually.
"This is a simple solution, and, honestly, should be something we should already be doing," Simpson added. "It would help us immediately be able to track and find inmates when escapes happen and help give the communities surrounding these work release facilities across our state some peace of mind and security."
"The people of Alabama need to let their legislators know this is something that they want, and I encourage everyone to reach out and support this bill that will make this state safer," he concluded.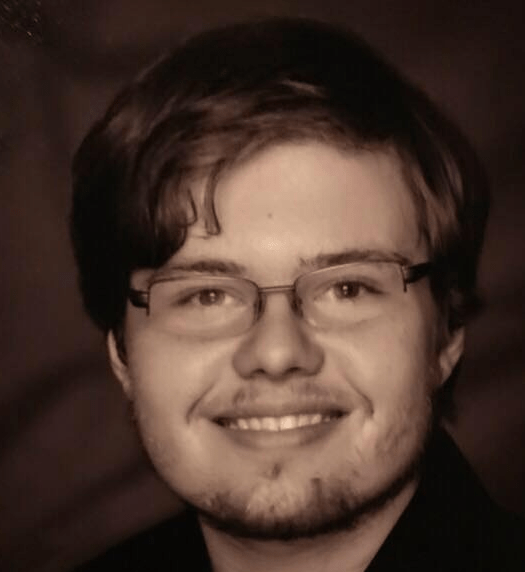 Dakota Layton graduated from the University of Alabama in Huntsville with a Bachelor of Arts in Philosophy. He is currently enrolled at the University of Mississippi where he is working to earn his Master of Arts in Philosophy.
Topic tags: