Committee on Governmental Affairs Considers Bill Eliminating Office of State Auditor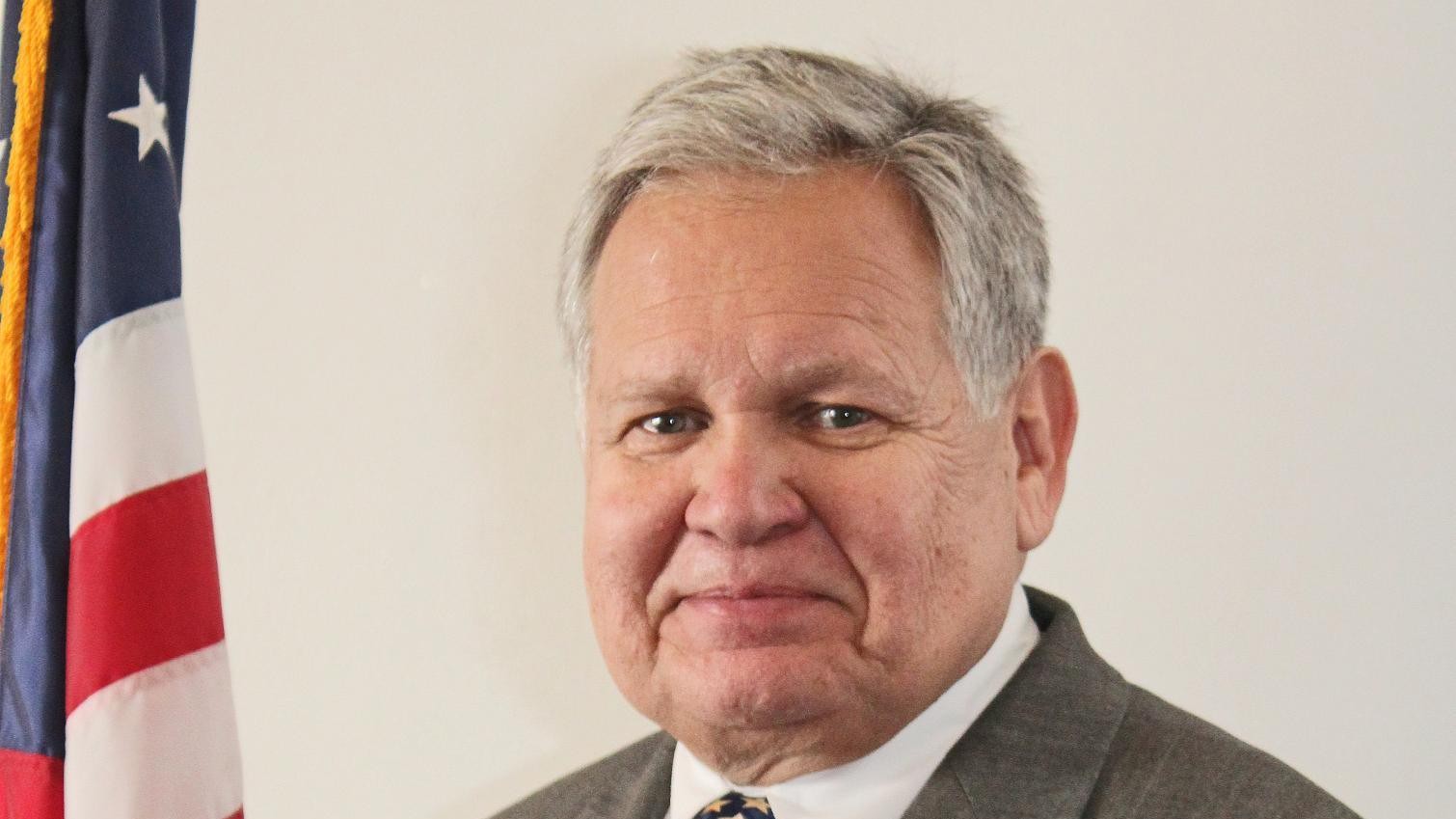 On Tuesday, The Alabama Senate Committee on Governmental affairs considered a bill, SB83, sponsored by State Senator Andrew Jones (R-Centre) that would eliminate the Office of State Auditor in Alabama. The bill would not affect the current State Auditor, Jim Zeigler, who is serving his last term in the Office. If the bill is passed by the legislature, it will go on to the 2020 general election ballot for a referendum and go into effect after Zeigler's term has ended if Alabama voters give it the green light.
The state auditor's duties and responsibilities would be transferred to the existing Department of Examiners of Public Accounts and the state auditor's duty of making an appointment to each local board of registrars would be transferred to the lieutenant governor.
Senator Jones has argued that the State Auditor's office in recent years has been downsized to such an extent that the office only catalogs state property and that that duty could be more efficiently completed by the Department of Examiners of Public Accounts since that Department already handles the auditing of state finances.
However, Zeigler objects that it will not save money.
"The money savings simply would not be there," he said last week.
"The people of Alabama want to maintain the ability to elect their state auditors and not have all of the auditing done by an agency not subject to election."
The bill was carried over to the call of the chair for the second consecutive week. A substitute is expected to be offered in the committee in the coming weeks.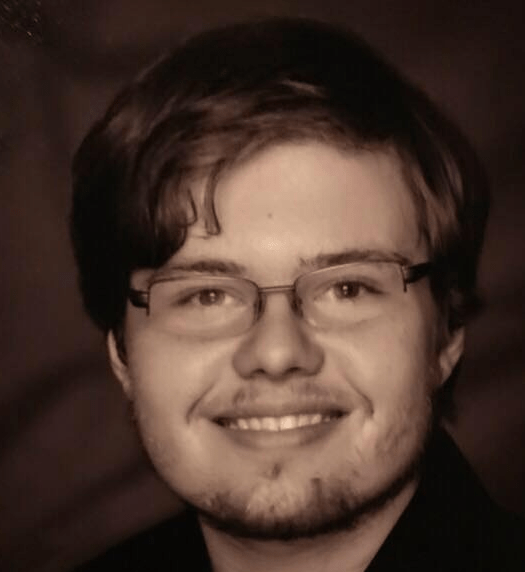 Dakota Layton graduated from the University of Alabama in Huntsville with a Bachelor of Arts in Philosophy. He is currently enrolled at the University of Mississippi where he is working to earn his Master of Arts in Philosophy.
Topic tags: