Hearing and Possible Vote on Medical Marijuana Bill Expected This Week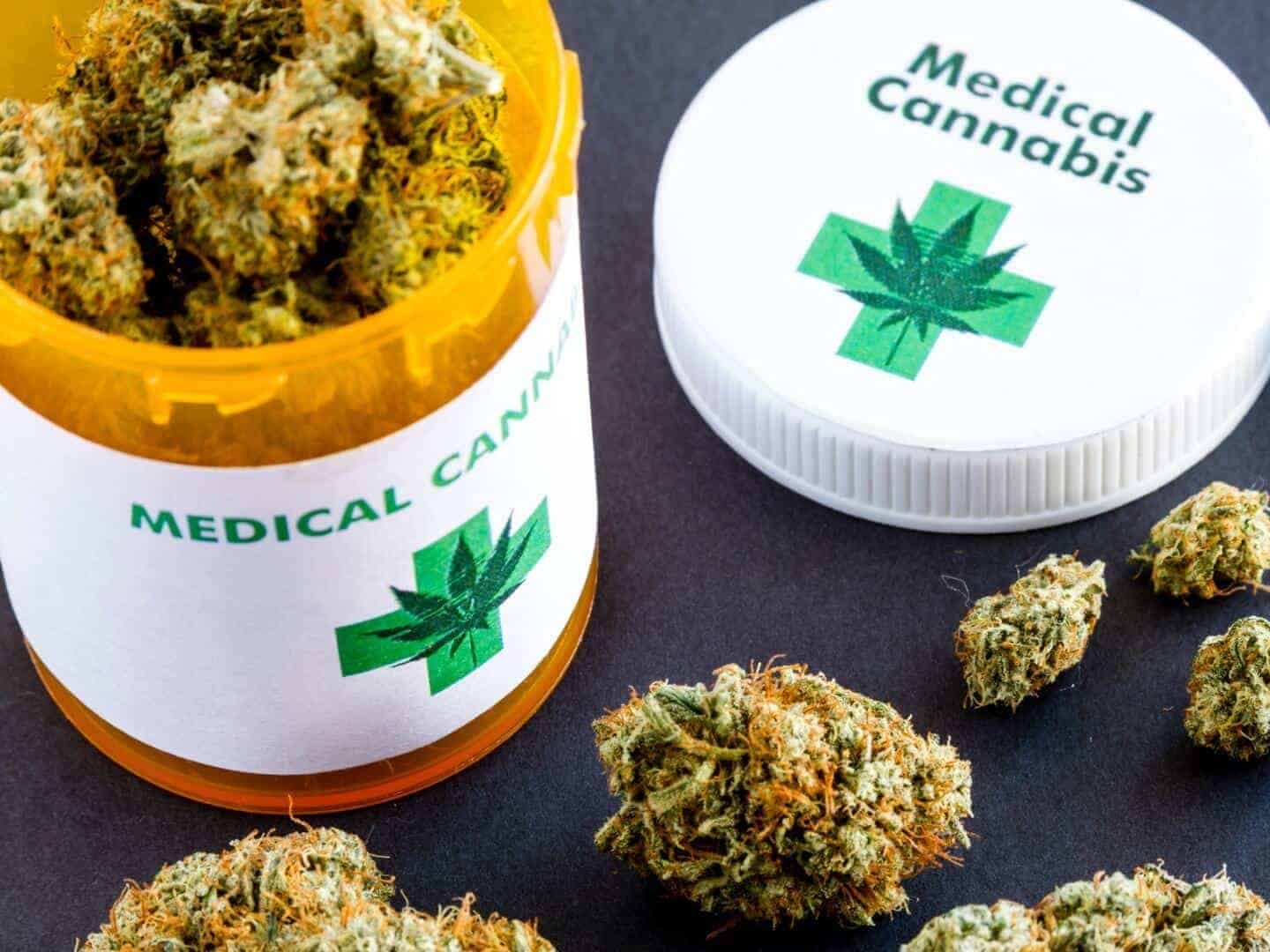 On Wednesday, the Alabama Senate Judiciary Committee is expected to have a hearing on Senator Tim Melson's medical marijuana bill, SB165. It is possible that the Senate will have a vote on the bill that same day.
The bill would allow patients to be prescribed medical marijuana for conditions such as anxiety, cancer, and chronic pain. The patient would be able to purchase the marijuana at a dispensary licensed by the Alabama Medical Cannabis Commission.
The bill is notably being opposed by the state's Attorney General Steve Marshall, who argues that marijuana is an addictive substance and the state should comply with the current federal ban on marijuana.
"The committee's my hurdle right now. I can't look at the end of the track until I cross the next one," Senator Melson said.
Topic tags: