Alabama Marijuana Decriminalization Bill Advances Out of Committee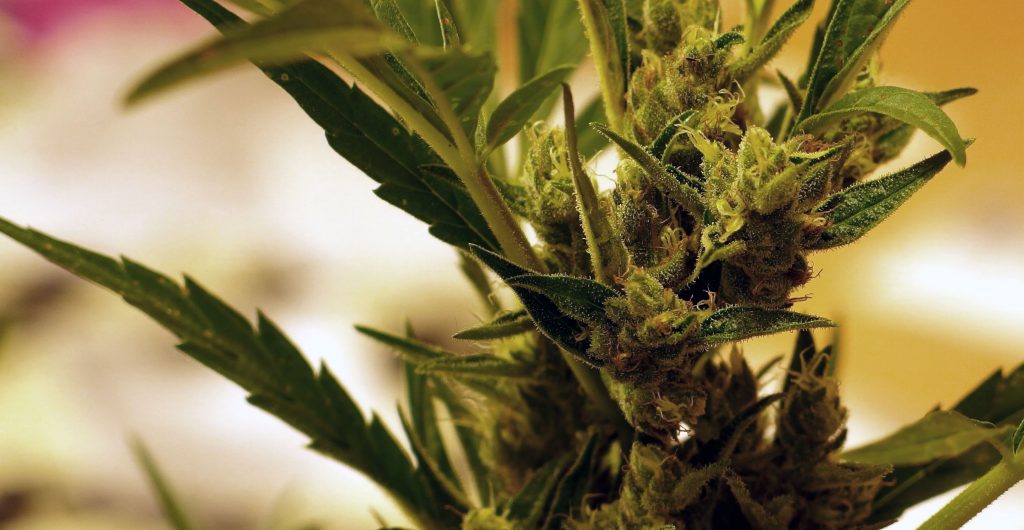 Alabama is one step closer to reducing the penalties for marijuana possession in Alabama after SB 98 advanced out of the Senate Judiciary Committee 11-0.
The bill, introduced by Bobby Singleton (D – Greensboro) not only reduces penalties for first-time offenders, but it also offers a way to have marijuana convictions expunged after five years, as long as no other arrests happen within that time frame.
The bill would change first-degree possession so that a person commits first-degree possession when they have two ounces or more.
First-degree possession would not be a felony until the third conviction. A first conviction would be a misdemeanor punishable only by a fine up to $250. A second conviction would be a misdemeanor punishable only by a fine up to $500. A third and subsequent convictions would be a Class D felony, the lowest level of felony, punishable only by a fine not to exceed $750.
Second-degree marijuana possession would apply to amounts of less than two ounces. Second-degree possession would be considered a violation only and would be punishable only by a fine of up to $250.
A similar bill, SB 251, stalled last year. It moved out of committee by a 6-4 vote. The 11-0 vote this year shows much stronger support as the bill heads to the Senate floor.
A Medical Marijuana bill, entitled the Care Act, is also up for consideration this year.
Update: The bill has failed a vote in House Committee.
Brent Wilson was born and raised in Huntsville, Alabama and is the Owner and Chief Editor of BamaPolitics.com.
Topic tags: